Tarek El Moussa from 'Flip or Flop' and Heather Rae Young Plan to Spend Christmas with His Kids
It's Tarek El Moussa's first Christmas with his new girlfriend Heather Rae Young, and the "Flip or Flop" star's children will join in their celebrations for some festive and quality family time together.
The 38-year-old star and his ex-wife, Christina share two children, 4-year-old Brayden James, and 9-year-old Taylor Reese, who will be splitting their time between their parents this Christmas.
The kids will be with Christina and her husband Ant Anstead, on Christmas Eve, before heading to their father for Christmas Day.
"We're still doing our own thing," the real estate expert told PEOPLE about his holiday arrangement with Christina. First spotted getting cozy on a boat in July, Tarek confirmed his budding relationship with the 32-year-old real estate agent with a post in August.
"It's official!!!! After more than 3 years on my own, I'm so PROUD to say that this beautiful, sweet and talented young lady is my girlfriend! I never thought I would meet someone special in my life after the last three years. Then…out of the blue @heatherraeyoung walked into my life," El Moussa captioned the gallery of pictures of the happy couple.
Since then, Heather became a regular in Brayden and Taylor's lives, as she attended their school and sporting events, as well as their birthday parties.
On December 22, Christina and Ant Anstead celebrated their first wedding anniversary. The happy couple tied the knot at their Newport Beach home little over a year after they started dating, and welcomed their first child together in September.
In honor of their wedding day, both Ant and Christina took to social media with sweet and heartfelt messages of appreciation for having found each other. While their wedding video still makes Chistina "emotional," Ant shared that his "perfect" wife "saved" him, that he couldn't be luckier having found the person who "complete" him.
Christina later shared with PEOPLE that she just knew that Ant is the man with whom she is going to build a future. Two weeks after Christina's first date with Ant, she attended a hockey game with her dad, during which she told him she is going to marry Ant.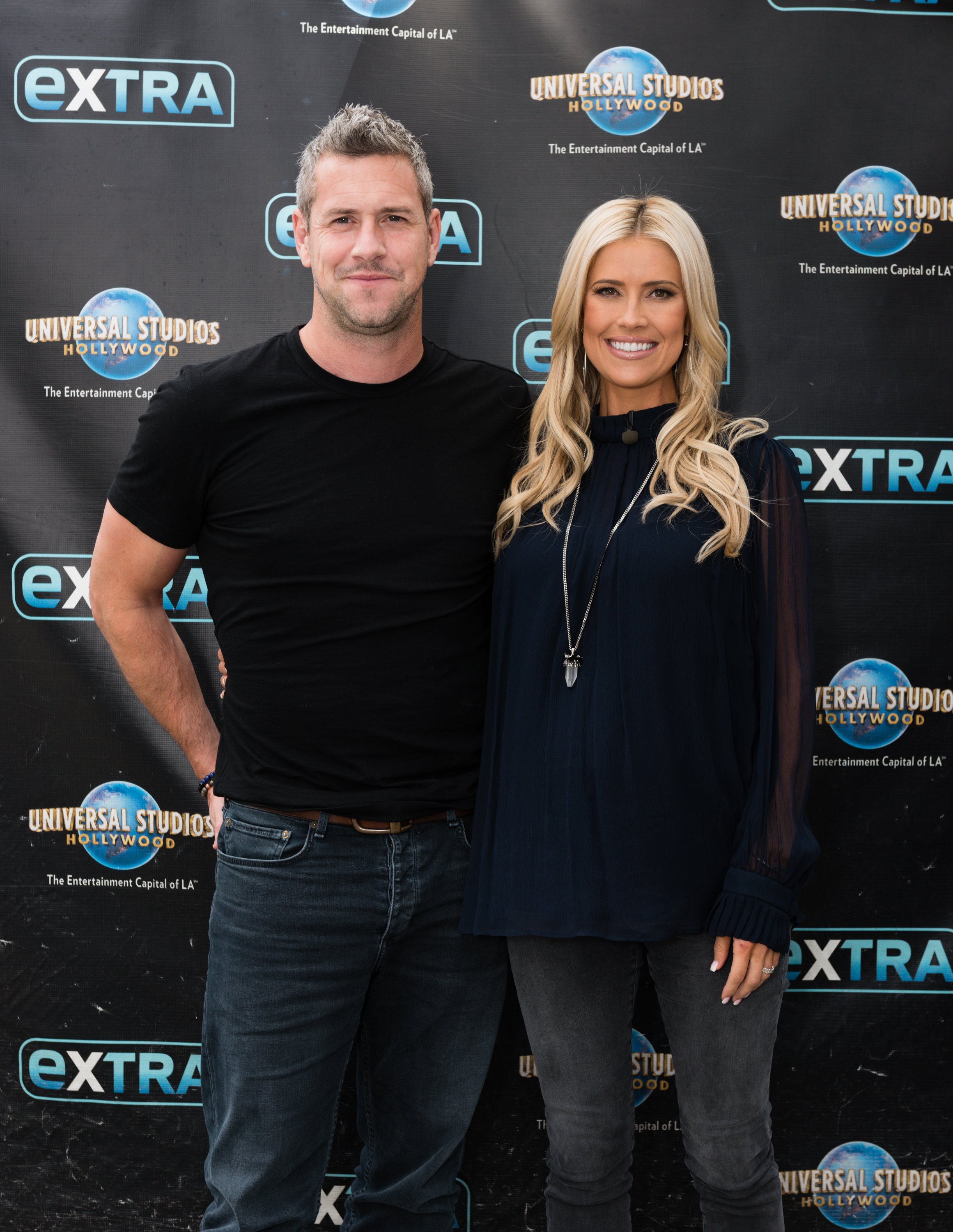 When it comes to what exactly Tarek El Moussa and girlfriend Heather have planned for Christmas Day, they were still in the process of figuring that out when Tarek spoke with Us Weekly earlier in December. 
While the entire family arranged to get together, any additional plans, arrangements are up for a last-minute change.