Nene Leakes' Husband Gregg Announces He's Officially Cancer-Free
"Real Housewives of Atlanta" star NeNe Leakes revealed that her husband Gregg is officially cancer-free.
The Leakes family got the best Christmas gift ever - doctors have declared Gregg Leakes officially cancer-free after a year-long grueling fight against stage 3 colon cancer.
Gregg, 64, posted the joyous announcement on December 23 and thanked God for his deliverance.
NeNe's tireless care of Gregg, who admitted he was not an easy patient, left the relationship between the couple in shambles.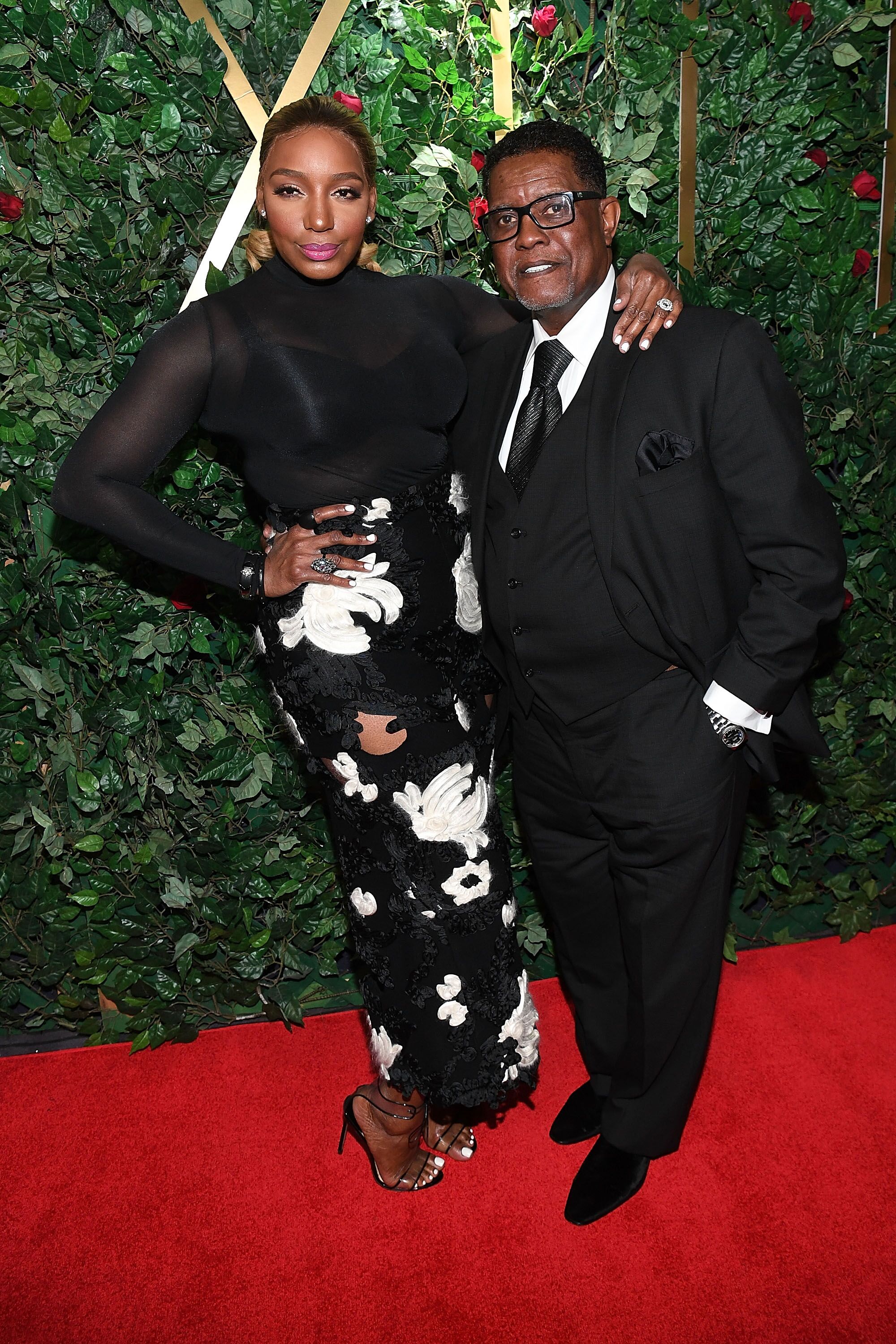 GREGG LEAKES POSTS DOCTOR'S REPORT
A delighted Gregg shared a snap of the PET scan report which declared that no cancerous cells had been found. 
A positron emission tomography (PET) scan is an imaging test that uses a radioactive drug to detect the presence of disease, including cancerous cells. Gregg wrote on the report: 
"NO cancer detected. Thank you, Jesus!" 
NENE SPEAKS ABOUT THE CHALLENGES OF BEING A CAREGIVER
NeNe shared a post on Instagram in which she opened up about the challenges and the heartbreak of being a caregiver, and the pressure it placed on the cancer victim's family. She wrote:
"Being a caregivers was one of the hardest jobs I've EVER had! I am telling my story with @americancancersociety #embracingcaregivers #survivor You DEFINITELY have to walk this walk before you can talk the talk."
Fans flooded Gregg's post with congratulations on his good health and good wishes for the family. bambi14_3 wrote:
"Praise the LORD!!!❤️? So happy @greggleakes. May GOD continue to watch over you and cover you. Happy Holidays!!"
GREGG AND NENE LEAKES' MARRIAGE SHAKEN BY CANCER
The family's struggle with cancer, and NeNe's tireless care of Gregg, who admitted he was not an easy patient, left the relationship between the couple in shambles.
Hopefully, the good news will give them the boost they need to start working out their problems and get their marriage back into a good place.
NENE AND GREGG LEAKES' MARITAL PROBLEMS
During Season 11  the true state of the Leakes marriage came to the fore, as NeNe Leakes seriously considered calling it quits.
After 20 years of marriage, the strain of dealing with Greggs often difficult temperament during his bout with colon cancer was too much for NeNe.
The reality star admitted to Andy Cohen that even though she loves Gregg, she doesn't know if she is willing to continue the marriage unless there are some major changes.
Now that the awful strain of the cancer threat has abated, maybe they can start working on recapturing that loving feeling.