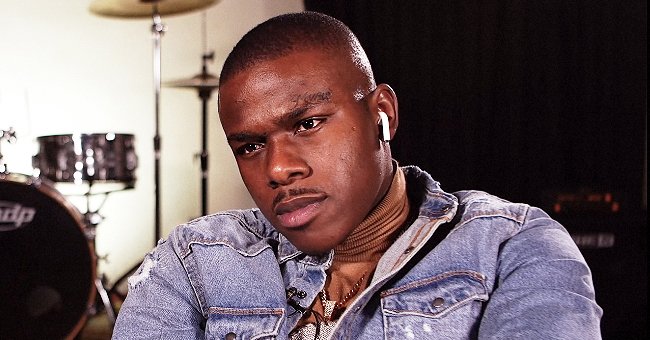 YouTube/djvlad
DaBaby Claims He Was Treated Wrongly by Police after Getting Cited for Resisting Arrest and Marijuana Possession
The rapper formerly known as Baby Jesus denounced an unlawful arrest by his hometown's police right after finishing a concert, and he allegedly has footage that proves the officer's wrongdoing.
28-year-old rapper DaBaby, born Jonathan Kirk, had an unpleasant encounter with the Charlotte-Mecklenburg police on December 23 after one of his performances, which resulted in his arrest and a citation.
As ABC News reported, DaBaby was approached by the policemen that were guarding the concert venue when they noticed "a strong smell of marijuana" coming from the star's vehicle.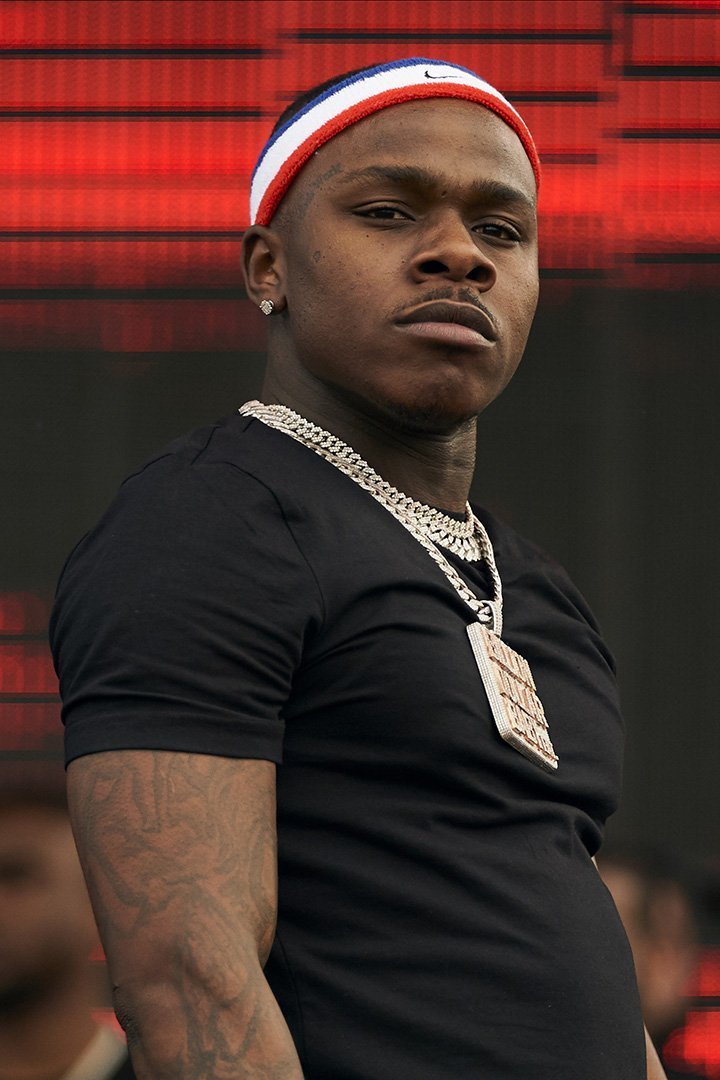 Charlotte-born rapper DaBaby. I Image: Getty Images.
DABABY'S CLAIMS
As the altercation between the police and the artist unfolded, reporters and cameras surrounded them, and footage of the incident surfaced later in traditional and social media.
When talking to the press, DaBaby denounced that the local police targets him and his crew every time he visits his hometown in Charlotte, North Carolina, and he said to believe that the officers illegally searched his vehicle while he was onstage.
"They follow me, they pull us over for no reason, they search our cars," the recording artist told ABC after he was released with a citation for misdemeanor over resisting arrest and marijuana possession.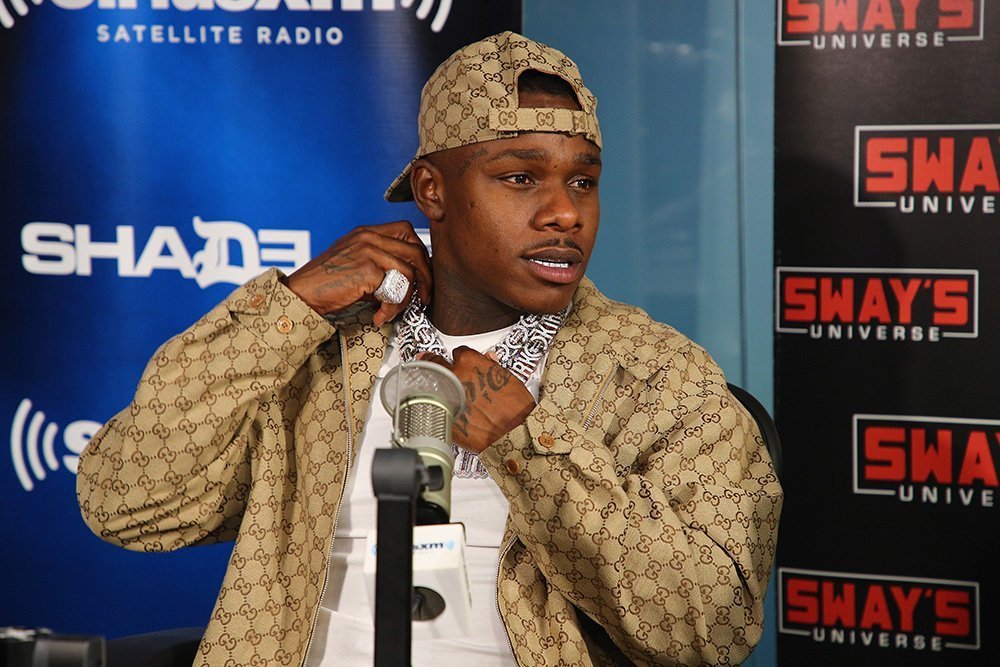 DaBaby, born Jonathan Kirk and formerly known as Baby Jesus. I Image: Getty Images.
MAKING HIM LOOK BAD WITH HIS DAUGHTER
In DaBaby's account of the incident, as told to the media, he complained about the officers trying to make him look bad in front of his daughter with Christmas Eve around the corner.
Someone died last night while the police department wasting resources and officers to harass me in attempt to make a bad example out of me. When in reality, I'm the most positive example the city of Charlotte got. Especially for anybody in the streets of Charlotte and the KIDS.
-DaBaby, Twitter, December 24, 2019.
The rapper was not only giving a concert as part of his KIRK world tour, but he was also giving away toys for underprivileged children in Charlotte at the Bojangle's Coliseum before he was handcuffed and taken into custody.
TAKING TO SOCIAL MEDIA
After the police decided not to leave him in jail but instead giving him a citation, DaBaby live-streamed on Instagram to tell his fans about what had happened, showing his tag bracelet and his bagged belongings after they were returned.
He later turned to Twitter to keep offering his version of what actually took place after his presentation, and he maintains that he has "high-resolution video and audio" that proves the ill-intentioned harassment of the police.
"We gone let the police department use the local news channels to cover their tracks then I'll give the world our perspective," the rapper warned.
AN INTERNAL INVESTIGATION
While the officers involved have insisted on that there was nothing irregular about the arrest, and that they only proceeded to search the vehicle after they "could see marijuana" through the windows using flashlights, DaBaby's complaints seem to have resonated in the police department.
Just one day after the incident, the Charlotte-Mecklenburg Police Department revealed that there will be an internal investigation around the events that took place that night.
"The CMPD has launched an Internal Affairs investigation to determine if officers followed department policies and directives during the incident," the department stated.
"Anything to harass and keep people in slavery. Charlotte has real crime to worry about," a user wrote in response to the CMPD tweet, supporting the rapper's version.
Please fill in your e-mail so we can share with you our top stories!