Arnold Schwarzenegger and Clint Eastwood Enjoy Ski Trip Together
Arnold Schwarzenegger caused an online stir after he shared an image of him and Clint Eastwood as they skied during the holidays.
Although Arnold Schwarzenegger is well into his 70s, the actor has kept up with modern-day social media lingo.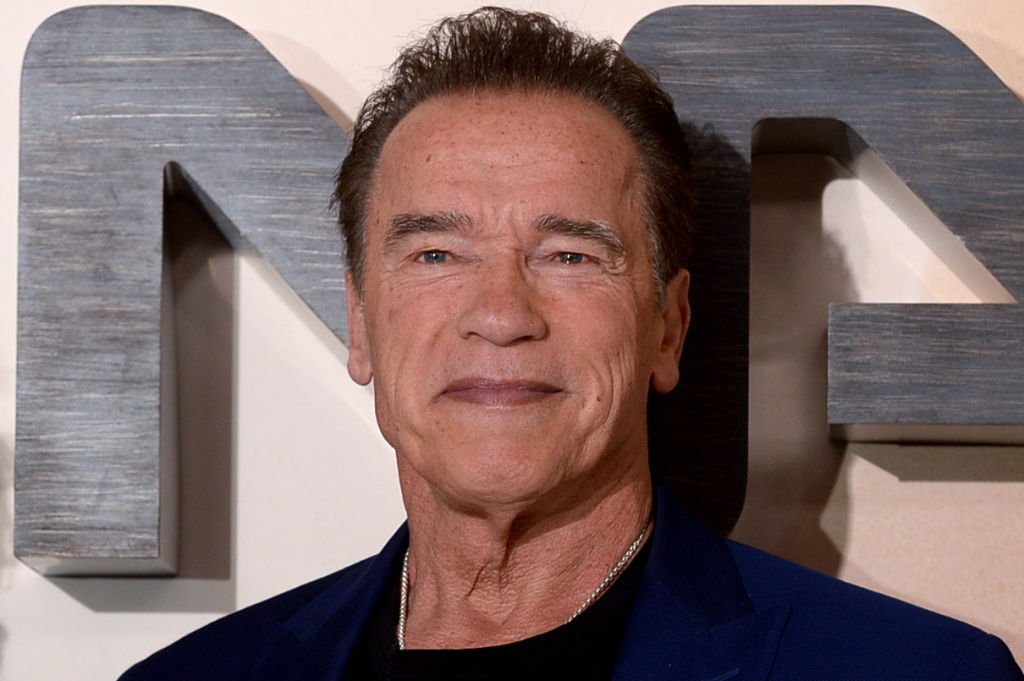 Arnold proved this fact when he took to Instagram and asked fans to "name a more iconic duo,"  than him and his famous ski buddy, per a Daily Mail report.
The 72-year-old shared a picture of him and fellow film legend, Clint Eastwood, as they enjoyed a day of skiing at an unknown location.
Both stars looked comfortable in their top-to-bottom snow gear and ski poles in hand.
Almost immediately after the post went up, fans began liking the photo, and in just 18 hours, it had gone up to over a million likes.
In addition to the likes, one fan stated that the image was Mount Rushmore level.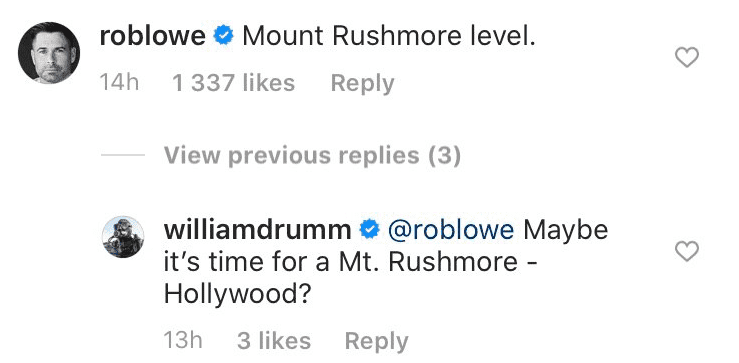 Another fan simply called Arnold and Clint, "Legends" while a third person mentioned that he never thought he would see two icons on the slopes.
Amid the stir the post caused, People reported that Arnold and Clint have been friends for longer than most people can recall.

Back in 2011, Arnold told a media outlet that he admired Clint's career and drive. Long before that, however, the "Terminator: Dark Fate" actor had given Clint with the first-ever California Hall of Fame award in 2006 during his reign as Governor of California.
Asides from both men having successful careers, they have also dominated their family lives.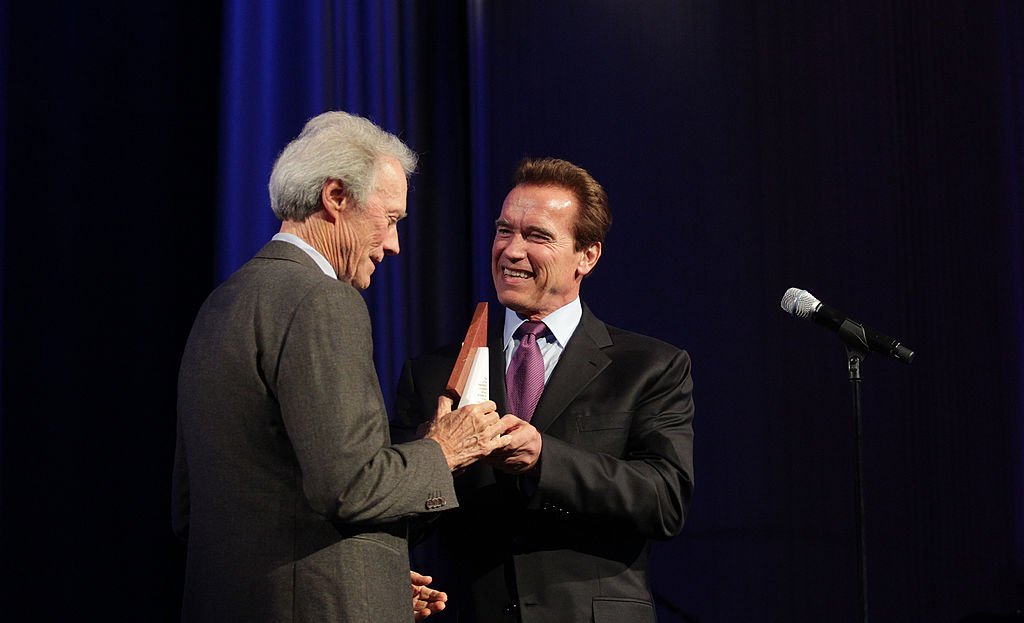 Besides his busy life as an actor, businessman, author, former professional bodybuilder, and politician, Arnold is also a devoted father.
According to Men's Health, the "Total Recall" star is father to five children – Patrick, Joseph, Katherine, Christina, and Christopher – and he couldn't be prouder.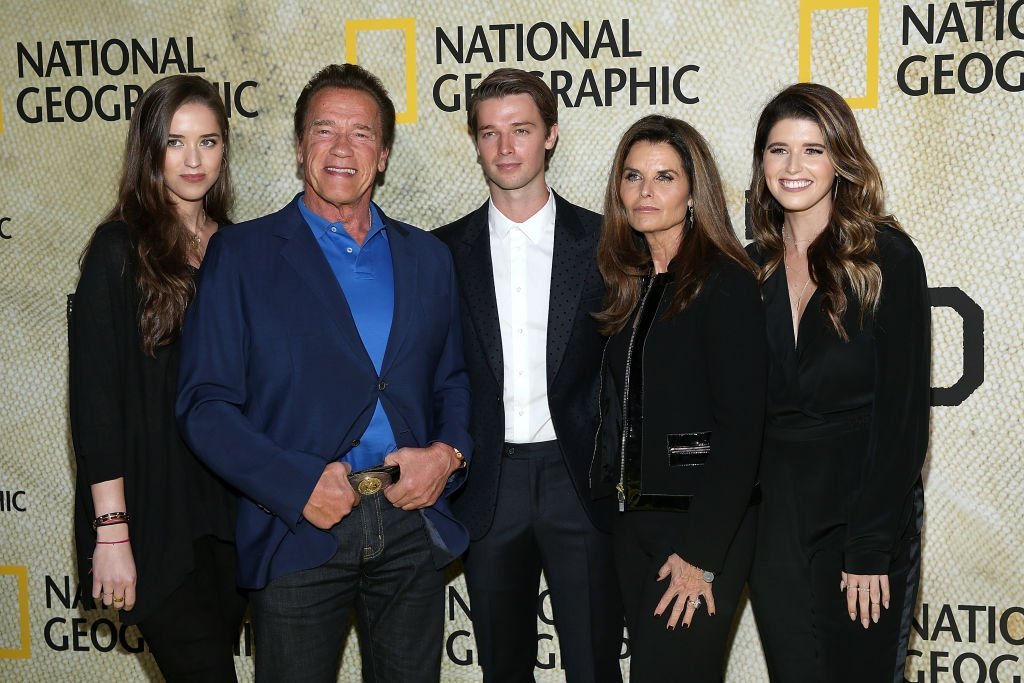 During an interview with Men's Health in 2018, Arnold had said:
"Fatherhood is really the greatest joy. Watching all five of my kids grow into their own successful lives is fantastic. Spending time with them, working out together, answering their questions makes me so happy. They were also all there for me after my surgery so you start to realize, wow, they are really growing up and now it's not just me pumping them up. We are all pumping each other up."
For Clint, Closer Weekly reported that the "Unforgiven" star is father to eight children and a handful of grandchildren. His family showed their support for the actor during the L.A. premiere of his latest movie, "The Mule."
His daughter, Alison, sons Kyle and Scott, and his granddaughter Graylen Eastwood had made their presence at the event.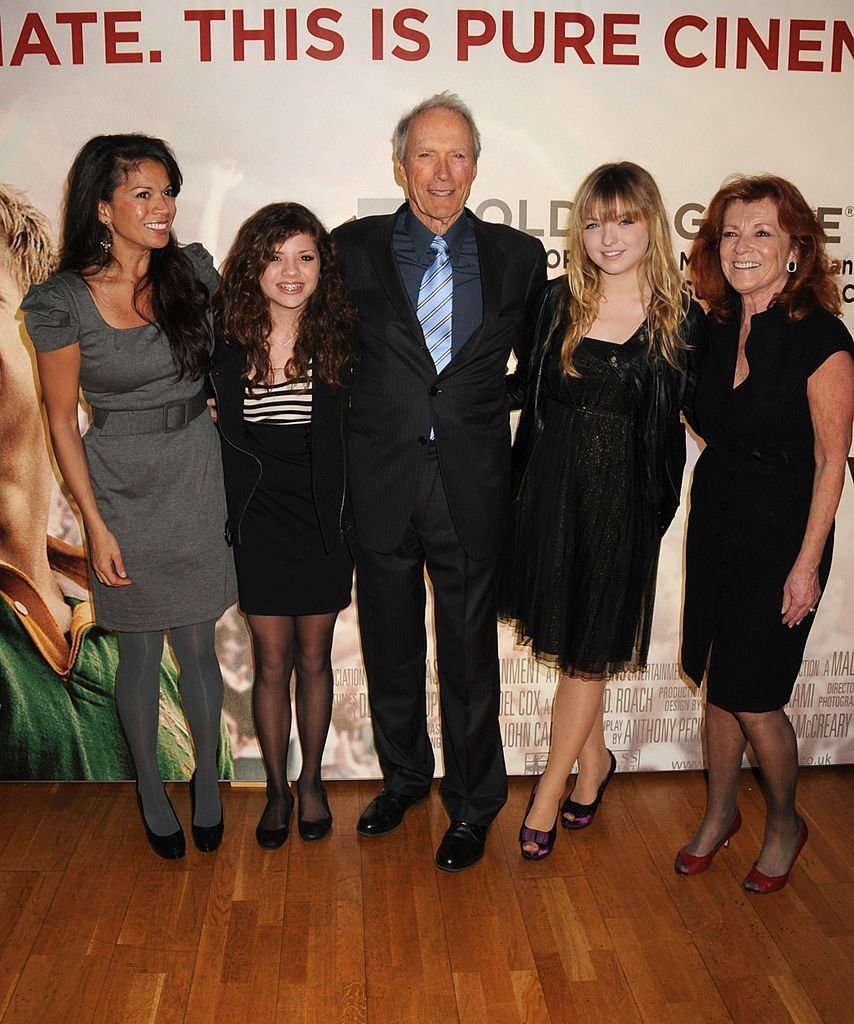 Also, Clint's adopted daughter – 65-year-old Laurie – who was allegedly hidden from the actor for nearly 30 years was at the event. The "Dirty Harry" actor only met Laurie when she was in her late thirties.