LeBron James' Daughter Zhuri Had a Cute Reaction after Receiving Brown-Skin Dolls for Christmas
LeBron James' last-child displayed an adorable reaction after opening her Christmas presents, which were cute Brown-skin dolls.
The holiday season is characterized by sharing, giving, love, and spending family time. Talented athlete, LeBron is one who not only obeys the rules of his game on the pitch but considers the tenets of Christmas a must-do tradition. 
The NBA champ, LeBron James shared a post where his only daughter, named Zhuri, felt super excited after she unwrapped her Christmas present.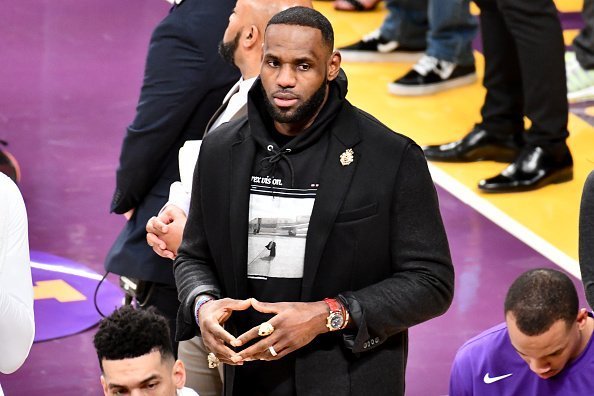 The Instagram clip featured the entire family as they looked into their Christmas package. However, the one overwhelming reaction that caught the attention of Instagram users was the young James'.
@theshaderoom uploaded the clip. In the video, one could see that as the unraveling was going on, both father and daughter chimed to Beyonce's hit jam, "Brown Skin Girl," which celebrates the color of the African woman.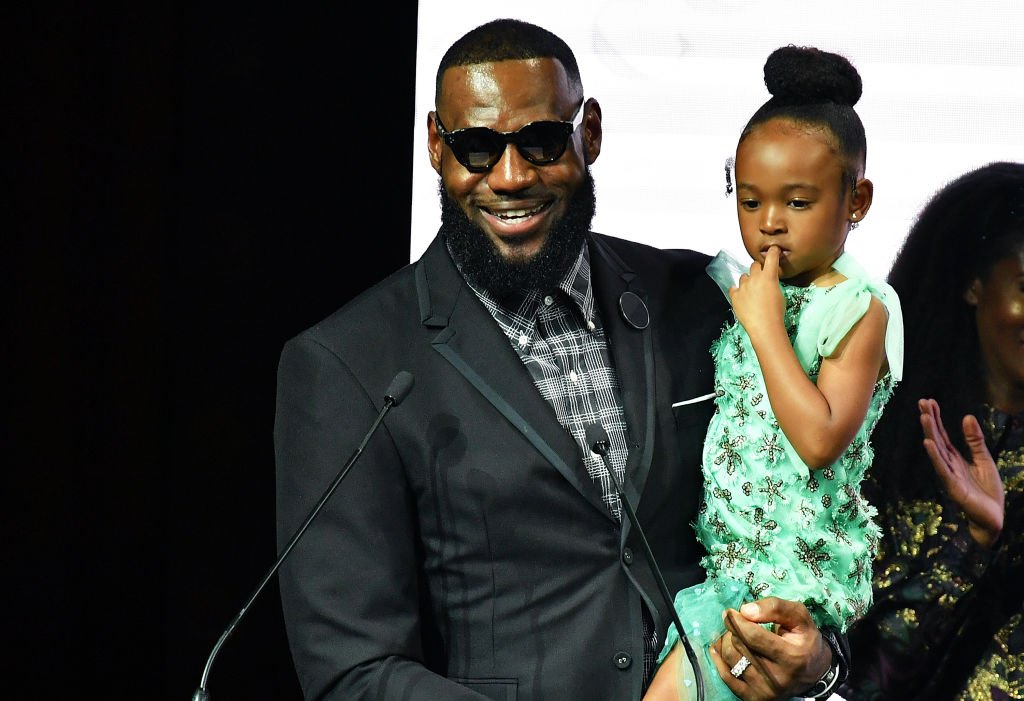 Furthermore, not only was little miss James overjoyed about her dolls, but she also intended to take the Christmas tree as a gift too. The post read:
"#PressPlay: Aww! Zhuri James excited about her #BrownSkinGirl is exactly why representation matters. Sis was serious about taking the whole tree, too…#CutenessOverload."
Fans hurriedly showered the family with Christmas wishes, and they couldn't help but notice the glee in Zhuri who recently welcomed a new addition to her set of toys.
While the video featured father and daughter's vocals, fans of the basketballer would note that the duo bonds on a personal level. 
Although the superstar player shares a relationship with his other two sons, one of his children who happens to have studied his facial expressions is his daughter.
In an Instagram post by @ballislife, Zhuri showed off her acting skills as she mimicked some of daddy's facial expressions.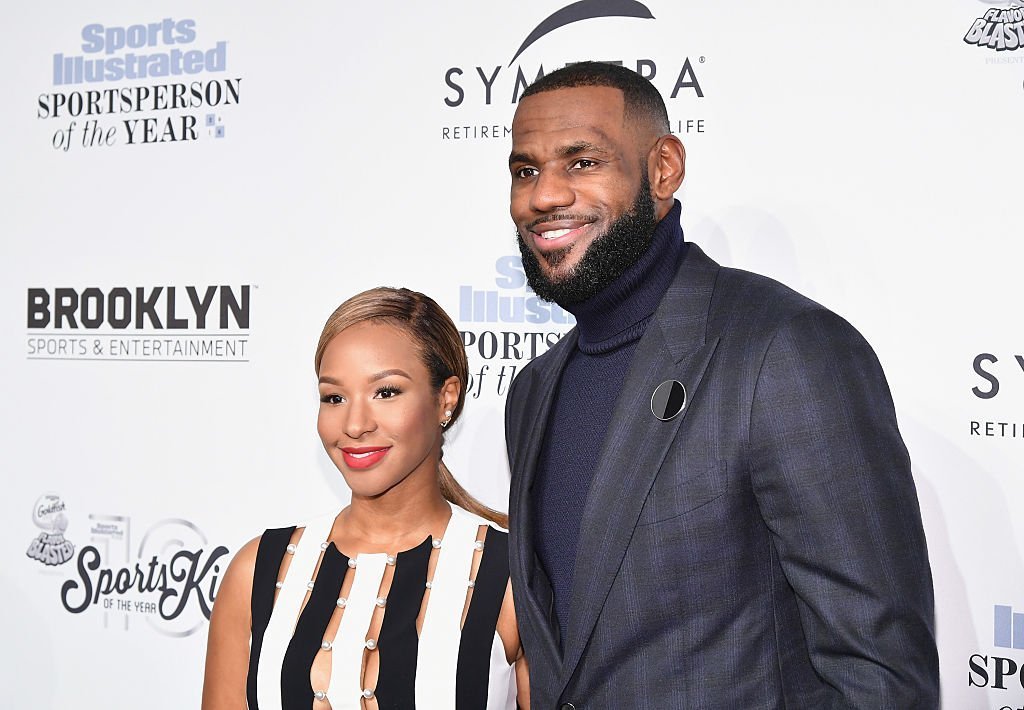 This gesture certified the phrase that "Apple doesn't fall far from the tree." While Zhuri can demonstrate the different faces her dad makes, his boys are treading on securing a career in basketball. The caption of the post read:
"How cute is this? @kingjames' daughter does a perfect impersonation of him reacting to refs."
Mommy wasn't the only one who commended the little chap's acting skills, LeBron took note of it after a news source put up the clip. 
He
 took to the comment section
to pour out his thoughts, and the NBA champ appeared to be short of words, as he employed mostly emojis.
With her impressive singing skills, coupled with her ability to act, it would be right to establish that her popularity online may soon compete with her dad's.
Zhuri's actions and reactions place her interest in the entertainment world, and all her proud and excellent parents are doing is to support the young miss James.