Daily Joke: A Little Old Lady Answered a Knock on the Door One Day
An older woman opens her door only to find an adequately dressed young man who has a cleaning machine for sale.
One day, after answering a door knock, a petite looking older woman was met with the marketing strategy of a salesman who sounded desperate to prove to her the worth of the product at his disposal.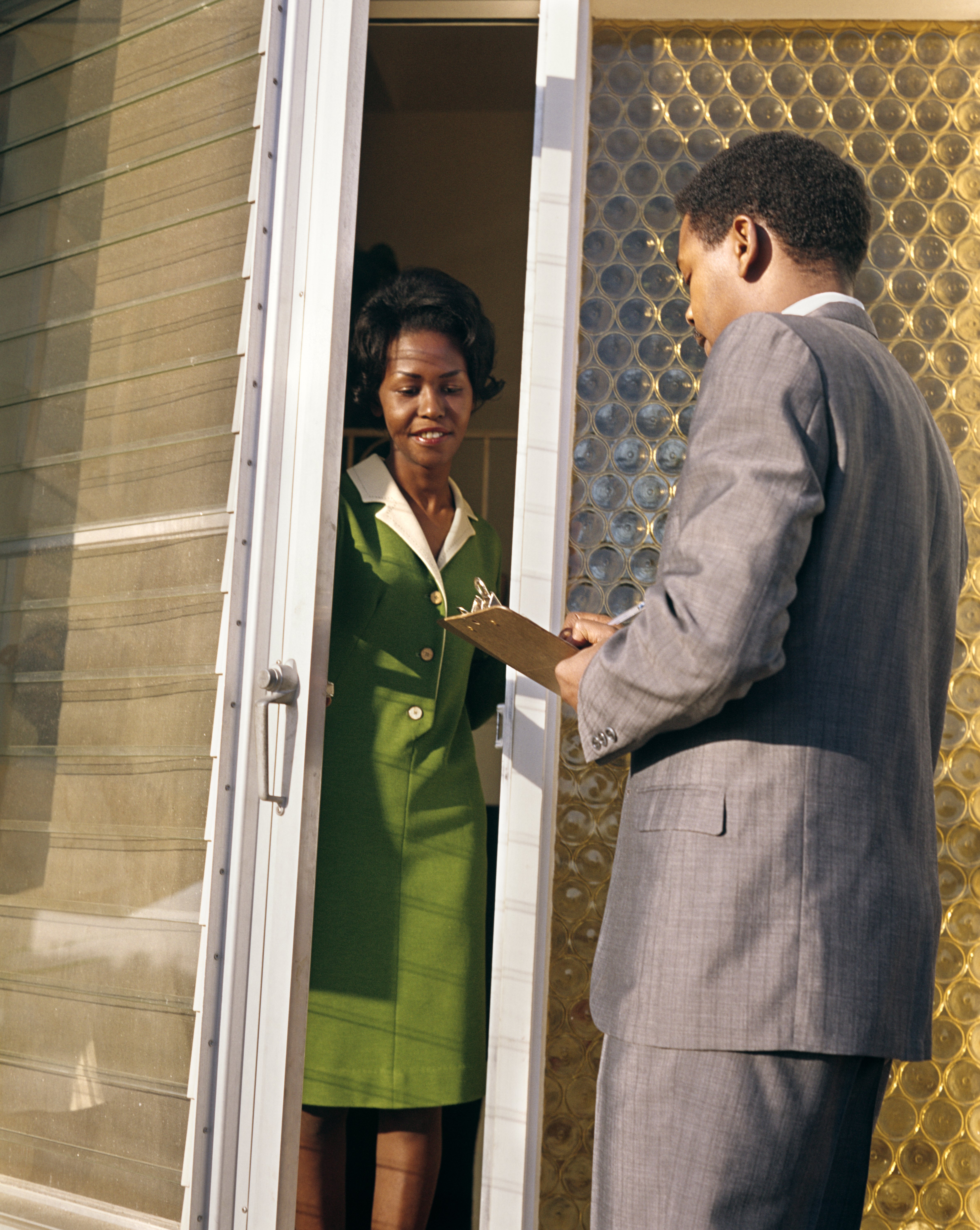 The first thing he did was to greet her; then, the marketer proceeded to seek permission to show off the functions of his vacuum cleaner.
He said:
"Good morning, If I could take a couple of minutes of your time, I would like to demonstrate the very latest in a high powered vacuum cleaner."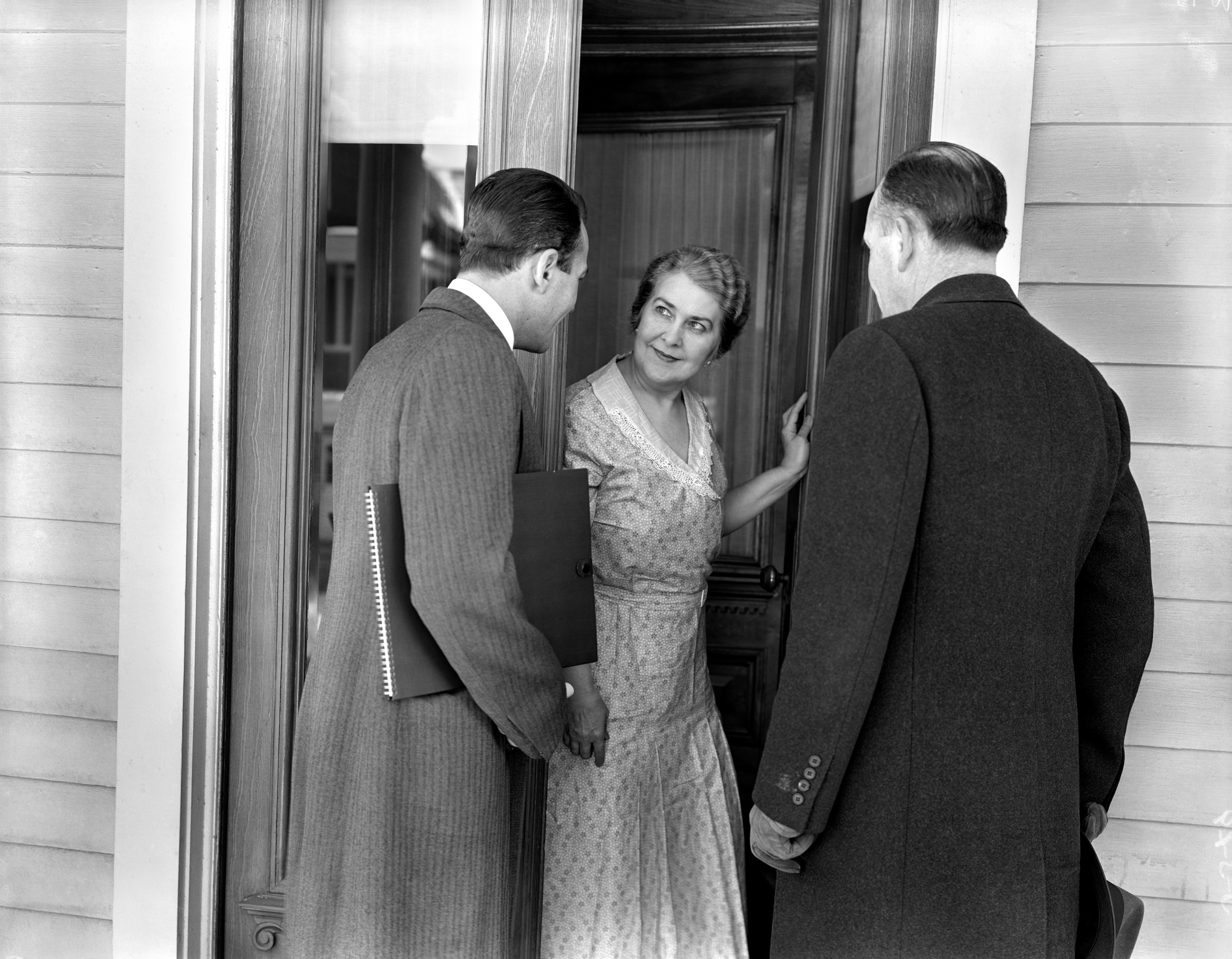 This didn't go down well with the owner of the house, who appeared uninterested, as she intended to shut her door. Then she replied:
"Go away; I haven't got any money."
The sales agent determined never to give up, aimed at the door with his foot as he tried to convince her to let him display a trial with the cleaning equipment.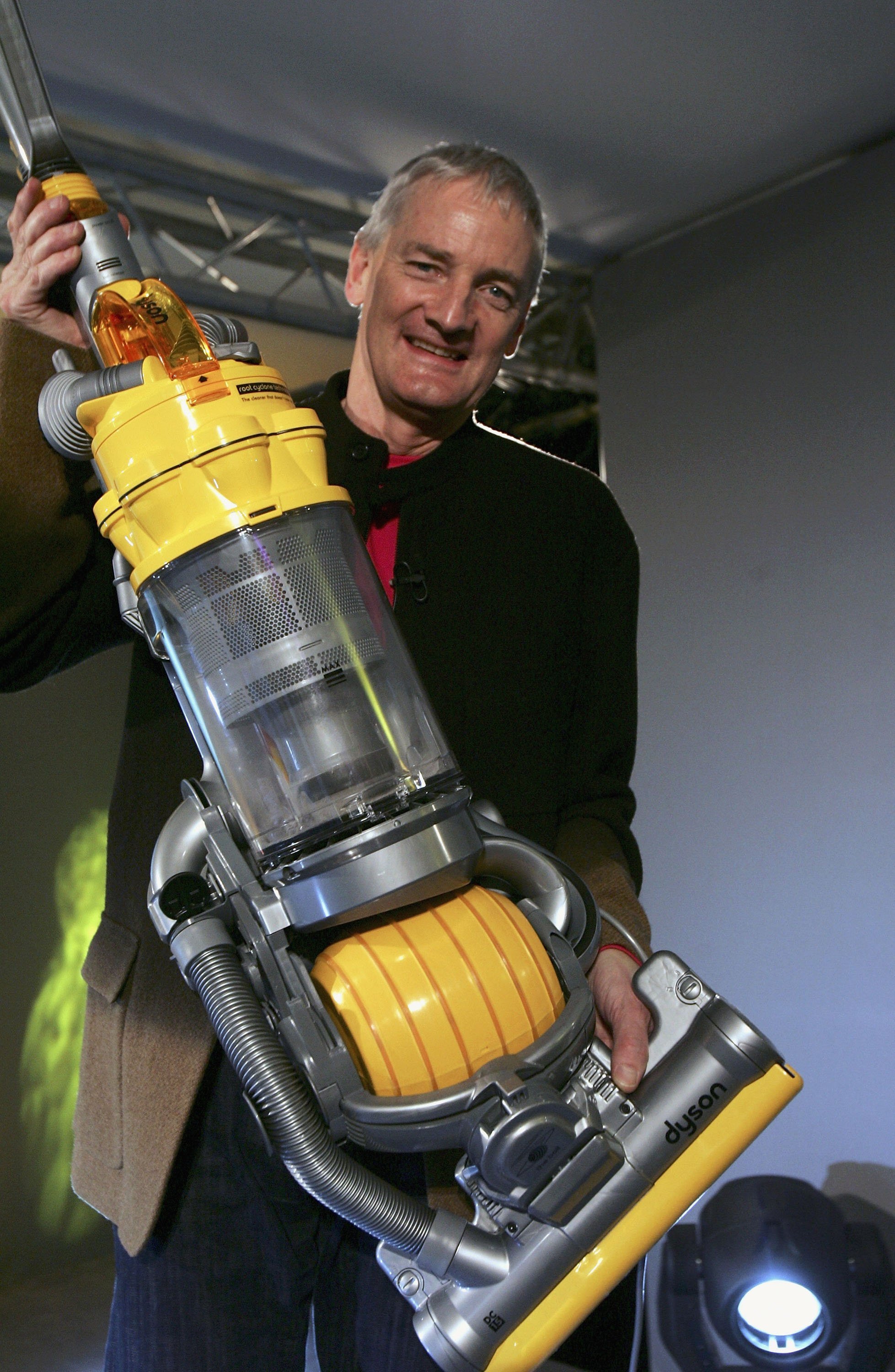 He said:
"Don't be too hasty, at least not until you've seen my demonstration."
Fulfilled that he caught her attention, he went further to explain his next line of action, after he dumped some horse manure on her carpet. In his words:
"If this vacuum cleaner does not remove all traces of this horse manure from your carpet, Madam, I will personally eat the remainder."
Unamused, the older woman gave him a heads up on the possibility of that not happening. So she goes,
"Well, I hope you've got a good appetite because they cut off my electricity this morning."
Funny how the salesman may have to display another set of skills involving manual labor! 
 Click here for more related jokes.
Source: Startsat60