Inside Maria Shriver & Arnold Schwarzenegger's Marriage That Ended after 30 Years of Marriage
American actor, Arnold Schwarzenegger spent three decades of bliss with his ex-wife and Journalist, Maria Shriver, before their painful split in 2017. 
Despite the dire circumstances surrounding their divorce, Maria Shriver and ex-husband, Arnold Schwarzenegger, were for years one of Hollywood's model couples. 
Two years after, the pair have continued to be role models to couples looking to have a successful, long-lasting marriage, and their "larger than life" ex-relationship still makes for a worthy topic of note.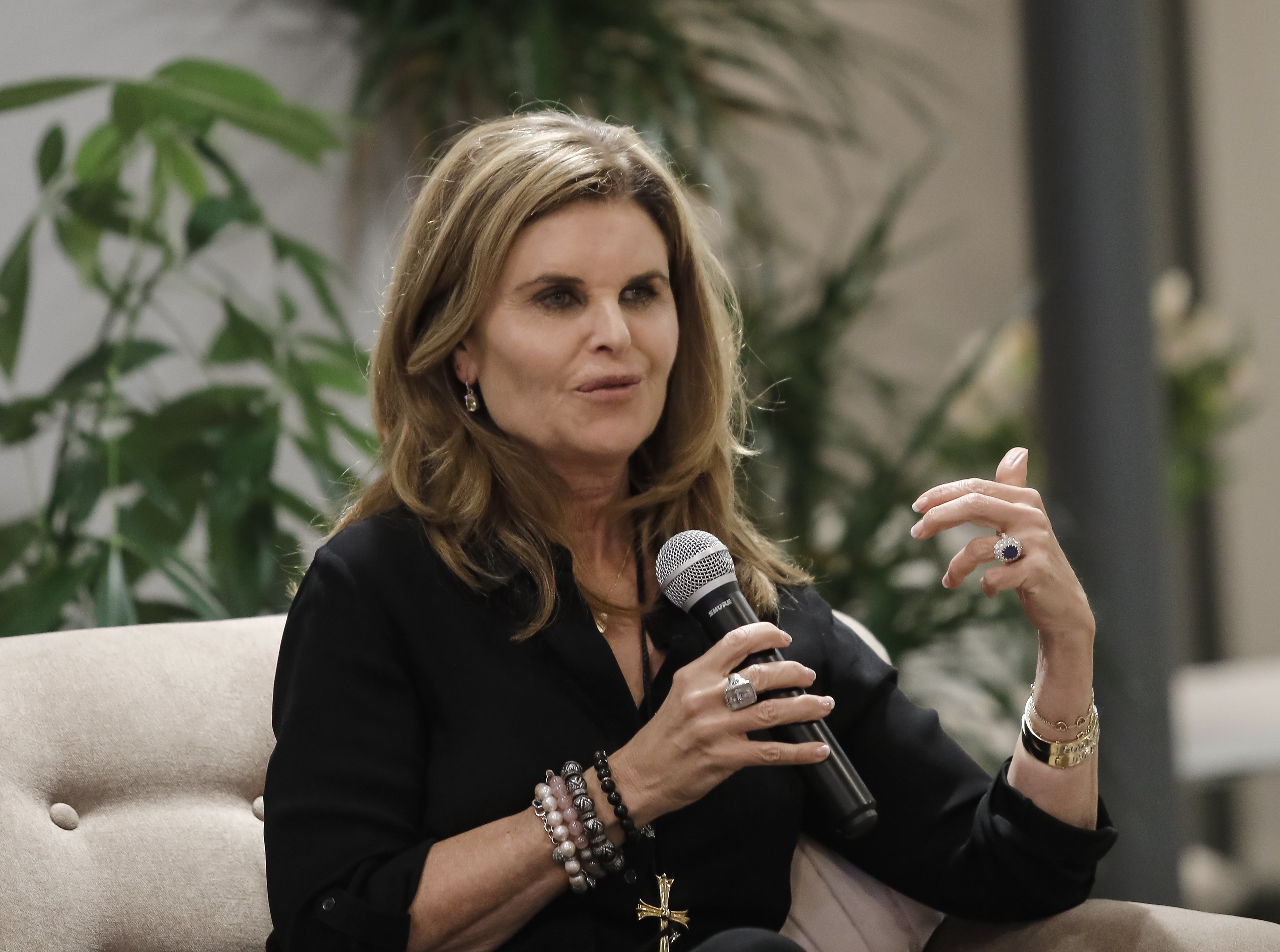 MARIA AND ARNOLD'S RELATIONSHIP
Although their marriage was plagued with occasional allegations of the actor's disrespect for women, the journalist was always quick to come to his defense. She once said of the former Californian governor:
"The Arnold I know… is a man who cares about people, always has. The Arnold I know is open-minded. He is not right-wing, or not left-wing, but makes decisions based on what he thinks is right for all of California."
The couple married in 1986, following their meeting nine years before at a charity tennis tournament. The union yielded four children, Kathrine, Christina, Patrick, and Christopher.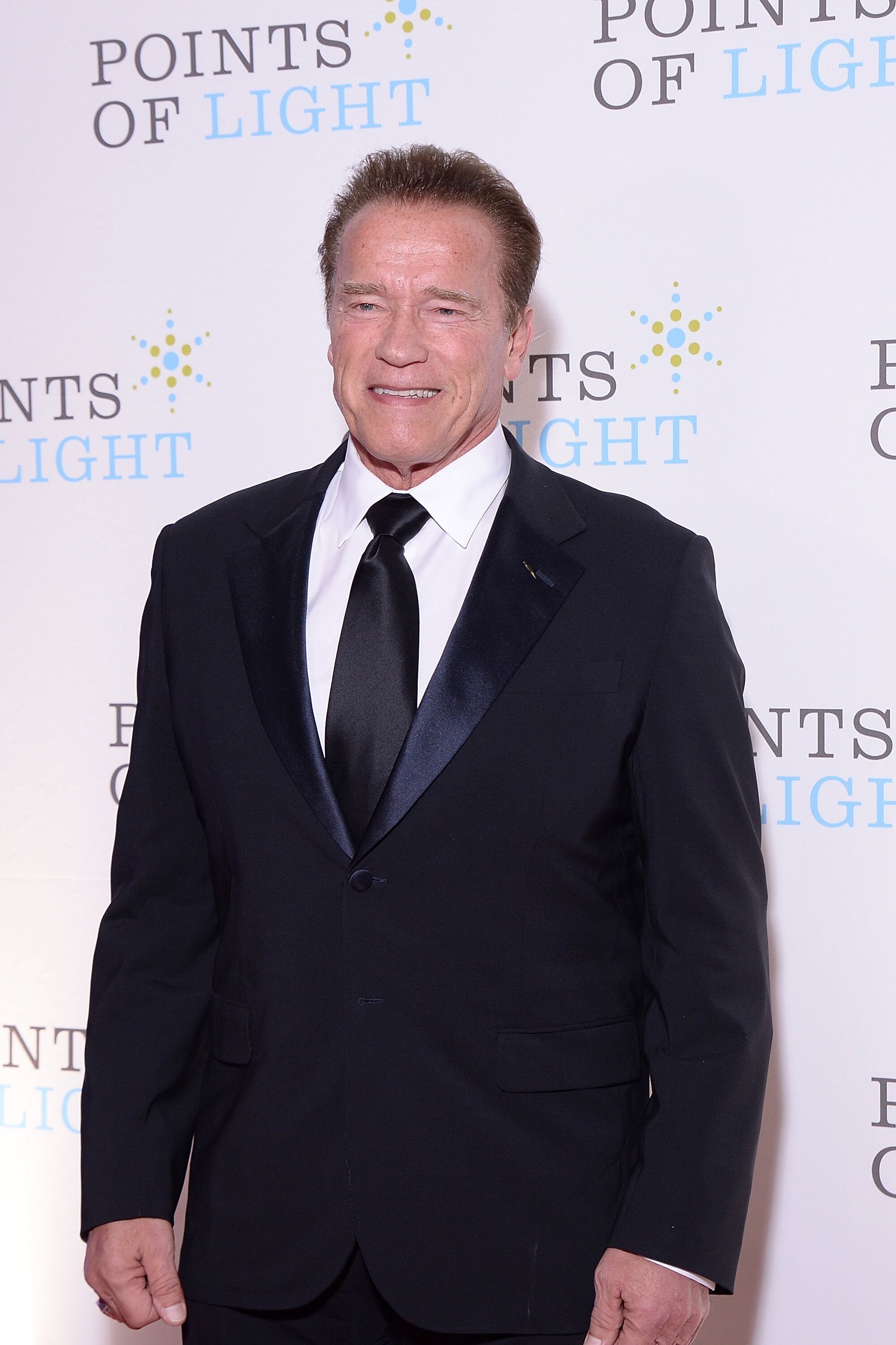 THE CATASTROPHIC END TO THEIR LOVE STORY
Despite the 72-year-old's vow to forever love his bride and always take care of her, as he reassured guests at their Kennedy-Compound wedding, the actor soon went back on his words, fathering a lovechild with their housekeeper, Mildred Patricia. This led to their imminent breakup.
"After a great deal of thought, reflection, discussion, and prayer, we came to this decision together. At this time, we are living apart while we work on the future of our relationship," the couple released in a statement.
After five years apart, the former lovebirds finalized their divorce, bringing an end to their decades of marital bliss.
THE FORMER GOVERNOR REGRETS HIS INFIDELITY
Since the sad toll on their marriage, the professional bodybuilder, and "Terminator" star has accepted his faults while expressing regrets over his "major screw up."
Two years post-divorce, the 64-year-old has done an awesome job with her life, excelling as both a mother and a career woman.
In a 2015 interview with Howard Stern, the movie legend referred to his then-pending divorce and circumstances surrounding it as his biggest setback as well as the biggest failure of his life. However, those words of regrets did nothing to change Shriver's heart.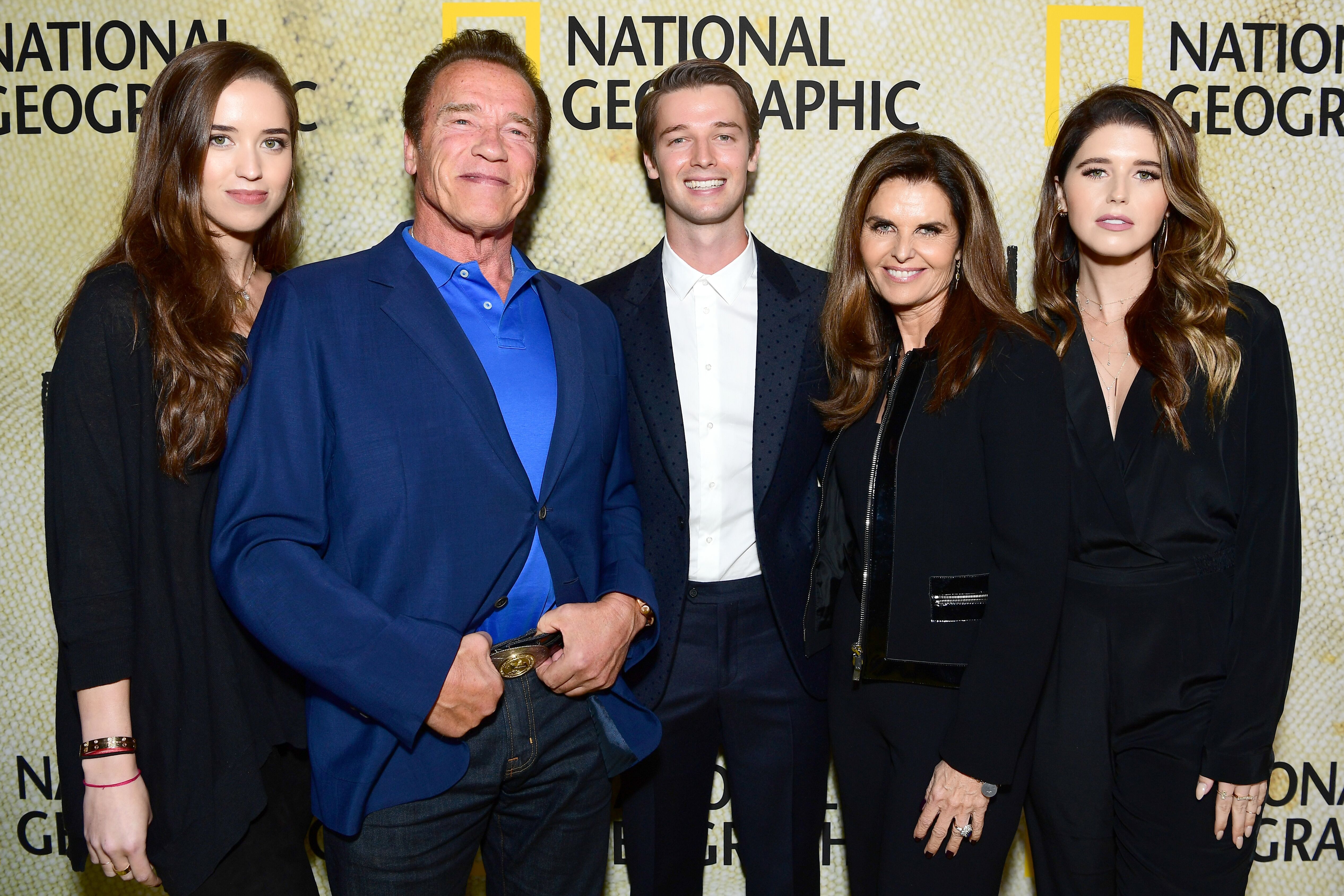 WHAT HAS BEING APART BEEN LIKE FOR THE PAIR AFTER SO MANY YEARS TOGETHER?
With four kids between them and 30 years of memories, one would not expect a magically swift transition for the former sweethearts.
It can be recalled that a video went viral in March 2011, which showed the former first lady ringless as she described her difficult phase of transition while appealing to sympathizers to share knowledge, which could help her overcome the depressing period.
The mother of four went on to reveal how confused she was about moving on and living her life without Arnold in it once the divorce is finalized. 
Two years post-divorce, the 64-year-old has done an awesome job with her life, excelling as both a mother and a career woman. 
It appears the former Hollywood sweethearts have moved on remarkably well.