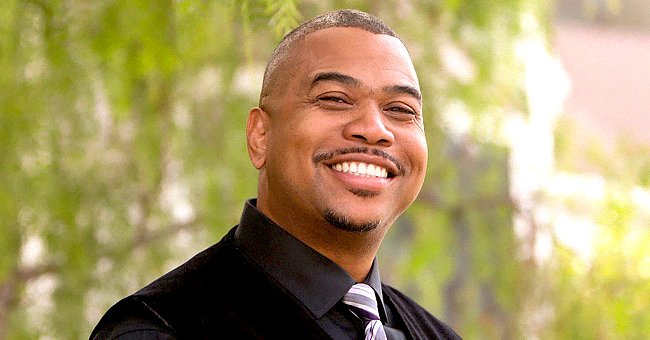 Getty Images
Actor Omar Gooding Shares Adorable Photo of Newborn Baby Boy Smiling
Omar Gooding shares a series of pictures of his newborn baby boy flashing a sweet smile for the camera following the family's very first holiday season together with their newest addition.
Omar Gooding and Mia Vogel definitely had a happy holiday season, as they were joined by their second child, Miles Christian Gooding, who was born just a month before Christmas.
Now, the "Hangin' with Mr. Cooper" actor shared a beautiful update with his fans, showing little Miles growing up a lot faster, even being able to flash a smile now.
Omar is the younger brother of Cuba Gooding Jr., now implicated in a couple of alleged sexual assault crimes.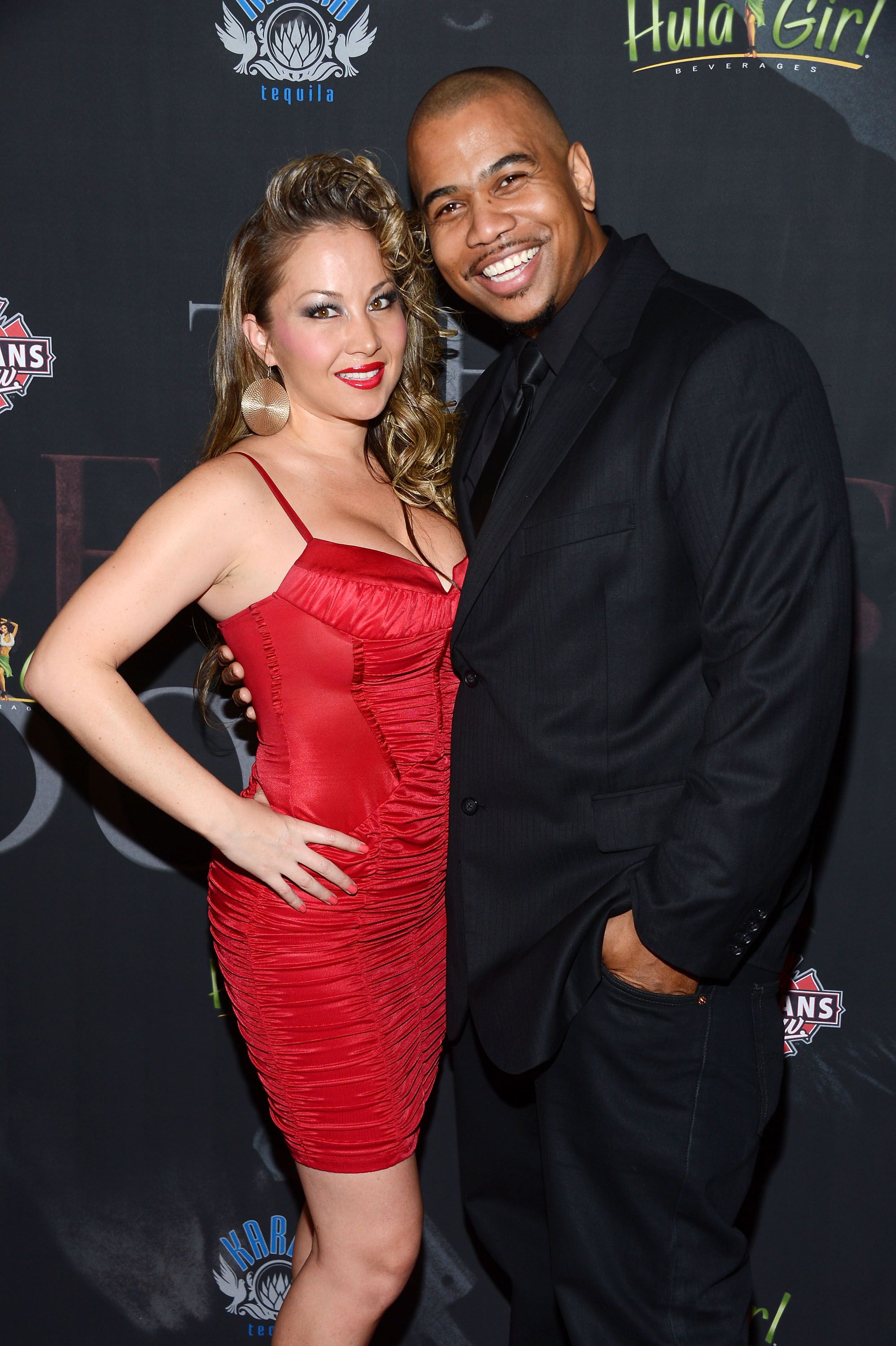 Omar Gooding and wife Mia Vogel attend a formal event | Source: Getty Images/GlobalImagesUkraine
A BEAUTIFUL CHRISTMAS MIRACLE
In the pictures, Miles is all bundled up in a soft blanket, as he stared straight into the camera before showing a smile. The photo slideshow ends with two pictures of Omar carrying his little boy, who was sleeping peacefully in his arms.
The Gooding family had an enjoyable Christmas and New Year celebration all thanks to their new addition, and they also spent it reuniting with a lot of their loved ones.
A TIME FOR LOVE AND REUNIONS
As it's the season for love and reunions, Omar made sure to reconnect with family, and that includes Cuba Gooding Jr. Omar is the younger brother of Cuba Gooding Jr., now implicated in a couple of alleged sexual assault crimes.
Cuba Jr., despite having a lot on his plate, squeezed in some quality time with his brother and nephews, proving that their family has remained strong through it all.
STANDING BY HIS BROTHER CUBA
On Instagram, Omar Gooding shared two pictures of his brother cuddling with his two sons, captioning it with an uplifting message for Cuba:
"Sorry Hate. Love wins. Keep ya Head held High Broham. #Truth #Tis The Season"
With such a message, Omar made it clear that whatever happens to his brother in all the court cases he's currently facing, he will be standing by his side.
FIGHTING FOR THE TRUTH
He added the word "truth" to his caption as well, believing that in the end, the truth will be set free and that his brother will be deemed innocent.
After all, Gooding Jr.'s defense is that because he is a celebrity, people have been coming up with false claims to gain money, which is something that happens a lot in the industry.
Please fill in your e-mail so we can share with you our top stories!