The Story behind Katie Cassidy's Turbulent Relationship with Her Father David Cassidy
CW's Katie Cassidy best known for her role as Laurel Lance on hit Tv show "Arrow" had a turbulent relationship with her dad, David Cassidy before he died.
Katie was born to David Cassidy and former model, Sherry Williams in November 1986. She was raised solely by her mother due to Sherry's short-lived relationship with David.  In a 2009 interview with People, It seemed like all was well with the father-daughter duo as they gisted about their lives.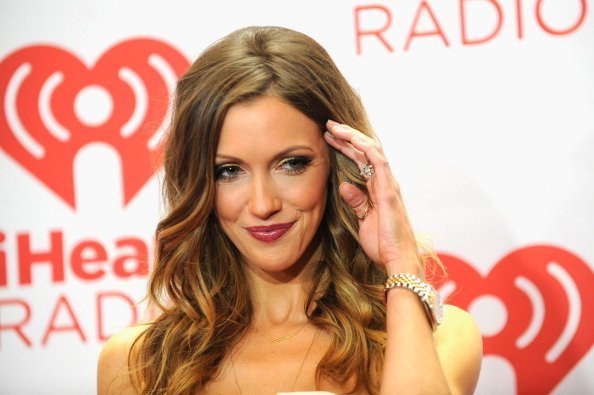 When asked how she felt about her dad staying close even though she was raised by her mom and stepdad, Katie confessed that it was nice to be able to go to someone she's genetically linked to, and tell them anything and know that they're not going to judge her.
David replied:
"Because I didn't raise her, I didn't have to parent her. I'm always here and totally nonjudgmental."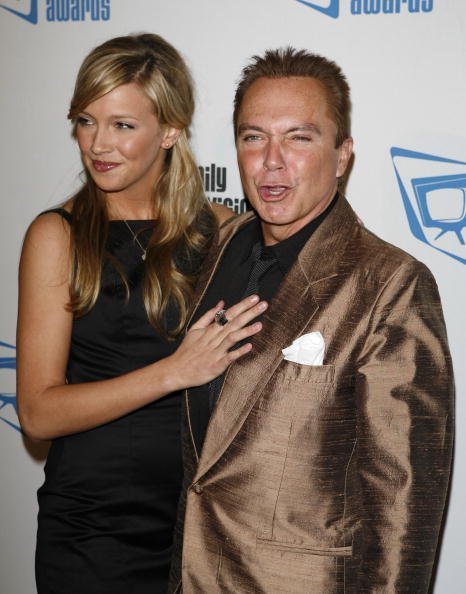 All seemed well with David and Kate; he gave her advice about work and did what he could to stay close. However, in another interview with People in February 2017, David opened up about how his relationship with Katie had become complicated. He said:
"I wasn't her father. I was her biological father, but I didn't raise her. she has a completely different life."
He went further to explain that he was proud and happy with the woman she has become.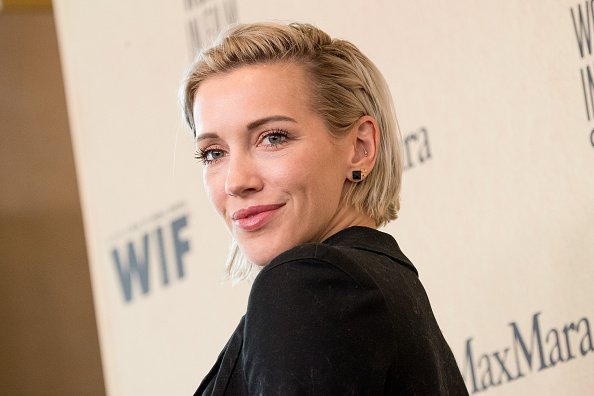 David also revealed that he had been battling Dementia since 2015 and his alcohol abuse affected his relationships. He died on November 21, 2017, of organ failure; however, in his dire moment of need just before his death, when he was hospitalized, his family members including Katie went to be by his side.
When he finally passed on, Katie tweeted in tribute to her father.  
According to Cassidy's testament, the "Ruby & the Rockits" star specifically cut out his daughter out of his will, leaving $150k in assets only to his son Beau Cassidy, a 26-year-old singer/songwriter. In his will, he wrote, "It is my specific intent not to provide any benefits hereunder to Katherine Evelyn Cassidy."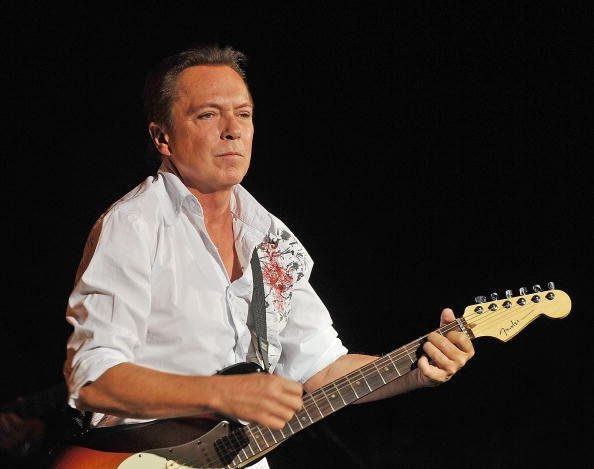 However, it's worthy of note that the will was drafted in 2004 when they had a shaky relationship at best.