Miley Cyrus Shows off Her Fresh Short Hairstyle for 2020 in a Series of New Photos
Miley Cyrus debuted a textured mullet hairdo for 2020 in a series of photographs shared on social media.
Miley, 27, took to Instagram recently to share photos of herself flaunting a fresh look. Her new mullet hairstyle is reminiscent of her father Billy Ray's popular style.
"New hair. New year. NEW MUSIC," the singer, whose music has spanned a range of styles, wrote in the caption.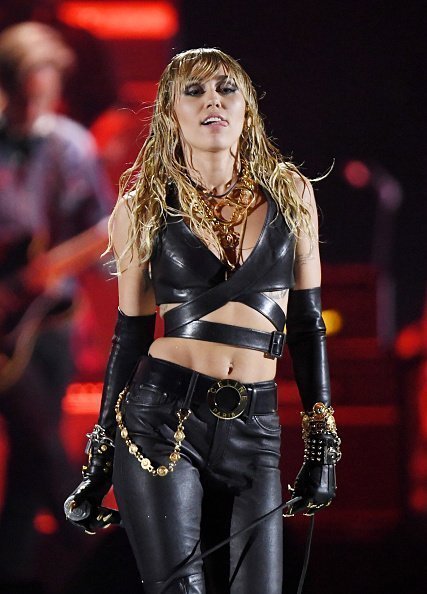 Miley's hair transformation comes only weeks after she settled the details of her divorce with ex Liam Hemsworth, 29, as reported by People.
An insider told the outlet that Miley is relieved that she and the "Killerman" actor reached an agreement with regards to the divorce. The source added:
"She just wants to move on."
TMZ reported that the former couple settled the details of their divorce. Their property has been divided, and the renowned pop star will reportedly retain custody of their pets.
Liam and Miley got married on December 23, 2018, in a private wedding ceremony in their home in Nashville, Tennessee.
After releasing a sad Christmas single titled, "Sad Christmas," Miley had sparked rumors that she and Cody had broken up.
Their split was confirmed by Miley's rep to People in August. In a statement, the rep stated: 
"Liam and Miley have agreed to separate at this time. Ever-evolving, changing as partners and individuals, they have decided this is what's best while they both focus on themselves and careers."
The statement included that the pair are still loving parents to their animals while tenderly taking this time separated. Eleven days later, Liam petitioned for legal separation, citing irreconcilable differences.
Right now, the "Slide Away" singer is in a relationship with Cody Simpson, 22, and the couple are taking their romance to the next level, Hollywood Life reported.
Miley and Cody have been almost inseparable since they were spotted kissing at Backyard Bowls in Los Angeles on October 2.
The pair announced that they were in a committed and passionate relationship, after being friends for years prior.
After releasing a sad Christmas single titled, "Sad Christmas," Miley had sparked rumors that she and Cody had broken up.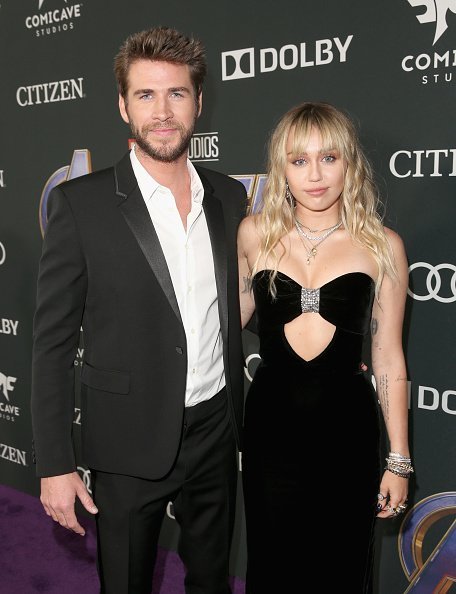 However, amid rumors that they have called it quits, the two vocalists were together to celebrate Christmas.
Miley, who is widely considered to be one of the most successful entertainers in adulthood that originated as a child star, even shared photos of herself and Cody in her Instagram stories.