'Blue Bloods' Donnie Wahlberg's Mom Once Called Him Her Favorite Son out of 9 Kids on TV
Growing up as the second youngest of eight siblings, it was only natural for Donnie Wahlberg to get a little competitive for his mother's attention. And while the debate on who's the favorite child has run for years, Alma Wahlberg admitted on national television that Donnie has that title.
The Wahlbergs are one of the largest, funniest, and more talented families in the entertainment industry. Three out of eight siblings are actors, but all of them have come in touch with Hollywood in one way or another.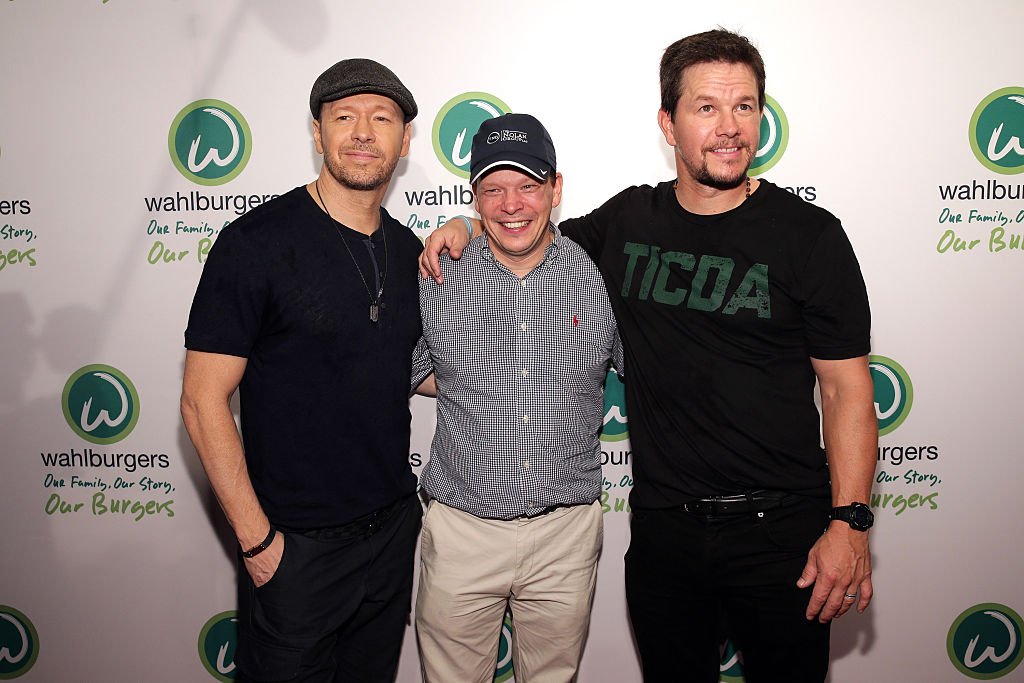 PICKING FAVORITES
Alma Wahlberg, the matriarch of the family, also became a star when she joined her kids on A&E's reality show "The Wahlburgers" which ran for five years and ten seasons from 2014 to 2019.
During the show, one of the constant storylines was how the brothers, including Mark, Donnie, Paul, Bob, and Jim, fought among them to determine who is Alma's favorite.
And while fans got to see the 77-year-old telling each one of the kids in private that they were her favorite, trying not to upset anyone, she later admitted on live TV who's the real mama's boy.
DONNIE'S VICTORY
In a 2017 interview with Shay Mitchell and Michael Strahan on "Live with Kelly & Michael," Donnie Wahlberg explained that being the favorite is a big deal in their family.
"Everybody thinks they're the favorite, and she (Alma) has told them all in someway 'you're kind of my favorite,' but I really am her favorite," he stated.
He added that, although his other siblings get mad, they know it is the truth, and they should be okay with it.
Donnie explained that it is normal for every parent to have a favorite child and mentioned that although he got along well with their late father, he had no problem admitting Mark was the old man's favorite.
After a break on the show, Strahan announced that Alma was on the phone, and they wanted to find out if Donnie was telling the truth. "You better no throw me under the bus here!" Donnie told his mom.
When Strahan asked Alma if Donnie was, indeed, her favorite, she hesitated a bit but eventually replied: "Yes, he is."
Donnie immediately stood up and raised his arms in victory, shouting "Yes!" and he later joked telling Strahan that Mark would be calling to book an interview and try to do the same thing with their mother.
RAISING NINE KIDS
Alma Wahlberg couldn't be prouder of all of her children. Not only because they're all professionally successful, but also because above all, they're good people.
"I look at them, and every single one of them are good people," she gushed to Sheinelle Jones on the "TODAY" show. "They help people, and I couldn't be prouder."
According to Alma, she didn't really know what she was doing while raising nine children on welfare, as she divorced from their father in 1982.
"I was learning as they were," she admitted. And continued:
"I wanted to give them the love that I always thought I wanted and never got. I wanted them to know I'm always there. Always, always. I may not like what you're telling me, but I'm there for you, and that's it. That's how they all are now. They're there for me."
Mrs. Wahlberg said her kids still have a daily task she imposed on them: call mom. She explained it doesn't have to be a long conversation, they can just call to check-in and she's settled for the day.
MEET SOME OF THE CHILDREN
Alma and her late ex Donald E. Wahlberg Sr. had nine children, six boys, and three girls. Unfortunately, their daughter Deborah passed away at age 43 in 2003.
Her other kids are  Mark, 48, Donnie, 50, and their siblings Michelle, 57, Arthur, 56, Paul, 55, Jim, 54, Tracey, 52, and Robert, 51.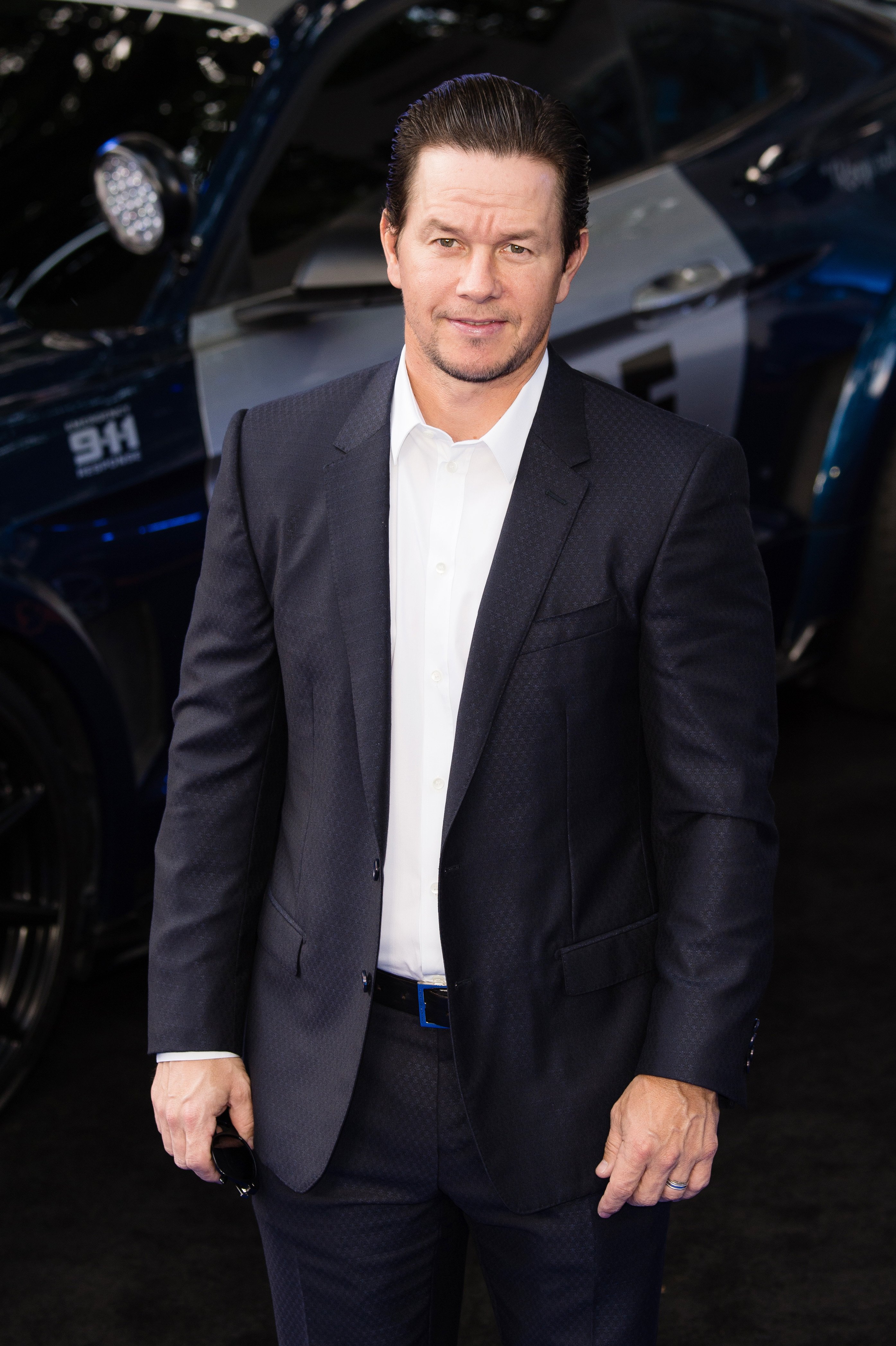 Mark Wahlberg is an Academy Award-nominated actor better known for his work in films such as "The Departed," "The Fighter," "Ted," and "Transformers," and series like "Entourage," and "Ballers."
He married model Rhea Durham in 2009, and they share four children: daughters Ella Rae and Grace Margaret, and sons Michael and Brendan Joseph.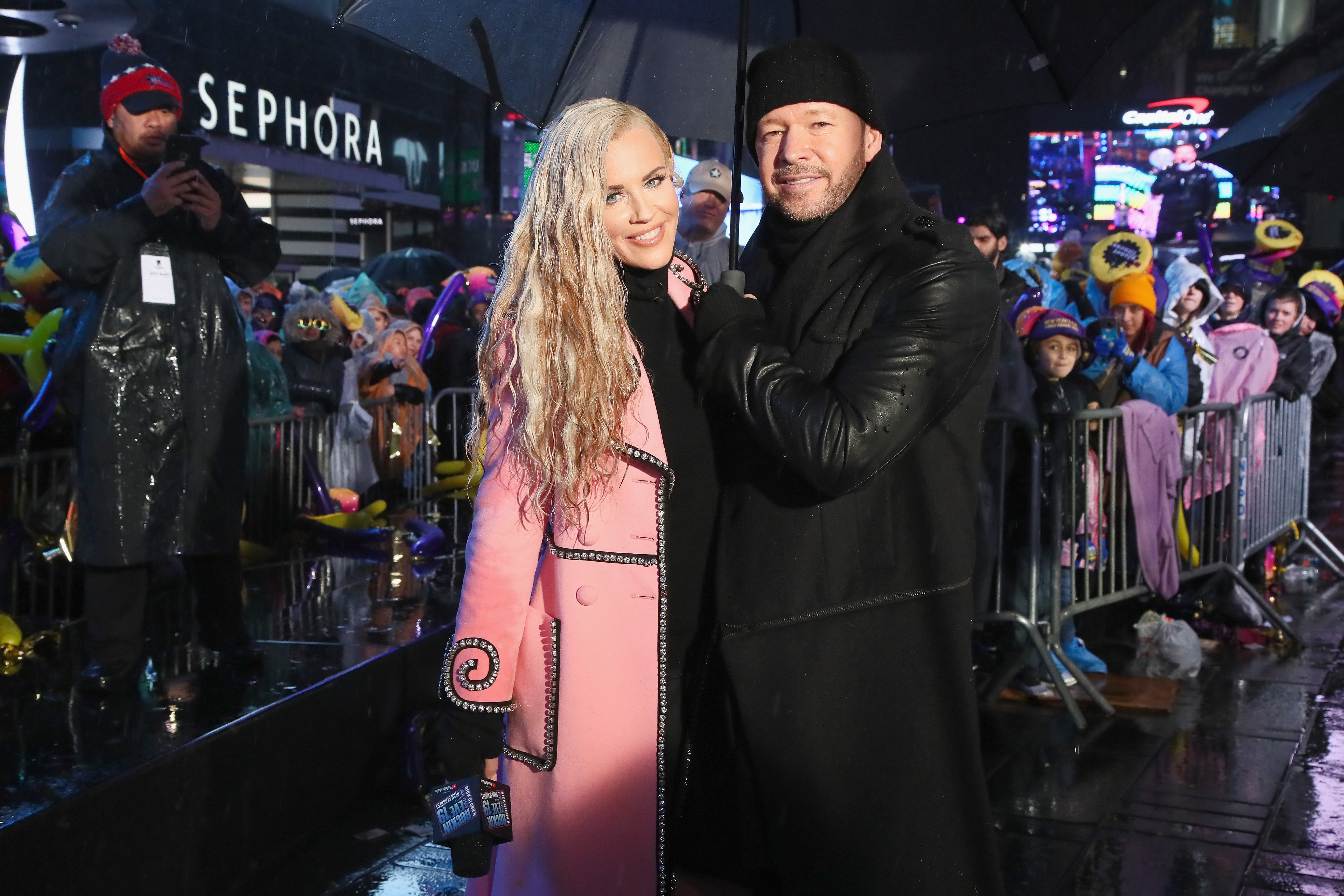 Donnie Wahlberg is a singer and actor known as the frontman of the '90s boy group New Kids on the Block, and more recently for his role as Danny Reagan on the series "Blue Bloods."
He's been married to actress Jenny McArthy since 2014 and has two sons from his previous marriage to Kimberly Fey.
Paul Wahlberg is a chef and the mastermind behind the family's dining burger restaurant and bar, Wahlburgers. He's married and has two kids.
Robert Wahlberg is also an actor and has appeared on several films and series like "The Departed," "The Equalizer," and "City on a Hill."
There's not much information available on the rest of the siblings, but they all made appearances on the family's reality show and seem to be involved with their restaurant business.