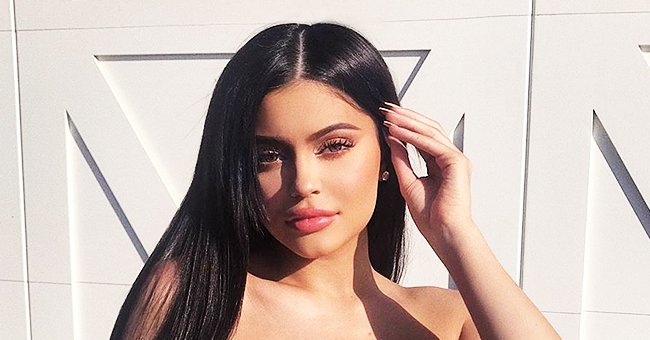 instagram.com/kyliejenner
Kylie Jenner from KUWTK Shares Baby Bump Photo from When She Was Pregnant with Daughter Stormi
The "Keeping Up With The Kardashians" star, Kylie Jenner, was taking a trip down memory lane and took her Instagram followers along. She shared a picture of her baby bump when she was pregnant with her daughter, Stormi.
Jenner, the single mother of one, took to Instagram on January 8 to share a throwback picture of her pregnancy. She was pregnant with Stormi Webster, 1, who was born on February 1, 2018.
Although Jenner is a single mother, her co-parenting with the rapper, Travis Scott, is the talk of the town. For the former couple, who stayed together for almost two years, their daughter is the main focus of their relationship.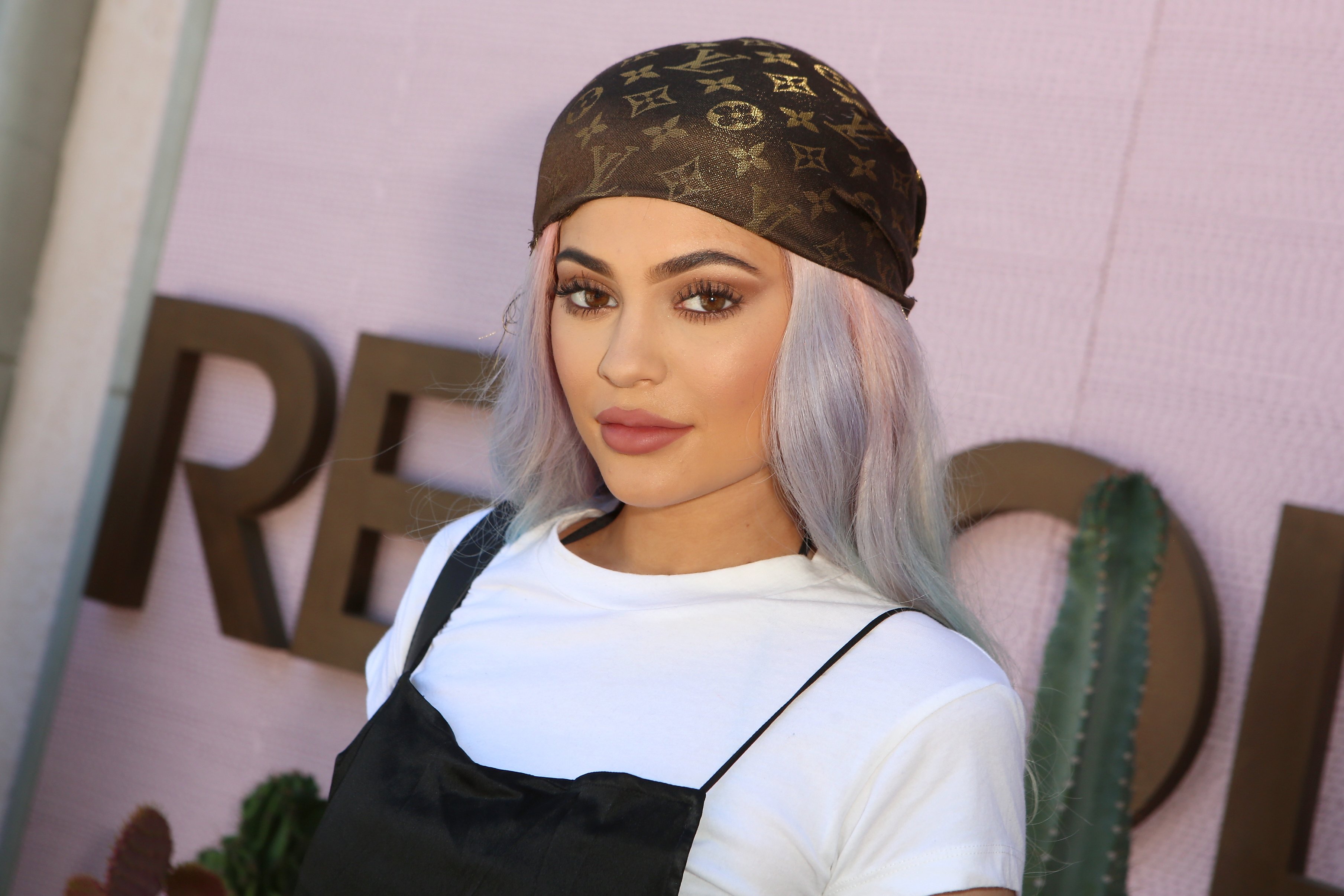 Kylie Jenner attends REVOLVE Desert House on April 17, 2016. | Source: Getty Images
JENNER'S THROWBACK PICTURE
The snap on the makeup mogul's Instagram featured her in a black crop top and a pair of maroon sweatpants. She had one of her hands on her belly while she was putting her hair back with the other.
"Throwback. Pregnant with my baby girl. I can't believe my daughter will be two soon," she wrote in the post. Her sisters and co-stars in Kourtney and Khloe Kardashian showed her love her in the comments.
Fast forward to now, and Jenner gave birth to a beautiful baby girl named Stormi Webster. The star parents are doing all they can for their daughter's sake. They spent the holidays together.
STORMI IS AN INSPIRATION FOR SCOTT
During an interview with "XXL MAGAZINE," Scott opened up about his relationship with Jenner and the newborn Webster. He said that his daughter is like an inspiration to him. "She's like my best friend. She makes life a little bit easier," he said.
"I love her mommy, and I always will. The hard part about relationships is just trying to be in one without a million outside voices interfering," he said. He added that he got closer to his parents after becoming a father.
Some rumors about Jenner and Scott getting engaged were flying around after she flaunted a massive diamond ring on an Instagram story. Her sister, Kim Kardashian, was quick to swat away the rumors when she appeared on "The Ellen show."
BACKLASH ON JENNER
Recently, Jenner posted a picture on her Instagram wearing a pair of Louis Vuitton mink fur slippers. The post came shortly after she spread awareness about the rising death toll of the wild animals in Australia.
A source close to Jenner reported to "PEOPLE" that the post was completely unintentional, and the star wants to do everything in her power to help Australia.
Jenner revealed that she would be donating a million dollars to various relief efforts. Another accusation towards the makeup mogul came after she styled her hair in twists. She was accused of cultural appropriation.
Although she deleted the post shortly after the hate started to pour in, the damage was already done. Some fans claimed that she desperately wanted to associate with women of African descent.
Please fill in your e-mail so we can share with you our top stories!