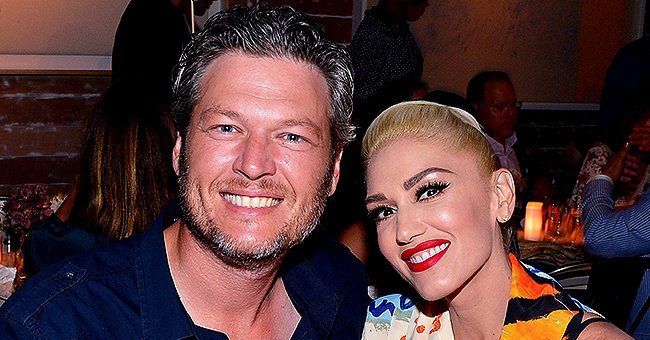 Getty images
Blake Shelton Reveals He's Performing with Gwen Stefani at the 2020 Grammys & Hints at 'Nobody but You' Duet
Blake Shelton and Gwen Stefani to share the 2020 Grammys stage and Shelton hinted that the adorable couple might perform a duet "Nobody but you," from his latest album.
Blake Shelton recently sent out a post to his fans over at Instagram and announced that he and his long-time partner, Stefani, will voice their talents as they perform on the Grammys stage on Jan 26.
Shelton also hinted at the possibility of the duet being a song from his new album, "Fully Loaded: God's Country," while also being nominated for another track from the same album.
SHELTON AND STEFANI ON THE GRAMMYS
The Instagram post features a poster of Shelton posing beside the bold text "GRAMMY PERFORMER." Alongside the post, Shelton hinted at what the performance with Stefani might be.
"Nobody but you, @gwenstefani, that I'd want to share this year's @recordingacademy #GRAMMYs stage with! Tune-in Jan. 26th to watch our performance!"
Although it is not an official announcement that Stefani will join Shelton on stage, the two singers had recently teamed up in recording the amazing love song, "Nobody but you."
THE SONG IS CLOSE TO SHELTON'S HEART
The song was not written by Shelton. However, the words have a strong resemblance to the iconic couple's love story in real life. As Shelton himself put it to "Nashville Lifestyles," the song also resonated with a whole lot of other people too.
"The lyrics of that song ["Nobody but you"] are so on point, not just for me and Gwen, but I think for a lot of people."
The "God's Country" singer also added that the song was one of the most epic and "earth-rattling" songs he had come across in recent times because of the honest and candid lyrics.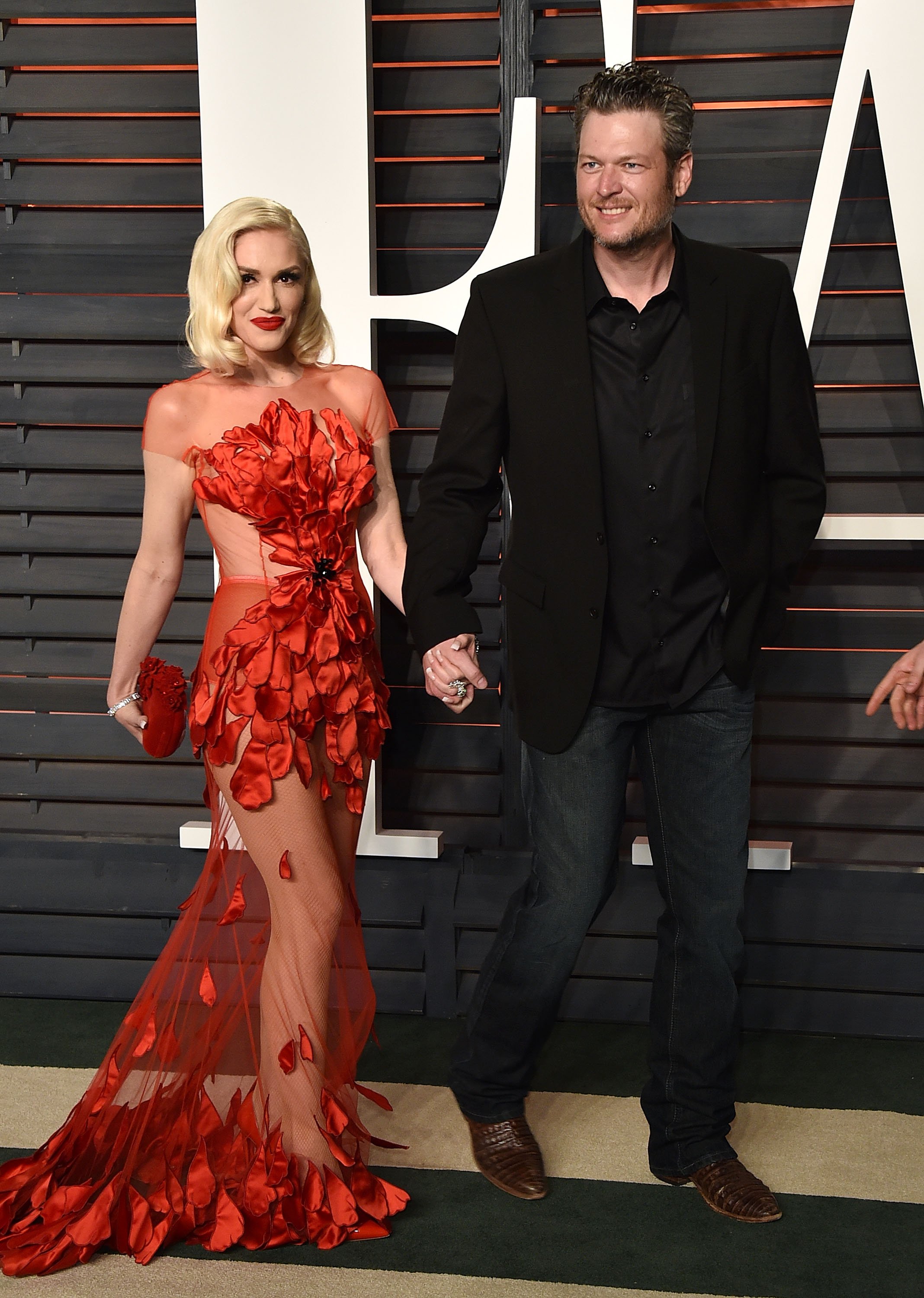 Gwen Stefani and Blake Shelton at the 2016 Vanity Fair Oscar Party on February 28, 2016 in Beverly Hills, California | Source: Getty Images
THE SONG MIGHT BE A HINT
Naturally, the duet caused excitement amidst fans, many of who saw the song as a foreshowing of Shelton and Stefani finally walking down the aisle.
However, there is still one thing that is holding Stefani back from taking the vows. Being a Roman Catholic, Stefani reportedly wants to be married in a church, but she was previously married to Gavin Rossdale.
On the bright side, Shelton predicted the song, "Nobody but you," as a turning point both his career and personal life. Optimistically, this might be a pointer to the couple tieing the knot soon.
Please fill in your e-mail so we can share with you our top stories!