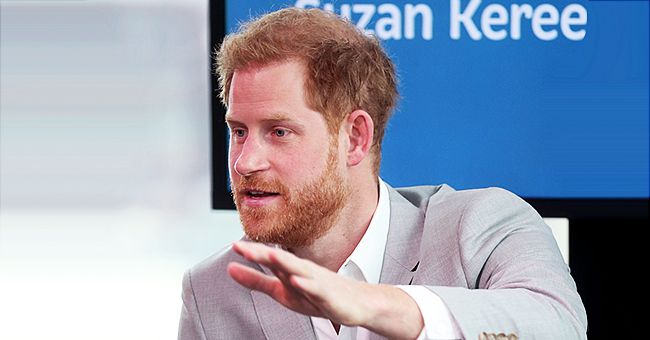 Getty Images
Prince Harry Had Reportedly Previously Hinted at Leaving the Royal Family in an Interview from 2017
Prince Harry's decision to leave his royal life had been a long and well thought out decision he had hinted at hoping to pursue in past interviews.
On Wednesday, Prince Harry and Meghan Markle shocked the world, and even the monarchy when they announced that would be stepping back as a senior member of the royal family.
In a statement on the Sussex Royal Instagram page, the couple said they were leaving their royal life in favor of trying to secure financial independence and balancing their lives between England and North America.
Reportedly, the Queen and the rest of the royal family were caught off guard and upset by the announcement. However, Harry's aspirations have been something he has hinted at in past interviews.
In 2017, he sat down for a candid interview with the Daily Mail and admitted that he once "wanted out" of the royal family and had hoped to live a normal life.
Harry opened up to the Daily Mail, a week after he had faced backlash for a controversial interview with Newsweek, in which he said he believed if given the free choice, no one in the royal family would want to accept the crown.
Harry said after serving time in the army, it gave him the kind of normalcy, which made him want to leave his royal life. But at the time, his loyalty to the Queen made him rethink the decision.
In 2007, he served ten weeks at an army base in Afghanistan but had to leave for safety reasons after his location was discovered. Harry said he was upset over having to leave, and that led to him drinking and partying a lot because he "didn't want to grow up."
The experience was his escape and left him wishing he was not a prince and was "just Harry." After going through a wild phase, he said Prince William helped him get the professional help he needed to reassess his life again
At the time of the interview, Harry, who was dating Meghan, spoke about his plans and the hopes he had for his children, he revealed:
"I am determined to have a relatively normal life and if I am lucky enough to have children they can have one too. We don't want to be just a bunch of celebrities but instead use our role for good."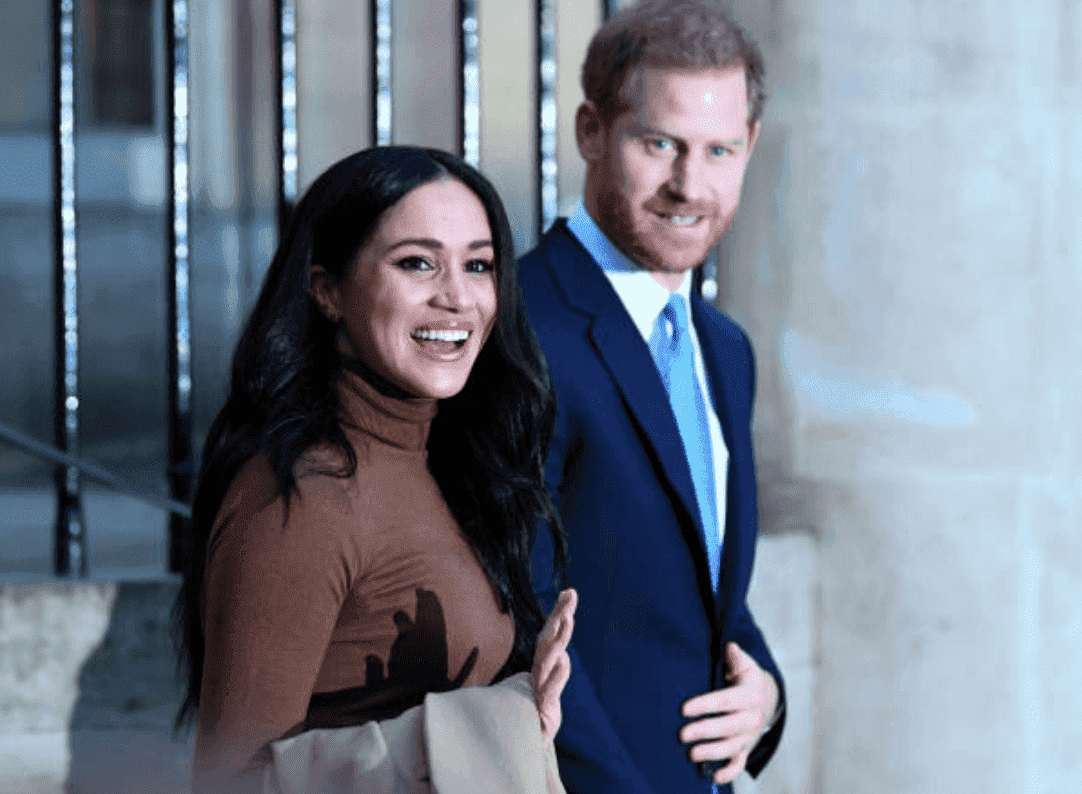 Prince Harry and Meghan Markle wave at crowds after a visit at Canada House, on January 7, 2020, in London, England | Source: DANIEL LEAL-OLIVAS - WPA Pool/Getty Images
Harry's struggle to find a certain level of normalcy for his family could finally come true. In his 2017 interview, he expressed his desire to preserve the monarchy but said he did not want it to remain the way it has been under the Queen's rule.
In the meantime, after the Queen announced that the Palace is working with the couple to discuss "complicated issues." It is reported that she has followed up with an emergency meeting with senior members of the royal family.
Please fill in your e-mail so we can share with you our top stories!