Cynthia Bailey Discusses Whether She and RHOA Costar NeNe Leakes Could Ever Be Friends Again
Cynthia Bailey seems to be holding out hope that she and her "Real Housewives of Atlanta" co-star NeNe Leakes can rekindle their friendship in the nearest future. Bailey also had an interesting opinion about Leakes' value to the reality show.
The current season of RHOA has documented Leakes and Bailey's feud, which was born during the Season 11 finale taping that aired last year. The ladies, once close friends, have since been bashing each other in countless interviews.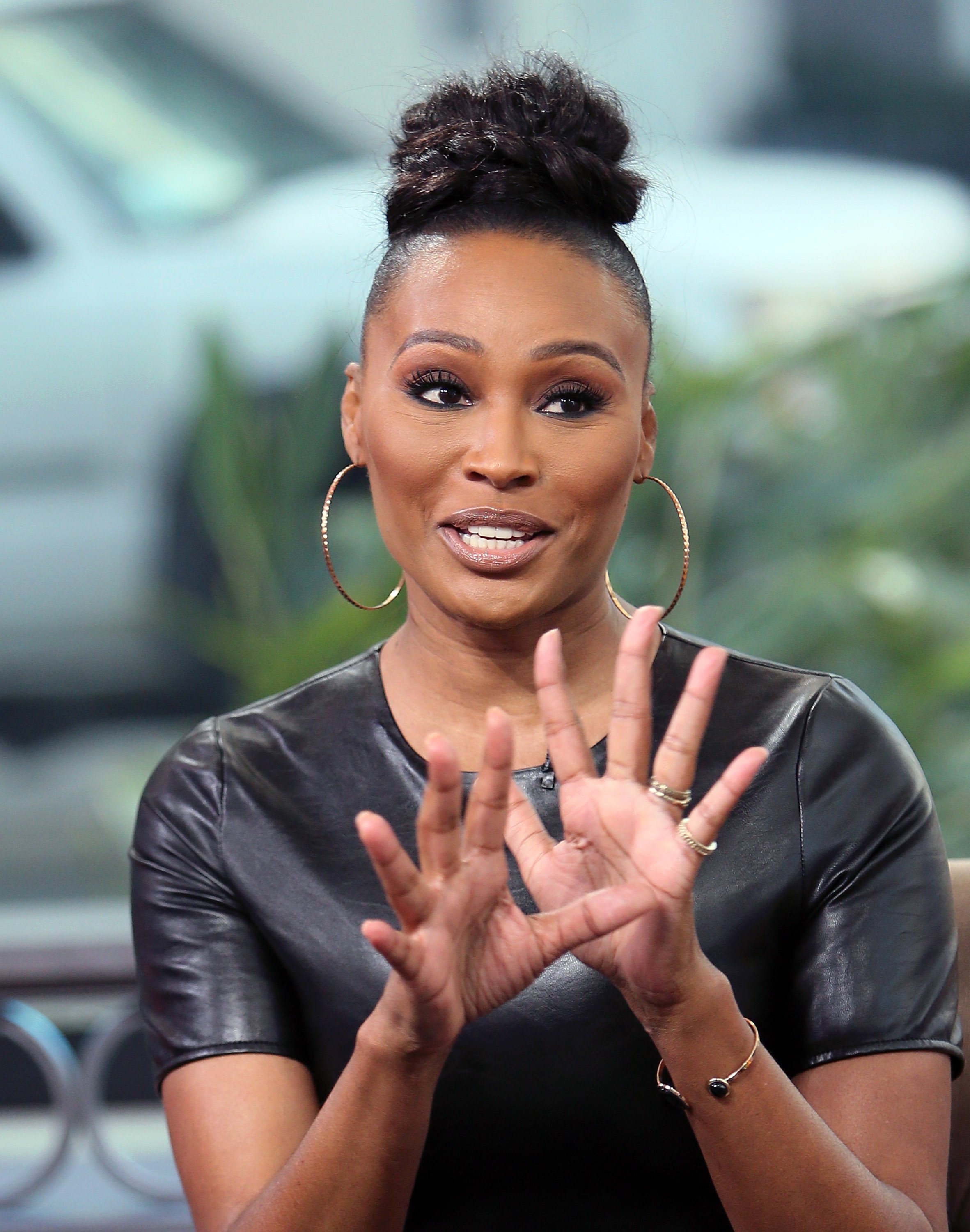 During one of the recent episodes of Season 12, Leakes made a move that seemed to be about reconciliation, and from what Bailey exclusively told Extra TV last month, her expectations are not far off as well.
When Bailey heard, she couldn't care less about the evidence even though she had suspicions about who the snitch could be.
"I hope so. I really hope so," Bailey replied after being asked if she thought her friendship with Leakes could ever be repaired. "You know, there was a lot of genuine love there, and even though we're on the outs, there still is."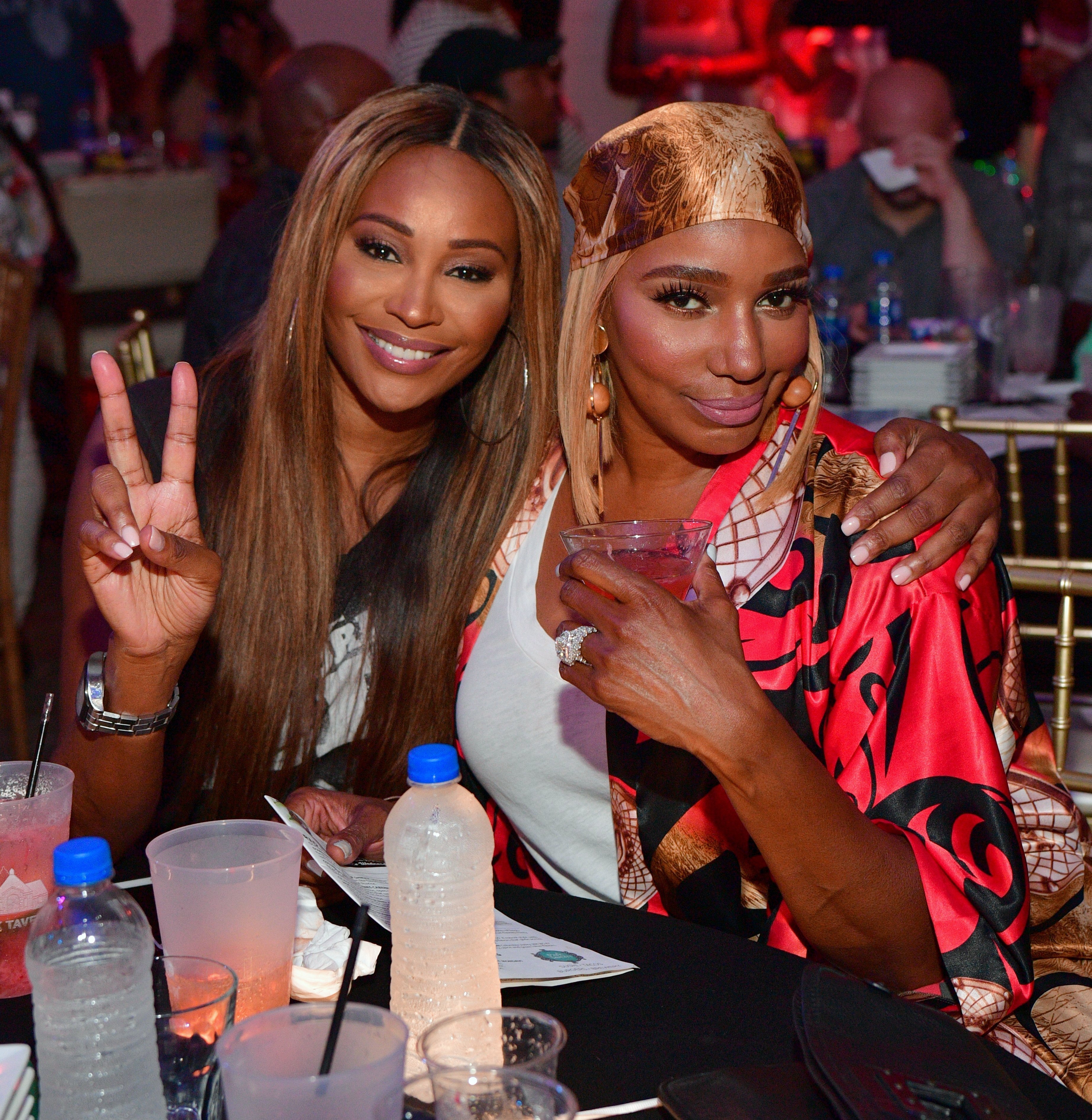 The 52-year-old former model added:
"I still do have love for her. I won't speak for her, but I still definitely have love for her and, you know, it sucks to be around your ex-friend and not be able to be like friends and not, you know, have that, that sisterhood anymore… I don't want to not be friends with her. I definitely don't want to be enemies with her."
Bailey even supported Leakes' previous boast that there would be no RHOA without her. "I can agree with her to some degree," the fellow housewife said. "I do honestly think NeNe brings a lot to the show."
"I really do," Bailey reiterated. "I mean, I feel like all the women bring a lot to the show, but you know, definitely there is no other NeNe." Leakes remains the only cast member who appeared on RHOA when it premiered in 2008.
Bailey and Leakes' feud has been one of the storylines explored this season on RHOA. Things particularly heated up when the latter revealed she had a recording of Bailey speaking negatively about her.
Leakes told fellow housewife Kandi Burruss that it was one of their mutual friends who gave her the recording. When Bailey heard, she couldn't care less about the evidence even though she had suspicions about who the snitch could be.
Later on, in the season, Leakes appeared to extend an olive branch when she sent a letter of support to Bailey at her wine cellar launch event. It would later emerge that a member of Leakes' team leaked the letter to a blog, but how that will affect her relationship with Bailey is yet to be discovered.
From the look of things, however, Bailey and Leakes still love each other and value their past friendship, so it won't be strange to see the two eventually reunite at the end of RHOA's current season.