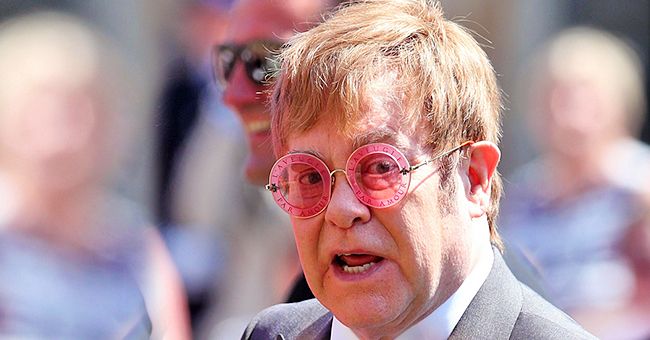 Getty Images
Daily Mail: Elton John Was Surprised by Meghan Markle & Prince Harry's Decision to Step Back as Senior Royals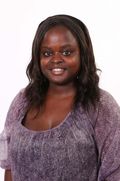 Elton John is said to be shocked by the news of Prince Harry and Meghan Markle's decision to step down as senior members of the royal family.
The public has been left divided in the days since Prince Harry and Meghan Markle made the unexpected announcement that they would be "stepping down" as senior members of the royal family.
It was revealed that Queen Elizabeth, Prince Harry, and Prince William were hurt and shocked by the couple's announcement because the royal family found out about their decision from their Instagram post.
Despite a report by the Mirror, that Elton John, who is described as a "rock" and confidant to the couple knew of their decision before the Queen, his spokesperson told Daily Mail that he is surprised by the news, and revealed:
"The first that Sir Elton heard of the details and timing of Harry and Meghan's plans were when the announcement went up on their Instagram."
After hitting it off with Princess Diana in 1981 at Prince Andrew's 21st birthday celebrations, Sir Elton became a close family friend.
He met a young Harry in the 1990's during a private lunch at Kensington Palace that Diana had hosted for him and Gianni Versace.
Following Diana's death, Sir Elton has remained close with both Harry and Prince William. A royal insider spoke of his relationship with both Meghan and Harry and revealed:
"Elton speaks to Harry and Meghan every day. He's an inspiration, an almost 'motherly' figure. He is a constant support, especially to Meghan, and is very protective of them both."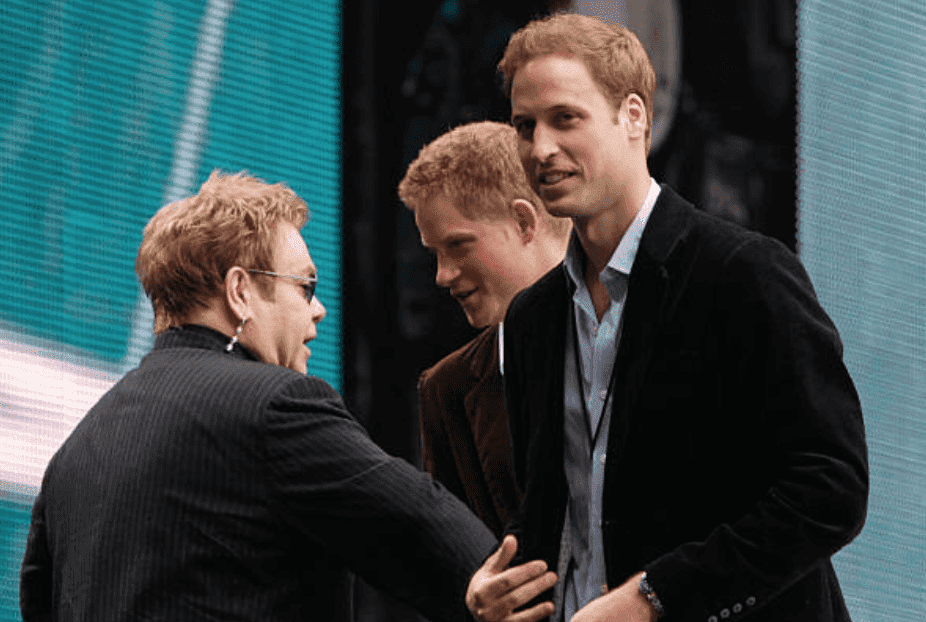 Elton John greets and has a chat with Prince Harry and Prince William on stage during the "Concert for Diana" held at Wembley Stadium, on July 1, 2007, London, England | Source: Edmond Terakopian/NBCU Photo Bank/NBCUniversal via Getty Images
Sir Elton
famously defended the couple in August 2019, when they faced backlash for using private jets to travel during a holiday trip to celebrate Meghan's 38th birthday.
In a tweet he explained that the couple had used his private jet, which he had paid for because they had and were staying at his home in the French Riviera.
On Monday, the Queen held a meeting with for the first sit down with Harry, William and Prince Charles. Meghan Markle, who is in Canada with Archie participated through a video call.
The Queen revealed in a statement that she intended to have discussions to work through the "issues" surrounding the couple's decision for financial independence and their move to balance a life between Canada and England.
Please fill in your e-mail so we can share with you our top stories!