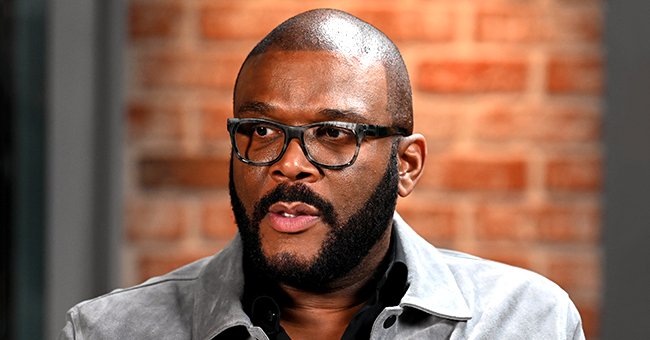 Getty images
Tyler Perry Reveals He's Upset & Slams The Oscars for Snubbing Jennifer Lopez and Awkwafina
Tyler Perry is angry as the Academy of Motion Pictures overlooks Jennifer Lopez and Awkwafina.
Tyler Perry thinks the Academy of Motion Pictures picked the wrong nominees for Best Actress, and he makes no bones about it.
The director and studio owner used a salty expletive to describe how he felt about their failure to nominate actresses Jennifer Lopez and Awkwafina for the 2020 Oscars.
The Golden Globes have always been a reliable indicator for Oscar nominations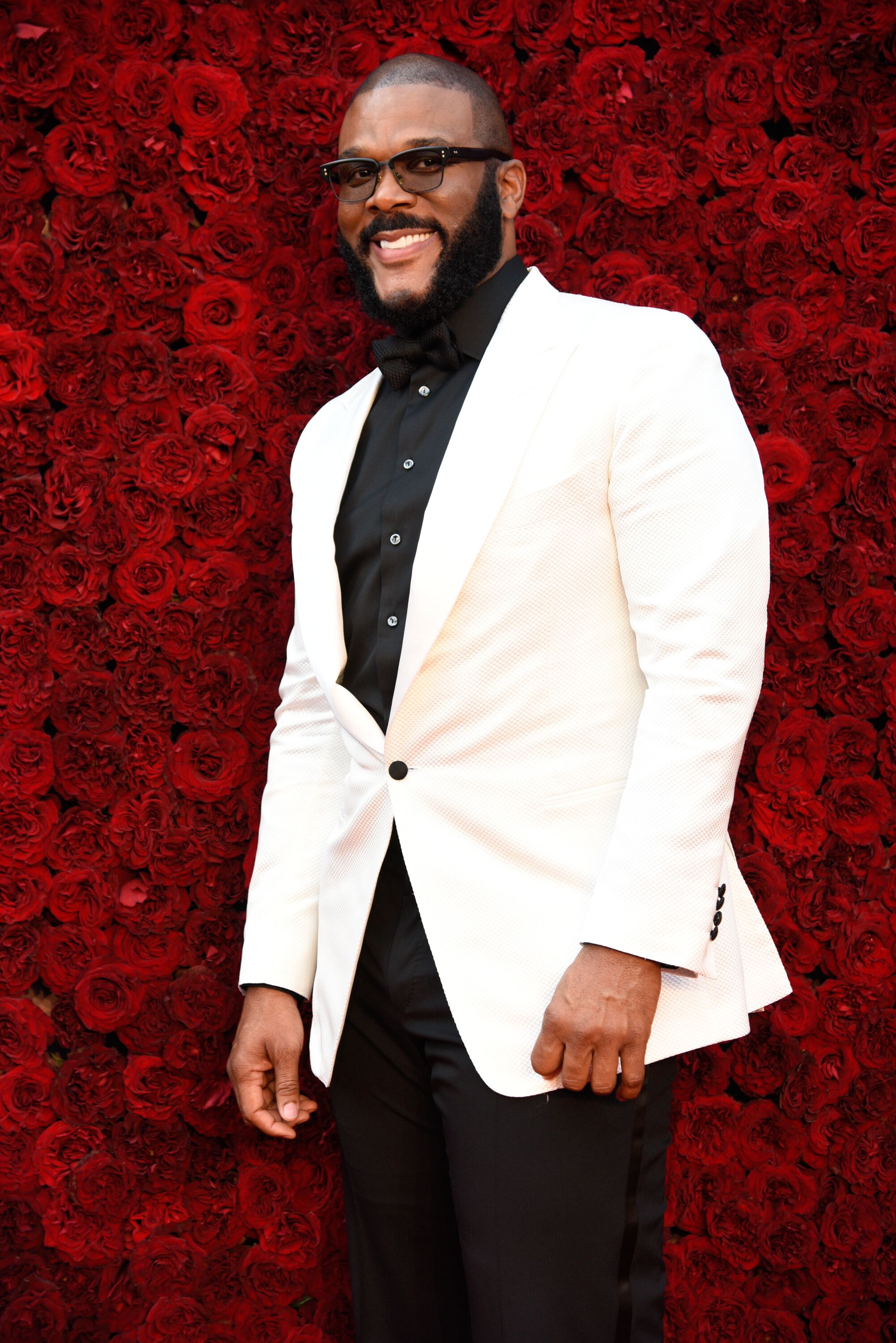 Tyler Perry at the opening gala of the Tyler Perry Studios in Atlanta in 2019/ Source: Getty Images
TYLER PERRY ANGERED BY OSCAR NOMINATIONS
Perry spoke to TMZ in New York outside NBC studios and expressed his feelings about the Academy overlooking Jennifer Lopez and Awkwafina, of Latin and Asian descent respectively.
Perry qualified himself as "upset" but expressed anger with the use of expletives as he spoke about the two actresses' sterling and nomination-worthy performances.
JENNIFER LOPEZ NOMINATED FOR GOLDEN GLOBE
J Lo had been nominated for the Best Actress Golden for her role in "Hustlers." Even though the Golden Globes have always been a reliable indicator for Oscar nominations, the Academy ignored the singer/actress.
AWKWAFINA - FIRST ASIAN ACTRESS TO WIN GOLDEN GLOBE
Awkwafina won the Best Actress Golden Globe for her role in Lulu Wang's "The Farewell" - the first woman of Asian descent to do so - but the Academy did not nominate her for the Oscar.
"OSCARS SO WHITE"
What Perry didn't specifically say is what so many in Hollywood are thinking: The Oscars have never been whiter...
Of the 10 actresses nominated for Best Actress and Supporting Actress, only one is a Black - Cynthia Erivo in "Harriet" - and no actresses of diverse descent have been named.
The situation is sadly reminiscent of 1939 when Hattie McDaniel won the first Oscar ever attributed to a person of color for her role in "Gone With The Wind"...
7 AFRICAN AMERICANS WIN OSCARS IN 2019
The 2019 Oscars marked a historic moment, as 7 African American men and women received an Oscar for their work in cinema.
There was a feeling at the 82nd Academy Awards that African Americans were, at last, being recognized on an equal footing for their contribution to the industry.
The Academy honored Regina King, Mahershala Ali, Ruth E. Carter, Hannah Beachler, Peter Ramsey, Kevin Willmott, and Spike Lee - actors, designers, screenwriters, and animators - with the coveted Oscar.
This year, only one person of color was nominated for an acting award: British actress Cynthia Erivo for her role in "Harriet."
Please fill in your e-mail so we can share with you our top stories!