Larry King Sells Beverly Hills Estate for $16.9 Million Amid Recent Health Crisis and Divorce
Larry King has sold off his luxurious Beverly Hills estate just months after filing for divorce from his seventh wife, Shawn Southwick King. It also follows a health battle. 
To start the new year, legendary talk show host Larry King pocketed nearly $17 million when he parted ways with his Tuscan-style Beverly Hills estate. 
The sale was reportedly completed on Friday. Larry, 86, had made the 10,810-square foot property his home from since 2007. He raised two sons, Chance, and Channon, in the house.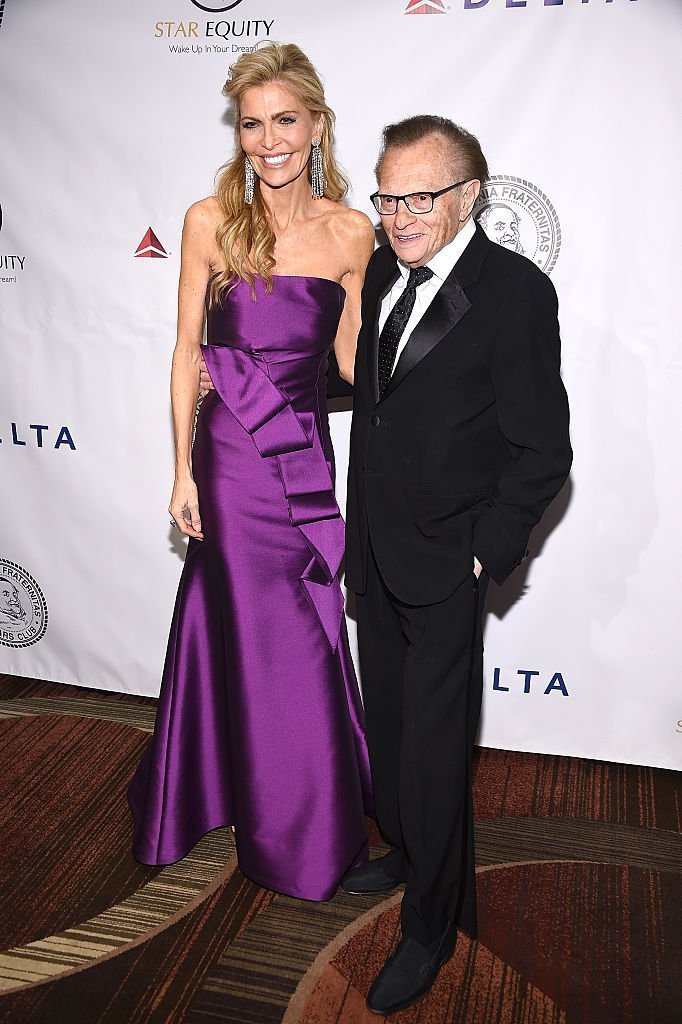 Property details and price
According to People, the house was initially built in 1989. King purchased it alongside his estranged wife, Shawn Southwick King, from whom the radio and tv host filed for divorce last August. 
Westside Estate Agency lists the property, located on North Hillcrest in Beverly Hills, with an asking price of $16,995,000. According to TMZ, the final sale came to $15.5 million. 
The house has five bedrooms upstairs — seven in total — and nine bathrooms.  The extravagant exterior includes manicured gardens, a swimming pool, and an outside patio.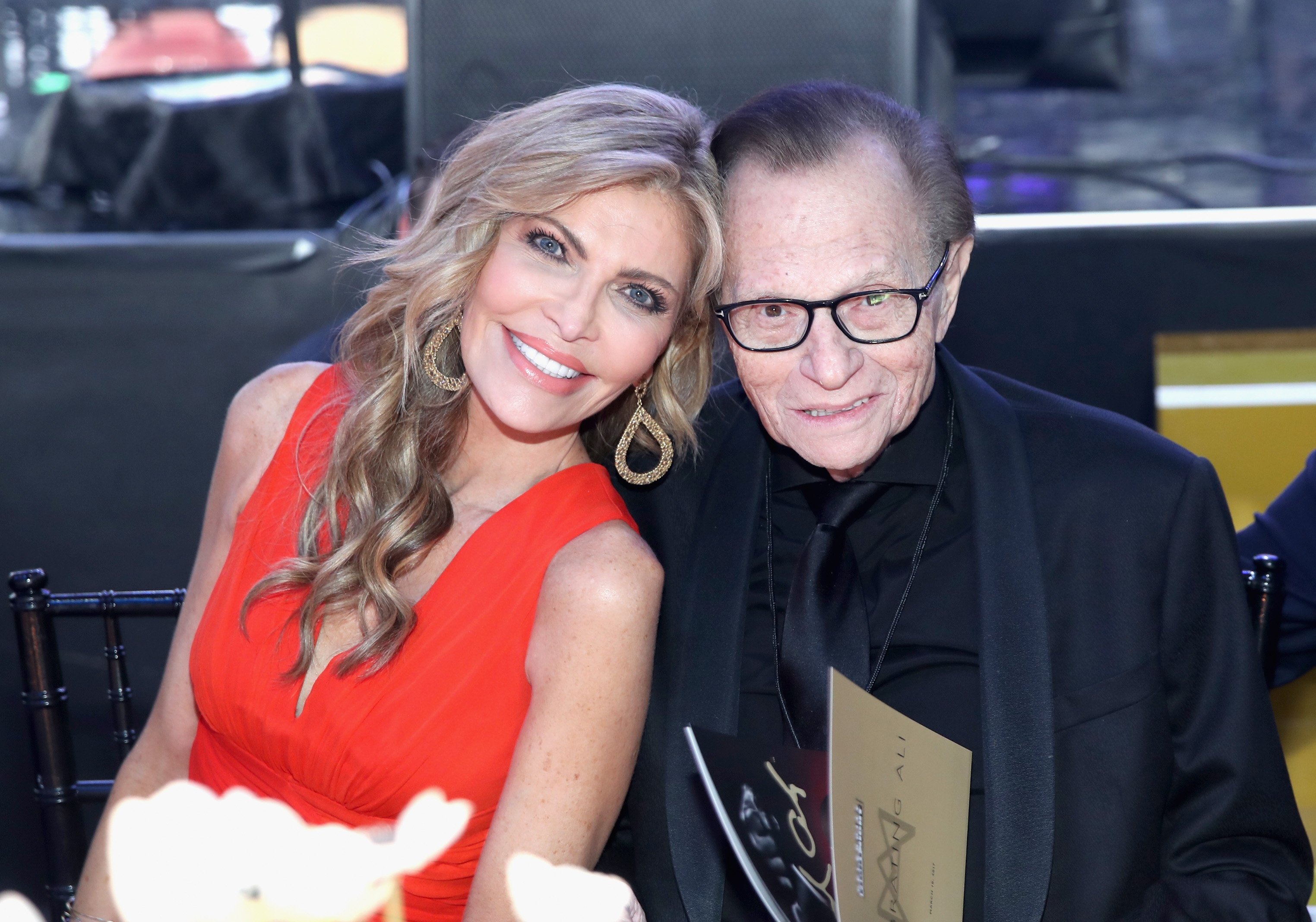 There's also an indoor gym, a gourmet kitchen, and a fully equipped guesthouse. The luxurious abode also features "Italian limestone, tile, Venetian plaster, and state-of-the-art technology."
King's past few years
Larry's longstanding legacy on radio and tv slowed when he retired from his famous "Larry King Live" show on CNN in 2010. It was the same year Larry initially filed for divorce from Shawn. 
Larry withdrew his petition when the pair reconciled. In 2016, the couple made a public appearance to dispel rumors of Shawn's infidelity in her marriage.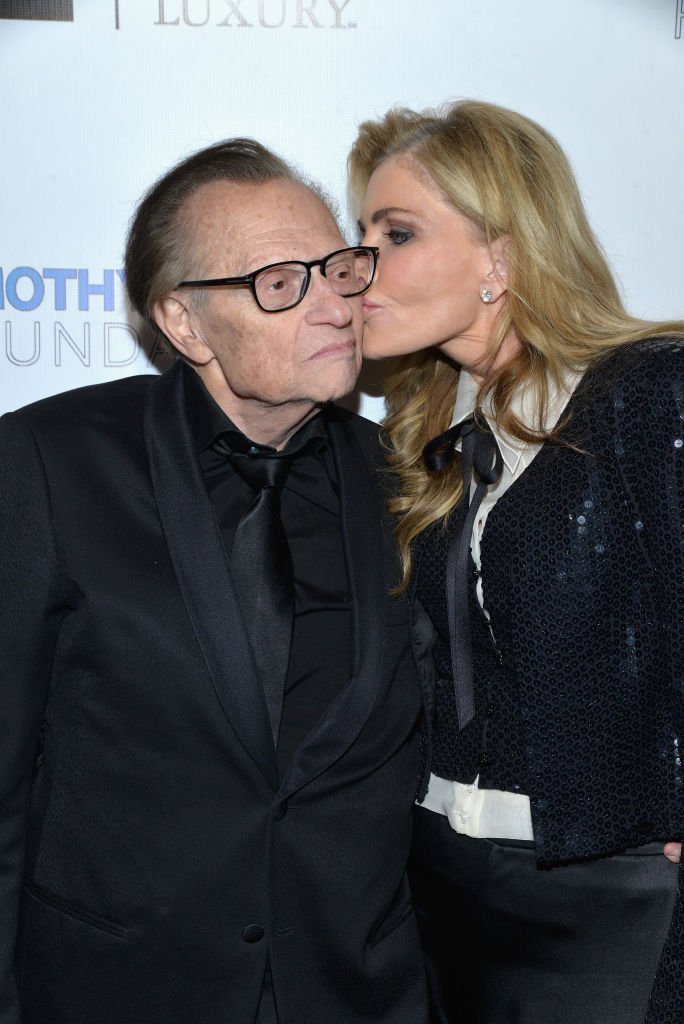 Depressive thoughts
After getting a stroke in March last year, Larry disclosed how low he'd reached in his life. Speaking in a radio interview on KTLA5, the tv personality admitted to having suicidal thoughts. 
He talked about having a full career and a strong aversion to a life that might become dependent on others. He also spoke about what made him keep going — future interviews with the stars.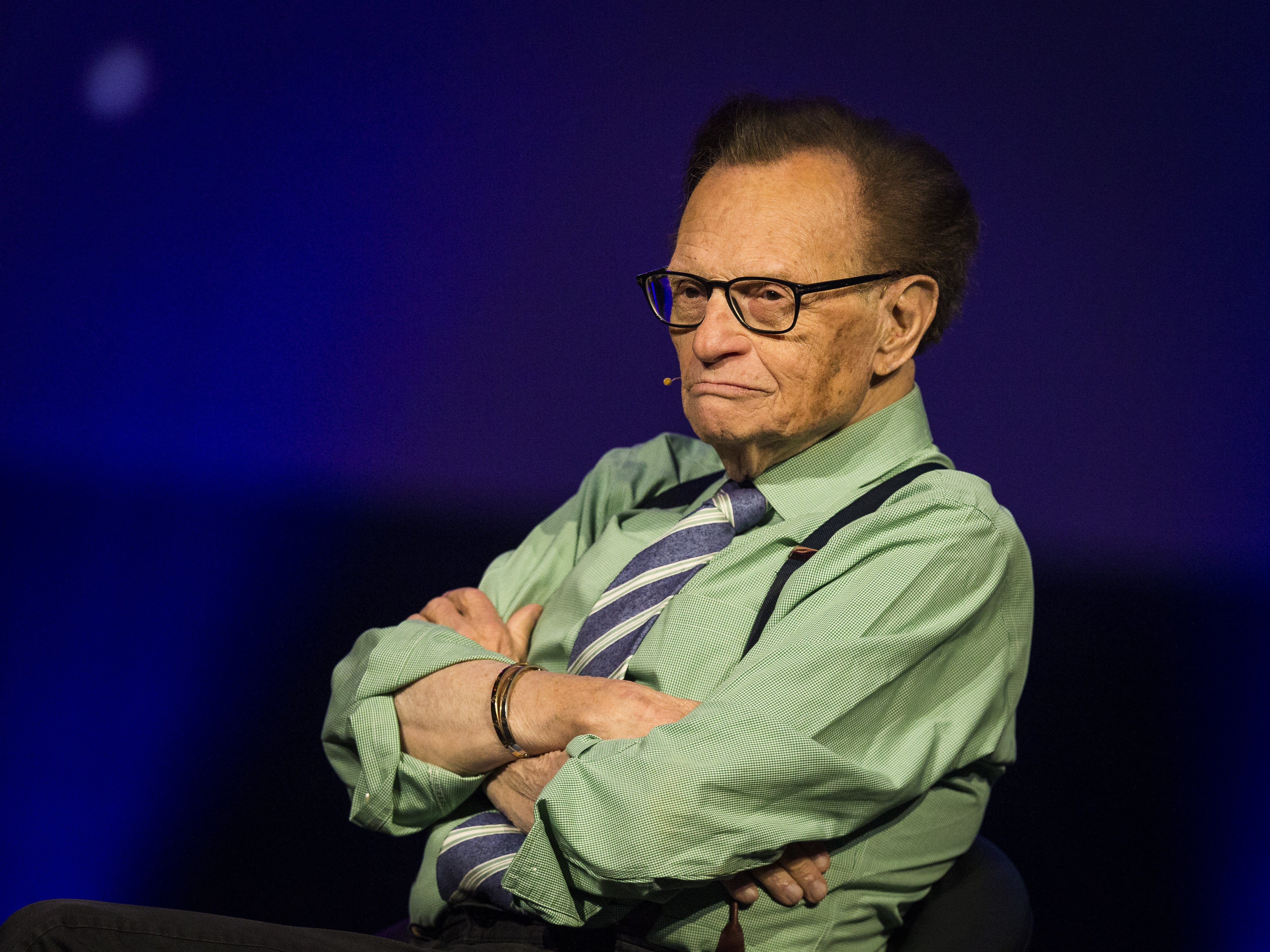 King's eighth divorce 
Larry also experienced a leukemia scare for which doctors gave him a short time to live. Fortunately, he fully recovered. These events caused him to reevaluate his life. 
In August 2019, the "Larry King Now" host filed for divorce from Shawn after 22 years of marriage. Shawn would later reveal that she was blindsided by the move.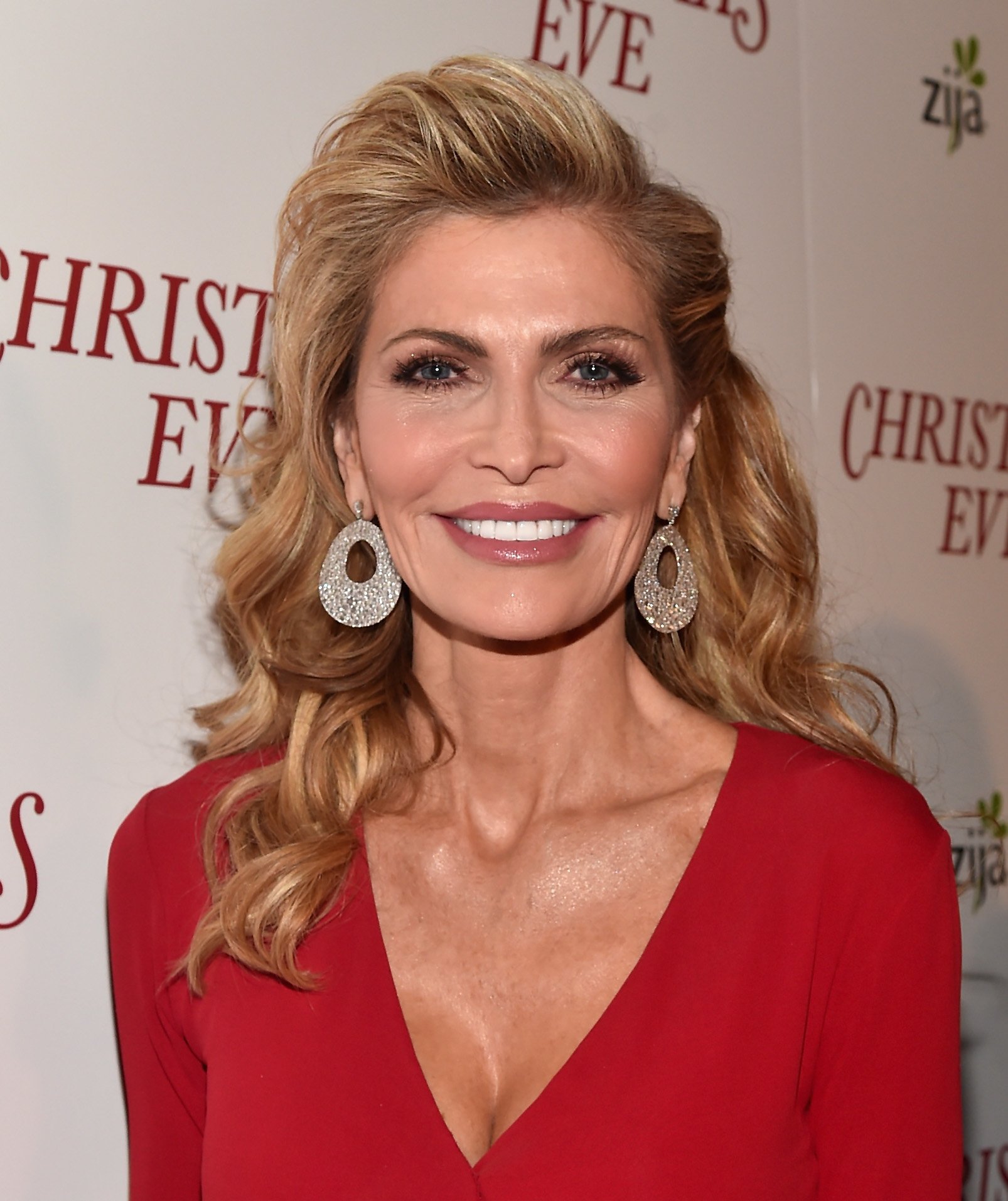 She explained that she learned the news through a phone call from a reporter while in Utah. As a mother, Shawn said her biggest concern is about her two boys. We wish both parties the best.
The National Suicide Prevention Lifeline is 1-800-273-8255. Other international suicide helplines can be found at befrienders.org.