Jason Momoa Wanted to Be with Lisa Bonet since He Was 8: 'I Am a Full-Fledged Stalker'
Lisa Bonet has been Jason Momoa's "dream girl" since he was 8-year-old. So, the fact that he got to marry her and has been with her for the past 14 years, made it clear to the "Aquaman" star that nothing is impossible.
Jason Momoa and Lisa Bonet make one of the most attractive and sweetest couples in the entertainment industry. And although the DC star is known for his outgoing and inviting personality, always oversharing on social media, when it comes to his wife, Momoa draws the line.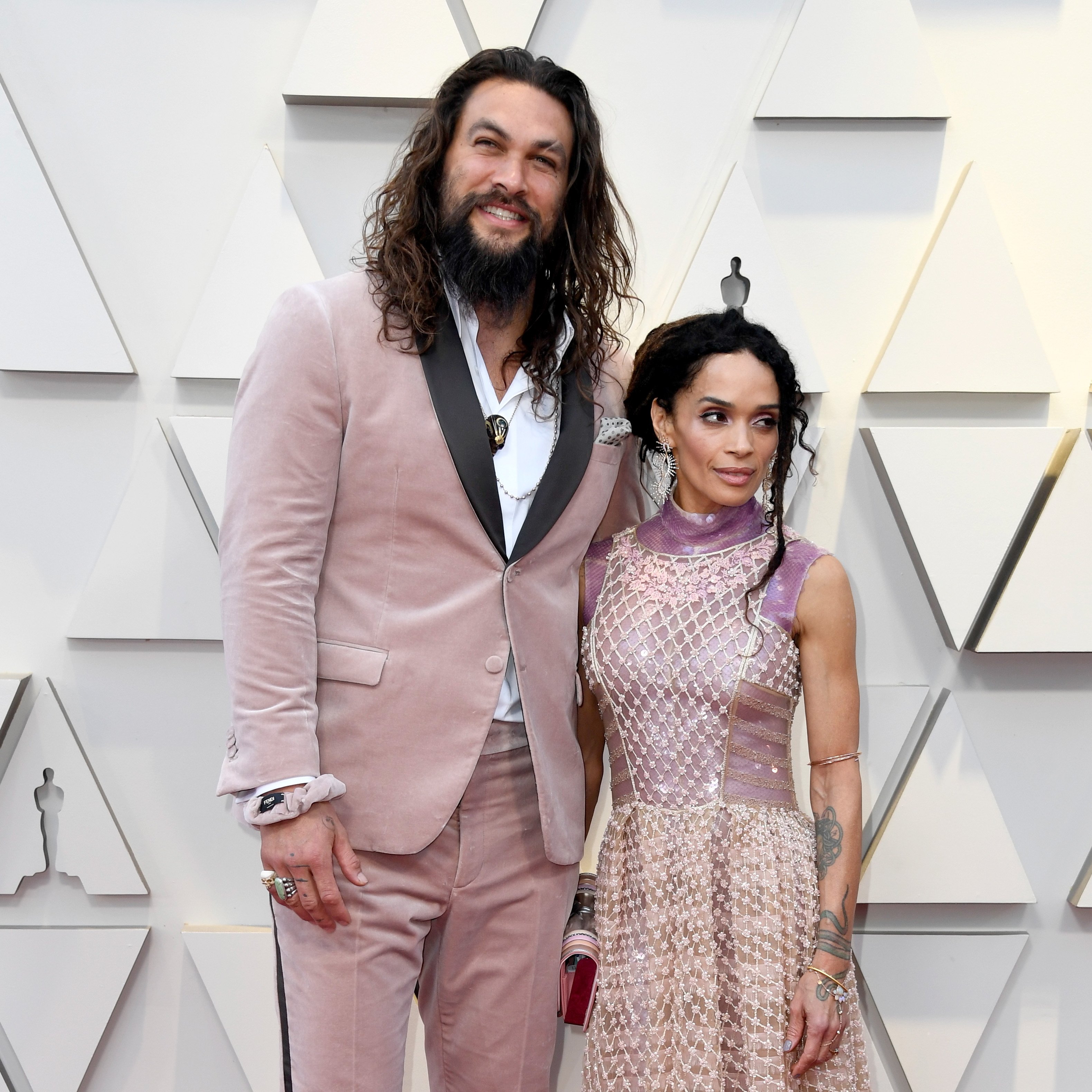 The 40-year-old is aware of how much his wife values their family's privacy, and he honors that by rarely sharing pics with her and letting her take the lead on interviews whenever they go out for red carpet events.
Aside from their kids, Momoa and Bonet are also really close to her daughter Zoë Kravitz and her father, Lenny.
Considering that Momoa has been in love with Lisa since he was a kid, it's only natural for the handsome actor to try his best to protect what they have.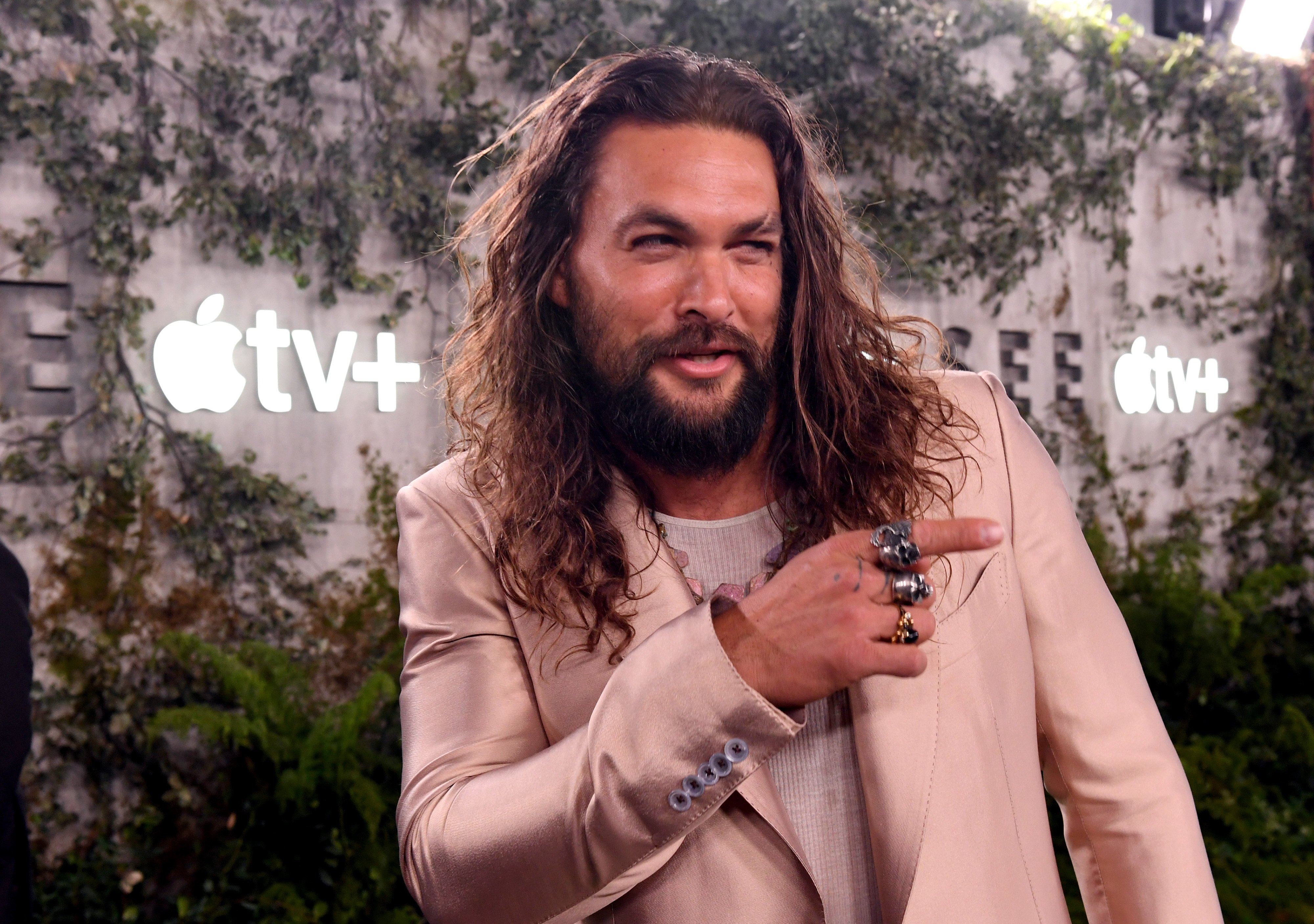 JASON MOMOA'S CHILDHOOD CRUSH
Momoa acted in series like "Baywatch Hawaii," and "Stargate Atlantis" before landing his role as Khal Drogo in the popular TV show "Game of Thrones" in 2011, which brought him worldwide fame and skyrocketed his career to new heights.
By that time, Momoa had been settled with actress Lisa Bonet for six years, crushing the heart of every new fan that believed they could have a chance with the roughed-looking actor.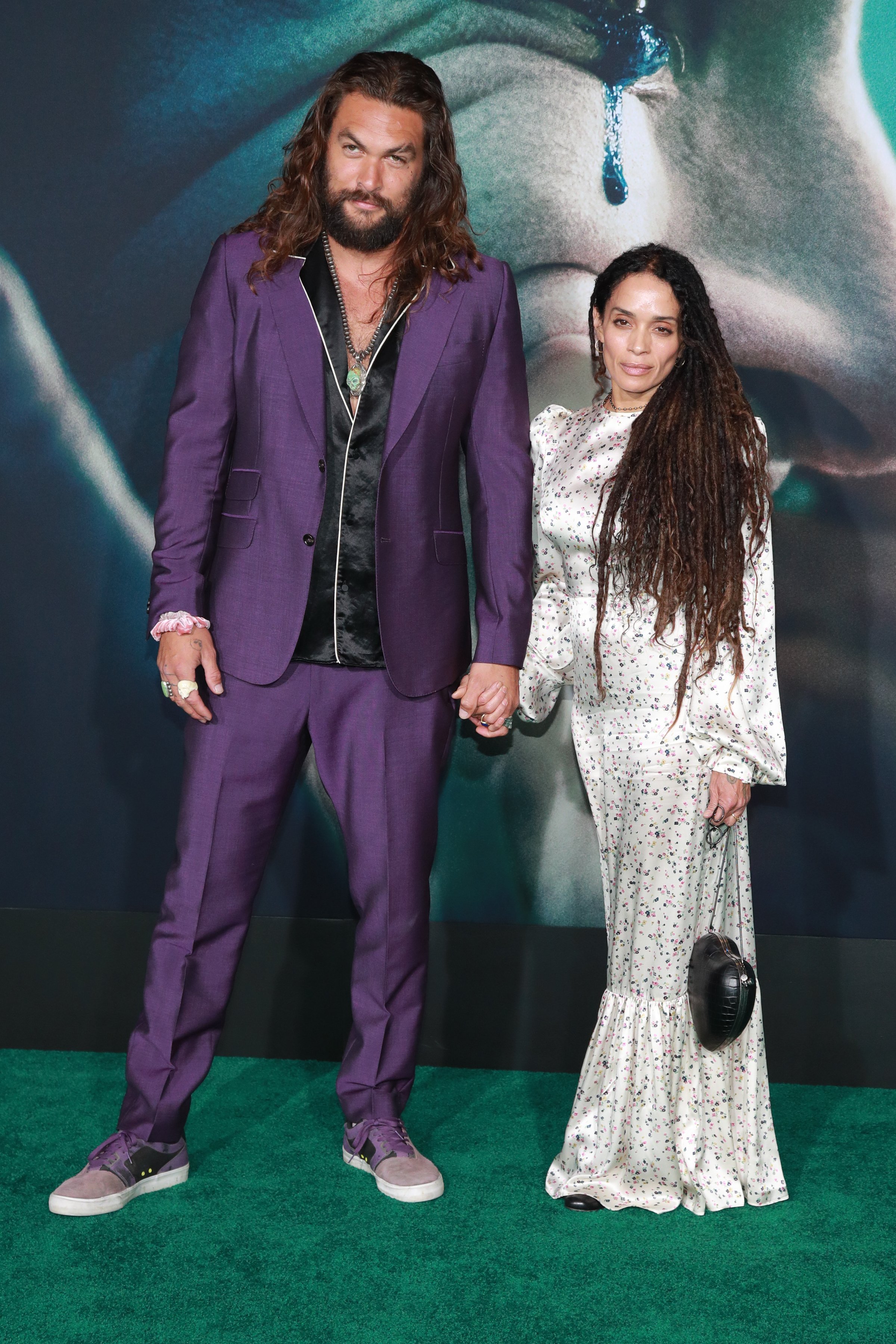 Momoa knows that feeling too well. He was a fan of Bonet since her days as Denise Huxtable on the '80s series "The Cosby Show" and "A Different World," as he confessed to James Corden in his late-night show:
"I was 8-years-old, and I saw her on the TV, and I was like, 'Mommy, I want that one.' I was like, 'I'm going to stalk you for the rest of my life, and I'm going to get you.' I'm a full-fledged stalker."
Jason's confession about being a stalker is not to be taken literally, although he said his wife is aware of his early obsession.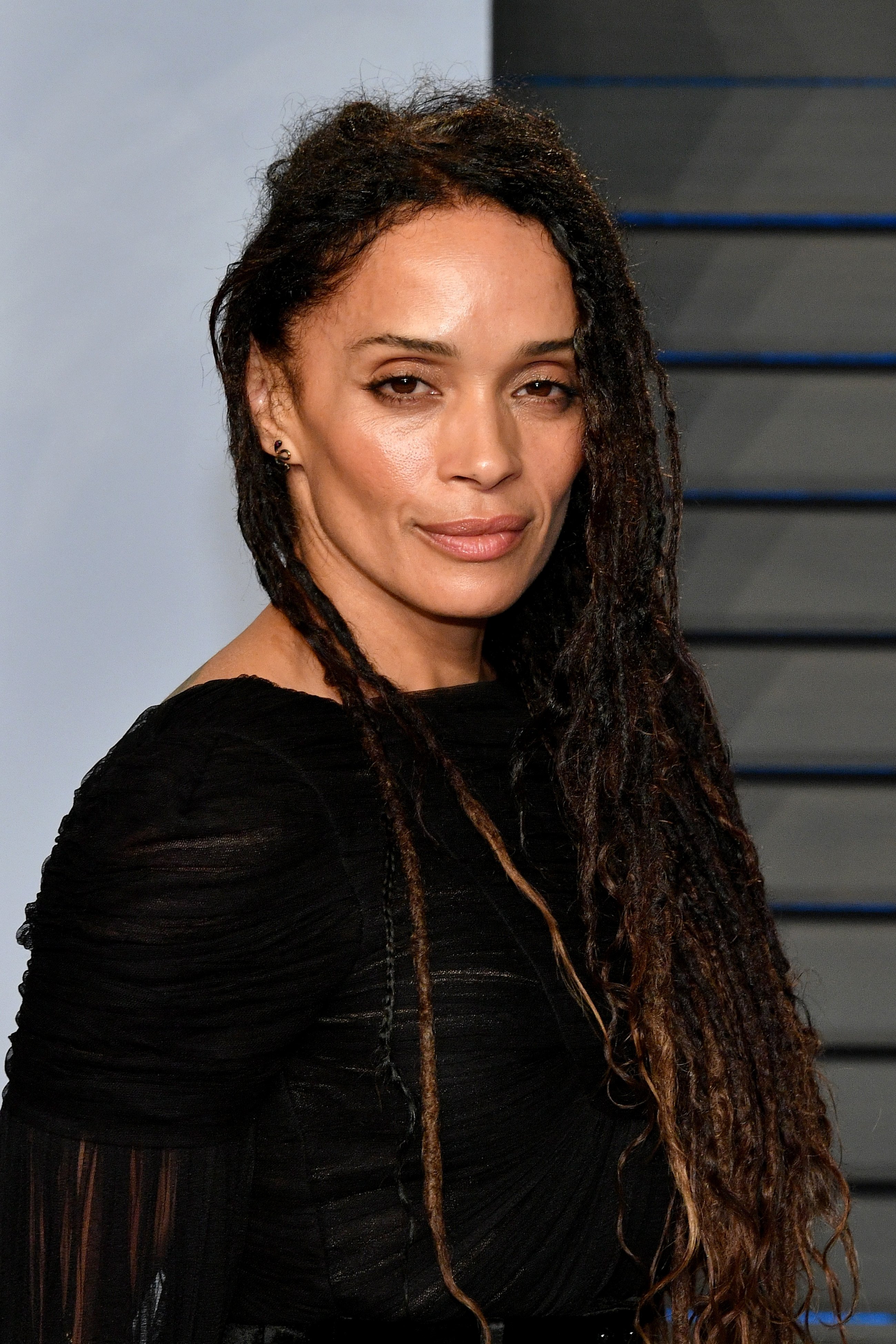 "I didn't tell her that until we had two babies, otherwise it would have been creepy and weird," he joked. "I've always wanted to meet her. She was the queen always."
HOW THEY MET
Lisa Bonet had been married to Rockstar Lenny Kravitz, with whom he shares daughter Zoë, from 1987 to 1993.
Bonet dated a few men after that, but it wasn't until 2004 when she met then 25-year-old Jason Moma—she's almost 12 years her senior—that she found love again.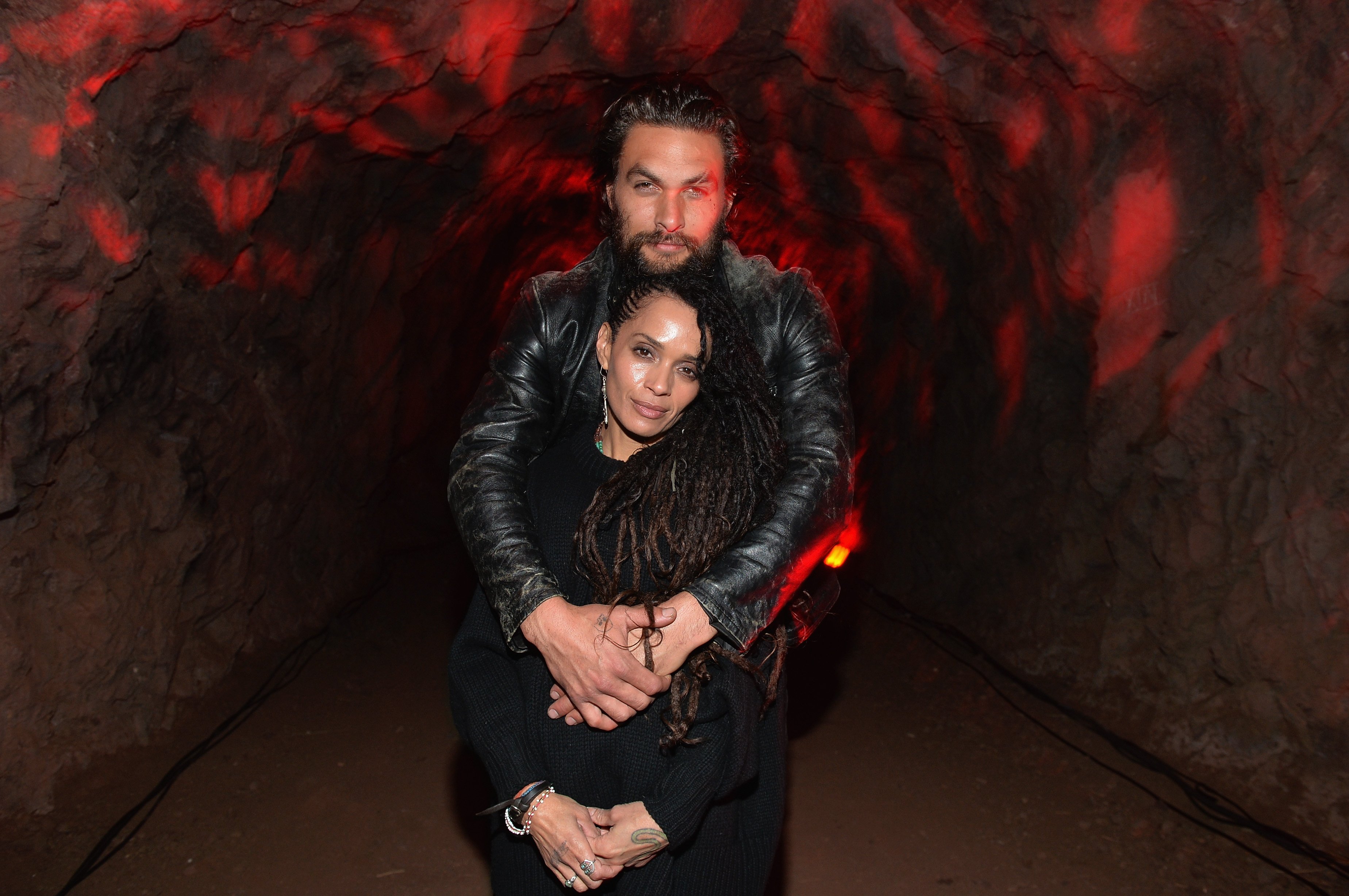 "I can't say it was full-on from the moment we saw each other, but we have been together from the day that we met," Bonet told Net-A-Porter in 2018.
The pair met at a jazz club, thanks to some mutual friends. Momoa said the first time she said hello, he giggled like a schoolgirl with a crush, and fireworks went off inside of him. But he was a man on a mission, as he recalled:
"I convinced her to take me home because I was living in a hotel… We sat down, and she ordered a Guinness, and that was it. She ordered a Guinness, and I had grits. We had Guinness and grits, and the rest was history."
Although Momoa and Bonet's love story spans almost 15 years already, the couple actually tied the knot in 2017 in a private ceremony at their home in Topanga, California.
Bonet has only kind words to say about her husband, as she said:
"Jason embodies a rare form of masculinity in this day and age – he's a leader; he's generous. Just in terms of charisma, physique, the right use of power, responsibility, work ethic, you can go down the line."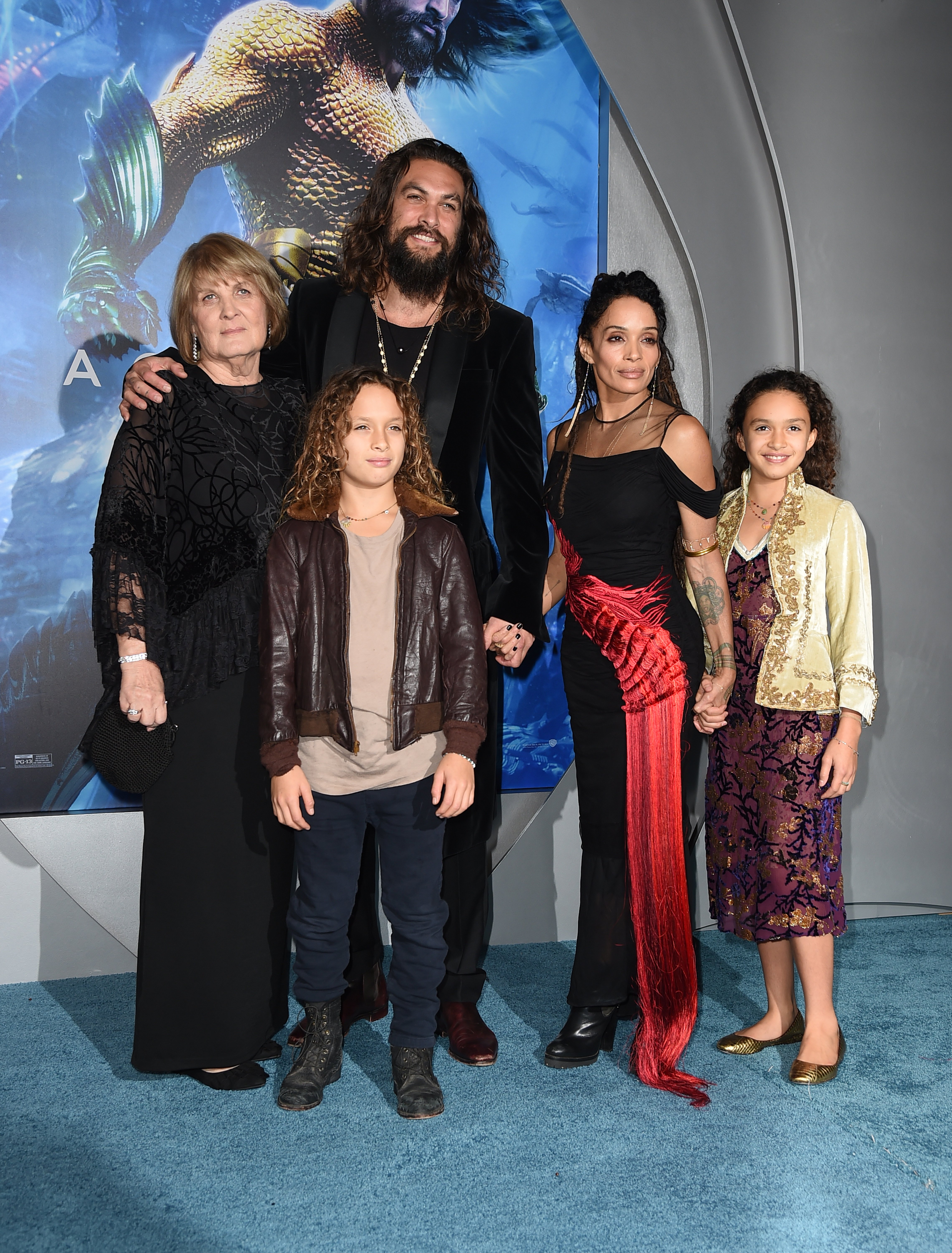 THEIR FAMILY
Jason Momoa's kids with Bonet, daughter Lola Iolani, and son, Nakoa-Wolf Manakauapo Namakaeha, are the vivid image of both their parents.
They're being raised in a home with no TV but have spent countless hours on TV and film sets. They also love to engage in fun outdoor activities with their dad and have joined Momoa in his fight against climate change and other environmental causes.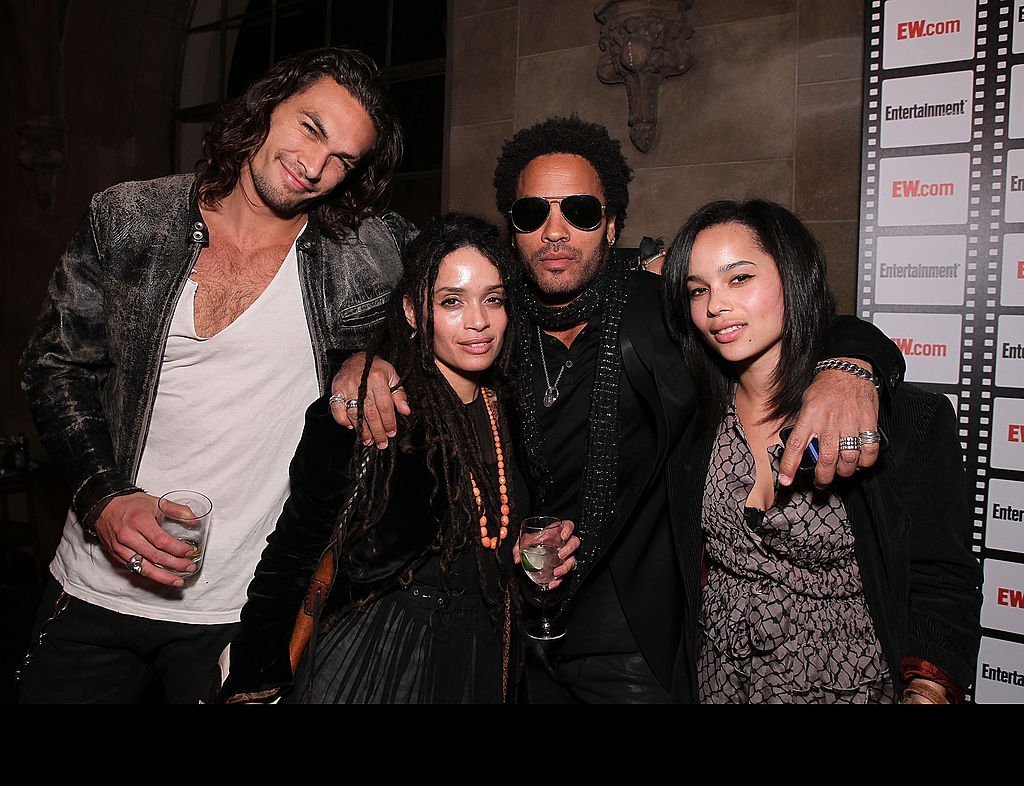 "I think I'd be in a whole worse place if I didn't have a beautiful wife and children," Momoa told Men's Health magazine. "I'm very thankful for my family. They keep me in the sky, but they also keep me grounded."
Aside from their kids, Momoa and Bonet are also really close to her daughter Zoë Kravitz and her father, Lenny, setting an example for other families in and outside of the entertainment industry.