Tracee Ellis Ross Is All Class and Grace in Outfit from the 1920s in Photos for 'Black-ish'
Tracee Ellis Ross was all shades of elegance after she rocked vintage props for an episode of "Black-ish"
Tracee Ellis Ross shared some classy snapshots on Instagram, where she donned some vintage-looking outfits alongside fellow casts from "Black-ish."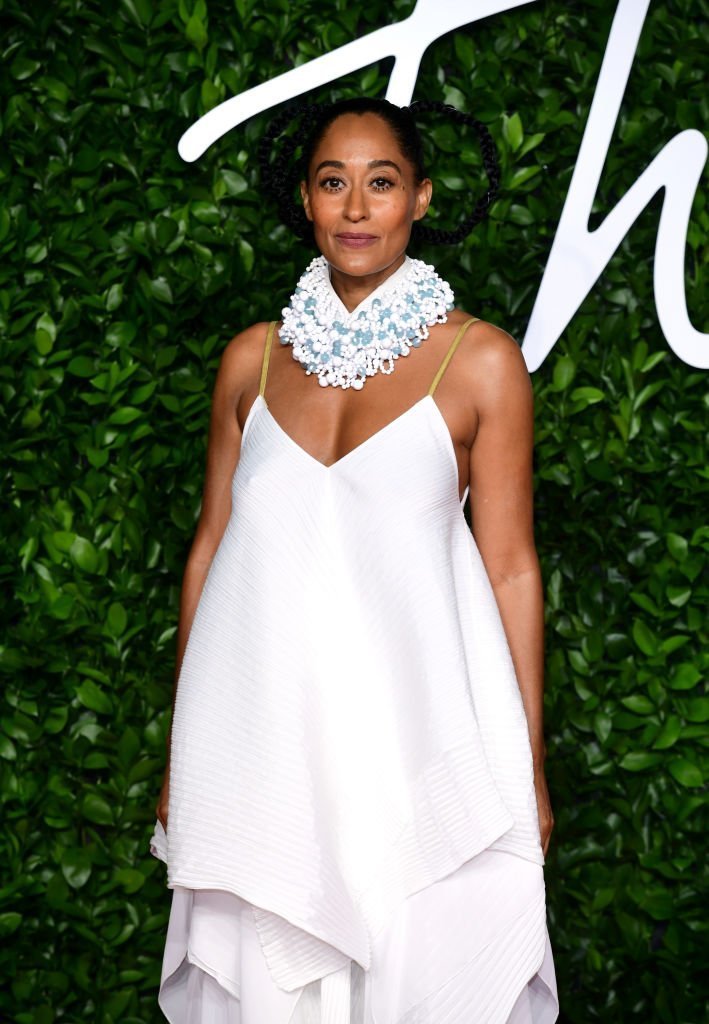 The Hollywood star made it known in her captions that the show's new episode featured a fantasy flashback, and this explained why she was rocking the outfits from earlier times.
According to USA TODAY, the actress recently revealed the reason behind bringing the new TV series, "Mixed-ish" on ABC.
"Mixed-ish" is an off-shoot of "Black-ish," and it follows the story of Ross's "Rainbow Johnson" and how she grew up in society as a mixed-race child.
Furthermore, USA TODAY reports on Tracee telling Television Critics Association that:
"A mixed kid in America is a mixed kid in America. And there's a lot of very archetypal experiences that we have that are the contradictions of these two heritages. And truthfully for me, my experiences within my family, similar to this family, was a protected, safe environment, that my mixedness didn't necessarily come up in a big way."
CHEAT SHEET gives a glimpse into what fans would get from watching "Mixed-ish."
The story revolves around Rainbow Johnson as a 12-year-old mixed American alongside her siblings as well as her black mom and white father.
The theme is not far-fetched as Tracee, who executively produces the series, had first-hand experience of growing up mixed. The actress is the daughter of music legend Lady Diana Ross and Robert Ellis Silverstein.
VARIETY shares that music star, Mariah Carey, agreed with Ross on the new show as she made it known that she was thankful for the storyline as she herself is mixed.
At the show's premiere, Mariah made her thoughts known as she said:
"I'm just so thankful that this show exists. To everyone that's a fan of the show and of the topic and of the fact that we've evolved to a place where we can actually enlighten people, and without going into a whole long drawn out thing, it's like representation is so important."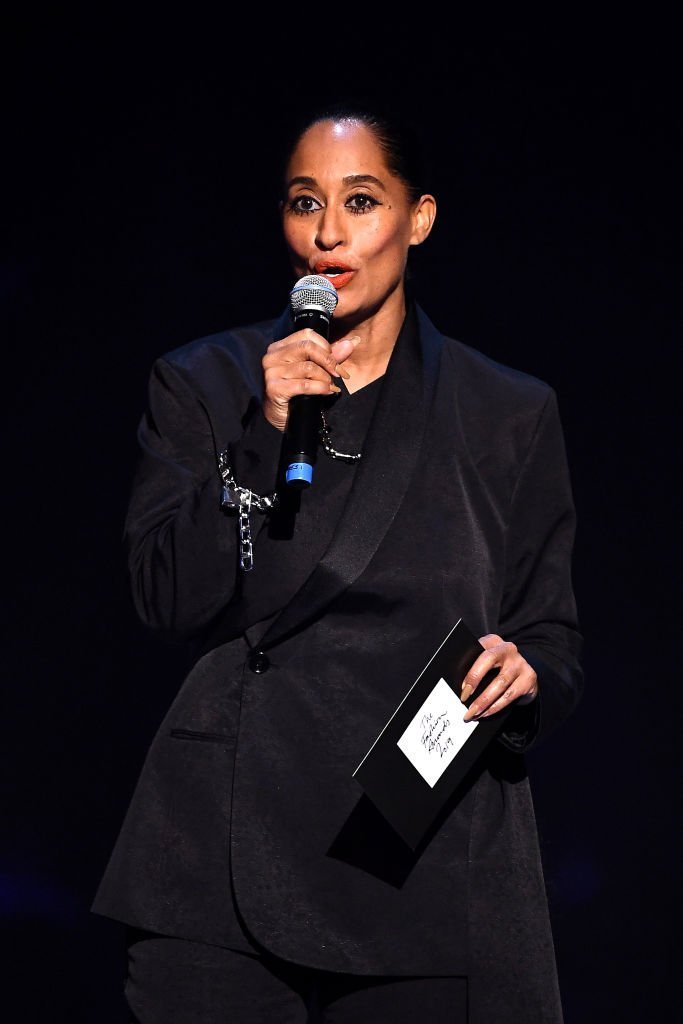 With the new show underway, Ross is ready to give fans a sensitization about being mixed.