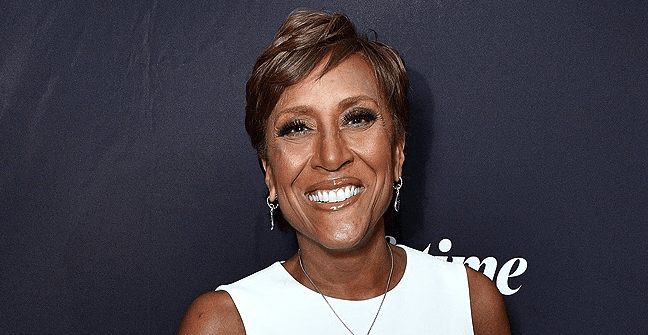 GettyImages
Robin Roberts Talks to Dr Oz about Surviving 2 Cancer Journeys & Says She Wants to Be a Symbol to People
Robin Roberts revealed her intentions to be a symbol for people during a recent interview with Doctor Oz.
Robin Roberts has lived a life that many have not only found unbelievable but also inspiring.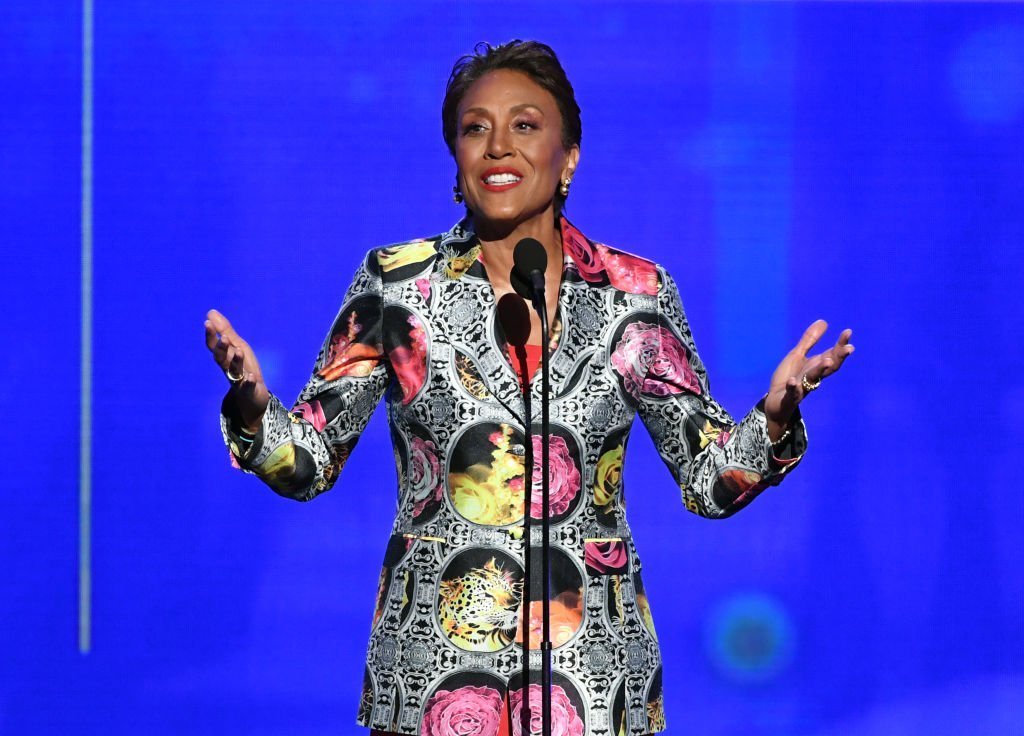 Robin Roberts accepts the Sager Strong Award onstage during the 2019 NBA Awards presented by Kia on TNT at Barker Hangar | Photo: Getty Images
The former ESPN sportscaster made a stopover at the "The Dr. Oz Show" studio where she had a chat with Doctor Oz where she opened up about her life as a two-time cancer survivor.
According to Daily Mail, Robin was on the path of reclaiming her life after beating both breast cancer and a rare bone marrow disorder called myelodysplastic syndrome.
The "Good Morning America" host reflected on how she has been handling her life since she got declared cancer-free a few years ago.
She also added that she wanted to become a symbol of hope for people who were going through struggles of their own. In the 59-year-old's words:
"Oh, praise God I'm doing as well as I am. I am so incredibly grateful to the doctors, the nurses, the technicians who still to this day keep an eye on me. I do my due diligence. I go for my regular checkups. I have started meditating. I watch what I eat more so than I did before. I want to be a symbol to people that this too shall pass."
Survivor Net recalled that Robin had found a lump in her breast during self-examination that she carried out at home.
The journalist had initially dismissed the lump as she believed that she was "too young" to have breast cancer.
Eventually, she faced her fears head-on and went for a proper screening, which confirmed her worst fears.
Robin underwent a successful breast cancer treatment, which kept her healthy until 2012 when she got diagnosed with MDS.
Luckily, she received a life-saving bone-marrow transplant using donor cells from her sister, Sally-Ann Roberts, after she underwent a 10-day bout of extensive chemotherapy.
During an interview with Cure, Robin revealed that her MDS diagnosis had "come out of the blue."
Despite the shock she had when she tested positive to the disease, the sportscaster made it clear that she had no plans to lay low and let life happen to her.
She further divulged that being in the public eye as she battled cancer made the journey difficult for her as she didn't want others telling her story for her.
That thought had prompted her to announce that she had breast cancer on live TV - a decision she is yet to regret.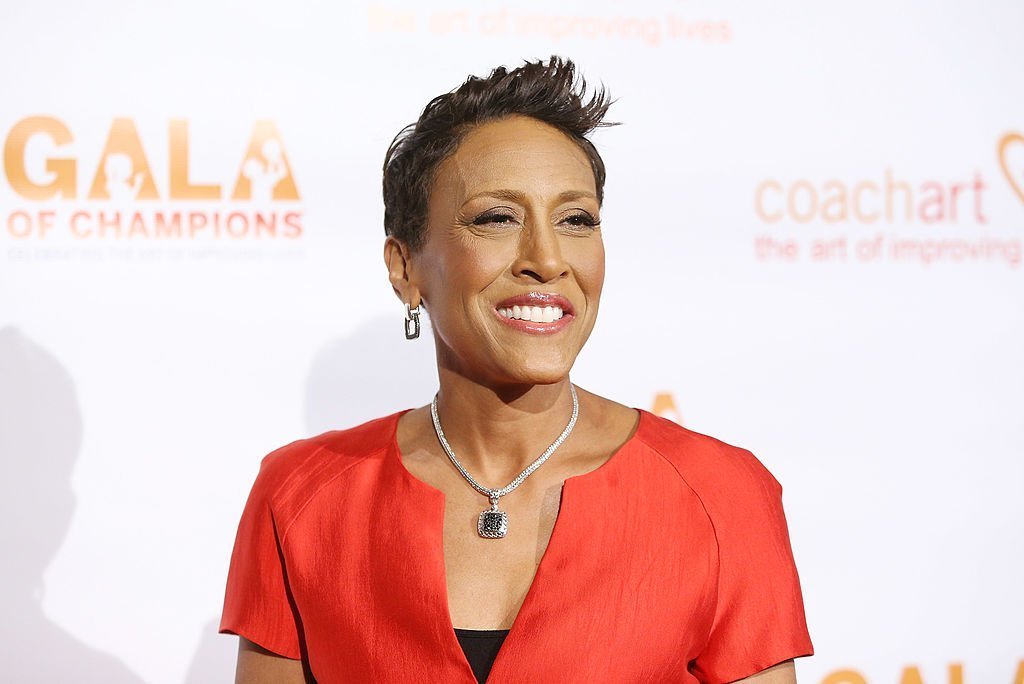 Robin Roberts arrives at the CoachArt Gala of Champions held at The Beverly Hilton Hotel | Photo: Getty Images
Some people have even shown their gratitude to the movie producer as they claimed that her confidence helped them through their struggles.
Please fill in your e-mail so we can share with you our top stories!