Daily Mail: Meghan Markle Is Relieved to Be Free of Royal Family Confines Where She Felt Her Soul Was Being Crushed
Meghan Markle is finally happy to have left the "toxic environment" in the royal family where her "soul was being crushed," a new report by Daily Mail claims. A close friend of the Duchess of Sussex reportedly shared the latest details.
The British royal family and members of the public are still reeling from Meghan and Prince Harry's shocking announcement last week to step back as senior members of the institution. Now, it appears the decision was a long time coming.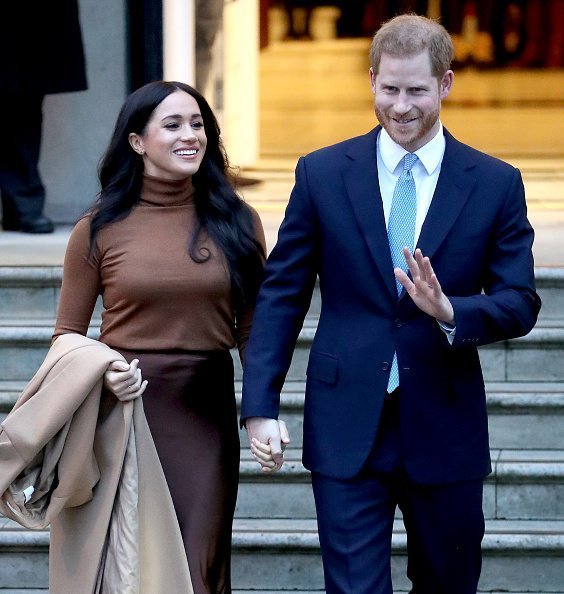 According to Daily Mail, a close friend of Meghan's said the former American actress felt she had to escape because living within the royal confines was soul-crushing. Also, she feels she can now "finally breathe."
Already there are speculations that she may never return to the UK, with rumors that she and Harry fired staff
"She told her inner circle of friends that her soul was being crushed and that the decision to leave was a matter of life or death - meaning the death of her spirit," the close friend revealed, adding that Meghan also decided to leave for the sake of baby Archie.
The friend continued:
"[Meghan] also felt like she couldn't be the best mother to Archie if she wasn't being her true, authentic self. Something she felt she couldn't be in the royal family confines. She said she didn't want Archie picking up on her stress and anxiety. She felt like it was a toxic environment for him because there was too much tension and pent-up frustrations."
THE AFTERMATH
Following the announcement of their decision to step back as senior royals and work to become financially independent, Meghan has returned to Canada – where the Sussexes spent the holidays – to be with Archie.
Harry, on the other hand, stayed back to hold discussions with the Queen, his father Prince Charles, and his brother Prince William, on how their exit will be executed.
MOVING FORWARD
On Thursday, the father-of-one hosted the Rugby World Cup 2021 draw at Buckingham Palace, his first significant royal engagement since last Wednesday's bombshell news. Per the outlet, Harry and his team continue to negotiate an abdication deal.
According to the Washington Examiner, Meghan hopes to follow in the footsteps of her friends, former President Barack Obama and his wife Michelle, imitating their "huge commercial success" without having to get her "hands dirty."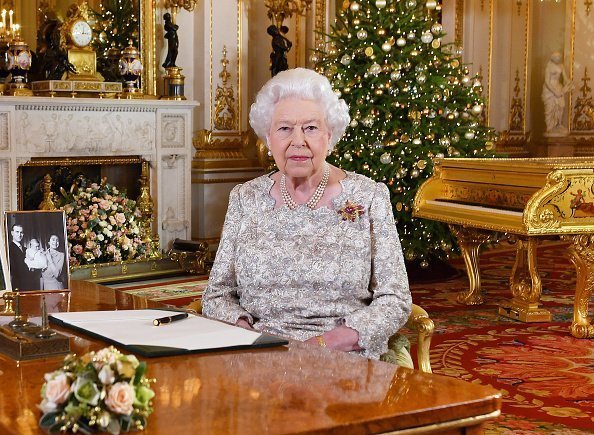 FEELING AT HOME
Since arriving in Canada, Meghan has wasted no time getting to work on charitable engagements. "Meghan 'has a lot up her sleeve that she wants to do," her friend assured Daily Mail.
On Tuesday, Meghan braved the country's extremely cold weather conditions to make a surprise visit at the Downtown Eastside Women's Centre, a women and children's shelter in Canada's poorest neighborhood.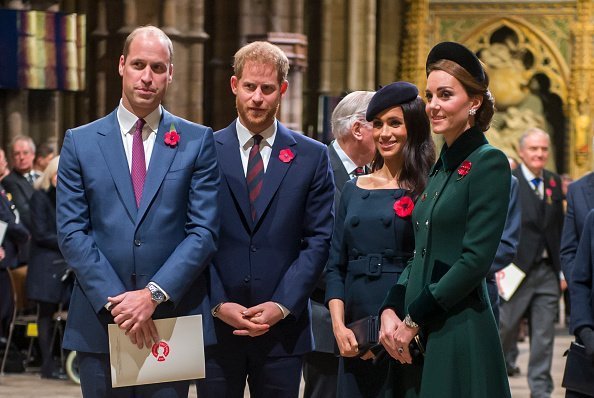 CHARITY NEVER ENDS
Meghan also visited the Justice for Girls charity, where she was pictured sipping tea and holding discussions with those in charge. The charity's co-director Zoe Craig-Sparrow was reportedly delighted to have the Duchess visit.
"The Duchess put everyone at ease and had a really engaged discussion with us for 90 minutes about our work and the rights of teenage girls who live in poverty," she said. "We were honored that she chose to have this conversation with us."
FUTURE PLANS
According to Meghan's friend, this is only the beginning. The duchess will "continue making surprise visits to different places that help women and children" because she wants to "feel embraced by her community."
Meghan's friend says she never felt embraced in the UK; "she felt stifled and restricted." Already there are speculations that she may never return to the UK, with rumors that she and Harry fired staff at their Frogmore Cottage residence.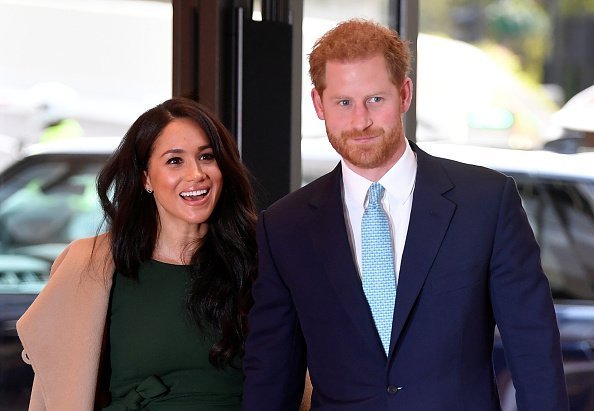 A
CNN
report has, however, debunked claims of a massive sack. According to the outlet, a source close to Meghan and
Harry
says members of staff were only redeployed elsewhere around the estate as is the custom "in quiet periods."
While Meghan and Harry plan to split their time between Canada and the UK, they will live temporarily at Frogmore, which they renovated last year with about $3 million of British taxpayers' money, CNN reported.