Dwayne Johnson Talks about Writing Eulogy for His Late Father Rocky after His Recent Passing
Dwayne "The Rock" Johnson is in shock over the sudden death of his beloved father.
There is no harder moment for a loving son or daughter than discovering that their father, the man who has been a pillar of strength and their inspiration is all too mortal.
For Dwayne Johnson, that moment arrived unexpectedly on January 15, 2020, when his beloved father, WWE Hall of Famer Rocky Johnson, succumbed to a heart attack.
Dwayne thanked his fans for the outpouring of comfort and condolences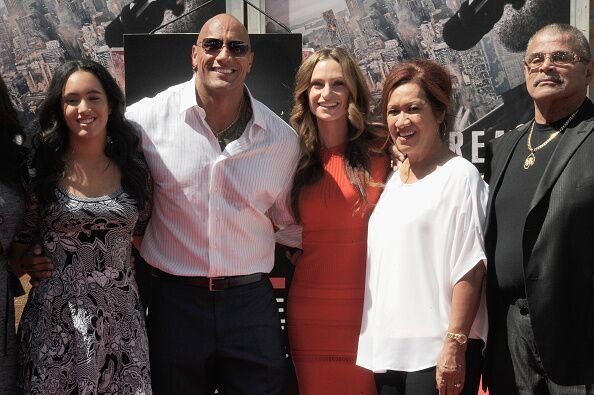 THE BITTER DUTY OF WRITING SWEET WORDS
Dwayne shared the pain he felt at carrying out the onerous duty of writing out his father's eulogy in a brief post on Instagram, accompanied by a snap of a journal and a pen.
Dwayne commented bitterly that "this was fun" and confessed that he was unprepared for the sudden loss of the father he idolized and followed into wrestling.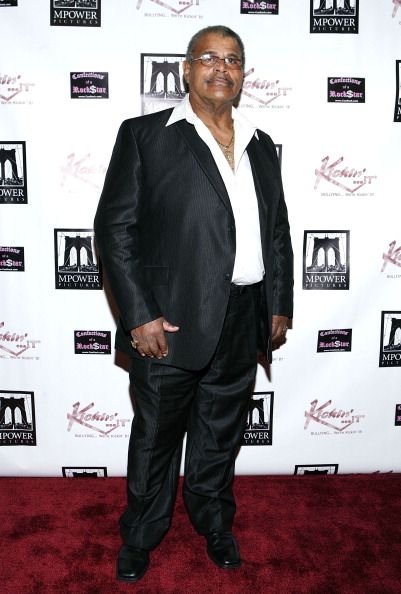 DWAYNE JOHNSON DIDN'T SAY GOODBYE
Dwayne also shared a video on Instagram in which he revealed that he hadn't had a chance to say goodbye to his father. He said:
"I'd give anything right now to give him a big ole hug and a big ole kiss before he crossed over and just say thank you and I love you and I respect you."
Rocky, Dwayne revealed, had been battling a cold and infection, as well as suffering from deep vein thrombosis. It was the clotting in his leg that caused his death, breaking free and triggering a massive heart attack.
SAYING GOODBY TO ROCKY JOHNSON
Dwayne thanked his fans for the outpouring of comfort and condolences which has helped him make it through the darker moments of the last few days. He said:
"Im in pain. But we know it's just pain and it'll pass."
We extend our own condolences to Dwayne Jonhson and his family in his moment of grief.
R.I.P. Rocky Johnson, you left a worthy legacy.
DWAYNE JONHSON REVEALS MOM'S DEPRESSIVE DISORDER
As a young boy, Dwayne Johnson went through a traumatic experience when he witnessed his mother Ata Johnson's suicide attempt.
When Dwayne was 15, his mother was driving along the Interstate 65, in Nashville with her son when she suddenly pulled over, got out and walked into the oncoming traffic.
The horrified young boy managed to drag her away from the road, and onto the side of the road in the nick of time.
Dwayne has revealed that he has on occasion also battled depression, and reached out to fellow sufferers of this all too real and agonizing disorder.