The Blast: Future Says Alleged Baby Mama Eliza Reign Is Dangerous & Wants Her to Undergo Mental Exam Amid Court Battle
Hip hop artist Future comes at Eliza, a woman who claims to have a child by him. The rapper, however, maintains that she is not qualified to be a mother, as he questions her sanity.
The 36-year-old entertainer got served a lawsuit by the alleged baby mama whose expectations of fatherly love for her daughter isn't forthcoming.
Future who had some cordial relationship with her back in 2012 isn't pleased with these charges, and he ensured to blurt out his thoughts in court.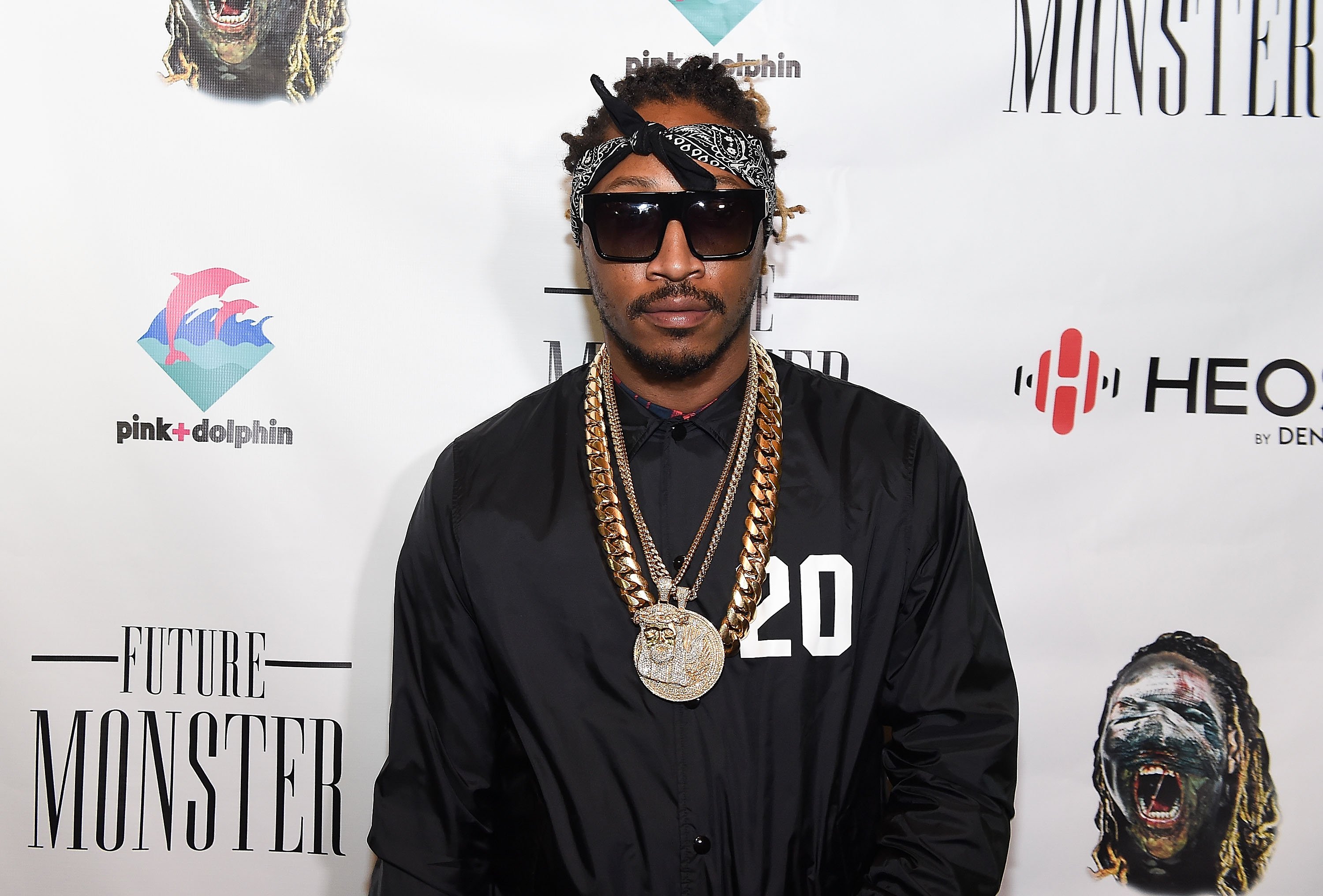 The musician first blamed Eliza for slander following her constant social media updates. He asked the court to help curtail the plaintiff as she's unfit to handle motherhood and harmful to his career and personality.
The Blast reported that Future appealed to the court to undergo a "Psychological and mental health evaluation of petitioner Eliza Seraphin."
Although the artist evaded the nucleus of the lawsuit, which centered on his paternity, he, however, hinted that Eliza is hatching strategies to get pregnant by a wealthy man.
Before Future's mental health claim, Eliza revealed some details concerning herself and the rapper. She admitted to having had sexual relationships with him for some years before getting pregnant. 
The "Jumpman" rapper doesn't seem too bothered with the baby mama saga, as he is having the time of his life with his lover, Lori.
When she shared the news with Future, he promised to take up the financial aspect of the child's life but has been reported absent from her baby's present life, as a father, or as the financial caretaker.
Eliza also delved into his current relationship with his 23-year-old girlfriend, Lori Harvey. According to her:
"I don't care about that. As far as Lori hmm, she's a confirmed city girl. I'm very entertained...She's beautiful."
Her concern seems to lie with the welfare of her daughter, and she further aired that she'd want Lori to advise her baby daddy rightly, to prioritize the welfare of his children.
Apart from interviews, she also discusses some of her issues with the rapper online. Eliza took to the gram to share details of her conversation with Future, saying how soon he'd exchange vows with his new woman.
The artist is father to six children from five women, and reports have it that he has two other kids, although their paternity hasn't been confirmed.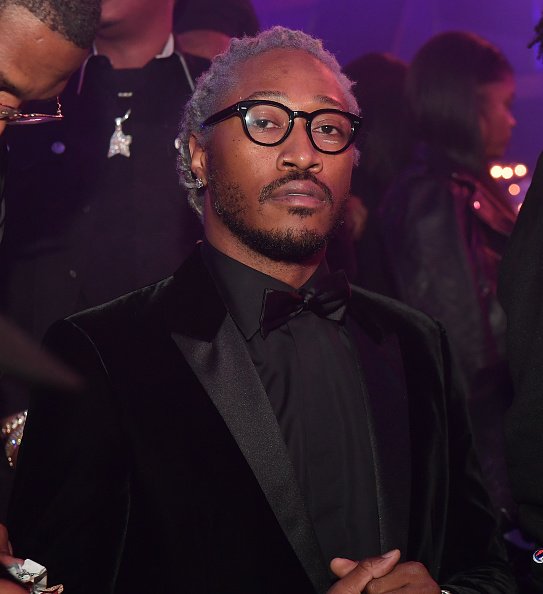 The "Jumpman" rapper doesn't seem too bothered with the baby mama saga, as he is having the time of his life with his lover, Lori. He even threw a lavish birthday party for her in Jamaica. 
While Future has been mute on Eliza's allegations against him about the paternity of her child, he appears proud to flaunt the moments shared with his beau online.