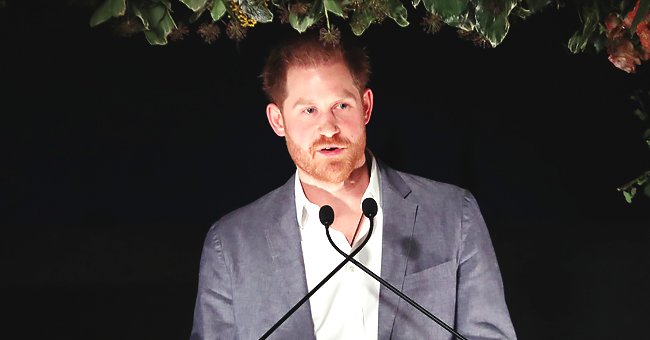 GettyImages// twitter.com/PageSix
Prince Harry's Speech about Leaving Royal Life Echoes Mom Princess Diana's Remarks in 1993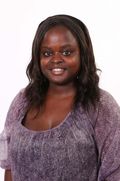 Prince Harry's speech about stepping down as a senior member of the family bears a lot of similarities to his mother's speech about leaving the royal life.
It is no secret that since Prince Harry and Meghan Markle stepped down as senior members of the royal family, Princess Diana's experience with the media and British monarchy influenced Harry's decision to start a new life.
In an unearthed speech made by Diana at the Headway Lunch in 1993, her explanation for leaving the royal life amid her separation from Prince Charles is eerily similar to Harry's final speech about his departure.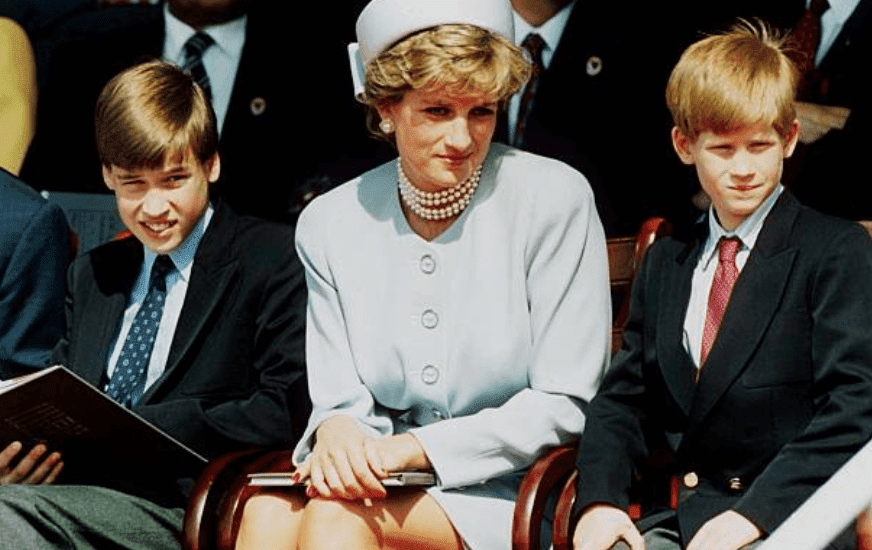 Princess Diana and her sons Prince William and Prince Harry sit front row at the Heads of State VE Remembrance Service in Hyde Park, on May 7, 1995, in London, England | Source: Anwar Hussein/Getty Images
On Sunday,
Harry
spoke at an event for his Sentebale charity, and thanked the public for their support, telling them his experience in the public as a royal had given him an "education about living." In her speech, Diana gave the same gracious send of
saying:
"You have also given me an education. By teaching me more about life and living than any books or teachers could have done. My debt of gratitude to you all is immense."
The two both chose to make their final speeches at causes that were close to them. Diana made her address at the Headway Lunch, a charity that provides support for people living with head injuries.
While Harry chose the Sentebale charity, which he launched in 2006 to support help the mental health and well-being of children affected by HIV.
Clearing showing that Diana wasn't far from his thought's Harry mentioned his mother's death, and how supportive the public was.
In the same breath, he also mentions how difficult their life in the public eye has been, and he is stepping away to give his family a more "peaceful life."
The same thought's come through in Diana's speech as she admitted to being overwhelmed with the attention on her public and private life. She also expressed her plans to prioritize her children.
Ending the speeches in a similar fashion, both Diana and Harry, expressed their appreciation for tradition and the life in the royal family, and said their decision came with the support of the Queen.
Other than their final speeches before their departure, Harry and Diana's arrangement with Queen Elizabeth is also similar.
They were stripped their royal titles of his/her royal highness. Their staff at Kensington Place and patronages have been downsized. However, they both retained the residences given to them by the Queen.
Please fill in your e-mail so we can share with you our top stories!