Meghan Markle's Dad Thomas Admits He Was Jealous of Prince Charles Who Got to Walk His Daughter Down the Aisle
Meghan's father, Thomas Markle, explained his side of the story involving himself and his estranged daughter. He admitted to feeling jealous when he watched his in-law walk Meghan down the aisle.
There have been ongoing reports and speculations on the relationship between the father-daughter duo. However, one thing is sure, irrespective of the bad blood, Thomas loves his daughter.
He revealed some shocking truths concerning the wedding between Prince Harry and Meghan Markle, which caused the tabloid to run wide with several stories.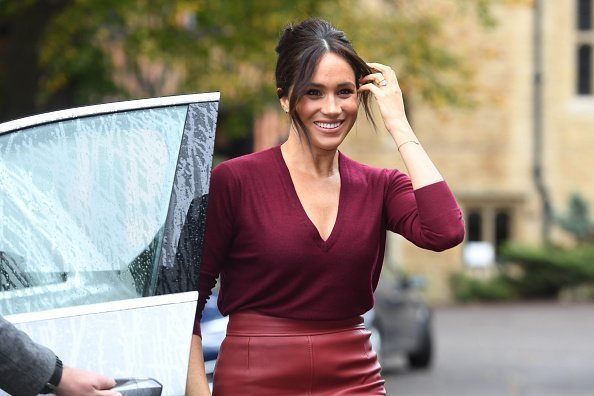 While family members and loved ones graced the event, the bride's father was nowhere to be found. According to the 75-year-old, he "stayed in a safe house and watched the wedding." About seeing Prince Charles walk Meghan, he said:
"I was jealous because I really wanted to do that."
Prince Harry's father-in-law, Thomas Markle, expressed that he wasn't pleased that he couldn't make it to his daughter's wedding.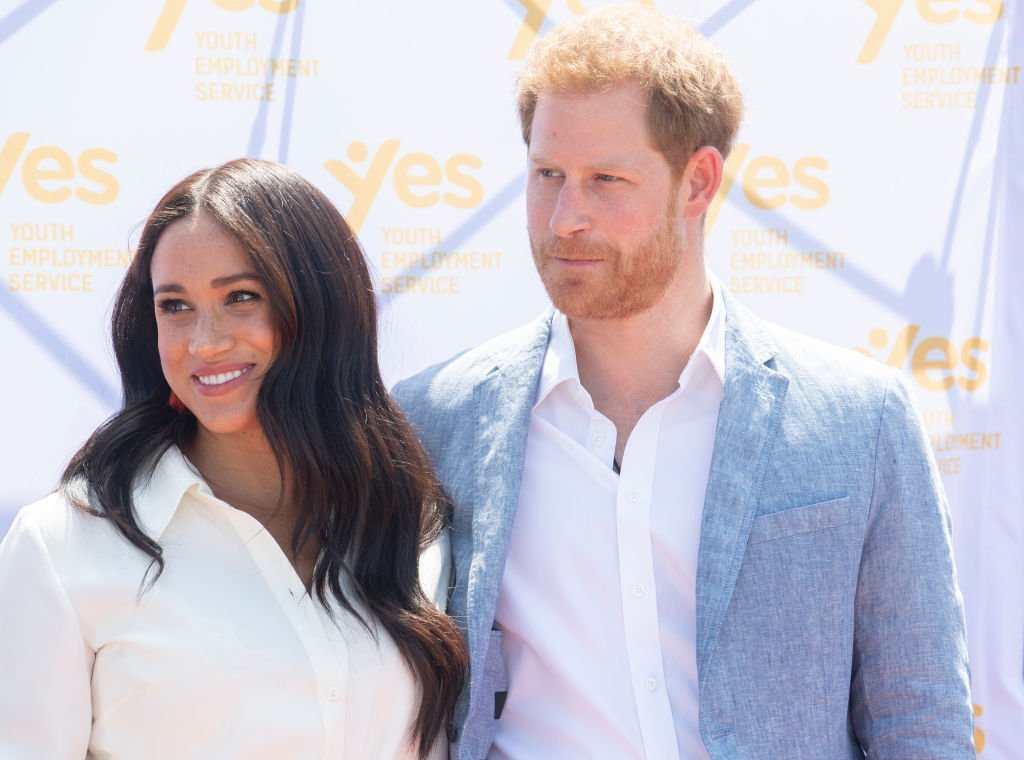 Although it was due to a health condition, Thomas believes his absence from the ceremony has caused him a lifetime absence in the lives of his daughter and grandson.
He maintained that his daughter owes him, considering how much sacrifices he made as a good and loving father.
Granddad Thomas Markle claimed in the 90minutes clip that he has always had a genuine love for his "baby girl" who is all grown now.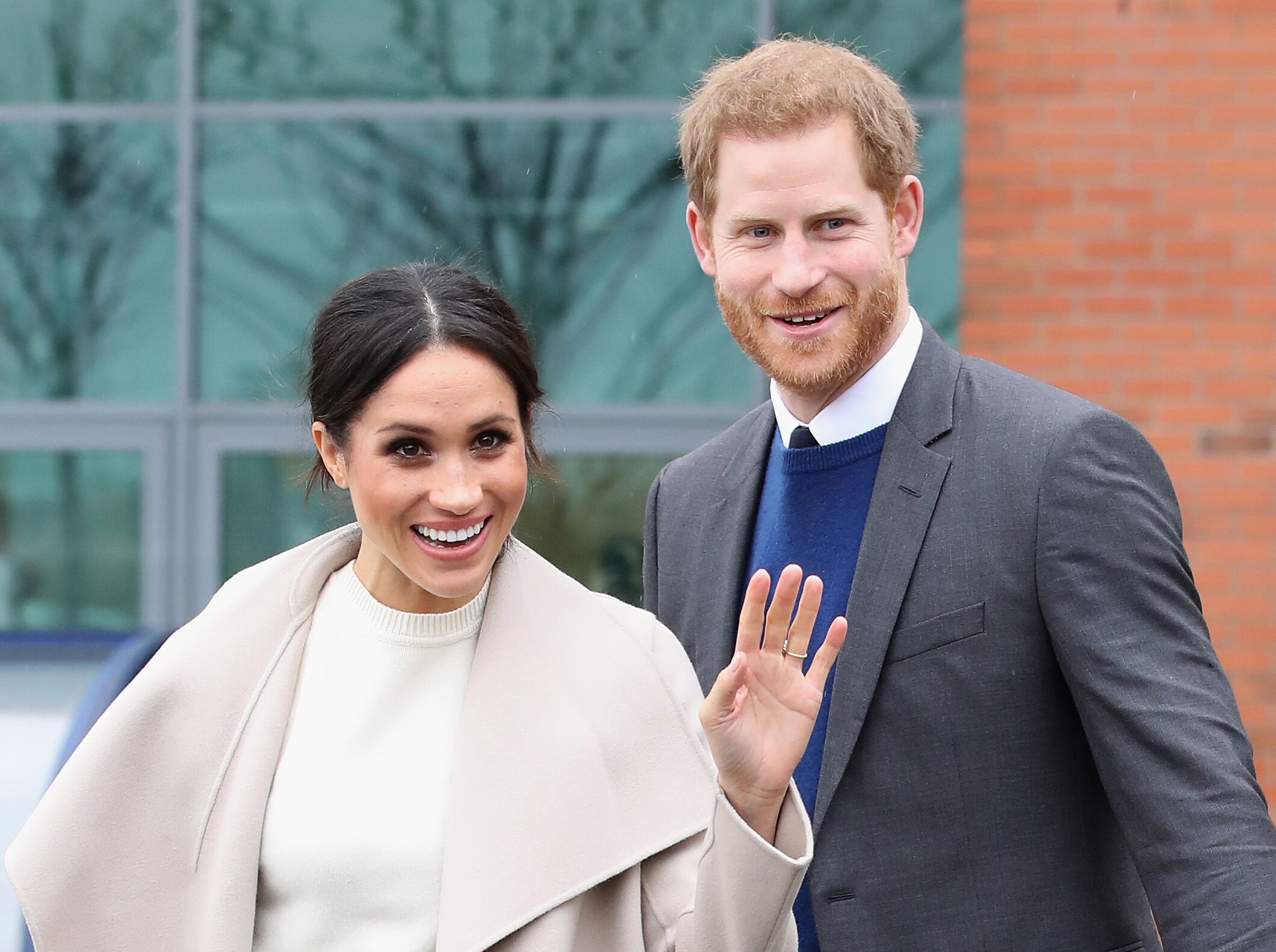 He went on to share priceless family moments detailed in pictures of himself and Meghan as a baby, and as a young adult. Thomas acknowledged that his princess isn't who she once was. In his words:
"I miss Meghan, I miss who she was, I don't know who she is now. That's the problem."
In the documentary, Thomas further addressed the decision of the couple to step back as senior members of the royal family. He stated that it was a huge mistake that should have been avoided.
After the documentary, he appeared on a live show, and the topic of discussion still centered on his daughter. This time he told a real truth about a conversation with his son-in-law before the wedding.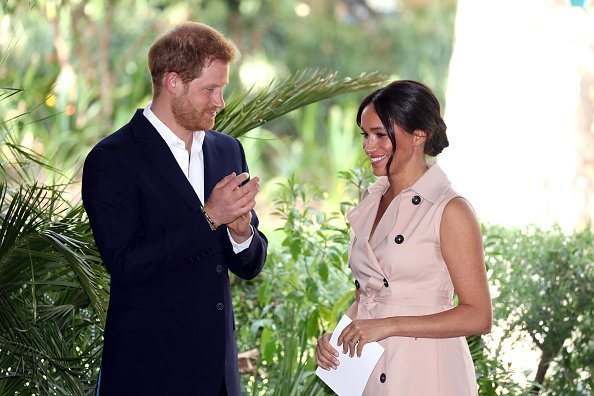 Thomas said Meghan nor Harry didn't bother to reach out to him, and that he only lied to save the image of the royal couple. In conclusion, he maintained that his daughter owes him, considering how much sacrifices he made as a good and loving father.