Prince Harry and Meghan Markle's Sussex Royal Trademark Blocked Due to Legal Complaint
A filing blocks Prince Harry and Meghan Markle's plans to trademark their "Sussex Royal" brand by a doctor in Australia. The couple could face a legal battle.
After finally taking their first steps since their royal exit to what Prince Harry called his plans for a "peaceful life," him and Meghan Markle's plans for their brand is in jeopardy.
According to Daily Mail, the couple had been attempting to trademark their brand "Sussex Royal." However, on Tuesday, a notice of opposition was filed by a doctor in Australia to prevent the move.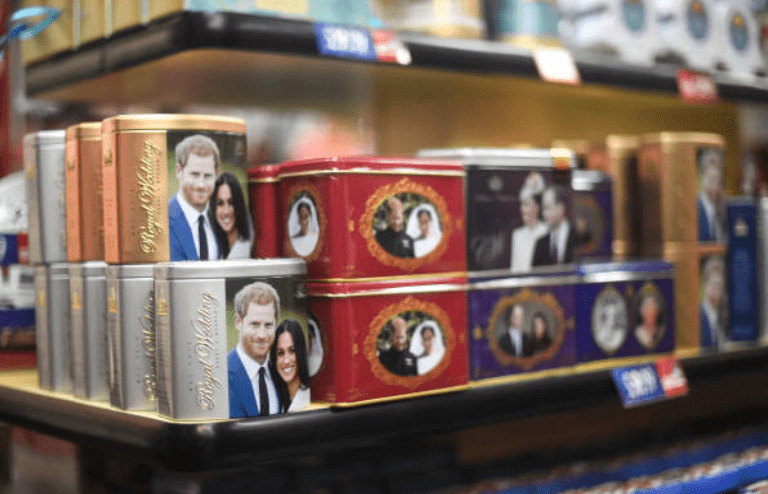 Documents at the Government's Intellectual Property Office show Dr. Benjamin Worcester, who lives in Australia filed the complaint. 
He is believed to be based in Melbourne and was an NHS doctor, who worked there from 2011 to 2014.
The complaint from Dr. Worcester has to do with a period off opposition that is open to the public after any trademark is registered. 
A member of the public is allowed to file a complaint to the UK Intellectual Property Office, and build a case before the trademark is put to use, Hello reports. 
Meghan and Harry first filed the "Sussex Royal" trademark in June 2019, since then it has been under the "opposition period." 
However, it is not known why Dr Worcester has filed the opposition, but this could force the couple into a contracted legal battle with him, which could result in legal costs.
The period of opposition was supposed to end on February 20, but since Dr. Worcester's filing of opposition, it has been extended to March 20.
He is now expected to file a formal complaint detailing the reasons behind his objection. In the meantime, Meghan and Harry will have to put their plans on hold for their brand merchandise such as hoodies, T-shirts, journals, television and book deals on hold.
It is reported, there are also public concerns over whether Canada or England should cover Meghan and Harry's almost $8 million annual security fee. 80 000 Canadians have signed the online petition demanding that the couple pay for their own security.
Although security was not addressed by the Palace, Prince Charles will continue to give the couple a $6 million stipend that has been making up to 95% of their income since they started working as senior members of the royal family.