In Touch Weekly: Caitlyn Jenner Is Done with Marriage after 3 Divorces, Says Sophia Hutchins
Caitlyn Jenner's friend Sophia Hutchins reveals that the former Olympian says "never ever ever" to walking down the aisle again.
Caitlyn is saying never to the married life, and her 'bestie' Sophia Hutchins knows all about it.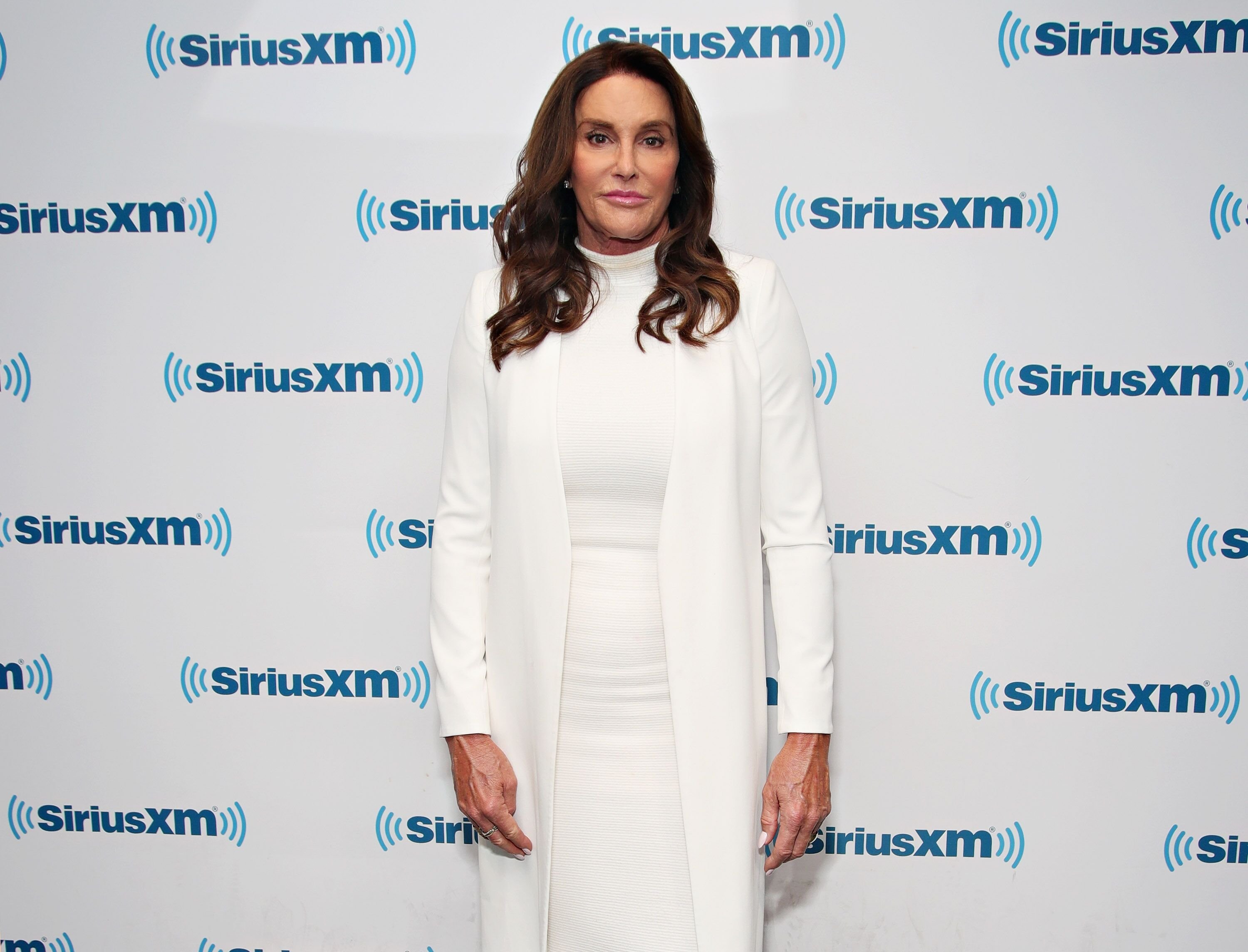 During an interview with In Touch Weekly, Jenner's good friend spoke about Caitlyn's thoughts on trying the married life again. Sophia said:
"Caitlyn will never, ever, ever, get married again. Caitlyn is 70 and has been divorced three times and has 10 kids! She's done."
Hutchins and Caitlyn share a strong bond, given that they live together in Malibu. However, sharing the same roof doesn't mean both women have similar interests and tastes in potential partners.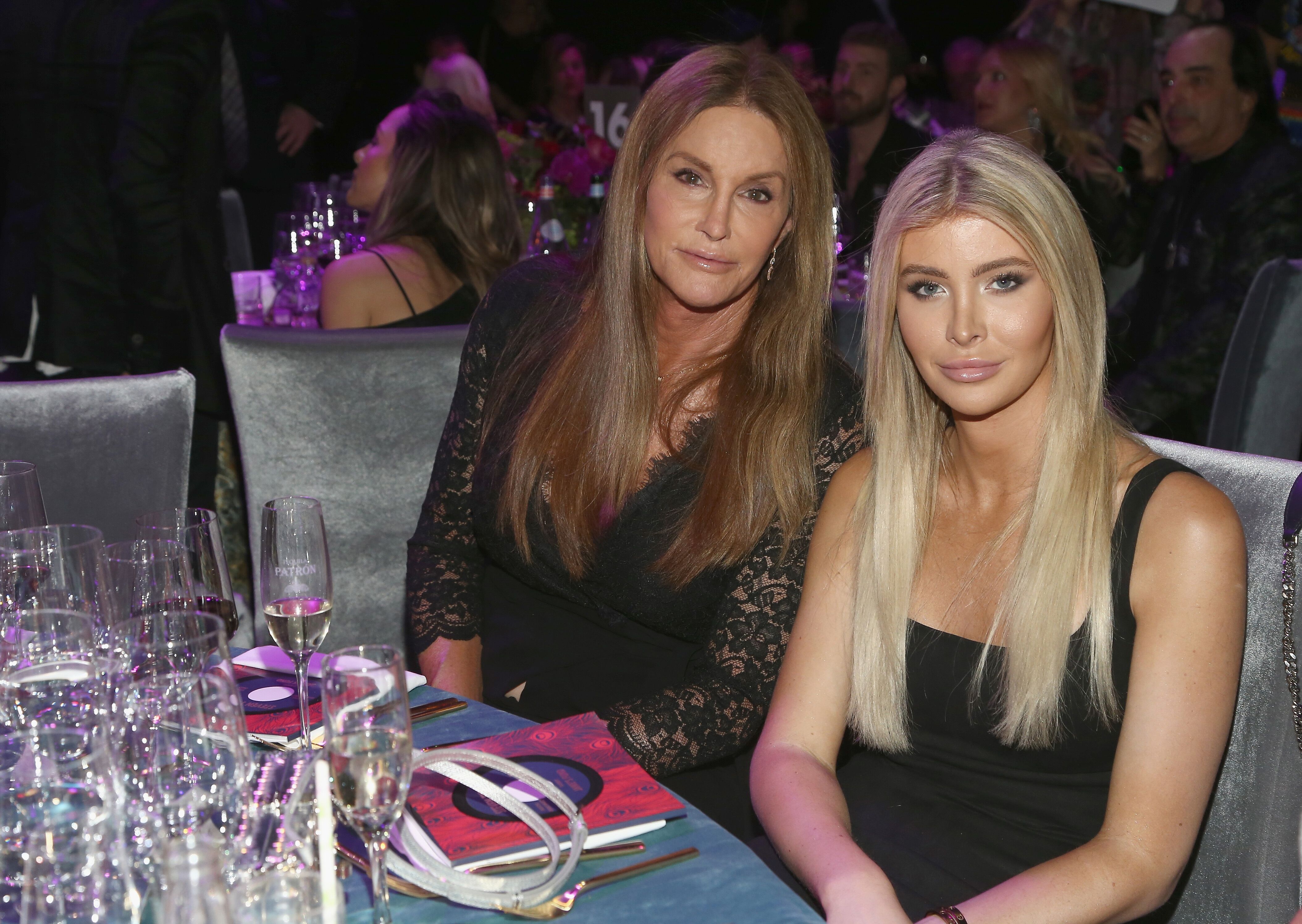 The 23-year-old model explained that Caitlyn doesn't date, but she has tried to set the Pepperdine graduate up from time to time. 
The interview with the publication helped confirm that Sophia and Caitlyn weren't an item even though they spend almost all their time together.
The Blast notes that Hutchins first shot down rumors of her and Jenner dating in December during an interview with The New York Times. 
She explained that all she did was approach Jenner to let her know that she wanted to manage her.
Caitlyn also corroborated Sophia's truth early this year during an appearance on KIIS FM's Kyle and Jackie O Show as she described the model as a "good friend," per Daily Mail.
The "I Am Cait" star confessed that she couldn't even consider sleeping in the same bed with Sophie as she was "younger than my daughters."
PopCulture noted that during the interview with The Times, Sophia gave an insight into her love life as she revealed that she was dating a guy. 
However, she noted to In Touch that all of that was over now. All she is focused on doing is finding the right person who is okay with being with a famous person. 
Explaining her desire to find the right partner, she said:
"You have to find people that want to be around for the right reasons, and I think that in addition to that, someone that's like. I can't date guys my age. They're too immature."
As noted by ELLE Magazine, Hutchins revealed that Jenner's transition inspired her in college. The duo was lucky to meet each other through a mutual makeup artist, and that marked the start of their close friendship.