Kate Middleton Looks Happy as She Interacts with Holocaust Survivors in Behind-The-Scenes Pics
Kate Middleton looked cheerful and comfortable behind the scenes as she got to work during a photo session she lead with holocaust survivors and their families. 
To mark the Holocaust Memorial Day on Monday, Kate Middleton shared her love for photography by taking photos for an exhibition for Holocaust survivors. 
Her subjects were portraits of Yvonne Bernstein and Steven Frank and their grandchildren. They will be part of 75 images that will be used at the exhibition to mark 75 years since the end of the Holocaust. 
Duchess of Cambridge photographs Holocaust survivors to mark anniversary of liberation of Auschwitz | Daily Mail Online https://t.co/cGAl9BC3YB

— Rebecca English (@RE_DailyMail) January 26, 2020
In the first picture, Kate and Yvonne share a laugh as they looked at each with a laptop displayed in front of them, possibly with the images they have just taken.
Showing just how comfortable they got during their photoshoot, there also appeared to be a teacup and other refreshments laid on the table.
Being involved in this has been one of the honours of my career - everyone should know the efforts that Kate personally went to @JewishNewsUK @HMD_UK @The_RPS https://t.co/47Ao4LAIaf

— Justin Cohen (@CohenJust) January 26, 2020
Kate was also pictured chatting with Steven and his two granddaughters, Maggie Fleet and Trixie Fleet. From her body language during her conversations, the Duchess look engaged and entertained.
In a statement Kate admitted that the atrocities of the Holocaust would remain in many people's hearts. However, she was inspired by how the survivors have managed to "flourish" despite their unimaginable pasts.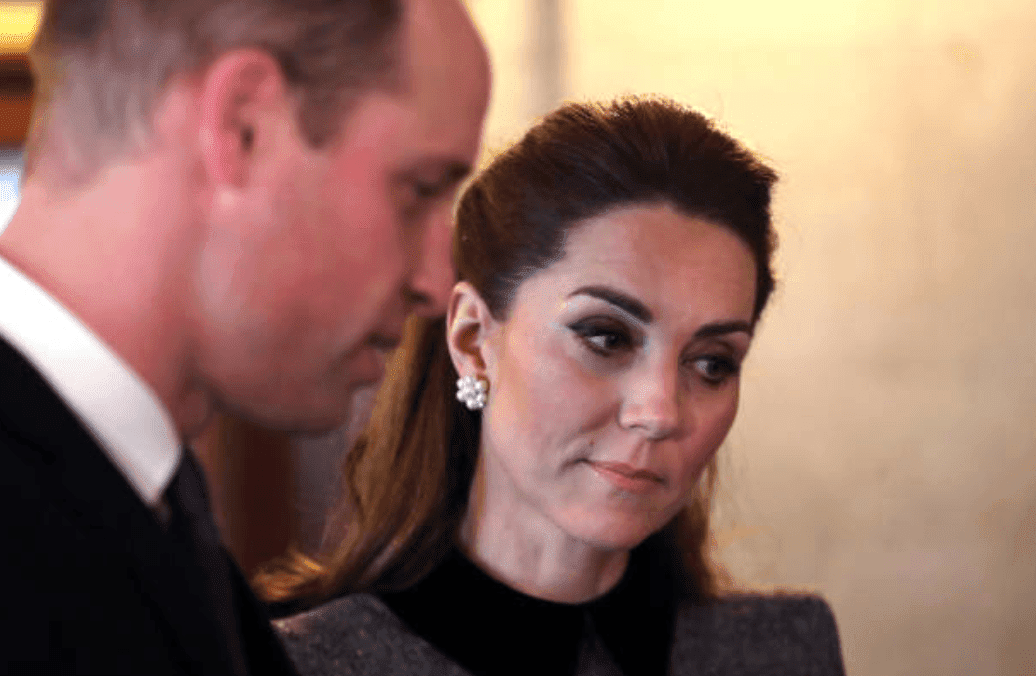 Kate
 did more than just point a camera lens at her subjects. She took the time to get to know Yvonne and Steven. In the pictures, they all appeared to be laughing and at ease as they got to know each other. Reflecting on the experience, Kate 
said:
"They look back on their experiences with sadness but also with gratitude that they were some of the lucky few to make it through. Their stories will stay with me forever."
Kate met up with Yvonne again when she and Prince William attended a commemorative service at Central Hall in Westminster. 
While sharing a light conversation, the two women appeared just as comfortable with each other during the photoshoot as they did meeting again.
At the event, William added a personal touch to his speech when he read an extract from a letter written from a friend of his great-grandmother Princess Alice.
The letter revealed all her good deeds, and William shared his pride over how Alice helped save a Jewish family from the Holocaust.