Steve Harvey's Wife Marjorie Shares Sweet Photo of the Couple Enjoying Cup of Tea in London
Marjorie Harvey and her comedian hubby, Steve Harvey, looked radiant in a new photo she shared as they enjoyed a pleasant teatime in London.
Marjorie Harvey took to her Instagram Page, where she showed off a photo of her and her spouse, Steve Harvey, indulging at a dinner table.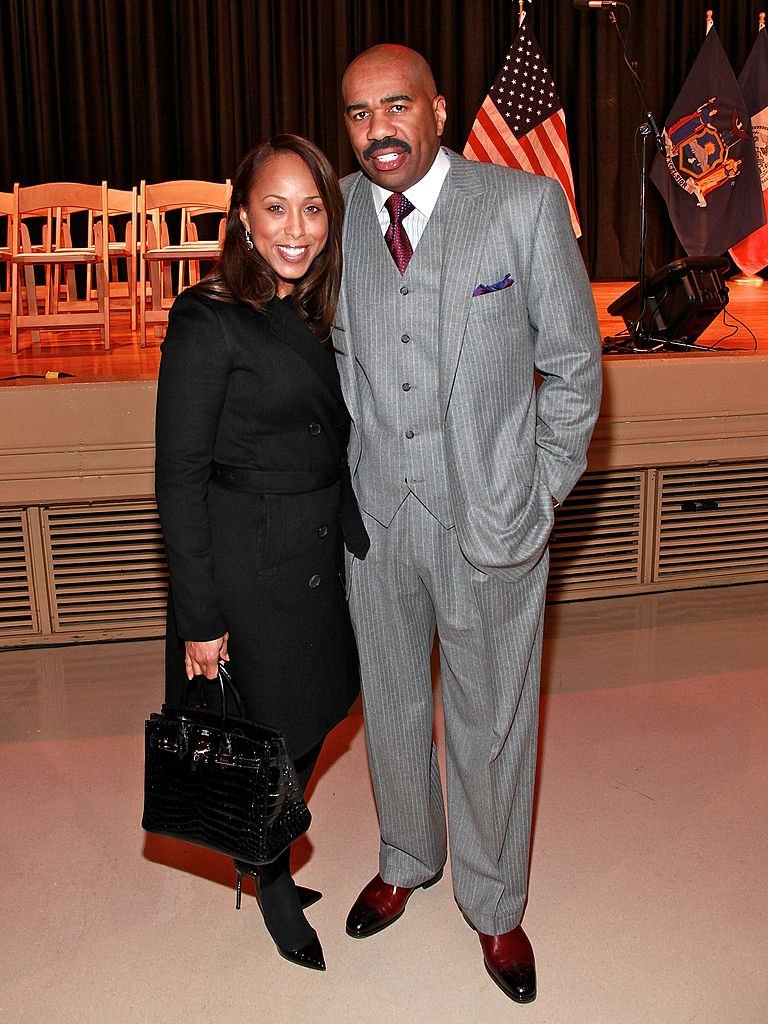 In the photo, the Harveys looked elegant as they sipped tea from mugs. While Steve had his cup up, Marjorie stares lovingly at her partner. Her simple action read "Teatime."
Fans gushed over the two in the comments while some made it known that they were missed, others welcomed them to London while they all agreed that the couple was living their best lives.
GH shares some exciting facts about Harvey's marriage and his family. Marjorie and Steve met back in 1990 in a striking but romantic manner.
At the time, Steve had a stand-up comedy show where Marjorie arrived late, so she walked in and unknowingly arrested his attention.
Right there at the show, Steve told the audience he was going to marry her.
After that, they did not cross paths until 2005. After two years of dating, the two made it official in 2005.
From previous marriages, Majoris had three kids, and Steve had four. The two made it known that it wasn't easy getting their kids into a blended family lifestyle.
Marjorie Harvey once told PEOPLE:
"When you're dealing with a blended family, everyone is coming from a place of broken; We knew this was right. But I just told them, 'Everyone is included. Everyone has access to their parents."
The kids' relationship, however, improved as time went on.
It can't be denied that the acclaimed TV host is in constant awe of his wife, and ATLANTA BLACK shares an instant where the celebrity grandpa fondly spoke about Marjorie's fierce love for their grandkids.
It had been Christmas in Los Angeles, and the children wanted a snowman, and because it wasn't snowing at the time, Marjorie went all out in getting a snow machine at the backyard to the delight of their grandkids.
CHEAT SHEET reports that in the past year, Steve suffered a drawback in his career, which included the abrupt end to NBC-aired acclaimed show, "Steve" and his removal from being a host on "Little Big Shots."
In the wake of all these, rumors began to fly around that his marriage was failing while scandalous statements were made about Marjorie.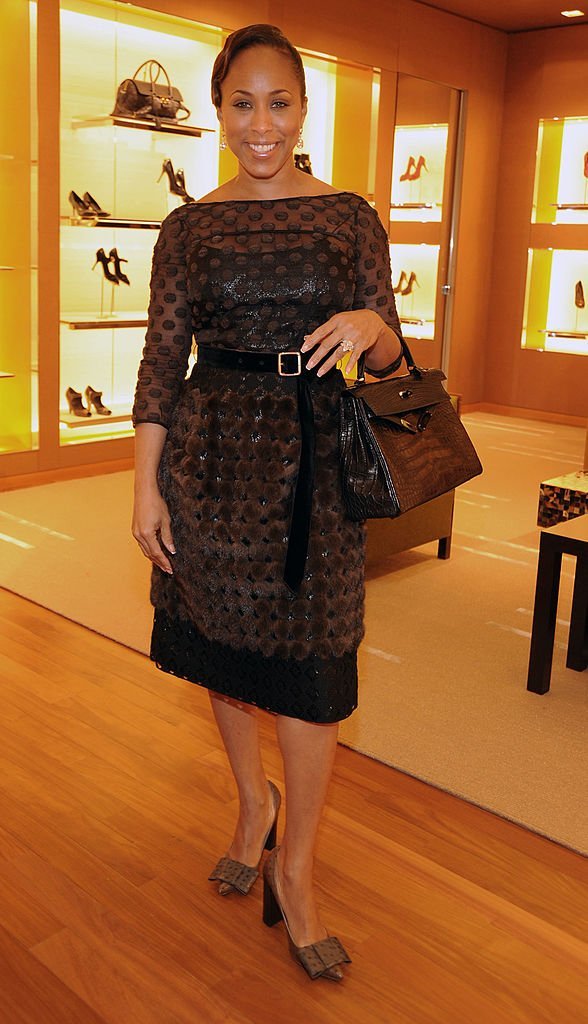 However, the matriarch came out to refute the rumors while mentioning that her family did not dwell in gossip and that she and Steve were fine.