Meghan Markle's Dad Thomas Wants Sit-Down With Meghan or He'll Give an Interview Every Month
Thomas Markle has said he will do one interview every month until his daughter Meghan Markle or her husband, Prince Harry, reaches out to him. The estranged dad also had some words for his royal son-in-law.
If you thought Meghan Markle's dad was done giving controversial interviews, think again. If the Duke and Duchess of Sussex continue keeping their distance, we can be sure of more TV appearances.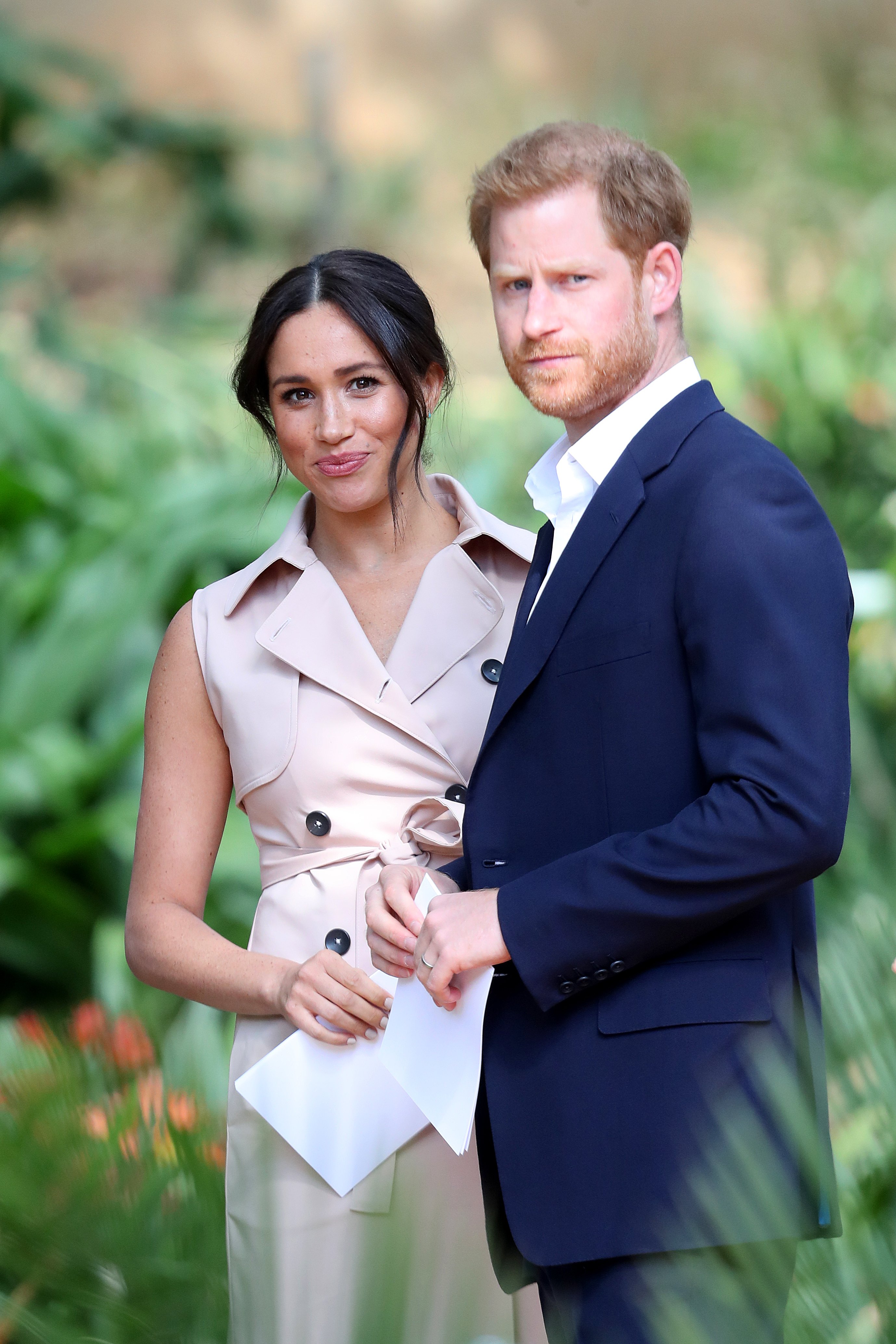 Straight off his extremely revealing documentary with Britain's Channel 5 last week, Thomas sat for an interview with Good Morning Britain on Monday. Speaking live from California, he answered questions from Piers Morgan and Susanna Reid.
"This is my fault, so I have to stand up for myself. It is a responsibility thing."
Thomas acknowledged that his media appearances were bound to "cause problems" but claimed there was "pretty much no other way to reach" his daughter and her husband.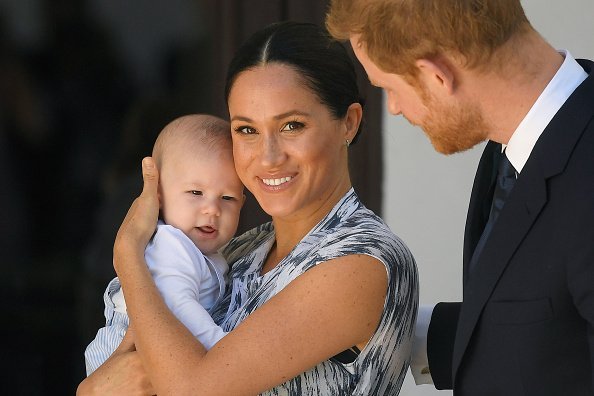 Thomas continued:
"For me, there is no other way to reach them. I pretty much will give an interview and wait for 30 days for some kind of answer back. If I don't get one back, then I'll try another interview. That's about the only shot I have… If they want to get in touch with me, I'm sure it won't be a problem."
According to Thomas, Meghan and Harry have not responded to any of his attempts to reconnect, and even his letters to Meghan's mom Doria Ragland, have allegedly gone unanswered.
Per Daily Mail, when asked during the interview what he'd say to Meghan if she were watching, Thomas replied: "I would tell her 'I love you, let's sit down and work this out.'" His response to Harry, on the other hand, would be: "Man up and fly down and see me, and we will talk."
In a recent interview Meghan Markle's father, Thomas Markle said that he believes the royals "owe him" and said, "the royals owe me, Harry owes me, Meghan owes me. What I've been through I should be rewarded for."

🗣What do you think Thomas Markle is owed by the royals? pic.twitter.com/3OelF4QqUt

— The Talk (@TheTalkCBS) January 23, 2020
During the interview, Thomas also dismissed allegations that criticisms directed at Meghan have anything to do with racism. He claimed the Duchess has never been discriminated for being biracial all her life.
In particular, Thomas said the backlash following Meghan and Harry's use of private jets is justified. "If you are preaching to do that, then you should also be as responsible as to what you are preaching," he said.
Thomas Markle to tell all on Meghan and Prince Harry in Channel 5 documentary https://t.co/lS2uTCxiei

— The Sun (@TheSun) January 22, 2020
According to Daily Mail, it's not sure if Thomas was paid for his Monday GMB interview, but in 2018, he got £7,500 (about $9,800) to appear on the same show. For his Channel 5 interview, Thomas reportedly earned five figures.
Meanwhile, Thomas is also ready to take to the witness stand against his daughter if her ongoing lawsuit against a newspaper calls for it. Last year, Meghan sued the Mail on Sunday for publishing excerpts of a private letter she sent to her dad.
"They are destroying it, they are cheapening it, making it shabby - they are turning it into a Walmart with a crown on it now."

Meghan's father has criticised the couple's decision to step back from the Royal Family.

More here: https://t.co/NIRgevWgrK pic.twitter.com/aKLVmLfvUO

— Sky News (@SkyNews) January 19, 2020
Thomas has since confirmed it was him who offered the letter for publishing. According to him, he did it to counter alleged lies in the media that Meghan sent him a loving note. Thomas claims the letter was anything but loving.
"I put the newspaper in this position by offering up a portion of that letter, which led to them being sued," he said via Daily Mail. "This is my fault, so I have to stand up for myself. It is a responsibility thing."
A British newspaper which is being sued by Meghan Markle, the Duchess of Sussex, will use evidence from her father Thomas Markle, in a court battle over its publication of a private letter from the royal to him https://t.co/jSYT9WE2VR pic.twitter.com/QVF4KeW22L

— Reuters (@Reuters) January 16, 2020
According to the outlet, Thomas said it would be a difficult task if it came down to him testifying, but expressed optimism that he'd eventually get to see his daughter and take a shot at mending their relationship.
"In a way, I would be thrilled to meet her wherever she shows up," Thomas stated. "Although that (a court) is not the ideal place. I love my daughter. I think I have made that clear to everybody."