Terry Crews from AGT Jokes about Not Working out with Wife Rebecca and Says They'd Be Divorced If They Did
Actor Terry Crews hilariously informed PEOPLE in an interview that sharing his rigorous workout routine with his wife will result in a divorce while he went in to give reasons.
Terry Crews recently sat in an interview with PEOPLE, where he recalled an incident that made him decide not to make his wife workout with him anymore.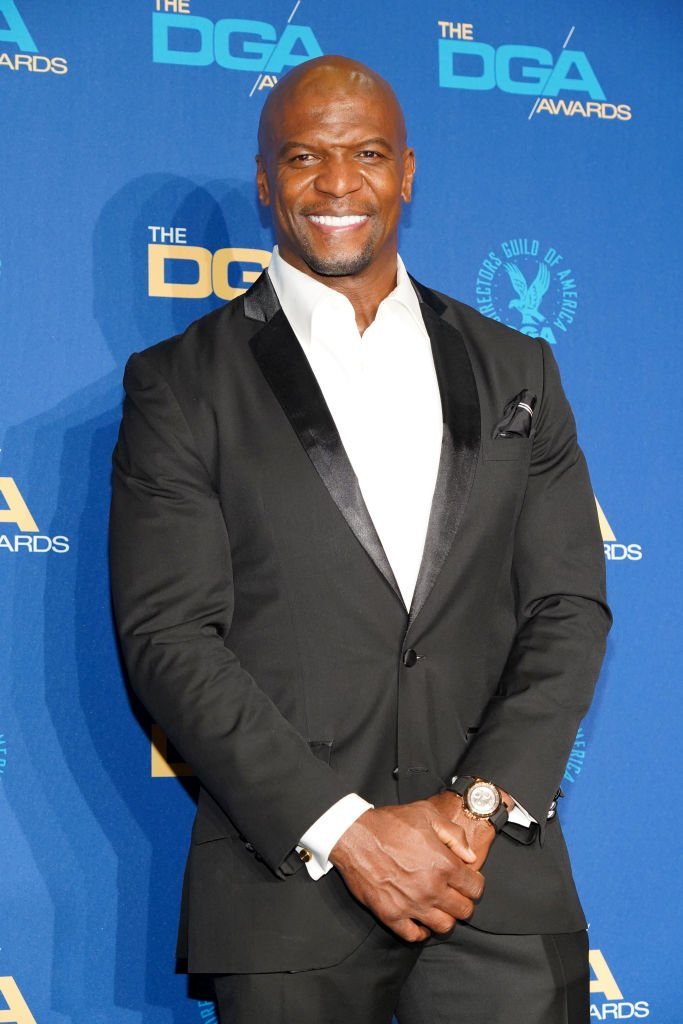 While speaking, the host commended the Hollywood star for keeping in shape while adding that his wife, Rebecca King Crews, also looked in great shape.
At this point, the host asked Crews if they worked out together. To this, Terry dramatically answered as he said:
"Never, Never! We'll be divorced."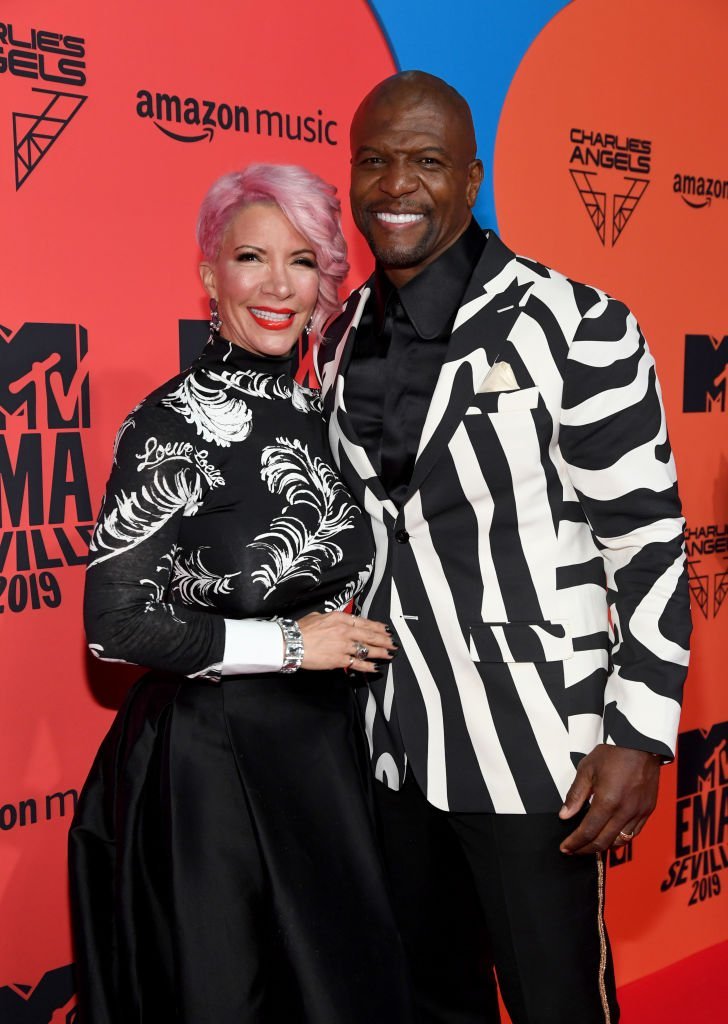 He then went on to share the moment when they had been working out together, and she seemed lax with the exercises.
Crews made it known that he wasn't impressed and geared her on all the while telling her to put in work.
The actor said that his wife made him know that she was tired and needed rest, but he was satisfied as he concluded that she didn't want to work out.
However, Crews felt differently after a while when he learned that Rebecca was pregnant.
He told PEOPLE that he became sober and regretted trying to make her do workouts. Terry said:
"I should have never been pushing anyone like that; I learned my lesson."
National Post reports that the celebrity once faced backlash during the scandal between AGT and former judge, Gabrielle Union.
At the time, Terry Crews, who was the show's host, decided to stay out of the whole issue while adding that he never experienced racism on the show. 
Concerning his take on Union's stand with AGT, according to National Post, Crews made it known on Twitter that his wife was the only woman he could support and not his sister, mother, or a co-worker.
This didn't go down well with many tweeps who thought Terry went over the top with the statement. There's no doubt that the "Everybody Hates Chris" star holds his longtime partner in high esteem.
ABCNEWS reports that last year Crews and his wife celebrated 30 years of being together in style and with a big party filled with glitz and glamour.
However, in an interview on "The View," Terry informed fans that their 30th anniversary wasn't as memorable for him. The "Brooklyn Nine-Nine" actor went on to describe the night of their 27th anniversary.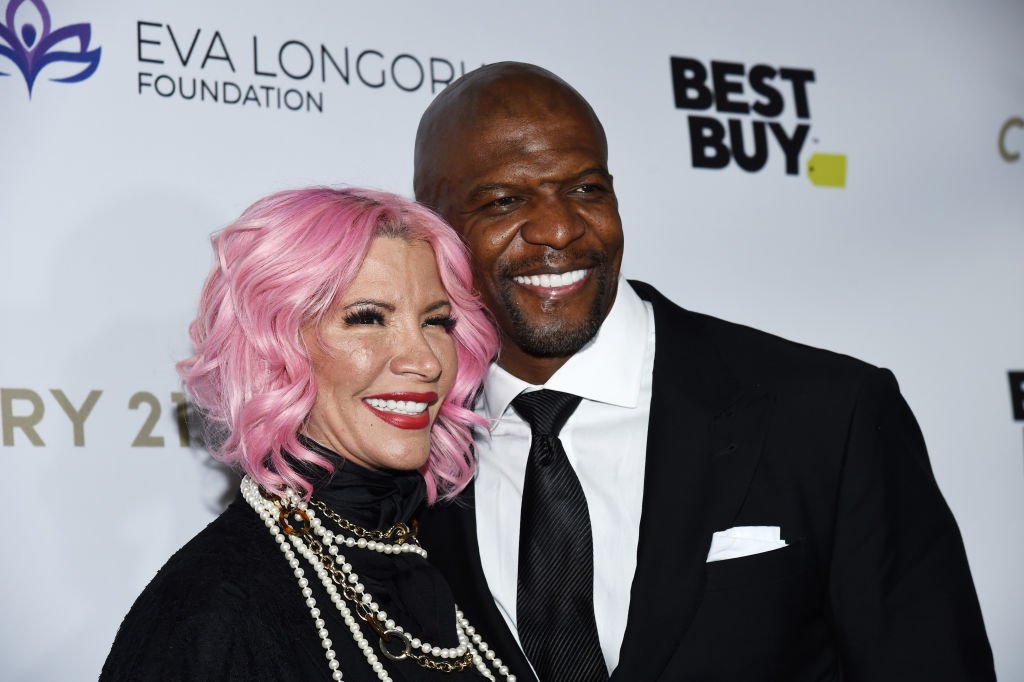 He made it known that he and King Crews had opted for a quiet dinner. They had an argument that led Rebbecca to leave for home. He said:
"I'm out of here, give me the valet ticket.' I said, 'OK, here you go. Go ahead then.' She grabbed the valet ticket. She goes out."
The star went on to say that he continued his meal and joined her at home later.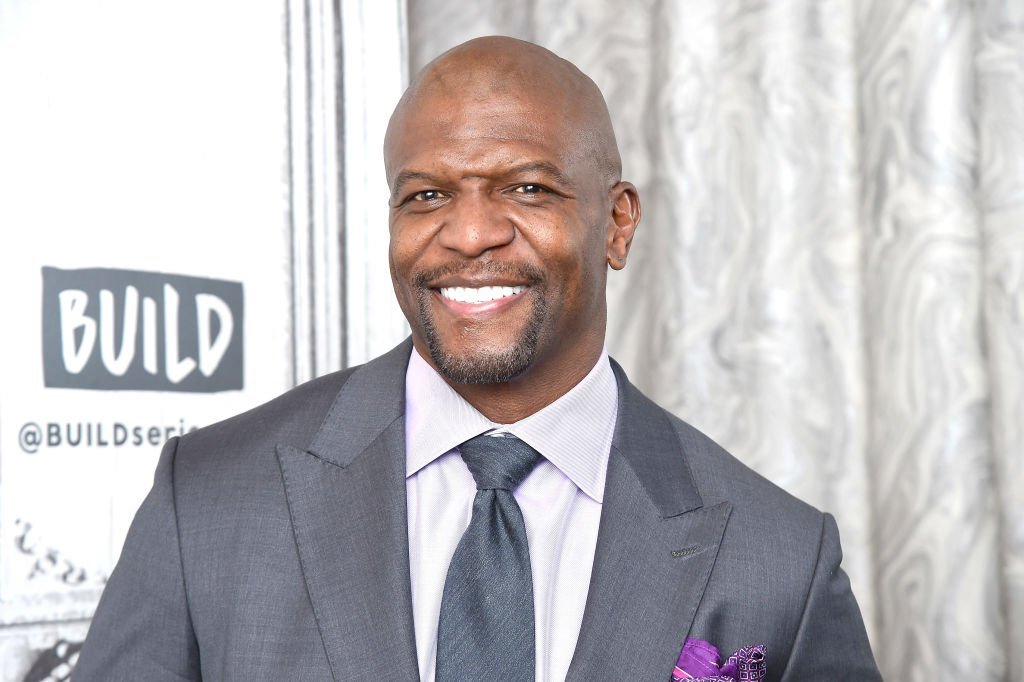 He then added saying:
"I roll up next to her, and I go, 'Are you good?' She said, 'I'm good."
With that, Terry Crews revealed that that was the moment he knew they'd be together forever.