Kobe Bryant's Dad Joe Spotted for the First Time in Public since Son & Granddaughter's Death
Kobe Bryant's heartbroken dad Joe "Jellybean" Bryant has been seen for the first time since his son and granddaughter's devastating deaths. Joe and Kobe were reportedly rebuilding their relationship when tragedy struck.
No parent wants to experience the loss of a child, but the pain has to hit on a whole different level when you lose a child and grandchild in one accident. This is what Joe and his wife Pamela Bryant, are going through.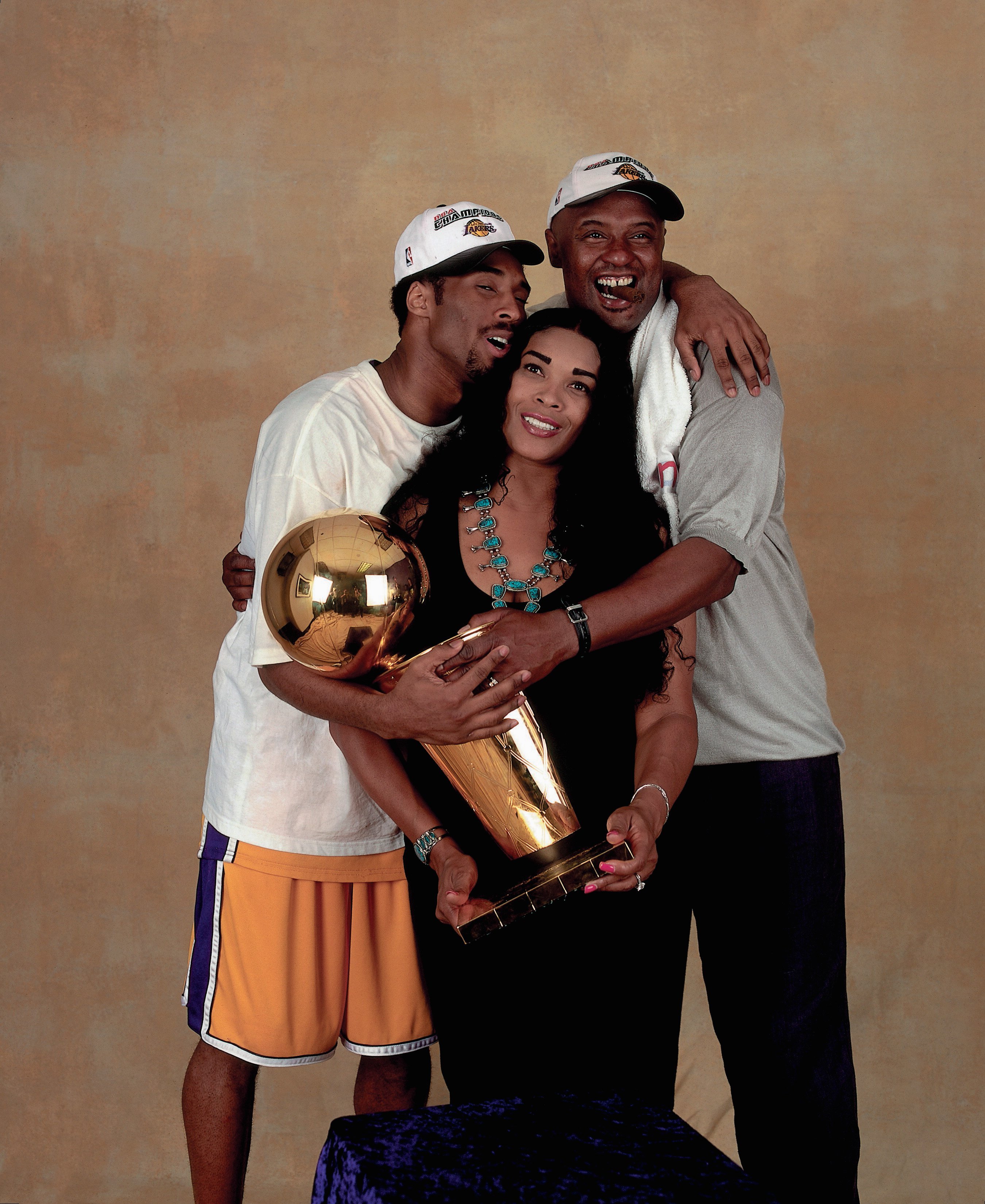 Following their son and granddaughter's tragic deaths, Joe was photographed by the Daily Mail as he stepped out of his Las Vegas home. The retired NBA player was spotted shortly after a bouquet of yellow flowers was delivered to his house.
In an ESPN interview from the same year, Kobe confirmed that his relationship with Joe and Pamela was non-existent
Joe, 65, did not speak to the media outlet, but a neighbor who asked to remain anonymous described how devastated the Bryants are. "It's a private, awful moment, losing their son and grand-daughter, it's just horrific," they said.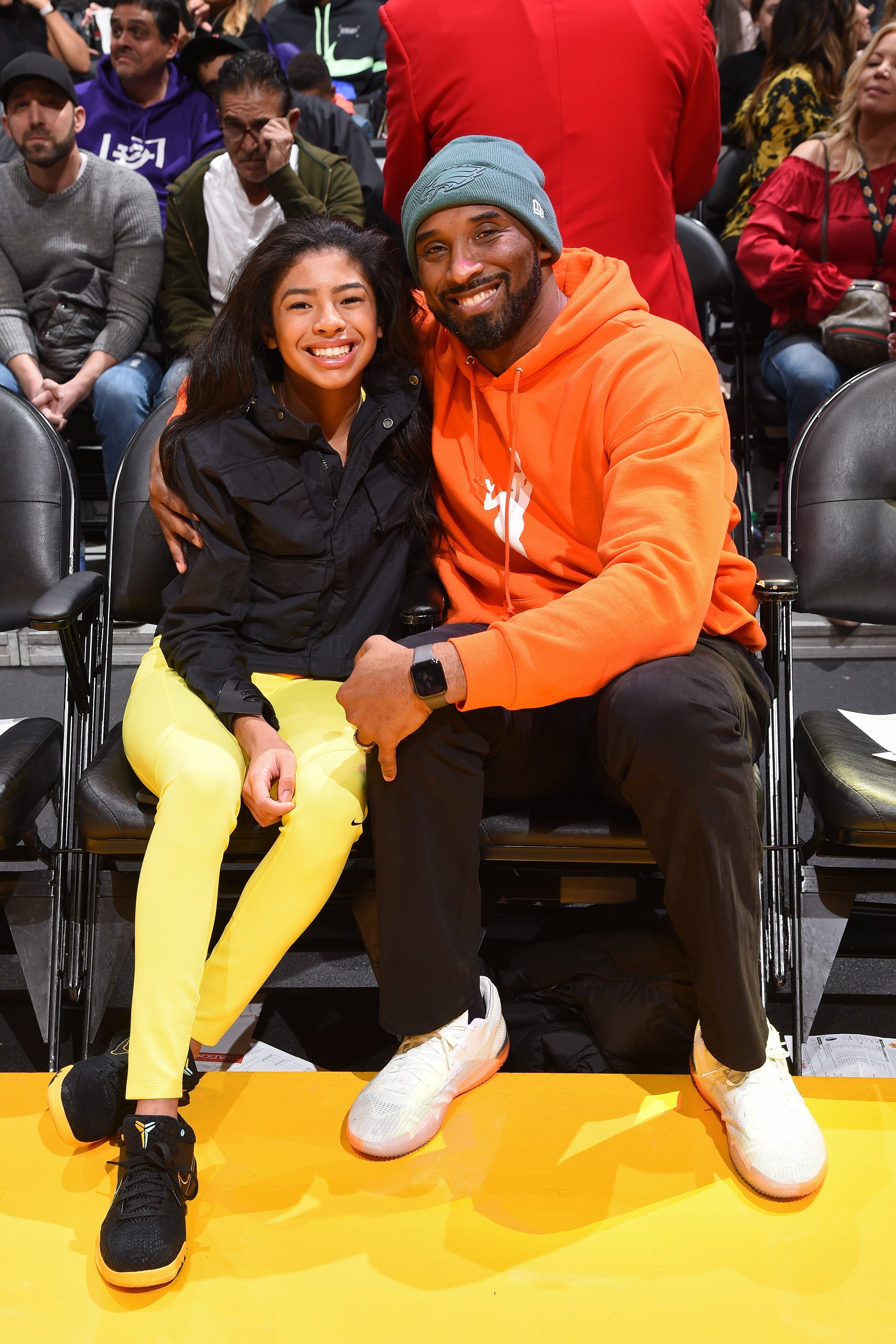 The neighbor added:
"I was talking to Joe briefly the day before, we were out for a walk, it was all happy and good and talking about the gorgeous weather and then it switched in 24 hours where their lives were turned upside down… I can't even imagine what they're going through. They are lovely, kind, decent people."
Kobe Bryant's heartbroken father Joe is seen for the first time since his son and granddaughter Gigi died in a helicopter crash #KobeRIP https://t.co/2FBshSCuJO pic.twitter.com/XXI4fxkmn1

— Daily Mail US (@DailyMail) January 28, 2020
According to the Bryants' neighbor, the family has been rallying around each other since the terrible news broke on Sunday. Kobe's sisters, Sharia and Shaya, have been grieving with their parents since then.
Per Heavy, Joe retired from the NBA in 1983 but went on to play basketball in Europe for seven more years. He later had a successful coaching career and is regarded as one of his son's first basketball influences.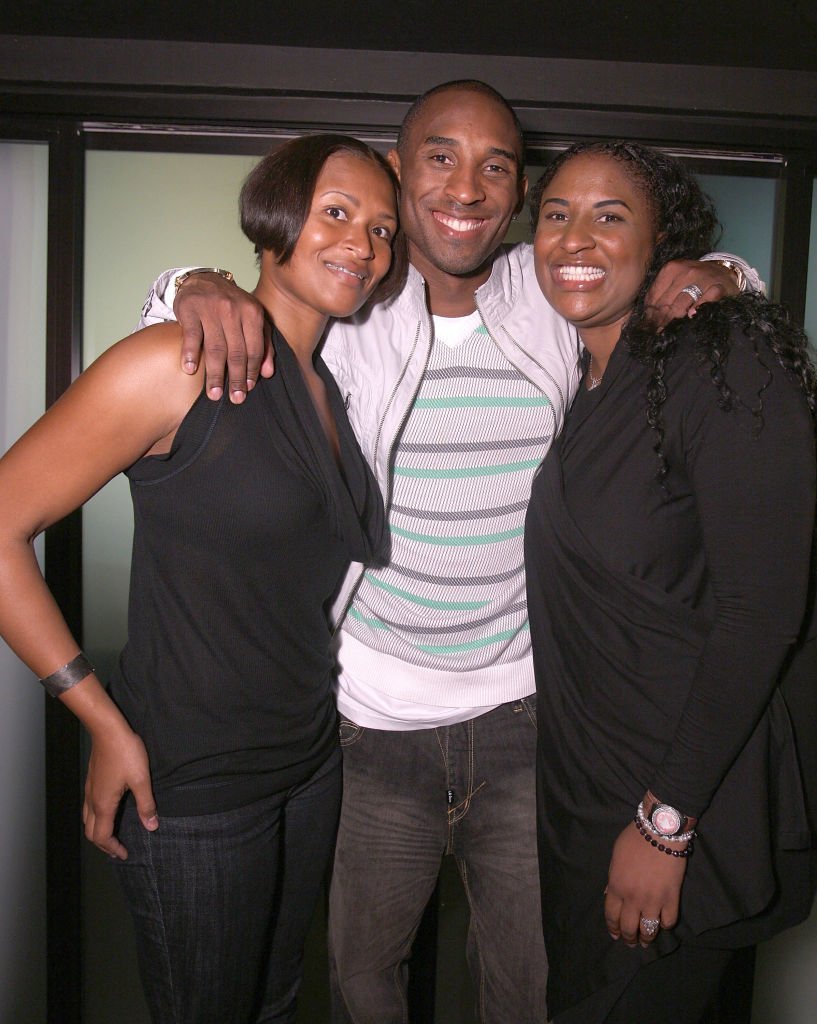 Sadly, the relationship between Joe and Kobe soured a few years into the latter's entry into the NBA. Per PEOPLE, Joe and Pamela disapproved of their son's relationship with his eventual wife, Vanessa Bryant (then-Vanessa Laine).
Joe and Pamela did not attend Kobe's wedding in April 2001, but their relationship with him improved after the Los Angeles Lakers legend welcomed his first child with Vanessa two years later.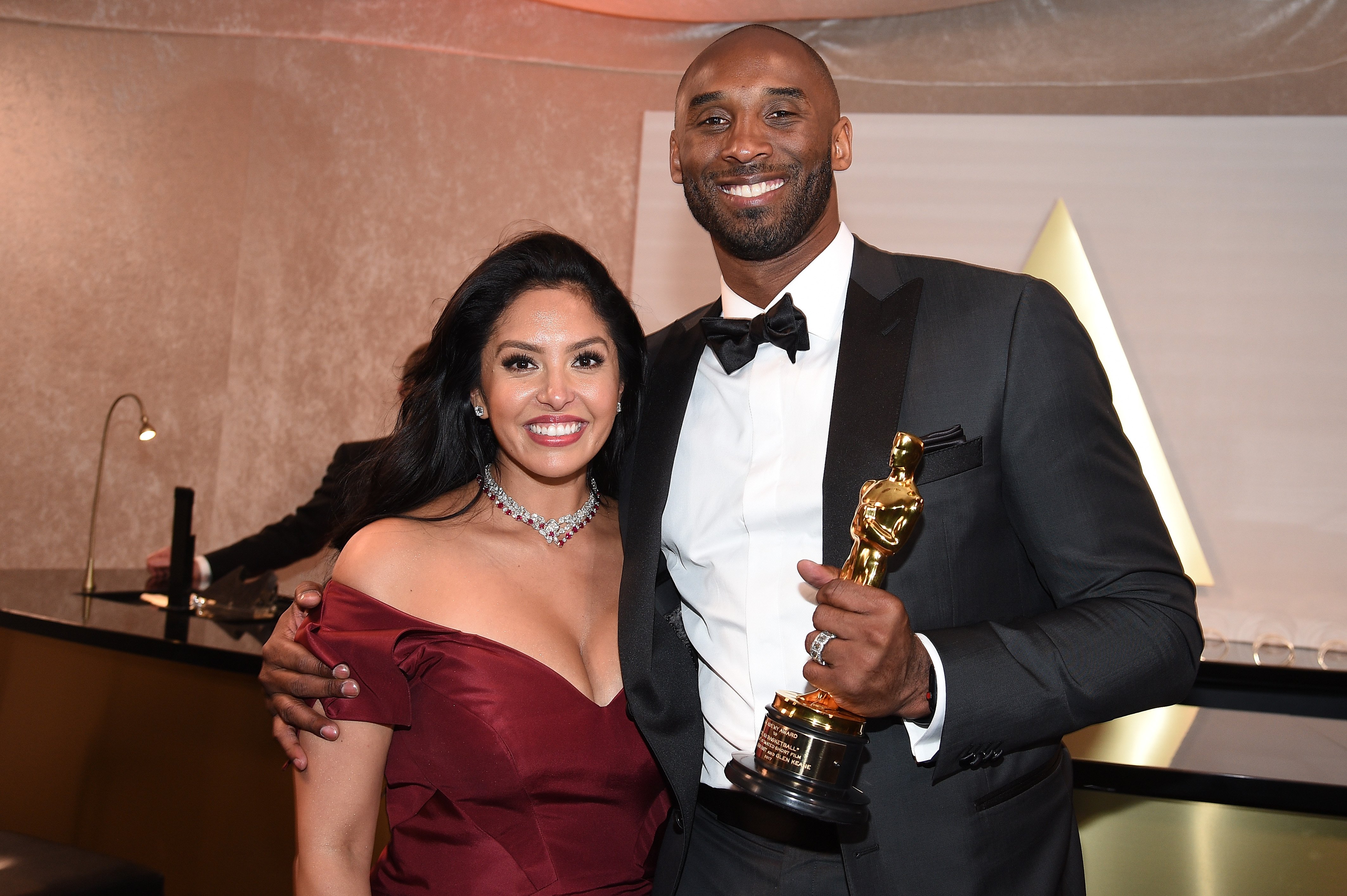 Unfortunately, an even bigger feud would develop between Kobe and his parents in 2013 when they tried to auction some of his career memorabilia without his consent. An enraged Kobe promptly sued his parents.
Joe and Pamela eventually released a joint statement apologizing to their son, but that did little to repair their relationship. The couple was noticeably absent at Kobe's final NBA game before retirement in 2016.
In an ESPN interview from the same year, Kobe confirmed that his relationship with Joe and Pamela was non-existent. "I say, 'I'm going to buy you a very nice home,' and the response is, 'That's not good enough?' Then you're selling my s–t?" he lashed out.
It wasn't until after his untimely death at 41 that Kobe's former coach and close friend to Joe, Wayne Slappy, revealed the father and son had been working hard to restore their relationship.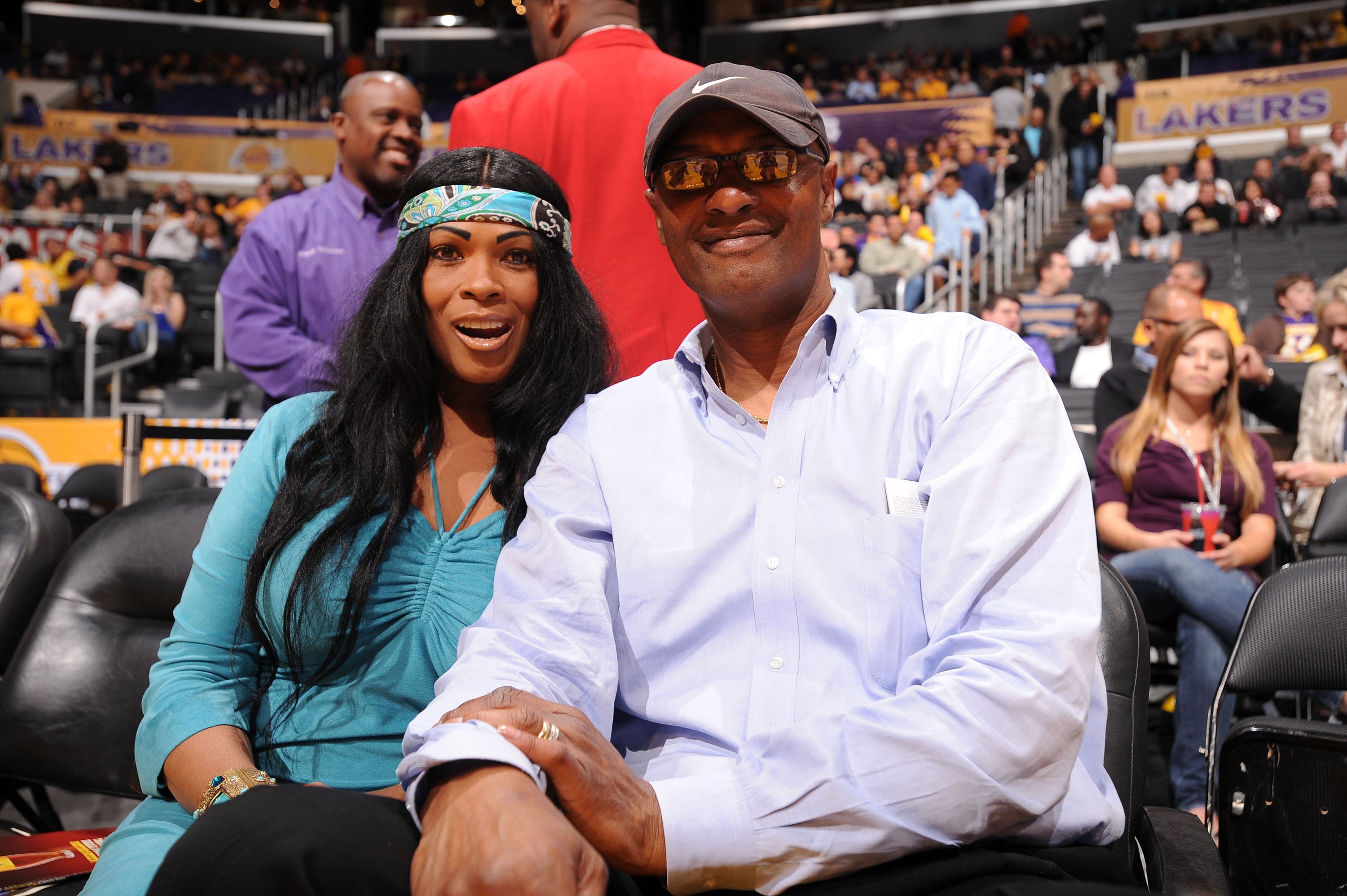 Unfortunately, those efforts cannot yield any more results as Kobe bowed out on January 26, alongside his 13-year-old daughter, Gianna -- affectionately called Gigi -- and seven other people. They lost their lives in a fatal helicopter crash.
Kobe and the entire group had been headed to his Mamba Academy in Thousand Oaks, California, for a basketball game when their chopper crashed into a hillside near Calabasas.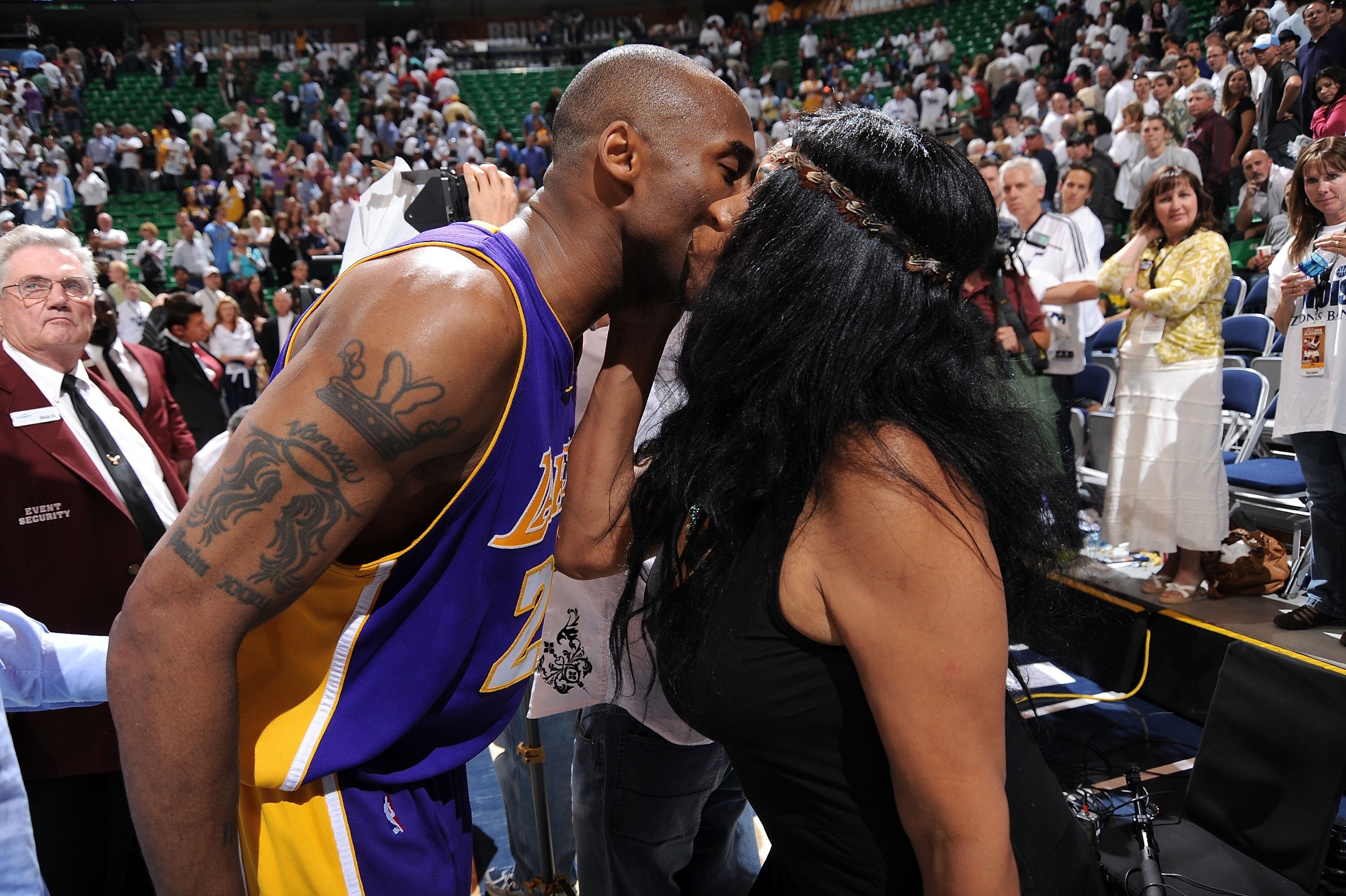 Kobe is survived by his parents, siblings, wife Vanessa, and three daughters – Natalia, 17, Bianka, three, and Capri, who was born last June.
The NBA legend's death continues to be mourned worldwide as fans and former colleagues have been paying tribute and setting up memorials in honor of his life and legacy.