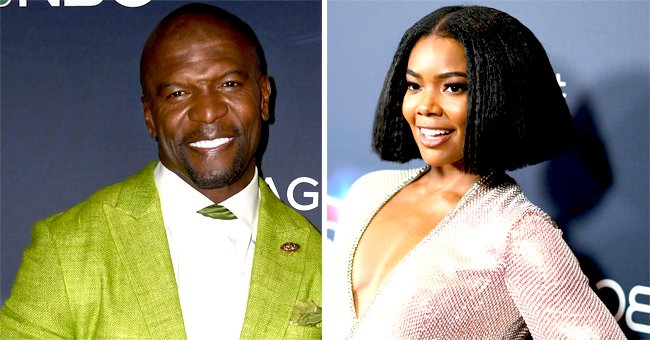 Getty Images
Terry Crews Faces Backlash for Recent Tweet after Gabrielle Union's Rant over His AGT Remarks
Terry Crews is once again on the receiving end of intense backlash following a recent tweet that seemingly addressed Gabrielle Union's AGT dismissal. For many, he just can't get it right.
After Terry Crews, 51, appeared on the third hour of ABC's "Today" last Friday, viewers were appalled by the lack of solidarity from the actor towards his former co-judge, Gabrielle Union.
Union, 47, reportedly called out a joke she deemed racist and also spoke out about racism against herself on the set of "America's Got Talent." In October, she left the show as a result of an unrenewed contract.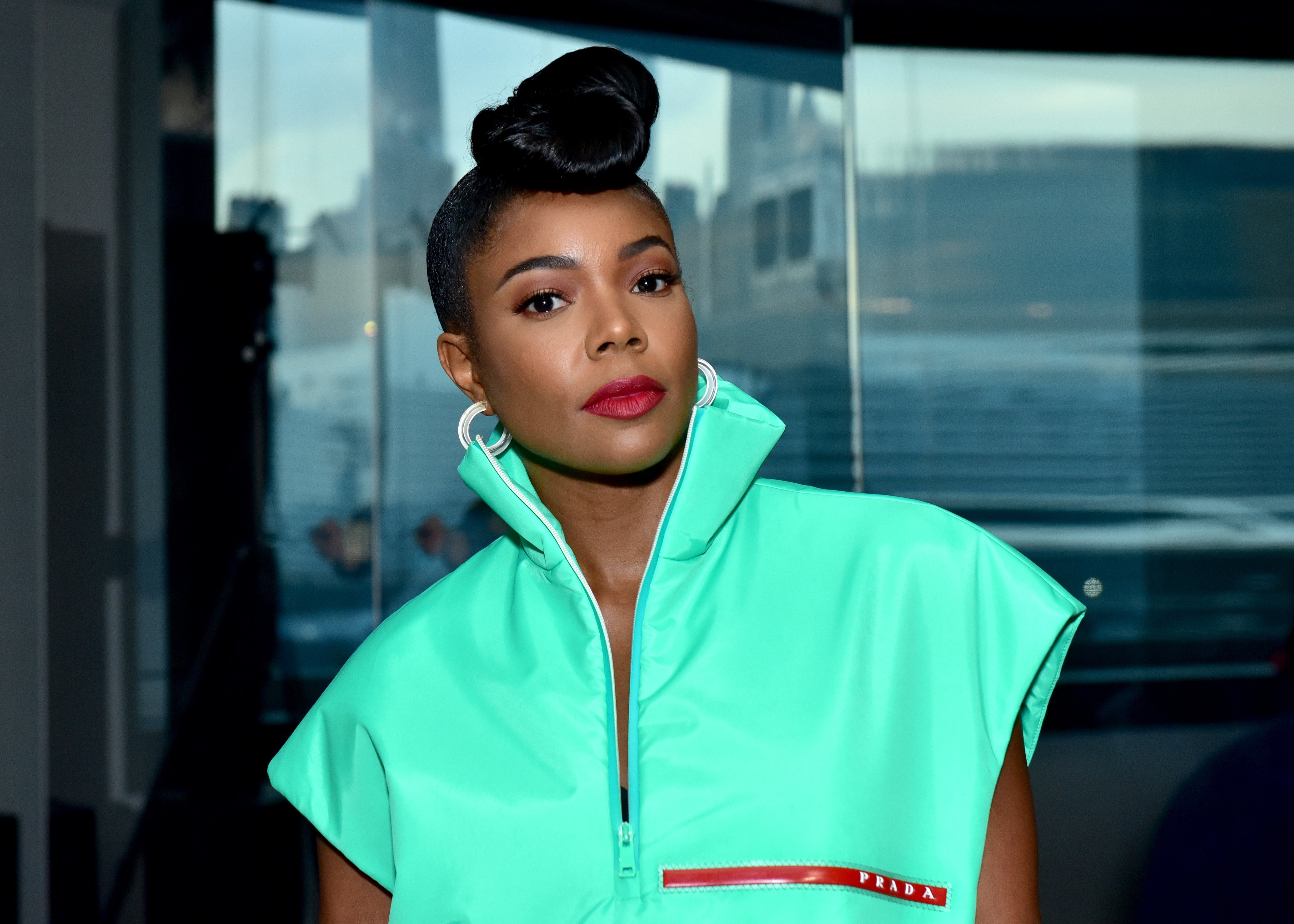 Gabrielle Union attending a Prada fashion show in May 2018. | Photo: Getty Images
Union's controversial AGT exit
The actress became vocal about what had happened, and an investigation from NBC and AGT is still underway. Some celebrities came to her defense, but Crews seemingly threw her under the bus.
The "White Chicks" actor called AGT one of the most diverse placed he'd ever worked and made other comments that discredited Union's claims. When people heard it, they were furious.
Union goes on a Twitter rant
Union herself took to Twitter and seemingly clapped back at Crews' statements. It wasn't so much about his own experience, but more about a failure to acknowledge that hers could have been different.
After Crews got his fair share of getting dragged on Twitter, he doubled down on his stance with two tweets on on Monday. He got a similar response from the Twittersphere.
Crews gets himself in more hot water
"There is only one woman one earth I have to please. Her name is Rebecca," Crews wrote in the latter. He went onto dismiss his mother, sister, daughters, and co-workers from his responsibility.
In addition to again bringing up the fact that black women were Crews' biggest supporters when he alleged sexual assault in 2016, users also dug up Crews' interview about it on "Watch What Happens Live."
Fans have more strong reactions
Several women vowed not to support Crews if ever he needed it again in the future. Additionally, they made sure to clarify that standing up for women was not about pleasing them.
Some people noted that all Crews had to do was remain silent on the matter, something his wife supposedly encouraged him to do on Friday. He didn't take her advice very well.
Some supported Crews, particularly considering his job was involved, and he simply spoke on his own experience. Overwhelmingly, though, Crews was deemed to be in the wrong.
Please fill in your e-mail so we can share with you our top stories!