Mimi Theriot's Life after the 'Outdaughtered' Star Disappeared from the Public Eye
Reality television star Mimi Theriot is happy with her new and normal life. She recently disappeared from the public eye after she starred in "Outdaughtered." 
Theriot, on January 20, posted a photo on her Instagram account for her latest life update. She hung out with her friends and were enjoying some game time. 
Theriot is the mother of Danielle Busby and the grandmother of six quintuplets. Her family and Danielle's husband, Adam, starred in the 2016 reality series "Outdaughtered."
THE REAL STORY
After she moved out of Danielle's house in Texas, Theriot lost her home from hurricane Harvey in 2017, as reported by The List.
This was revealed by her daughter Danielle in an interview with Channel Guide Magazine. She said, "My mom, Mimi, as well as tons of other close friends of ours have lost everything. We were not able to get into Mimi's house for about 4 days after the storm due to the high water."
It was a difficult situation for Theriot, whose real name is Michelle. The reality star eventually moved back again to Danielle's place.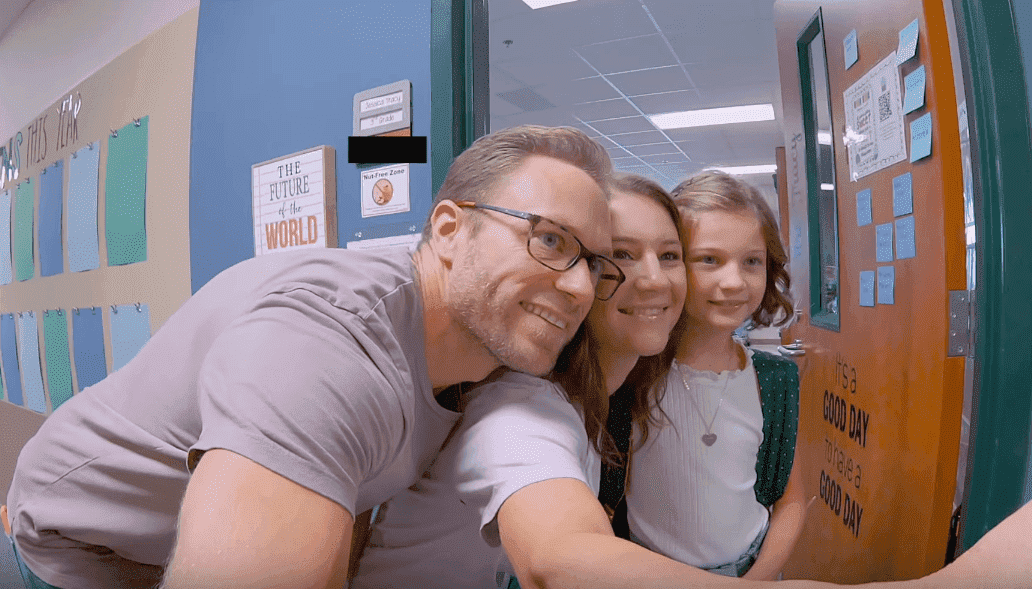 GRATEFUL OF THE TRAGEDY
Theriot realized she was still grateful after everything happened. While she lost all her material possessions, she was thankful for being surrounded by her family and friends. 
The hurricane Harvey brought in so many lives together, the reality star said. She was overwhelmed by the support of the people around her. 
After a period of adjustments, Theriot's life has changed.
MOVING FORWARD
While slowly recovering, Theriot planned to do something more than just being a grandmother. She wanted to move on for the better. 
After a period of adjustments, Theriot's life has changed. She earned her license for real estate and has been working for Keller Williams.
Theriot wanted to work in real estate. She got her interest from her father, who used to work in developing properties. 
"As an adult, I would spend most of my free time after school and weekends driving around looking at properties and subdivision developments," she said.
Based on her Facebook page reviews, Theriot was described by her clients as "hardworking" and "sweet lady." This shows she's doing really well in her newfound interest. 
A lot of fans also take to Mimi's social media accounts to share their positive thoughts and well wishes for her. They often remark how much they enjoy her presence on "Outdaughtered."