DJ Envy of 'The Breakfast Club' Reportedly Buys Mary J Blige's Former Mansion in New Jersey
Mary J Blige has reportedly sold her multimillion-dollar mansion in New Jersey to DJ Envy of "The Breakfast Club," in a deal that saw the DJ purchase the property at a discounted price. 
Bossip revealed that DJ and his wife Gia completed the purchase of the "RnB" singer's house at a price that was half the original amount she bought it. 
Mary J. Blige has struggled to keep the house out of foreclosure, and so the deal would allow her to shift the property. DJ Envy and Gia acquired the property at $5.5 million.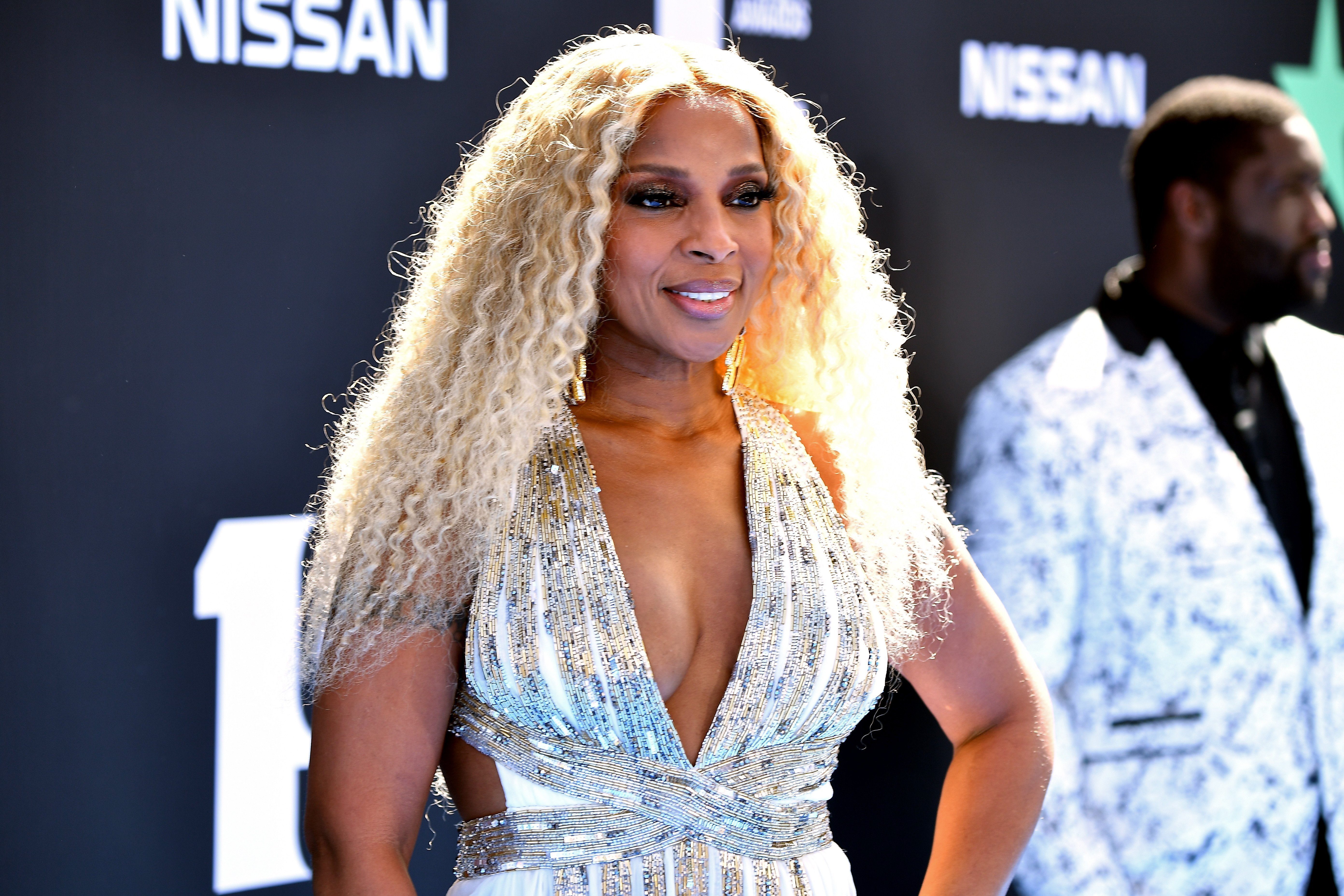 Recall that Mary J. Blige bought the estate in 2008 for $12.3 million. The property is measured to be more than 13,000 square feet, making it have all the features a diva's home should have. 
Some of these features include eight bedrooms, thirteen baths, a movie theatre, a wine tasting room, an indoor basketball court, set on over four acres, and a fitness center. 
Getting the property sales deal over the line wasn't so easy. The estate was inspected, then it was found out that some repairs needed to be made. 
The inspection made Envy ask Mary for a $300,000 credit on the sale prices so that he could fix the repairs; a request balked at by the singer. The DJ agreed to buy the house as it was, but Blige abruptly backed out of the sale.
With the development, the DJ sued the singer in an attempt to force her to honor the previous contract; they finally moved forward with the sale, after which he withdrew his case, as shown by court records. 
Blige filed for divorce from Isaacs in 2016, after she discovered that he was unfaithful to her. The proceedings were finalized in 2018.
Lawyers to Mary J. Blige and DJ Envy did not return calls made to them by Bossip for further comments on the property sale deal. 
The New Jersey property is not the only one that Mary J. Blige put up for sale, as she also put a second property, a contemporary residence in Cresskill, New Jersey, up for sale. 
The singer put a price tag of $2.25 million on that property, lower than the $6.8 million price she slapped on the more wealthy estate purchased by DJ Envy. 
Mary J. Blige is still reeling from her divorce from ex-husband, Kendu Isaacs. She is known to have credited him for helping her out during her dark days of drug and alcohol depression, the theme for most of her iconic albums. 
However, in an interview with "Self Magazine," she said that he didn't deserve such credit. She revealed that she had been hurting for so long and needed a savior so much. 
She, however, said that the strive to get clean was due to her willingness to face the pain she was trying to cover up by getting high and drunk.
Blige filed for divorce from Isaacs in 2016, after she discovered that he was unfaithful to her. The proceedings were finalized in 2018, after which she released an album, "Strength Of A Woman."