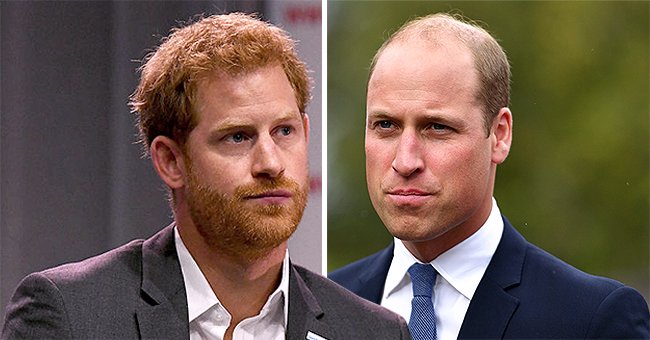 Getty Images
Closer Weekly: Prince William's New Royal Title Announcement Reportedly Hit a Raw Nerve with His Brother Harry
The news of Prince William's new title given to him by the Queen has not been received well by Prince Harry, who is reportedly bothered by the news.
Recently Queen Elizabeth announced that Prince William had been given a new title as the Lord High Commissioner to the General Assembly of the Church of Scotland.
The position makes him the Queen's personal representative to the Church of Scotland, and gives him the power to lead official visits and perform ceremonial duties.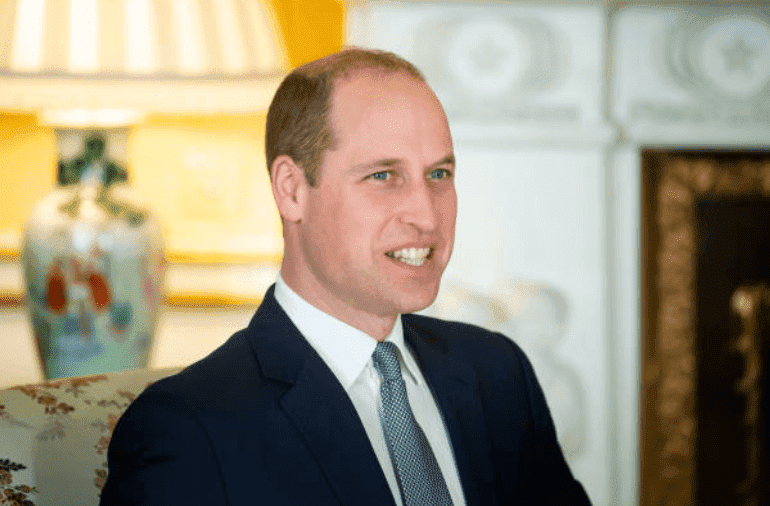 Prince William makes a speech at Buckingham Palace, on January 20, 2020, in London, England | Source: Victoria Jones - WPA Pool/Getty Images
William's new title came just weeks after
stepped down as members of the royal family.
It has been speculated that since their departure William and Kate Middleton have had to step into new roles to fill in for their absence.
However Closer Weekly reports, a source says William's promotion could be a message from the Queen to Harry about her disappointment over his departure, a source revealed:
"William's new title was discussed in the 'emergency meetings' so Harry isn't surprised by the news. But he's an extremely sensitive guy — an over thinker who takes things personally."
The timing of the announcement came only days after Harry landed in Canada. Despite the Queen making a public statement that she supports his decision for financial independence and a life balanced between North America and Canada, the source admits:
"[Harry] thinks the royals could be throwing shade at him, but is trying not to dwell on it."
In the ABC News special, "Royal Divide: Harry, Meghan and the Crown," a longtime friend to Harry, Nacho Figueras revealed that he had been going through a difficult time dealing with the fallout of his royal exit, Nacho said:
"I spoke to Harry a few days ago. He has suffered a lot from all of the things that have happened to him. He suffers a lot from people judging him."
While William is stepping into a new role with his latest title, TMZ reports, Meghan and Harry were "shocked" to find out that they had been stripped of their titles as Commonwealth Youth Ambassadors
The couple's surprise came after they were willing to give up their titles of His/Her Royal Highness, but did not expect to give up their role in the Commonwealth.
Please fill in your e-mail so we can share with you our top stories!