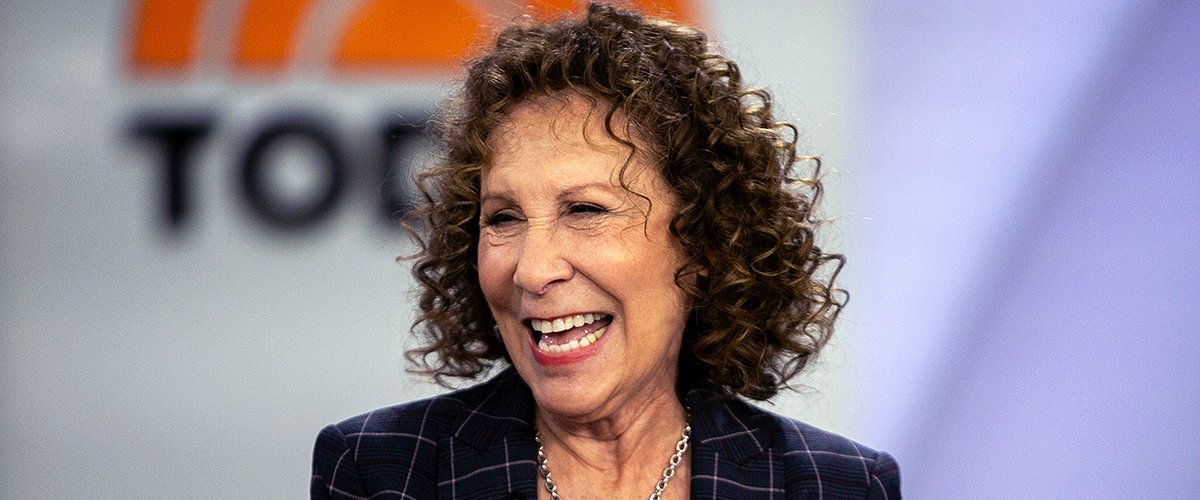 GettyImages
Rhea Perlman Said She'll Never Divorce Ex Danny Devito despite Their Separation: 'What For?'
Veteran actors Rhea Perlman and Danny Devito have been married for 37 years but split in 2017. However, they have no plans to file for divorce to claim their single status.
For years, Rhea Pearlman and Danny Devito were one of Hollywood's long-lasting and funniest couples. However, the pair decided to part ways amicably in 2017, leaving fans heartbroken and equally confused when they expressed their plan to stay married despite their split.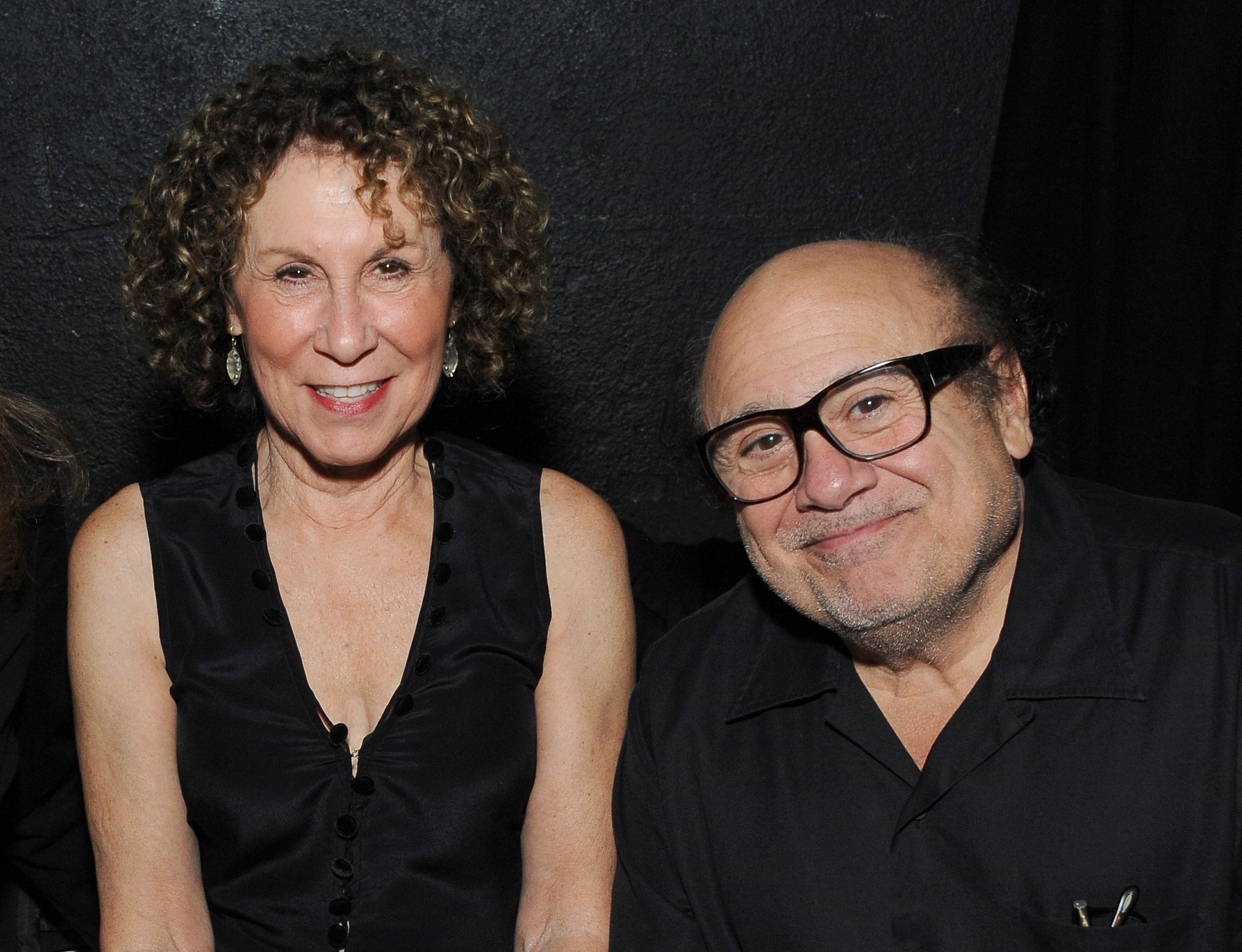 Rhea Perlman and Danny DeVito attend the International Myeloma Foundation 8th Annual Comedy Celebration on November 8, 2014 | Photo: GettyImages
HOW THEY MET
Rhea and Danny met when she went to see a friend at an off-Broadway play called "The Shrinking Bride" in 1971. Devito was playing the part of a "demented stableboy," and although he didn't really have lines on the play, it was love at first sight for Pearlman.
"I had to meet him immediately," she told the N.Y. Post. "I asked my friend if he had a girlfriend, and she said no." So, she arranged dinner, and as Pearlman recalls, "I came on to him big time!"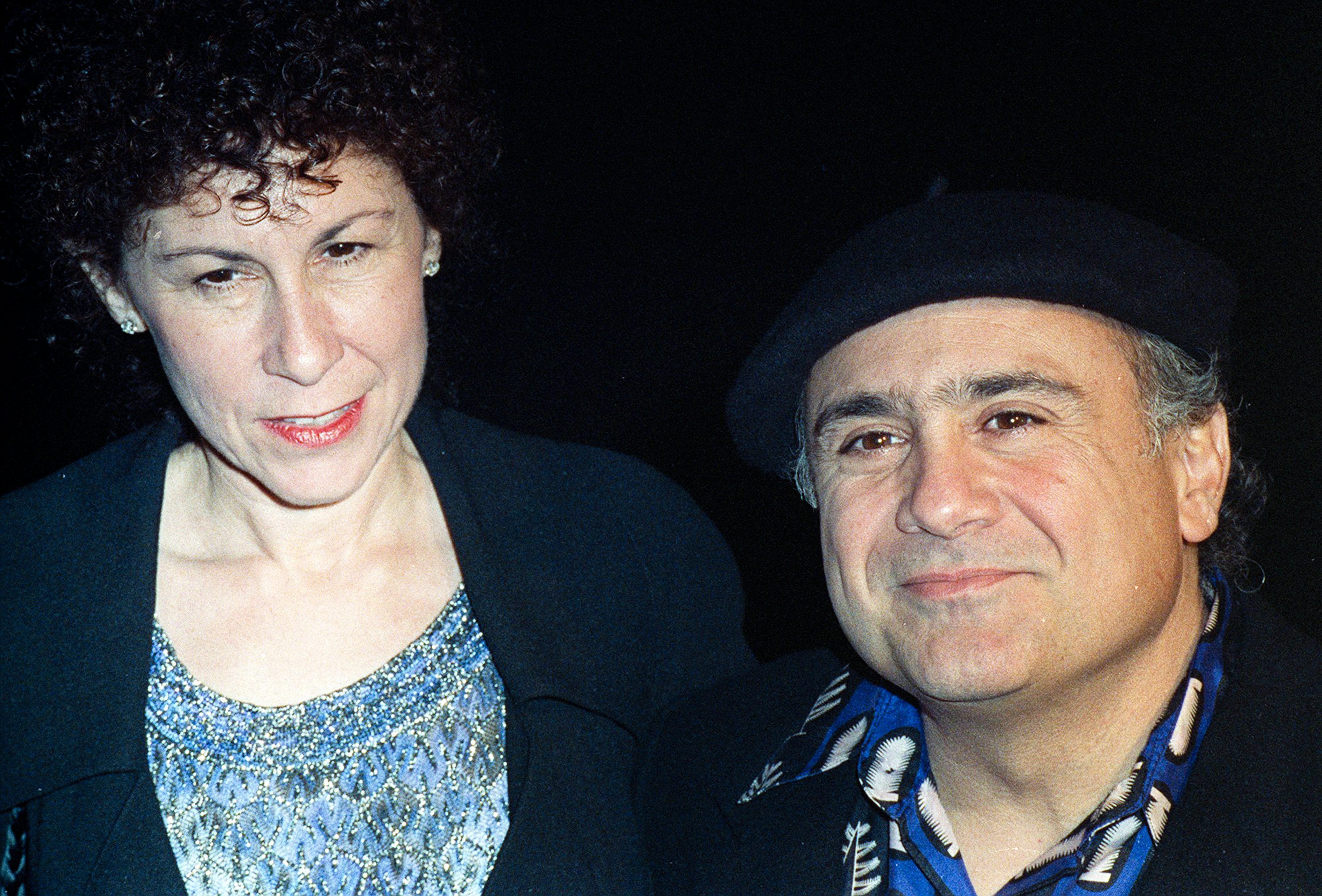 Danny DeVito with his wife, actress Rhea Perlman, circa 1990 | Photo: GettyImages
The pair hit it off from the start, and after only a few weeks, Pearlman moved from her home in Brooklyn into his department in Manhattan. "I thought I hit the big time," she recalled. "It was always my goal to live in Manhattan. I never thought of going to L.A.!"
TAKING THE BIG STEP
However, since both Pearlman and Devito were actors looking for bigger opportunities, they ended up moving to L.A., where they started to land roles in television on series and films like "Taxi" and "Terms of Endearment," in Danny's case; and "Cheers," in Rhea's case.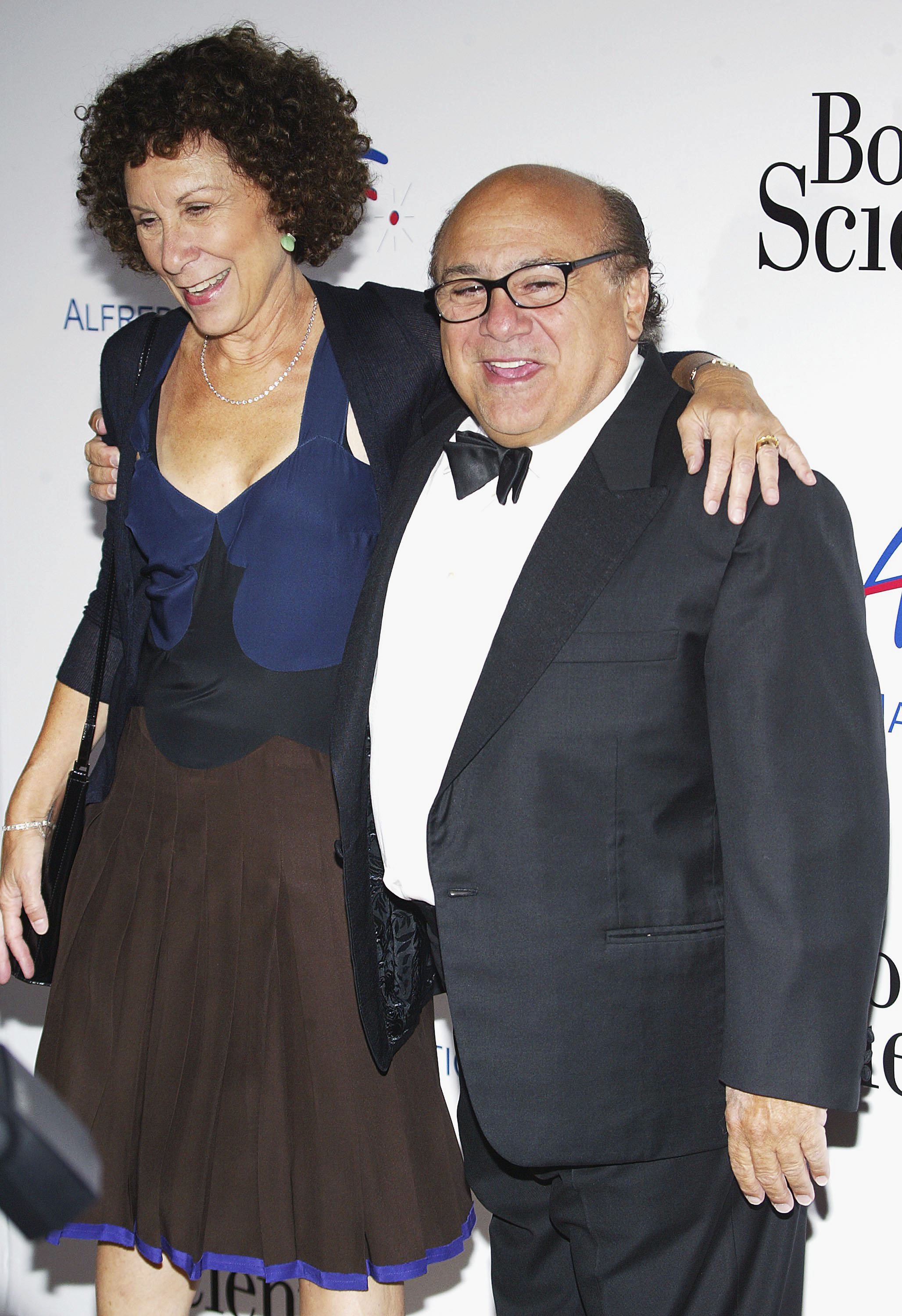 Rhea Perlman and Dannny Devito attend The Alfred Mann Foundation's Evening of Innovation and Inspiration on September 10, 2005 | Photo: GettyImages
They lived together for 11 years before making things official with a small wedding ceremony in their backyard on January 28, 1982. The bride rented an antique wedding dress, while the groom rushed home during his lunch break while filming "Taxi."
The ceremony was performed by a French-horn from the Los Angeles Philharmonic, who was also a licensed minister. And for the wedding march, the couple played a recording of Alfafa's rendition of "I'm in the Mood for Love" in the film "Our Gang."
It didn't take long before the couple started having children. They welcomed their first child, daughter Lucy Chet in 1983. Daughter Grace Fan followed in 1985, and two years later, son Jacob Daniel joined the family.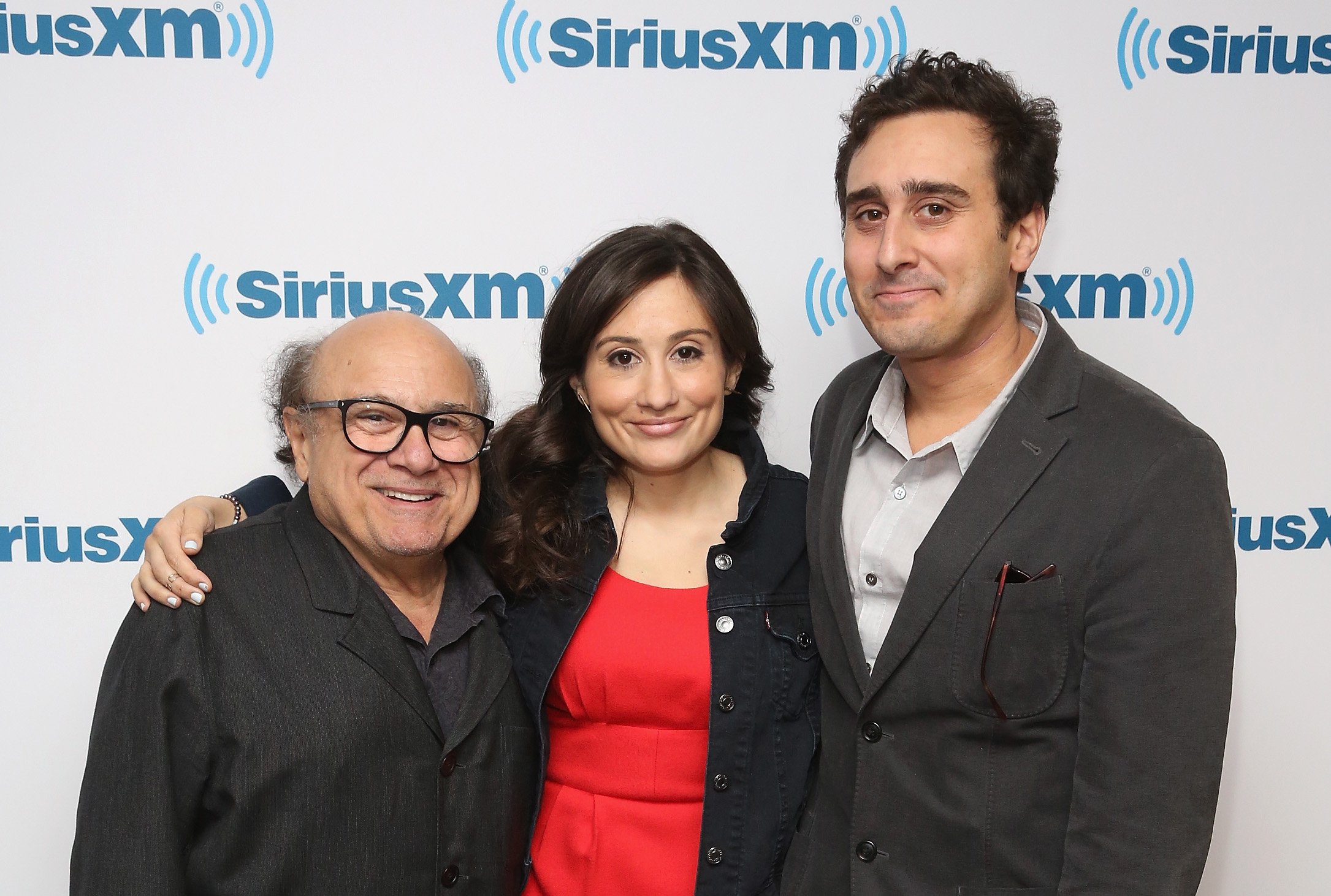 Danny DeVito, Lucy DeVito and Jake DeVito visit at SiriusXM Studio on April 18, 2016 | Photo: GettyImages
ROUGH PATCHES AND SEPARATION
Perlman and Devito announced their separation for the first time in October 2012 after more than 30 years together. However, they announced in March 2013 that they had reconciled.
They separated again in March 2017, and although they live separately, they still often talk with each other and are still the best of friends.
"Danny and I have always loved each other, and we have three amazing children together," Perlman said last year on Andy Cohen's "Watch What Happens Live." "We really agree on almost everything important."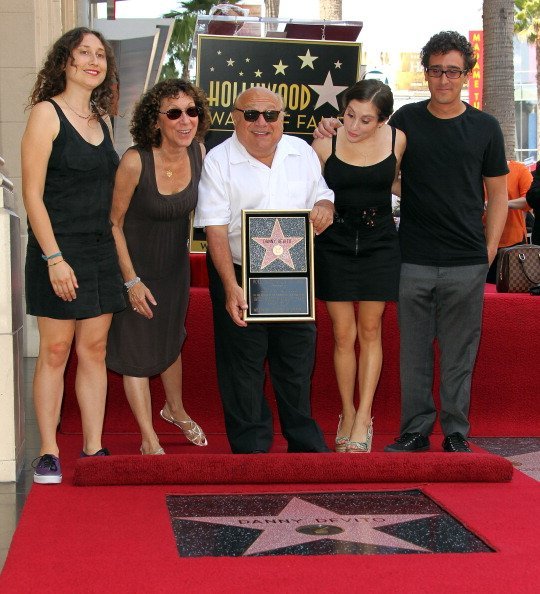 Rhea Pearlman and actor Danny DeVito and their family pose for photographers during the installation ceremony for actor Danny DeVito's star on the Hollywood Walk of Fame on August 18, 2011 | Photo: GettyImages
She continued, "You know, we were together for 40 years. Forty years is a long time. You might have to do something else!"
Rhea also explained that things are way better now between them because all "the tense stuff" is gone now that they don't live together. "It's not in his face or mine. It was a hard transition… but everything smoothed out," she stated.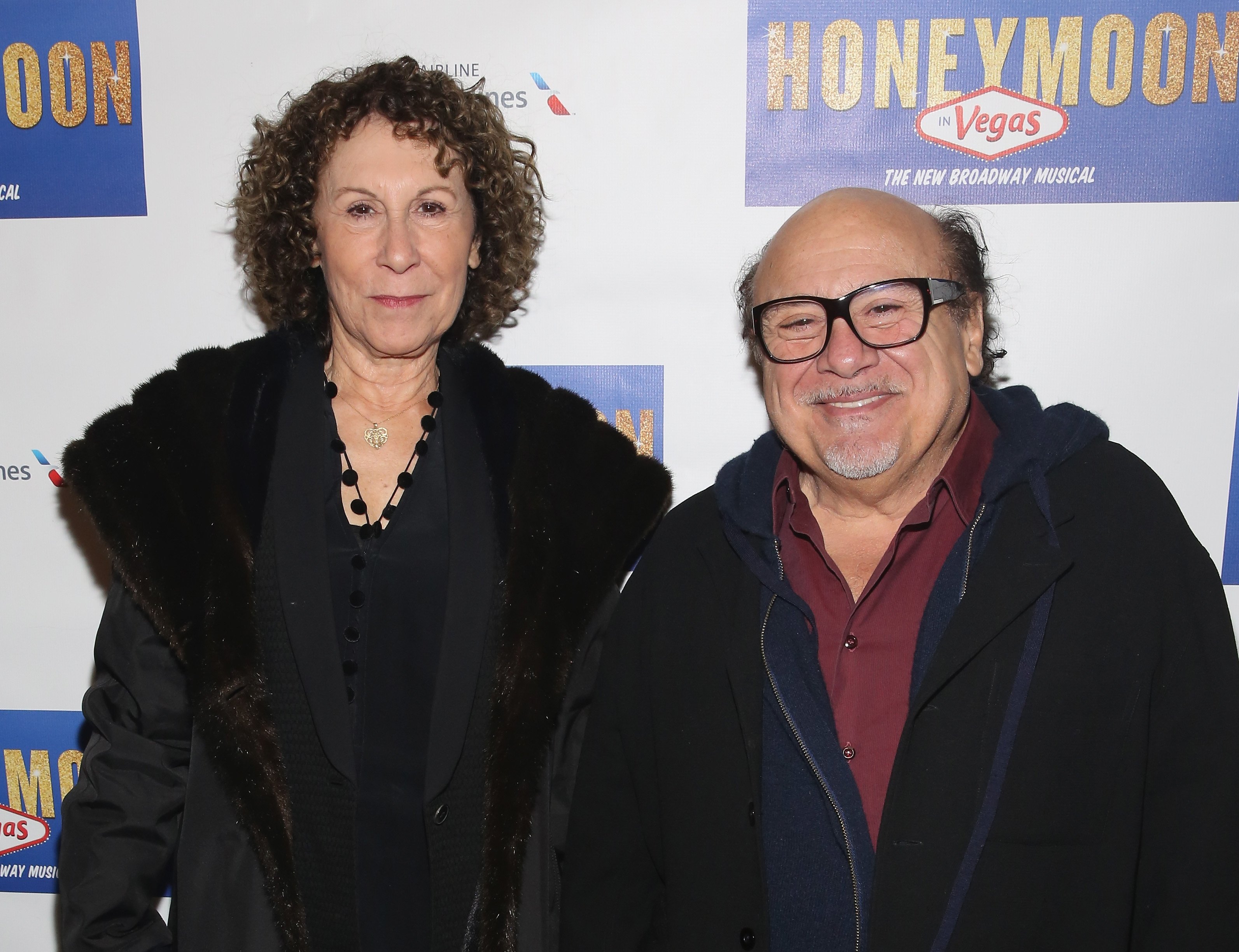 Rhea Pearlman and Danny DeVito attends "Honeymoon In Vegas" Broadway Opening Night at Nederlander Theatre on January 15, 2015 | Photo: GettyImages
NOT A DIVORCE ON SIGHT
Still, Rhea let one thing clear: they have no plans of divorcing.
"What for? We do live separately. We see each other a lot too," she explained.
On a different interview, Rhea added that there's so much love and history in their relationship that they prefer not to taint it with all the horrible things that usually come with divorce.
Devito agrees with the sentiment, and he recently told People magazine he and Perlman have remained "very close" and "We're happy. Everybody's happy."
Please fill in your e-mail so we can share with you our top stories!