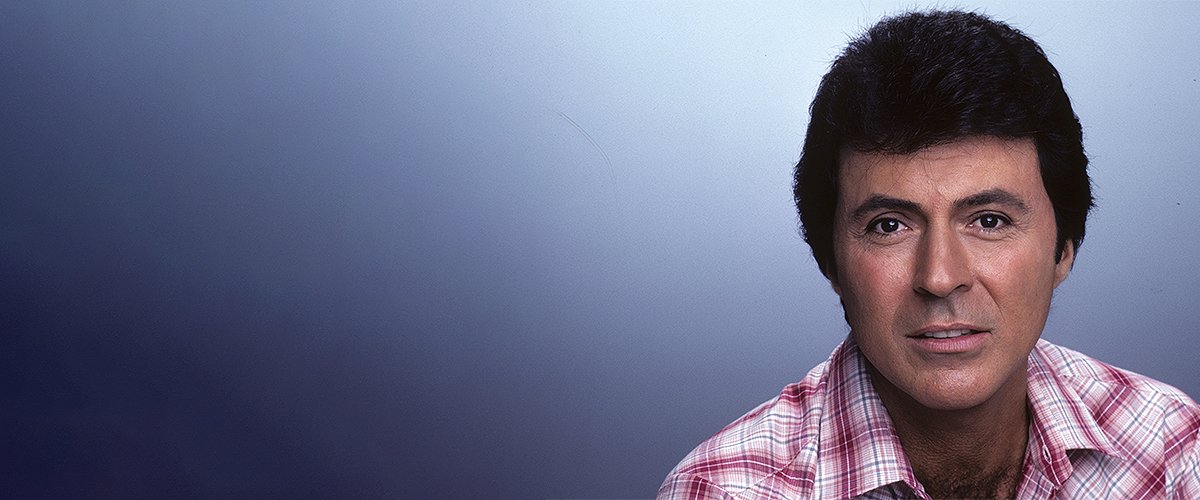 Getty Images
'T. J. Hooker' James Darren's Life after the Show and Complicated Relationship with Son Jim
Singer and actor James Darren, best known as Officer James Corrigan on the TV show "T.J. Hooker," has a complicated relationship with his son Jim Moret.
James started his career in the entertainment industry in 1956 when Columbia Pictures signed him. His first film was "Rumble on the Docks," where he got the leading role.
"As for my father, the silence between us grows more pronounced."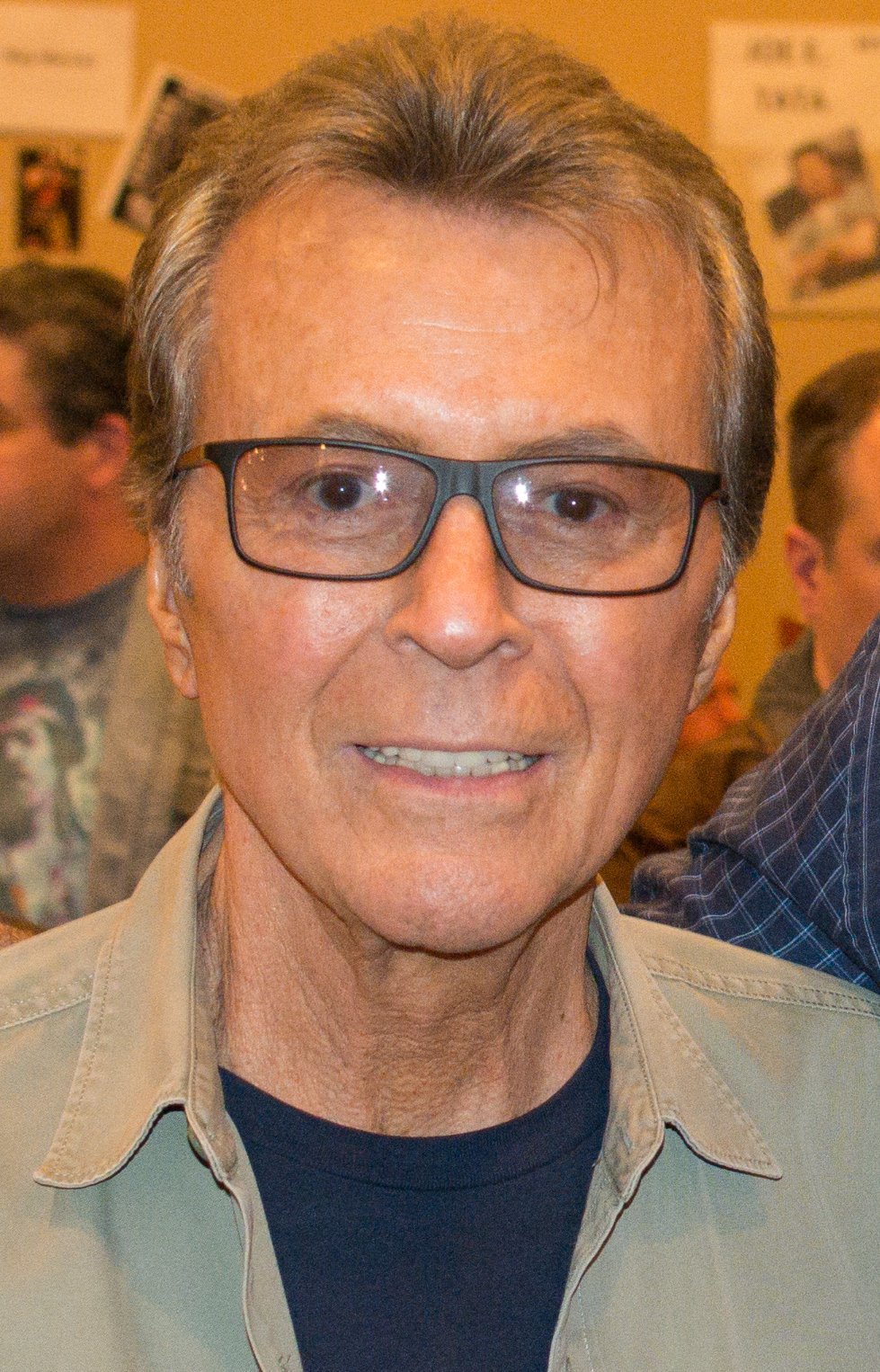 James Darren in Parsippany, New Jersey on April 24, 2015 | Source: Wikimedia Commons
JAMES DARREN'S CAREER
After that, he kept getting parts in projects such as "The Web," "Operation Mad Ball," "The Brothers Rico," and "That Tijuana Story." Although his performances were great, his career skyrocketed thanks to the surf film "Gidget" in 1959.
Apart from taking an acting role in the movie, James also recorded the title song, which became a hit for the teenagers at that time.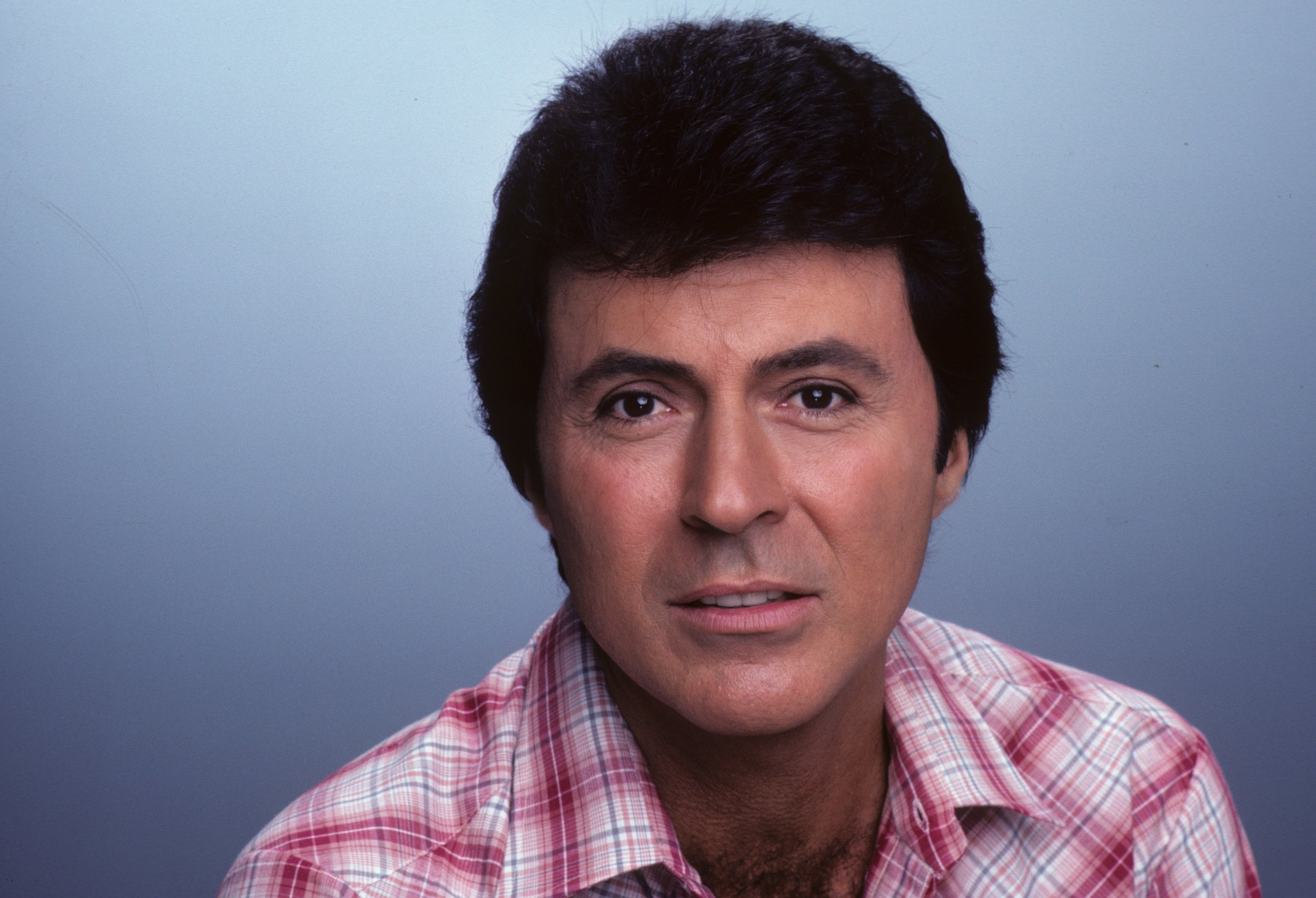 Portrait of James Darren for "T.J. Hooker" in the mid-80s | Source: Getty Images
Given his popularity, he started recording music. One of the most famous James Darren's songs was "Goodbye Cruel World."
It sold more than one million copies, was number three on the Billboard Hot 100 in 1961, and received a gold disc. James also recorded "Her Royal Majesty," which reached number 6 on the Billboard Hot 100 in 1962.
In 1983, the actor started portraying Officer James Corrigan on the TV police drama "T.J. Hooker." He worked in the project for three years, and it is one of the most memorable roles in his career.
It was during that time that he developed his skills as a director and, eventually, he started directing action-based TV shows such as "Hunter," "The A-Team," "Renegade," and "Nowhere Man."
JAMES' WIVES AND CHILDREN
At the moment, James is 83 years old and is still married to his second wife, Miss Denmark 1958 Evy Norlund. The couple tied the knot in 1960 and have two sons together: Christian and Anthony.
Before Evy came into the actor's life, he was in a relationship with his sweetheart Gloria Terlitsky. They married very young in 1955 and had a son, Jim Moret.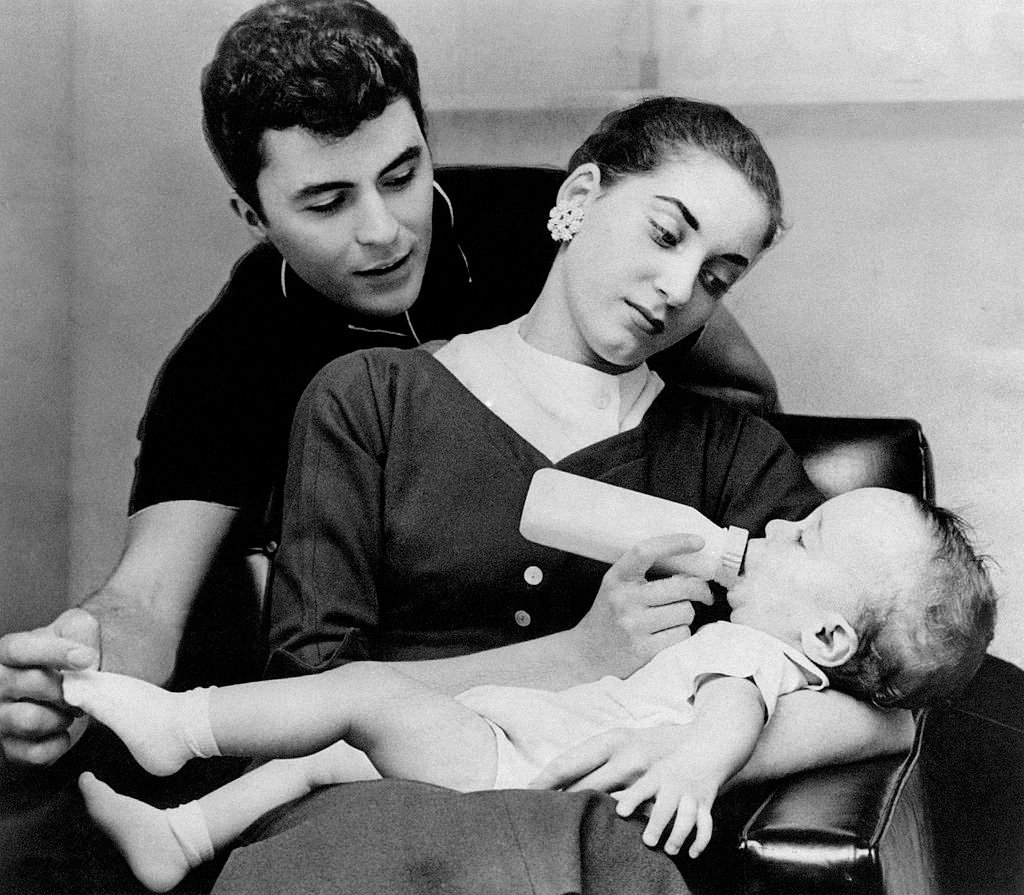 James Darren, Gloria Terlitsky and Jim Moret in the mid-50s | Source: Wikimedia Commons
Digging into James Darren's children, Jim is the only one related to the entertainment industry. Unlike his father, Jim is a journalist who serves as the chief correspondent for the TV news magazine "Inside Edition."
Apart from that, he is a regular guest contributor and legal analyst on different networks, including CNN, Fox News Channel, and MSNBC.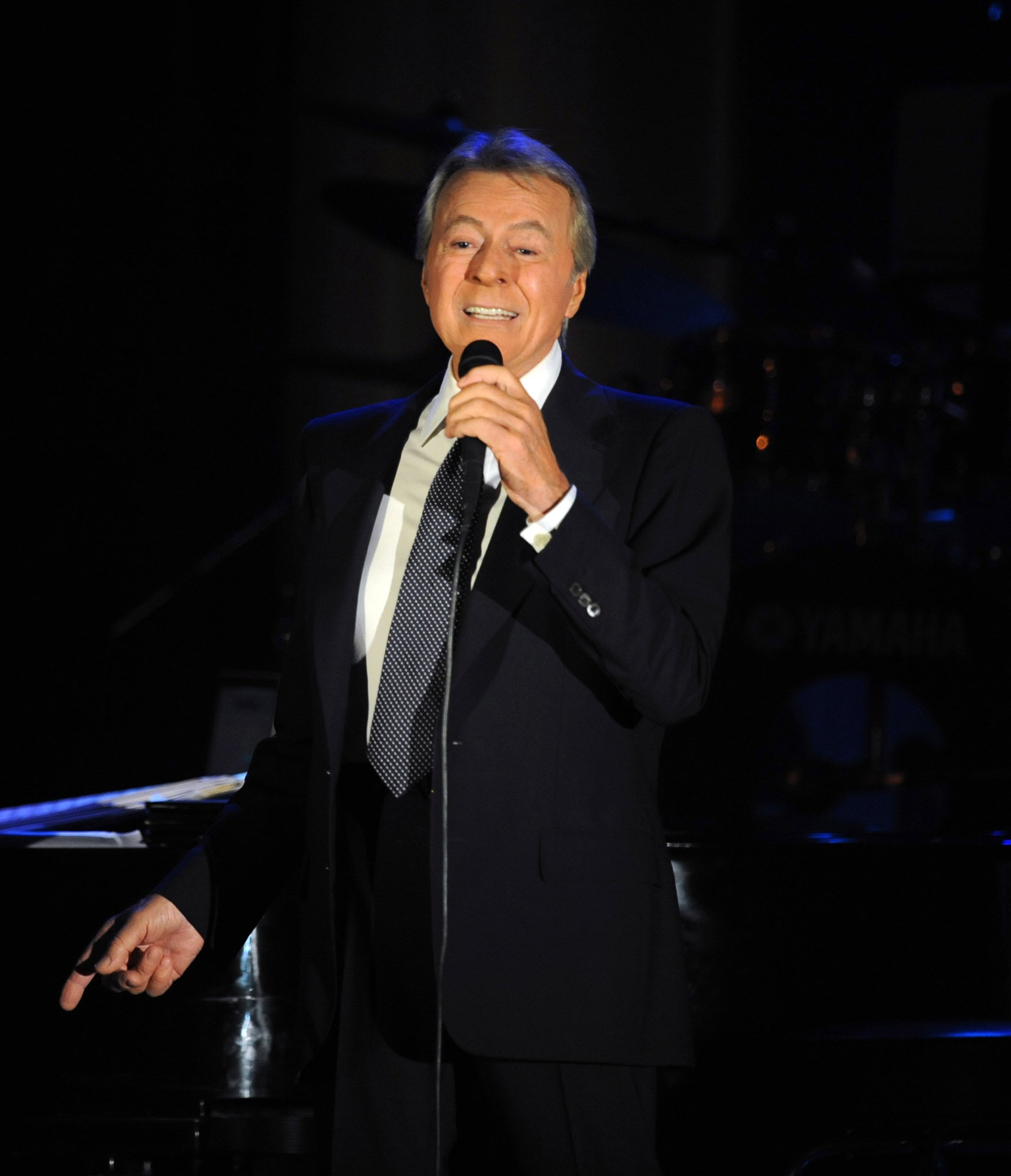 James Darren on November 18, 2012, in Las Vegas, Nevada | Source: Getty Images
JAMES DARREN AND JIM MORET'S RELATIONSHIP
Unfortunately, his relationship with James is complicated. In letter uploaded to Huffpost in 2011, the journalist and lawyer shared details on the topic.
He began saying that, at that time, he hadn't talked to James for almost three years. Jim also made clear the distinction between his father (James) and his dad (Gloria Terlitsky's second husband).
Jim revealed that James authorized that Gloria's husband legally adopted their son when he was 13 years old, which he later realized it was the biggest mistake of his life. The journalist admitted that the adoption has haunted him for years and added:
"For me, it has always evoked a profound sense of abandonment and rejection, even though I have no doubt the decision was made with only the best of intentions."
JAMES'S NEGATIVE REACTION
It was hard for Jim to overcome and forgive his father for that, but he eventually wrote a book addressing the situation and managed to do it. He remarked that writing his book was not intended to accuse the actor of doing him wrong.
In fact, it was his way to deal with such a dramatic situation from his past. However, James felt offended by it, and he cut off all contact with Jim and his family.
Despite their distant relationship, Jim confessed that he still loved his "father" but that he preferred to ask his "dad" for advice. He finally wrote:
"As for my father, the silence between us grows more pronounced, and I realize our precious commodity of time is dwindling. I still have hope."
James Darren is slowing down on his career nowadays. The 2017 film "Lucky" is the last project he has worked on so far, and there are no reports of him taking another role soon.
Please fill in your e-mail so we can share with you our top stories!