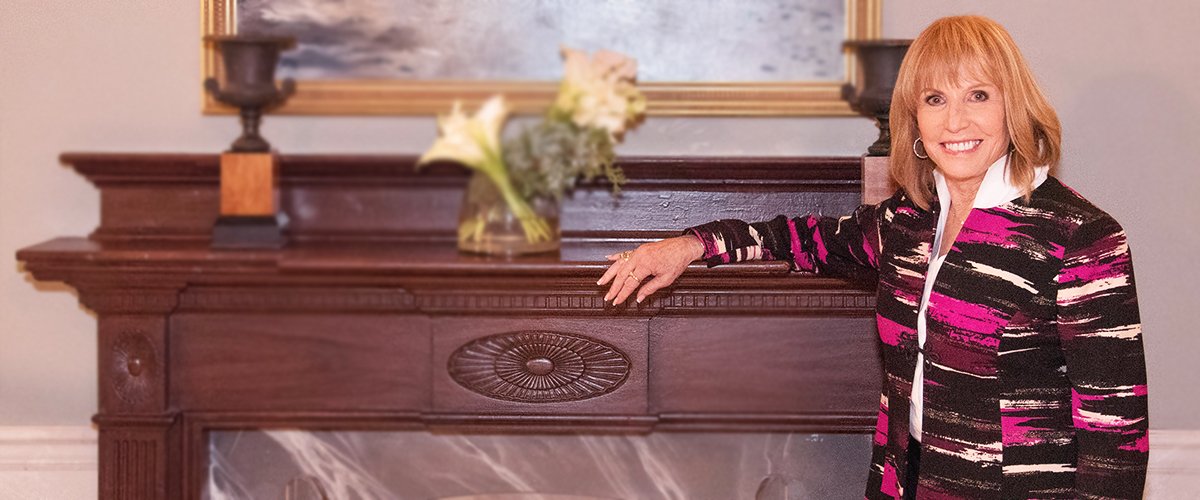 Getty images
Inside 'General Hospital' Leslie Charleson's Battle with Breast Cancer and How Her Life Changed

While portraying the character of Monica Quartermaine, Leslie Charleson suggested the healer become the patient. As a doctor, she battled with breast cancer in the Soap, "General Hospital." It wasn't a walk in the park for her, but it was for a good cause.
The idea made so much sense to Leslie, and so she decided not to be silent about it. She went on and pitched it.
She thought it wise to take advantage of their very numerous showtimes to create awareness for breast cancer by making the character of Monica into a victim, putting her in the best position to educate the masses.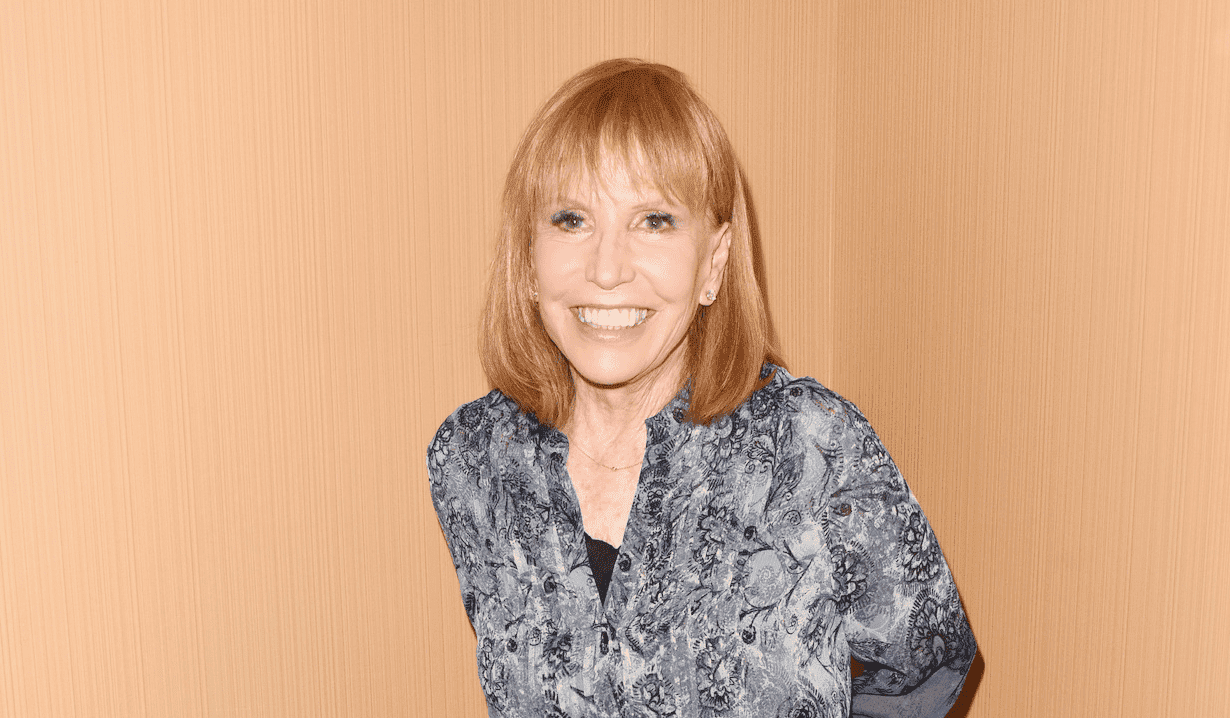 Actress, Leslie Charleson of "General Hospital" Fame | Photo: Wikimedia Commons
THE ROLE HAD ITS PERKS
One of the writers of the show had told her of a storyline he was thinking about, and she thought it was mind-blowing. Even after he left, the idea remained at the back of her mind.
It was an interesting concept to make Monica, who was a doctor, battle breast cancer. To see how the medical practitioner, who is assumed to know more, would handle it.
The show's head writer needed to hear it, and so when the opportunity came, she grabbed it. The actors of the show were given a rare chance to meet with the writing team. Leslie Charleson wasted no time to pitch the story.
Apparently, they bought it. That was what she wanted. Leslie was happy they did, but little did she know what she had gotten herself into. It had a toll on her life. Leslie Charleson said at the end of the workday; it felt like she had been run over by a truck.
"It's very draining. It starts as soon as I go into makeup. They put this pasty makeup on me. The hair is not done up. You're not fluffed and folded. Then, I put on the rig that was made for not having one breast. It's like a period costume. It changes your persona, gradually without doing anything, you get dragged down."
Despite the difficulties associated with the role, Leslie was more than willing to go through with it as she saw it as a medium to raise people's awareness.
She was also overwhelmed by how much attention she had been able to attract as people started coming to her to tell her that her character moved them.
Then they would tell her about someone they know or have lost as a result of breast cancer. She knew she had begun to make an impact, and that was what she hoped to do from the onset.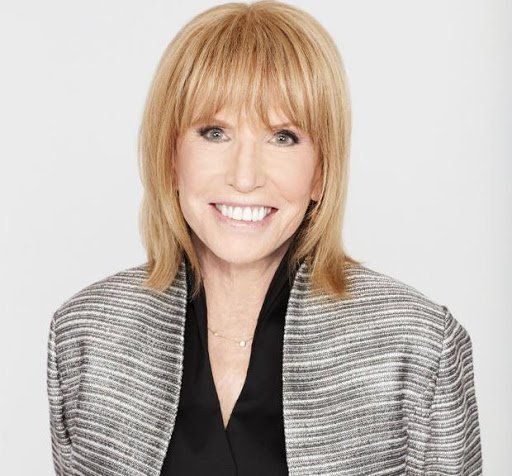 Actress, Leslie Charleson of "General Hospital" Fame | Photo: Wikimedia Commons
LESLIE CHARLESON IN "GENERAL HOSPITAL"
"General Hospital" is an American daytime television medical drama, listed as the longest-running American Soap Opera in production as it started showing since 1963 and is ongoing to date.
In the Soap, Leslie portrays the Role of Monica Quartermaines, a chief staff, and cardiologist at the General Hospital who was diagnosed with breast cancer.
The role was initially played by Patsy Rahn until she was replaced by Leslie Charleson, who is so far the longest-serving character in the ABC daytime drama.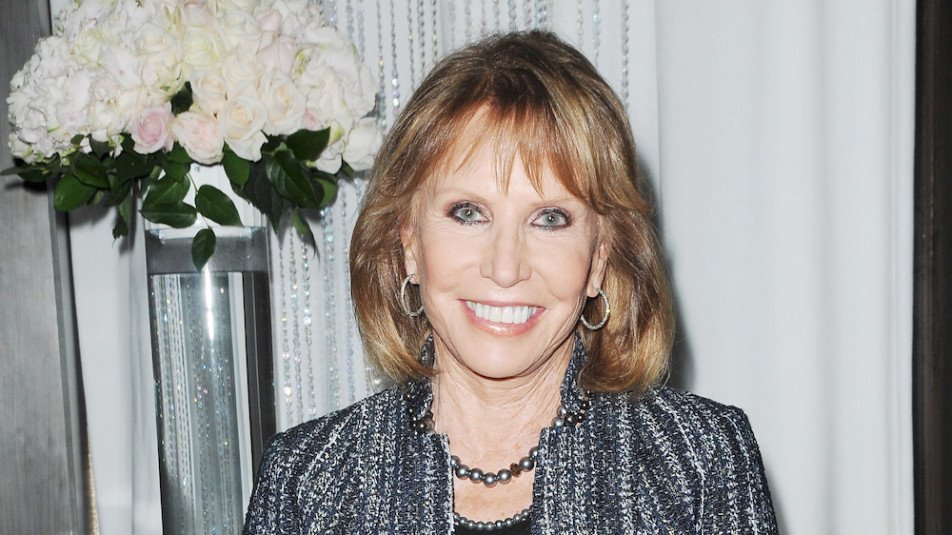 Actress, Leslie Charleson of "General Hospital" Fame | Photo: Wikimedia Commons
Leslie Charleson opened up that although it's hard work, she has had a lot of fun working on the set of "General Hospital." She also said she is the only actor on the set that has no other projects.
"I am the only actor on the show that doesn't have another soap opera to talk about since I have never done another soap opera, while almost everybody else has. Interest in the material is what keeps you around and relationships."
In April 2018, Leslie Charleson's health forced her to take a break from the show. Her fans were greeted with the sad news that she was going to be away for an unspecified period as she was involved in an accident.
Leslie took her dog, Riley, out for a walk. Riley who got excited, tripped Leslie, causing her to injure her leg. As a result of Leslie Charleson's injury, she had to be temporarily replaced on the show, and the iconic Role of Monica Quartermaine had to be placed in the hands of another lucky actress.
Please fill in your e-mail so we can share with you our top stories!