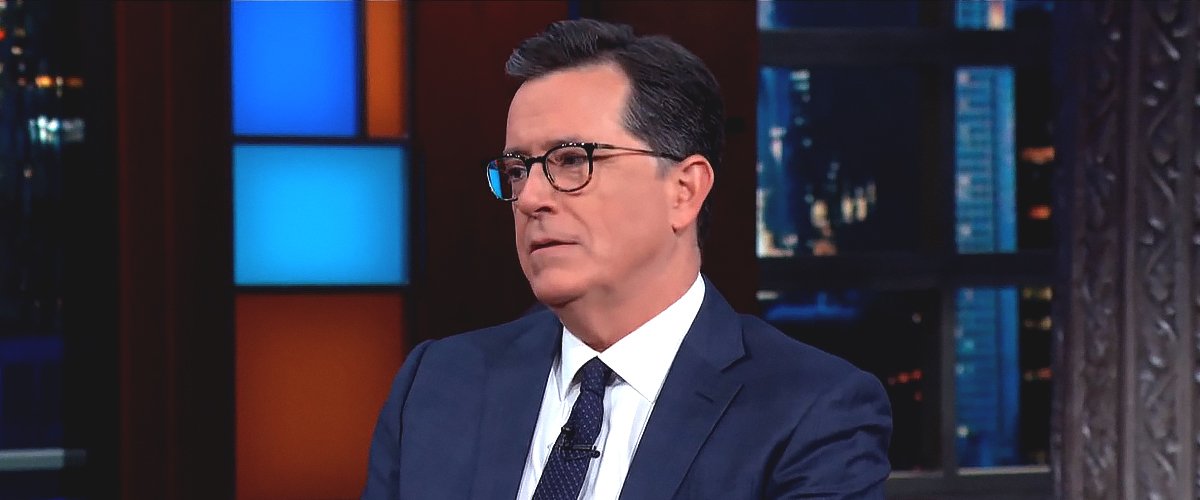 Youtube.com/The Late Show with Stephen Colbert
Stephen Colbert Speaks on the Plane Crash That Took the Lives of His Dad and Brothers
Late-night show Stephen Colbert lost his father and two brothers in a plane crash when he was only 10-year-old. The accident changed his life forever and pushed him to the arms of comedy, which would eventually shape his entire career.
Stephen Colbert has been at the front of the "The Late Night Show" since 2015, and while the 55-yer-old is known for his sense of humor and light banter with every single one of his guests, Colbert can get very serious when he's not the one asking questions.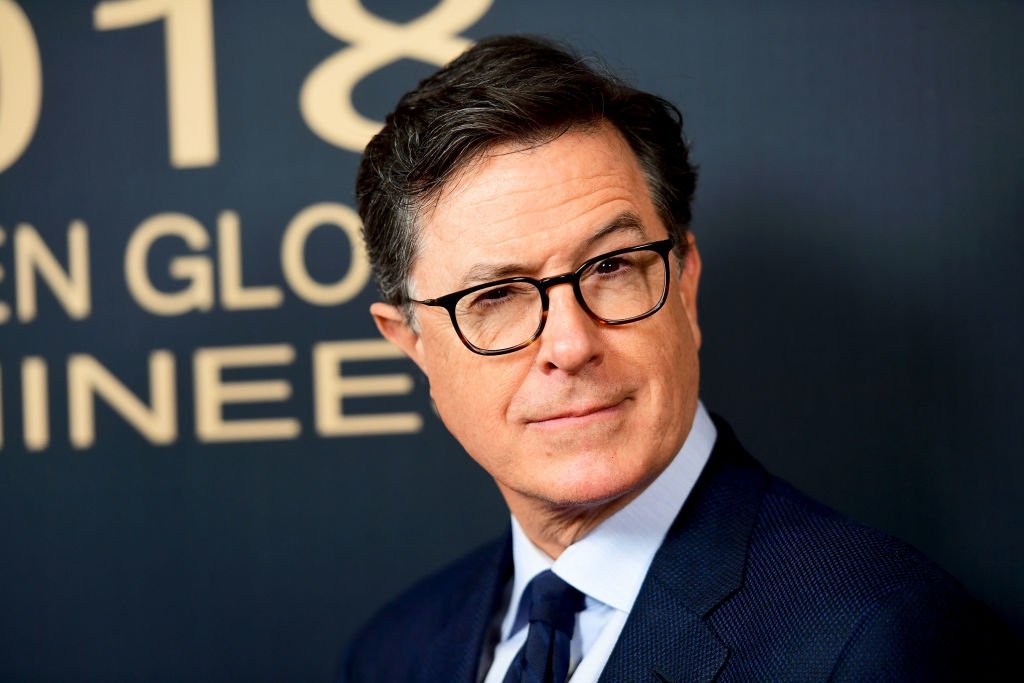 Stephen Colbert arrives for the Showtime Golden Globe Nominees Celebration at Sunset Tower on January 6, 2018 | Photo: GettyImages
A LIFE-CHANGING EVENT
Colbert was born as the youngest of 11 children in a Catholic family formed by James William Colbert Jr.—an immunologist and dean of Yale Medical School, St. Louis University, and the Medical College of South Carolina—and Lorna Elizabeth Colbert, a homemaker.
"But you can't change everything about the world. You certainly can't change things that have already happened." - Stephen Colbert
Source: YouTube/OWN via Insider
At age 10, Colbert's life was turned upside down when his father and two of his brothers, Peter and Paul, died in the airplane crash of Eastern Air Lines Flight 212 while it was attempting to land in Charlotte, North Carolina.
At the time, most of his siblings were adults and out of the house, so it was Stephen and his mother dealing with the loss in their home in James Island until eventually, Lorna decided to move to Charleston.
Stephen had a hard time adapting to the new city, and the fact that he wasn't dealing with grief in the right way affected his school and social life too.
Source: YouTube/OWN via Insider
"I know that after they died, nothing, I was 10, you know? I was still in school. It was in elementary school. But nothing seemed that important to me," Colbert recalled in a "60 Minutes" interview. And continued:
"And so, I had immediately had sort of a, I won't say a cynical detachment from the world. But I would certainly say I was detached from what was normal behavior of children around me. It didn't make much sense. None of it seemed very important."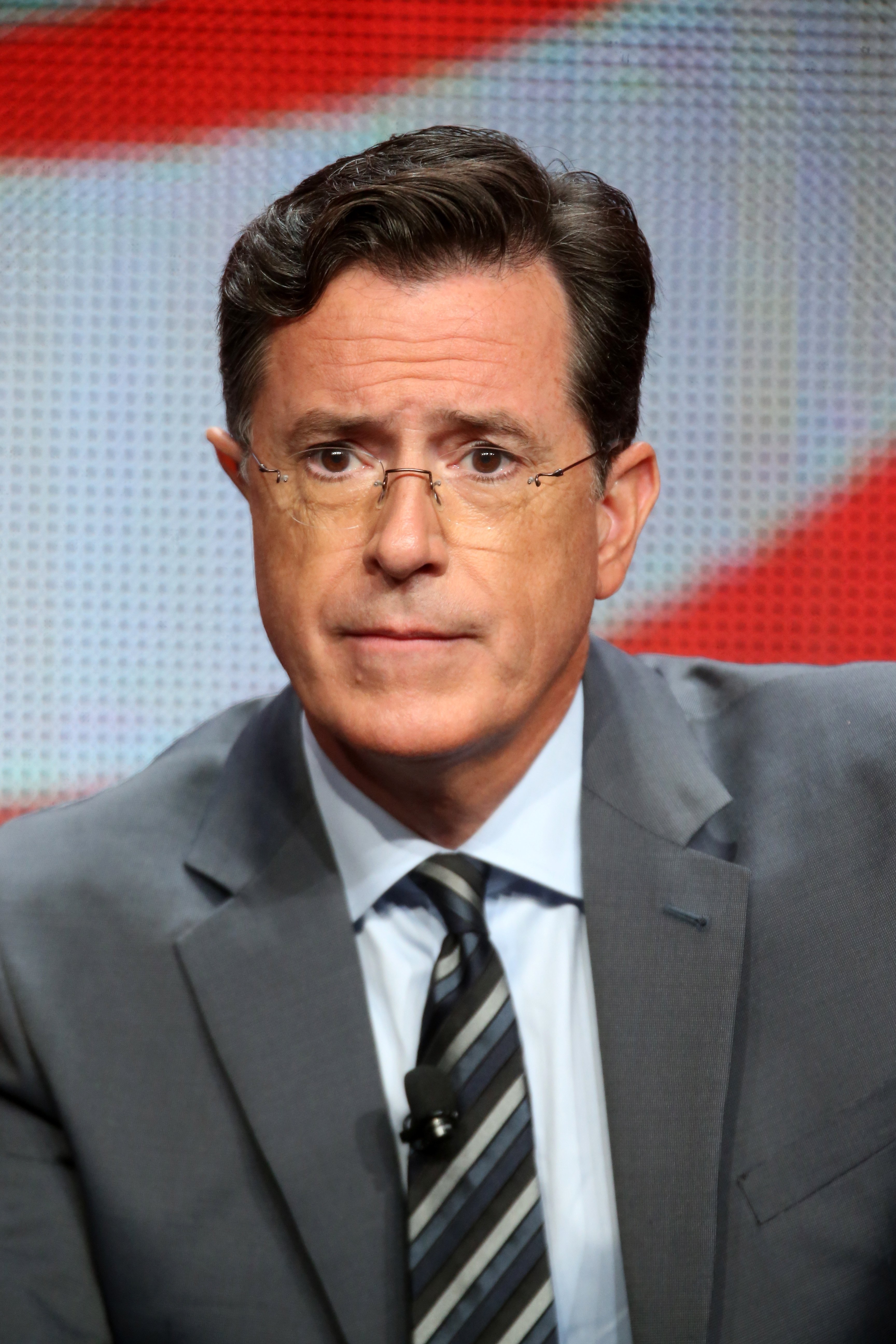 Stephen Colbert at the 2015 Summer TCA Tour at The Beverly Hilton Hotel on August 10, 2015 | Photo: GettyImages
HOW TRAGEDY SHAPED HIM
Talking to Oprah Winfrey about that time in his life, Colbert explained that for a long time, he felt as if the loss of his father and siblings were his "secret name," one that no one could really pronounce because "it's who you are."
He made a similar reflection on Howard Stern's show, saying that the tragedy it's built into him "like marble is built into the shape of a statue."
Stephen barely graduated high school, and it was when he entered college at Hampden-Sydney College in Virginia and became involved with the drama department, that he really started to come to terms with his grief.
He used theater as his way of sharing his pain and recalls being in terrible shape at the time. But still, he drew from his experience and his fear of failing on stage every time he was on a play.
WHAT HE LEARNED FROM HIS MOM
Humor, he says, was his way of helping his mother overcome their shared loss. "I think there's no doubt that I do what I do because I wanted to make her happy. No doubt," he told Stern.
But Lorna was never bitter, broken yes, but never bitter, as he recalled in an interview with GQ magazine:
"It was a very healthy reciprocal acceptance of suffering. Which does not mean to be defeated by suffering. Acceptance is not defeat. Acceptance is just awareness."
Stephen says his mother found solace in her faith and came to the realization that her joy was irremediably intertwined with her sorrow. She taught him that and, although it took him a long time to fully embrace what she meant, the realization came to him at age 35 as he was walking on the street.
He came to a halt when a quote by Tolkien popped into his head, "What punishments of God are not gifts?" and that's when he realized that he was grateful for what happened, and that made him feel terrible.
"I love the thing that I most wish had not happened," he explained, because in the end, it shaped him into the man he is today.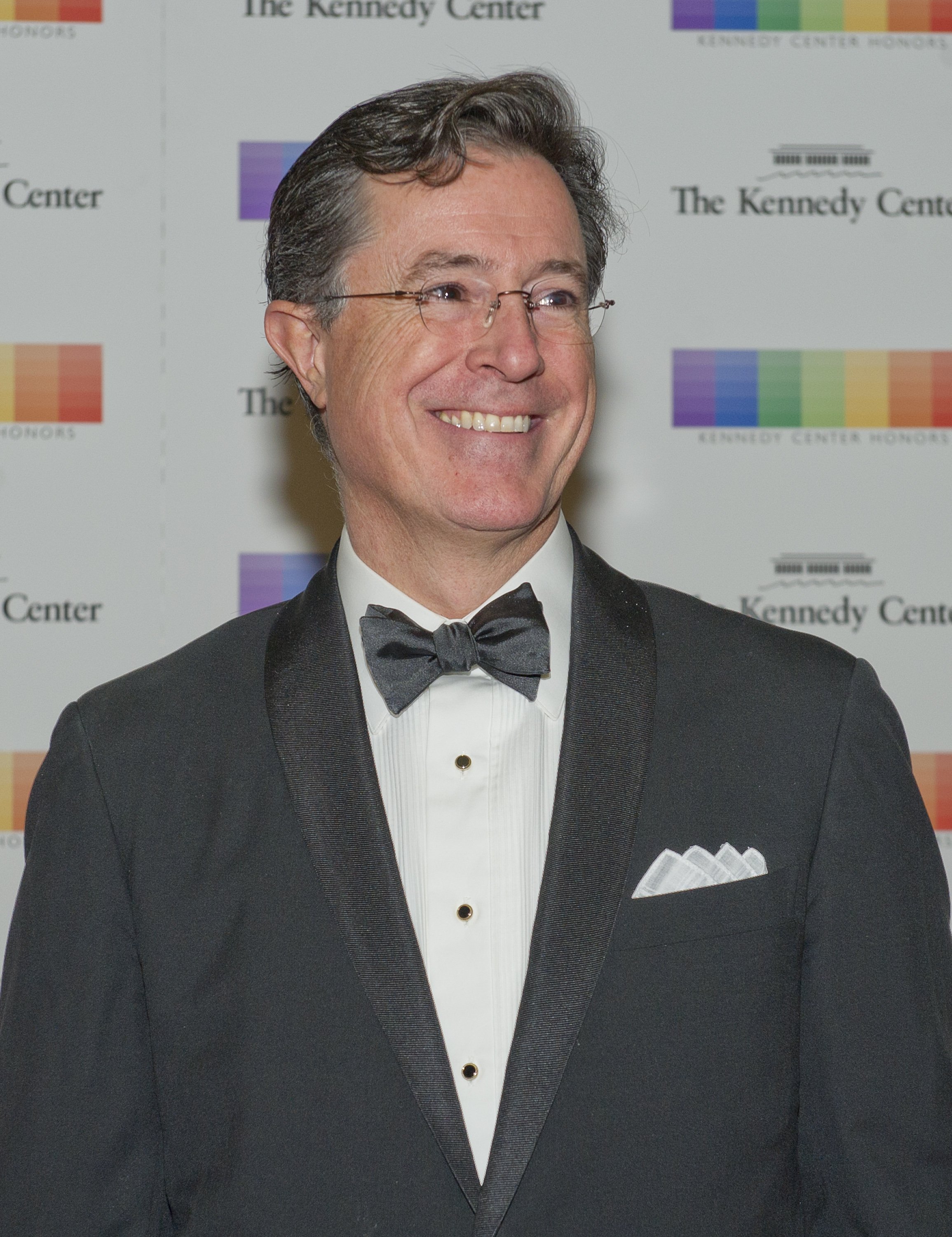 Stephen Colbert at the 38th Annual Kennedy Center Honors at the U.S. Department of State in Washington, D.C. on December 5, 2015 | Photo: GettyImages
"It's not the same thing as wanting it to have happened," he said. "But you can't change everything about the world. You certainly can't change things that have already happened."
STEPHEN ON KOBE BRYANT'S DEATH
A few weeks ago, Colbert was reminded of his personal tragedy after former NBA superstar Kobe Bryant, his daughter Gianna, and nine other passengers were killed on a helicopter crash in Calabasas, California.
Although Colbert said on his show that he never met Bryant in person, he said he felt a strange connection to his family, one he wouldn't wish on anyone.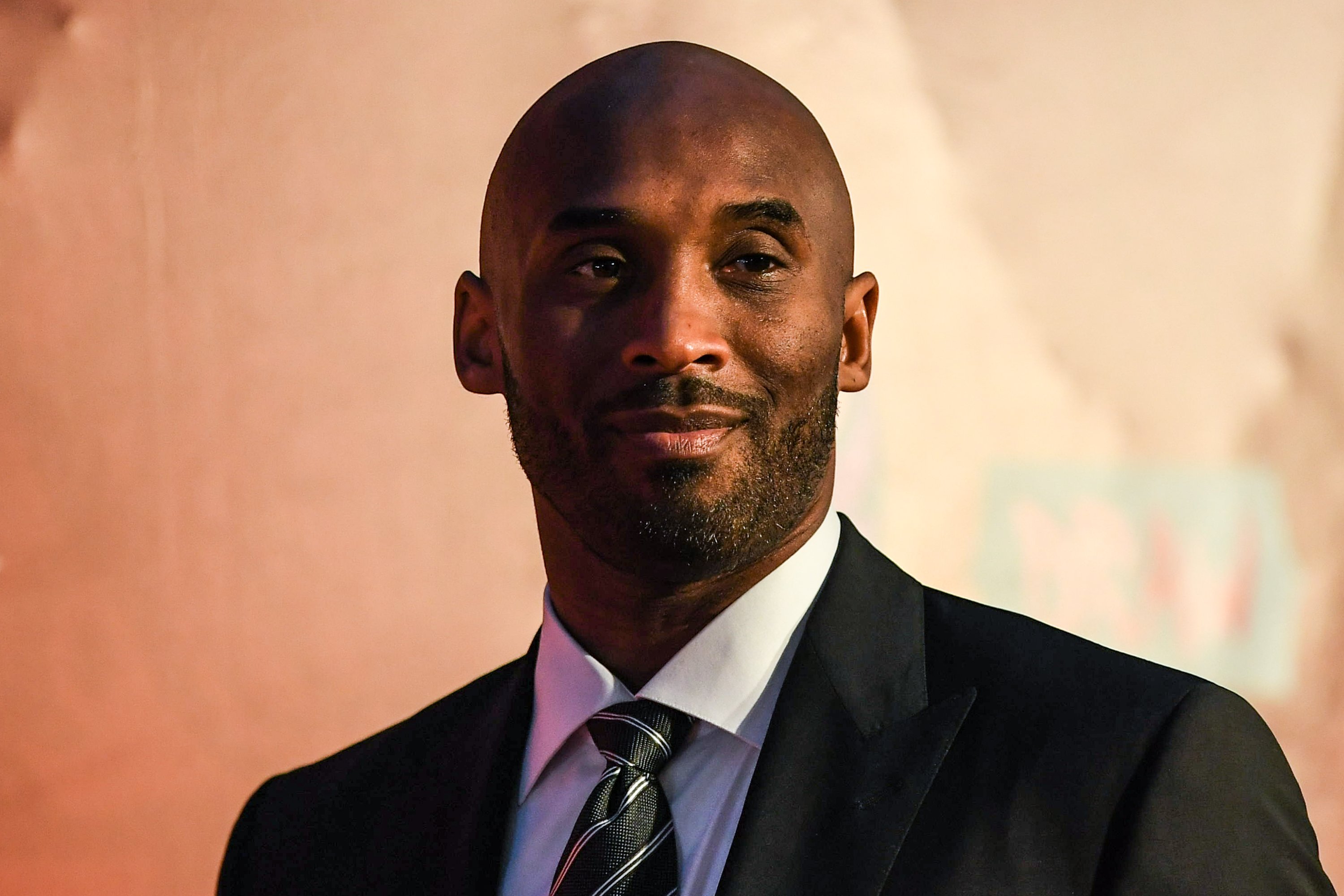 Kobe Bryant during the FIBA Basketball World Cup 2019 Draw Ceremony on March 16, 2019 | Photo: GettyImages
Colbert recalled, once again, the accident that killed his father and brothers, and went on to reflect about how, beyond the unmeasurable pain of losing a loved one, a helicopter crash also added the pain if not knowing what happened.
He explained that unlike planes, helicopters don't have a black box recorder that can help investigators identify what caused the crash.
Colbert made a call to the competent authorities to take actions and think of a way to record what happens in helicopters to make sure it doesn't happen as often.
"These people are now in misery. Why compound their misery with mystery of what happened to their loved ones?" he stated. "It's better to know than not to know."
Please fill in your e-mail so we can share with you our top stories!