Jaclyn Smith on Farrah Fawcett's Final 6 Months and the Last Time She Saw Her
"Charlie's Angels" alum Jaclyn Smith spoke about her friend and colleague Farrah Fawcett's death and her last days.
Actress Jaclyn Smith remembers her costar from "Charlie's Angels" with sadness and reminisced about her last days before Farrah Fawcett's cancer claimed her life on June 25, 2009, at the age of 62.
Jaclyn revealed that even now, 11 years after her death, not a day goes by that she does not think of Farrah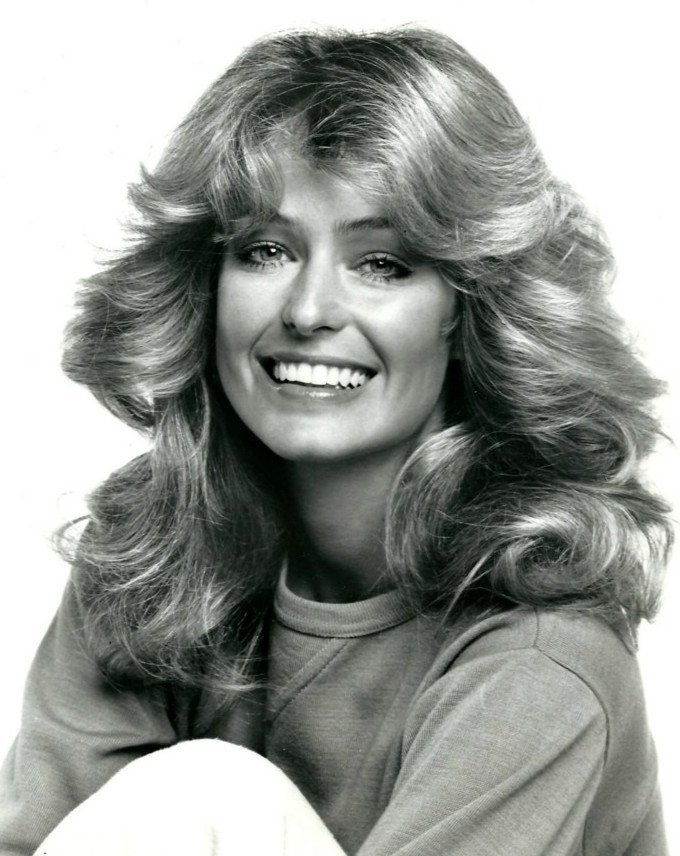 A TRAGIC END FOR THE GOLDEN ANGEL
Farrah, Jaclyn and Kate Jackson will forever be remembered as America's favorite crime-fighting "angels." The three actresses reached unprecedented levels of popularity due to the series which aired from 1976 to 1981.
But the most popular and feted was Farrah. With her honey-blond mane and dazzling smile, she outshone even Jaclyn's and Kate's remarkable beauty. But the golden angel was destined for a sad and tragic end.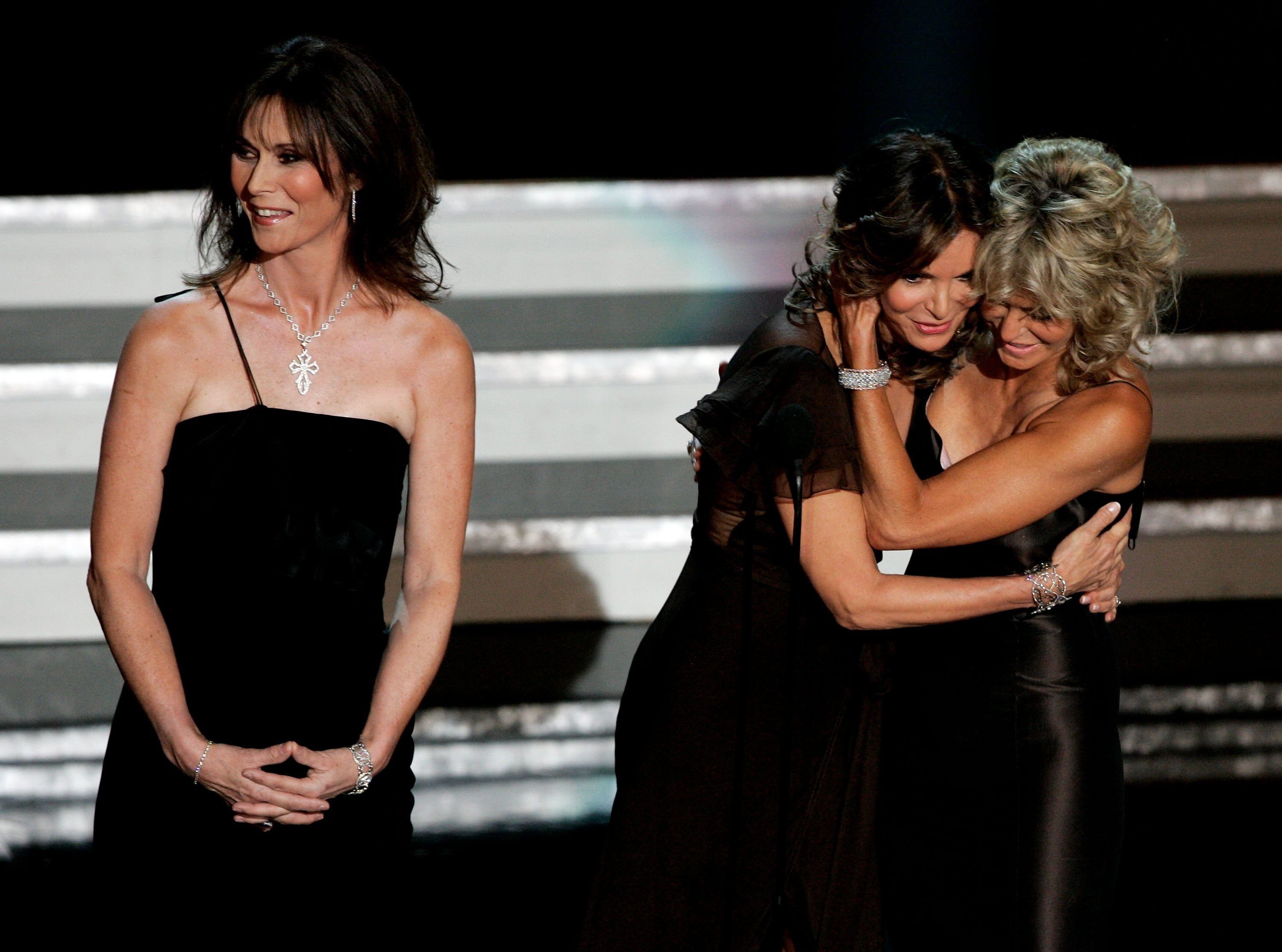 FARRAH FAWCETT'S CANCER
Farrah was diagnosed with anal cancer in 2006, and after a grueling round of treatments was declared cancer-free four months later. But the remission did not last and in May 2007 she was told her cancer was back and in Stage 4. Jaclyn recalls Farrah's despair:
"She said, 'I always thought I might get breast cancer or heart disease but never this' and she started to cry. I never saw her cry after that."
JACLYN SMITH REVEALS FARRAH FAWCETT'S STRUGGLE
Jaclyn revealed that faced with cancer, Farrah decided to go public, to alert the public to the dangers of anal cancer, and created The Farrah Fawcett Foundation to raise funds for research and education with regards to anal cancer. Jaclyn said:
"Who would have dreamed that this girl who was known for the smile and the hair and the glamour would open up the depths of her soul to share with the world?"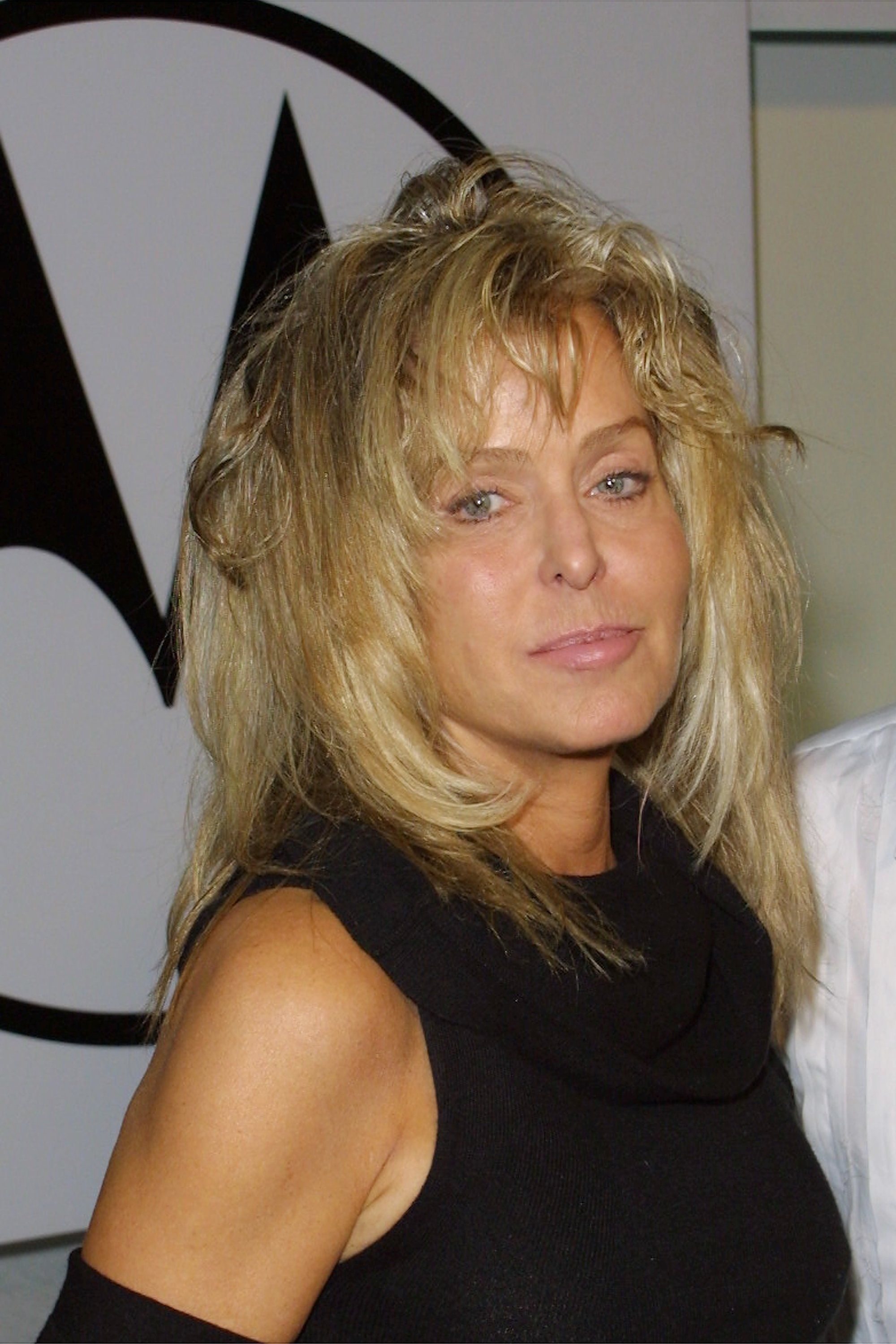 Farrah Fawcett's cancer is relatively rare. Anal cancer affects the anus and the first symptoms are often mistaken for common minor complaints such as hemorrhoids. Because this cancer frequently presents with no symptoms, it is often diagnosed at late stages.
FARRAH FAWCETT'S LAST DAYS
Jaclyn revealed that in her last days Farrah was in great pain, which made her restless. Jaclyn spent hours with her, talking about their youth in Texas and about their children, Jaclyn reminisced:
"She was in pain and couldn't stay still. I was rubbing her feet, trying to make her feel better. And that relaxed her. We must have talked for three hours about our lives, about our children, about growing up in Texas."
These were to be the last hours Jaclyn spent with her friend. Farrah passed away on June 25, 2009, at the age of 62 at Saint John's Health Center in Santa Monica, California. By her side was her long-time on-again, off-again companion Ryan O'Neal.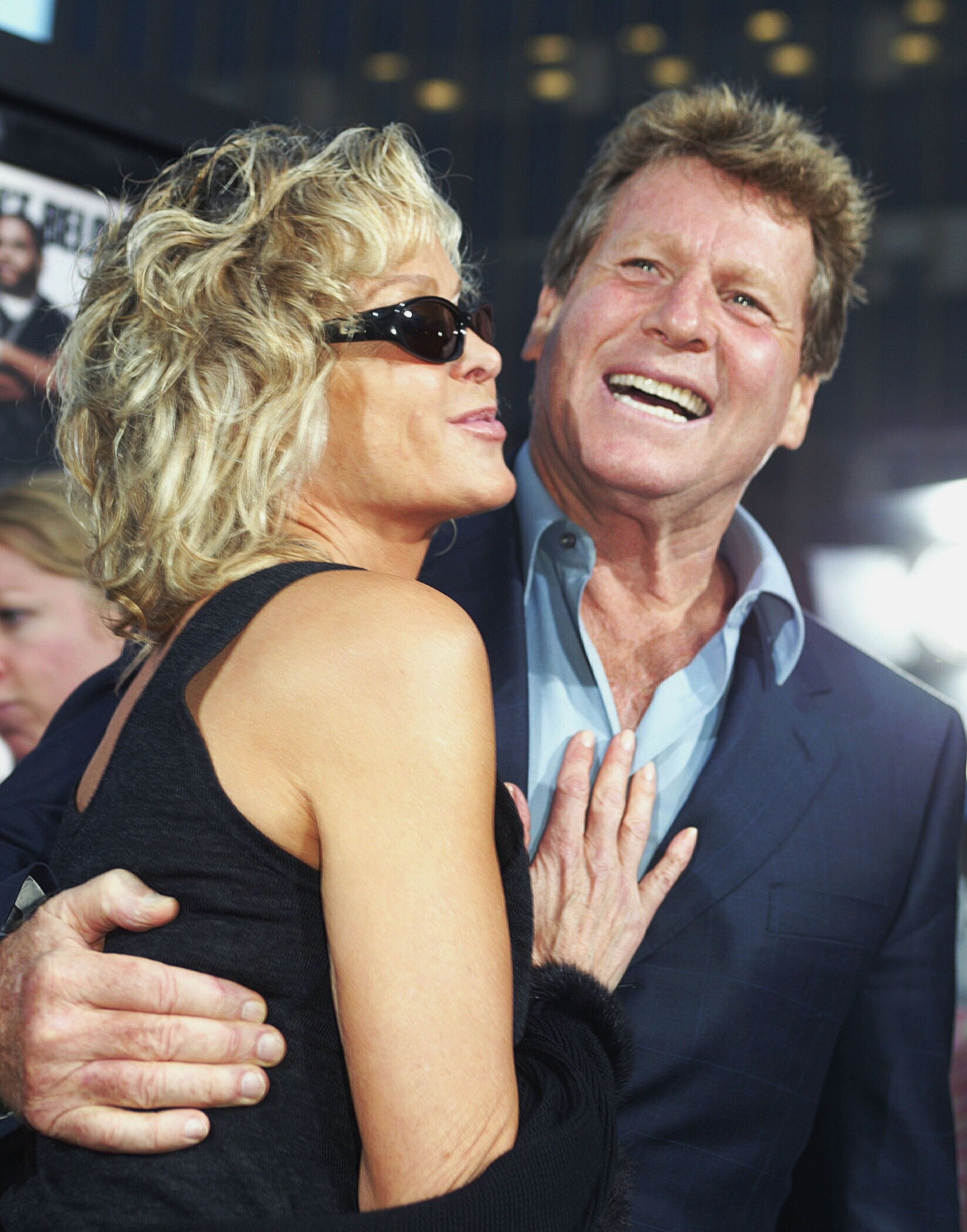 FARRAH FAWCETT'S LAST WORDS
Her last words well revealed her anguish over the future of her only child. Farrah Fawcett's son, Redmond O'Neal. Redmond was then incarcerated and had been brought to see his dying mother in chains and under guard. Farrah's last words were her son's name.
Her friend Mela Murphy revealed that Farrah was worried about Redmond - then-24-year-old - who was battling drug addiction and was in prison on drug-related charges. Hoping to assure his future well-being, Farrah left him a $4,5 million inheritance.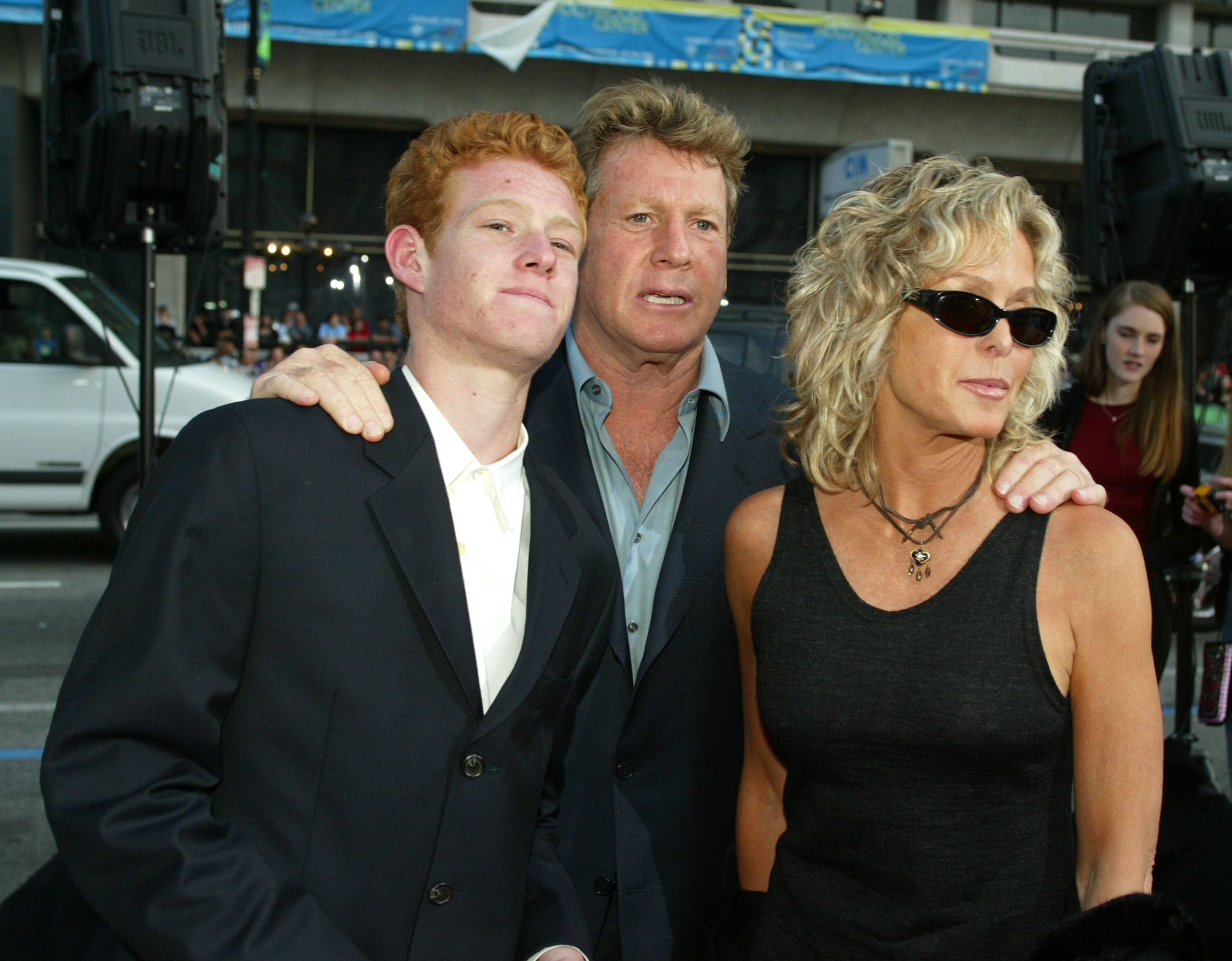 FARRAH FAWCETT'S SON BLAMES PARENTS
Redmond, at 33, was once again imprisoned, accused of attempted murder after allegedly attacking five men and robbing a 7-Eleven convenience store. In a recent interview, Redmond, now 35, blamed his mother and father for his plight, claiming "embarrassment" over who his parents were had led him to drugs. He said:
" (It's my parents) not drugs that have been a problem, it's the psychological trauma of my entire life — my whole life experiences have affected me the most."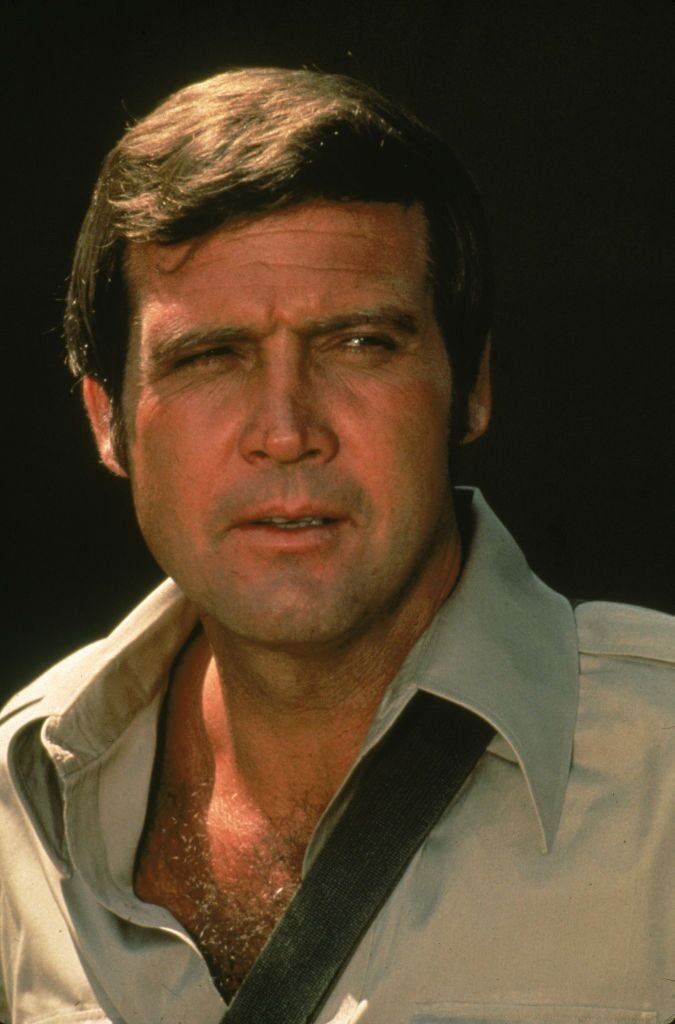 Farrah's first husband was Lee Majors, the famous "The Six Million Dollar Man." Majors and Farrah were married for 9 years, and she divorced him after falling in love with his friend, Ryan O'Neal, with whom she'd be until her death. Despite their separation, Lee admits he is still mourning the passing of the golden girl.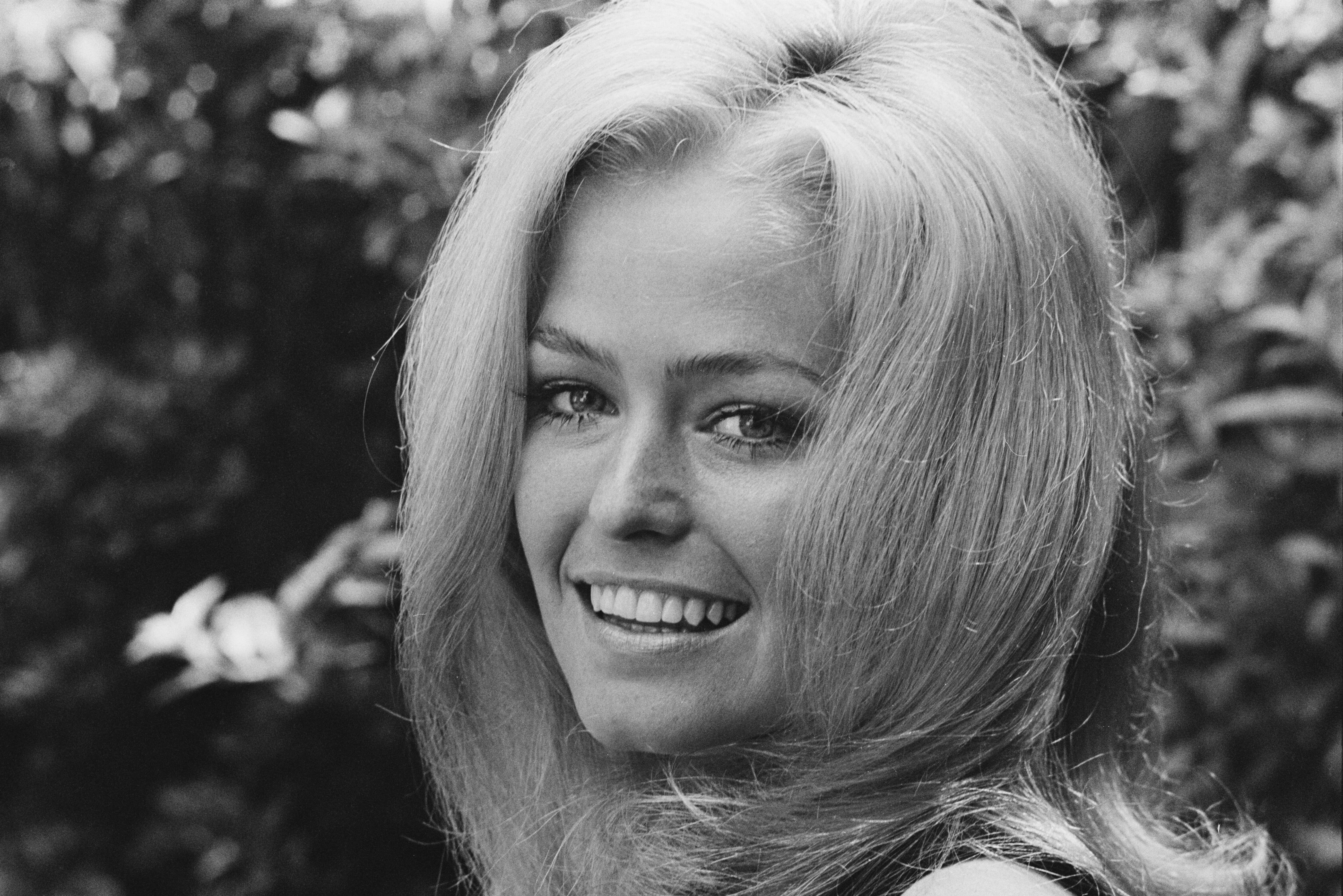 FARRAH FAWCETT - THE GIRL NEXT DOOR
Jaclyn revealed that even now, 11 years after her death, not a day goes by that she does not think of Farrah and her fierce courage. She said:
"What I remember about Farrah is that as much of an 8-by-10 glossy as she was, she was the friend who cheered me on, the girl who loved her parents, the girl down the street."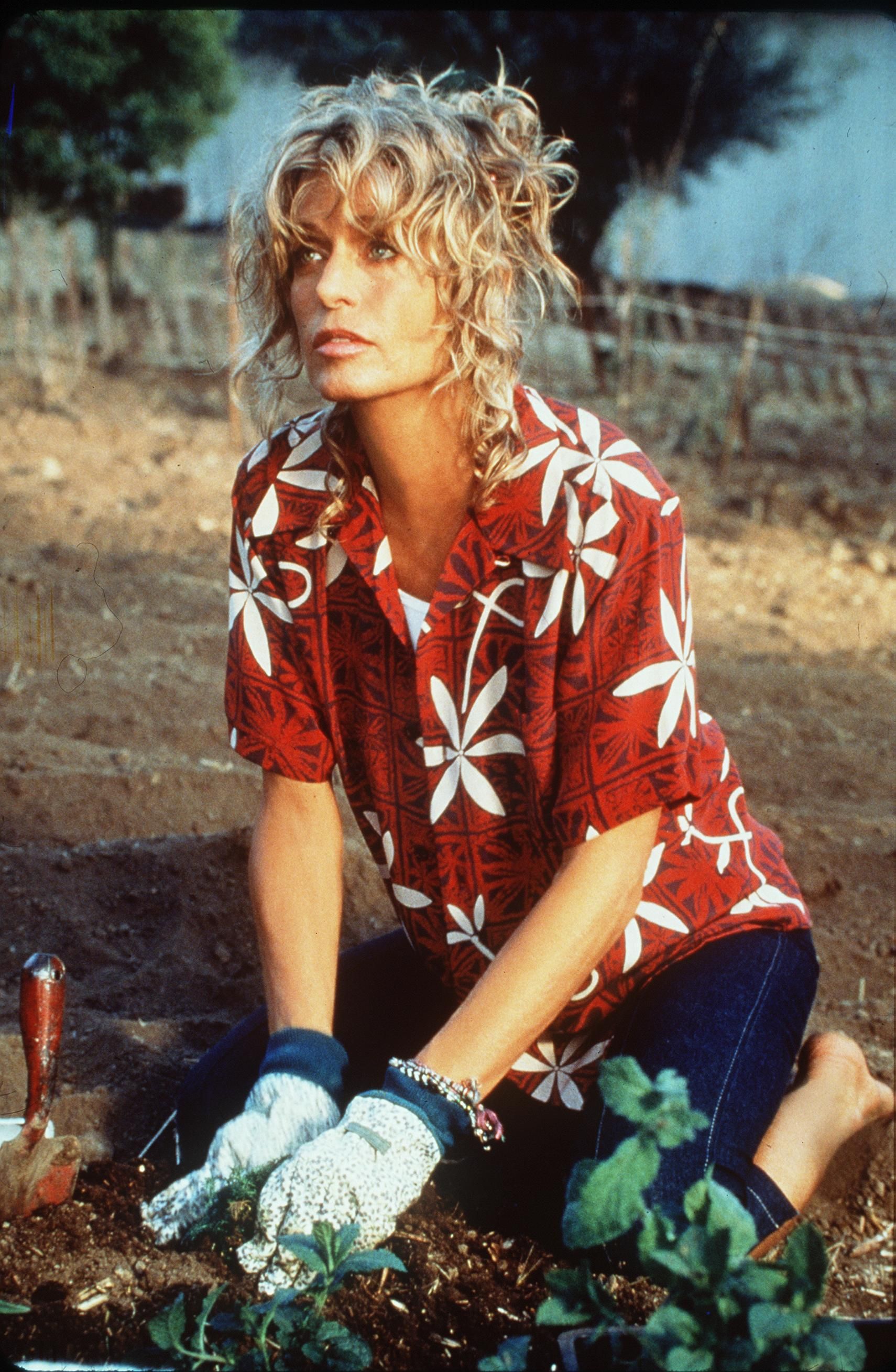 Farrah Fawcett, who started her career as a glamour girl, became a respected serious actress, earning two Emmy Award nominations for her roles "The Burning Bed" and in "Small Sacrifices."
In a typical Farrah turnabout, she showed the world that she was still as gorgeous as ever, and posed for Playboy at the age of 50.
Farrah Fawcett is sorely missed by her friends and her many millions of fans. Sleep tight, sweet angel.
ⓘ The information in this article is not intended or implied to be a substitute for professional medical advice, diagnosis or treatment. All content, including text, and images contained on, or available through this NEWS.AMOMAMA.COM is for general information purposes only. NEWS.AMOMAMA.COM does not take responsibility for any action taken as a result of reading this article. Before undertaking any course of treatment please consult with your healthcare provider.