Jessica Simpson Recalls Last Time She Was Physically Intimate with Ex Nick Lachey in New Memoir 'Open Book'
Just before they finalized their divorce, Jessica Simpson slept with Nick Lachey. The singer revealed this in her new memoir.
In her memoir, "Open Book," Simpson revealed never-before known moments between her and her ex-husband. Most interestingly, she wrote about their final intimate encounter.
Recalling how their last encounter ended, Simpson writes: "I felt manipulated into some revenge fantasy, but I had put myself in this situation. I didn't know any other way to make it better, so I slept with him."
FEELING NUMB AND BLANK
Simpson writes that she had asked the 98 Degrees singer to come over to her house as they were finalizing their separation. At one point, they listened to his new album.
Lachey's new album included songs about her. Simpson says she was felt numb and blank while listening to those songs.
"How do you react when you find out you have apparently hurt someone so deeply that they feel entitled to such actions?" she recalls wondering at the time. Then she decided to sleep with him.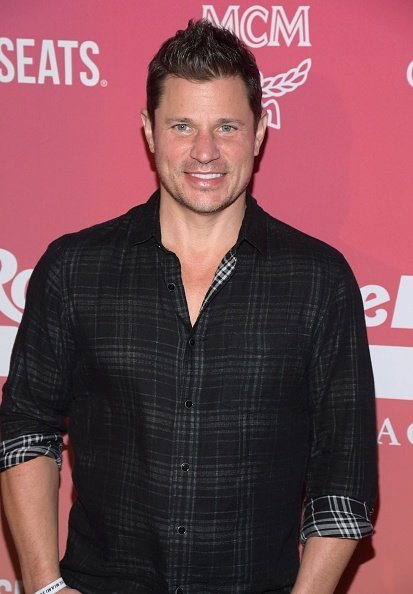 PUBLIC BREAKDOWN
As reported by People, Simpson wrote the book after she watched an MTV documentary about the making of Lachey's album, "What's Left of Me." In the process, the documentary detailed the pair's breakup in 2005.
She says she had felt that Lachey was portraying himself as a victim and her as a selfish person. She was upset but at the same responsible for Lachey's public breakdown.
Recently, Simpson revealed that she regretted not signing a prenup before marrying Lachey.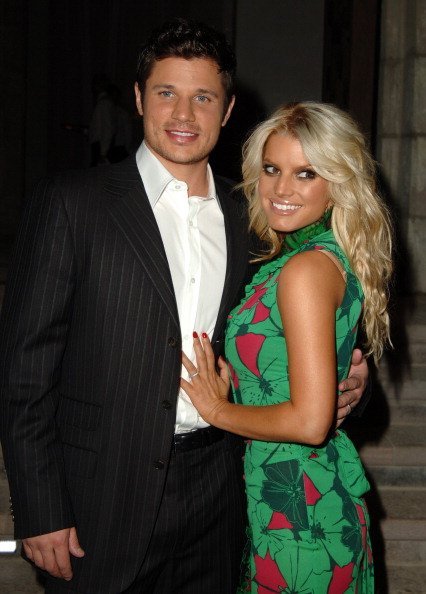 NO PRENUP SIGNED
Simpson and Lachey tied the knot on October 26, 2002, after eight months of engagement. The following year, they turned their marital life into a reality show.
The series, titled "Newlyweds: Nick and Jessica," focused on the couple's marriage and the recording of Simpson's third studio album. The show premiered on August 19, 2003.
Recently, Simpson revealed that she regretted not signing a prenup before marrying Lachey, as reported by People. She said the idea of it offended her at first.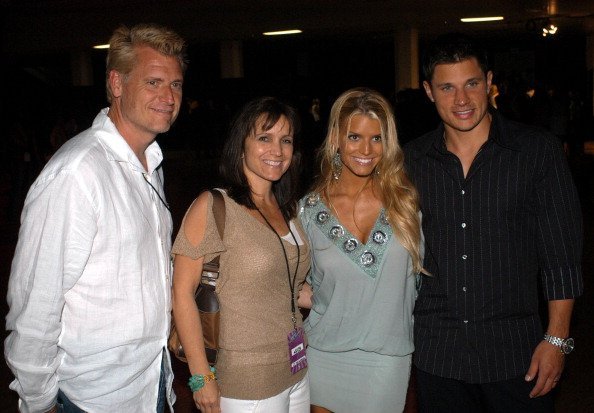 She revealed that Lachey wanted a prenup but she disapproved of it. She said she saw no reason to sign a prenup because she believed they would be together for the rest of their lives.
Nick, who is now happily married to television star Vanessa Minnillo, was seven years older than Simpson.
But this age difference didn't matter at the time they fell in love with each other during the Hollywood Christmas Parade in 1988, as reported by E! News.
Nick proposed to Jessica in February 2002 while aboard a chartered yacht in Hawaii. They had their wedding in October the same year at the Riverbend Chapel in Austin, Texas.