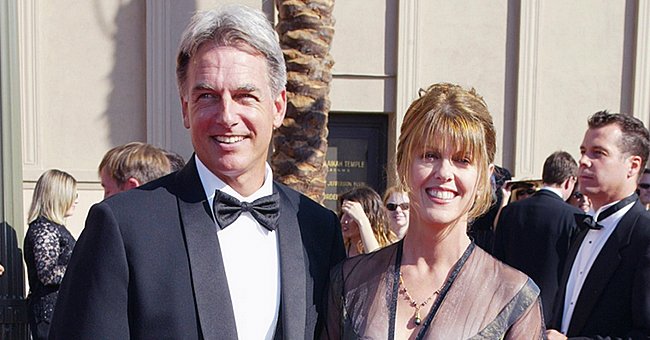 Getty Images
Mark Harmon Facts That Fans Might Not Know about the Actor Who Plays Leroy Jethro Gibbs on NCIS
Fans of "NCIS" know Mark Harmon as a Marine Gunnery Sergeant turned special agent in the hit crime series. His willingness to bend the rules and unconventional approach towards crime-solving always gets the job done.
Over the last 17 seasons of the hit crime series "NCIS," actor Mark Harmon's character Leroy Jethro Gibbs has kept the spark alive on screen.
His character has a great role in how successful the series has become over the years. Here are 12 interesting facts about the actor that the fans might not know about.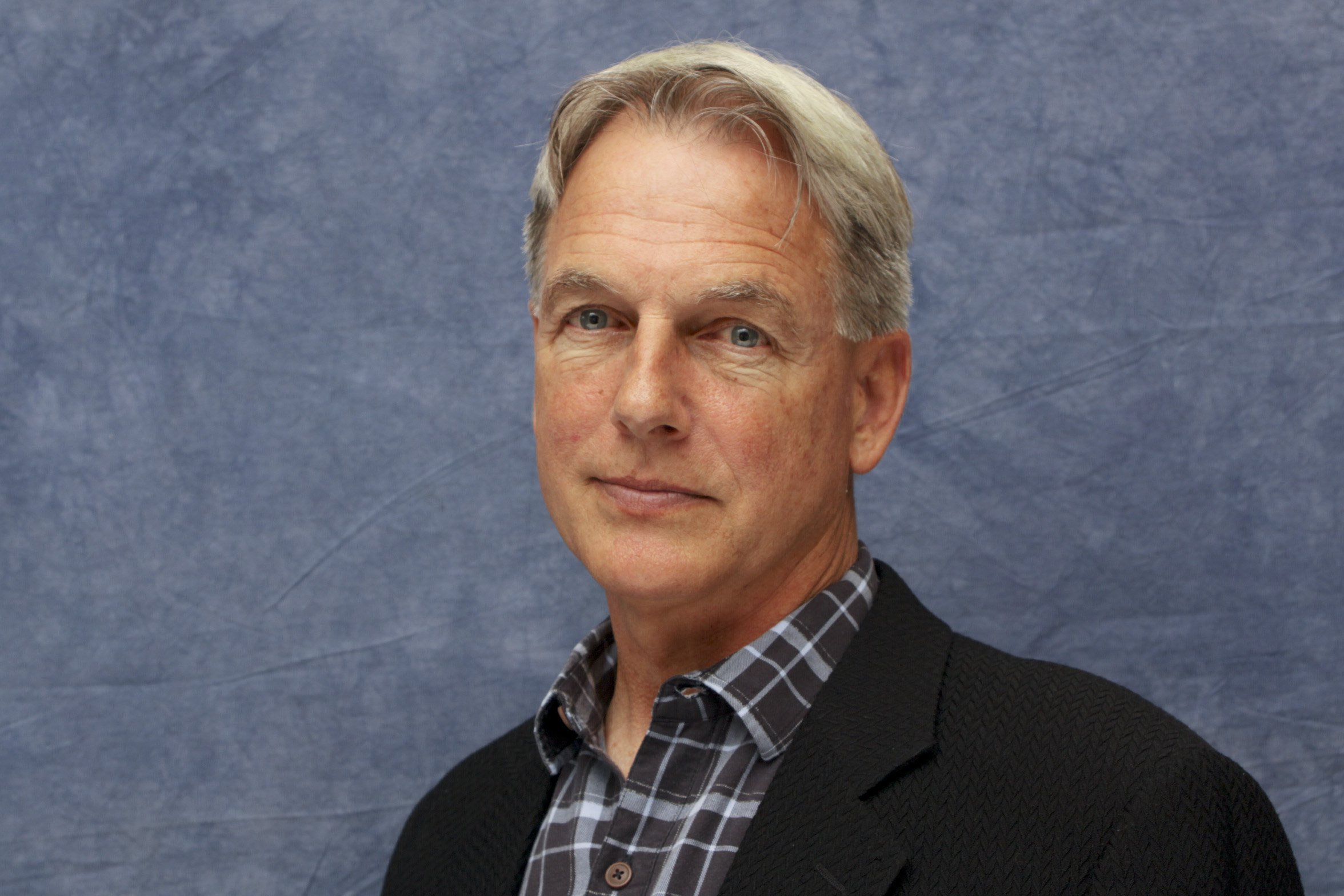 Mark Harmon at the Four Seasons Hotel in Beverly Hills, California on April 22, 2009. | Source: Getty Images
EARLY CAREER
1. Aside from being an incredible actor, Harmon is a loving husband to his wife, Pam Dawber, and a doting father to his two sons, Dean and Ty.
2. His character in "NCIS" might have been divorced with his on-screen wife, but in real life, Harmon's marriage with his wife Dawber has been going strong since 1987.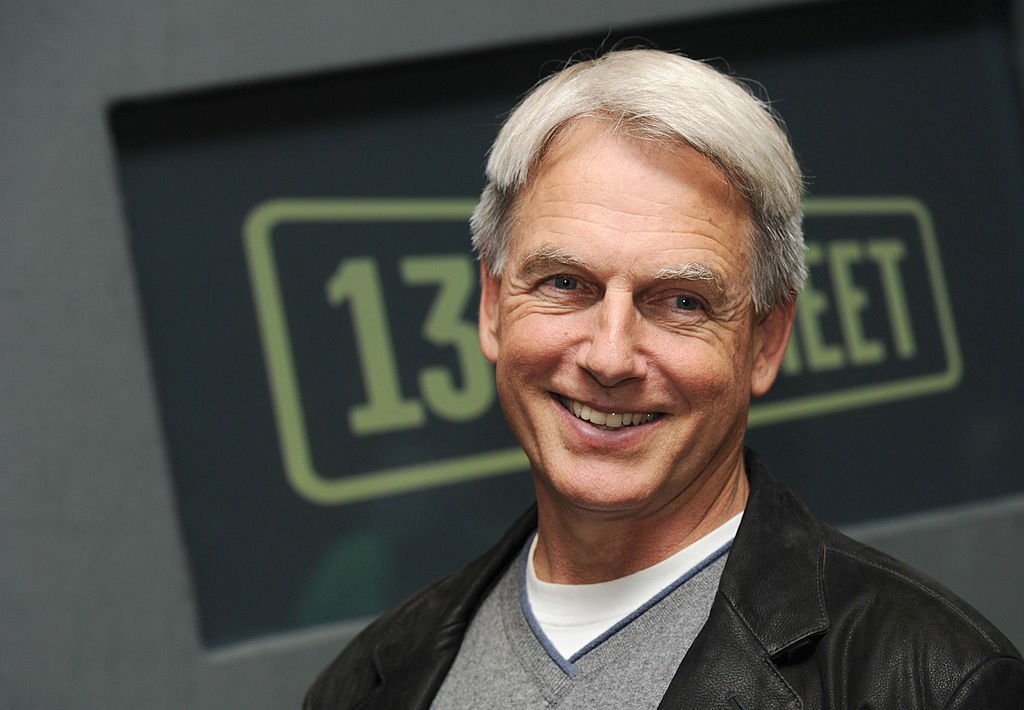 Mark Harmon attends the photocall at the Bayerischen Hof on May 25, 2010 in Munich, Germany. | Source: Getty Images
3. Before he became famous as Gibbs on "NCIS," he was the face of "Coors Beer." He starred in over 20 beer commercials during the early 1980s.
4. Harmon landed his first acting gig as a gorilla in 1973's "Ozzie's Girls." Ozzie Nelson, the show's producer and star, was related to him by marriage.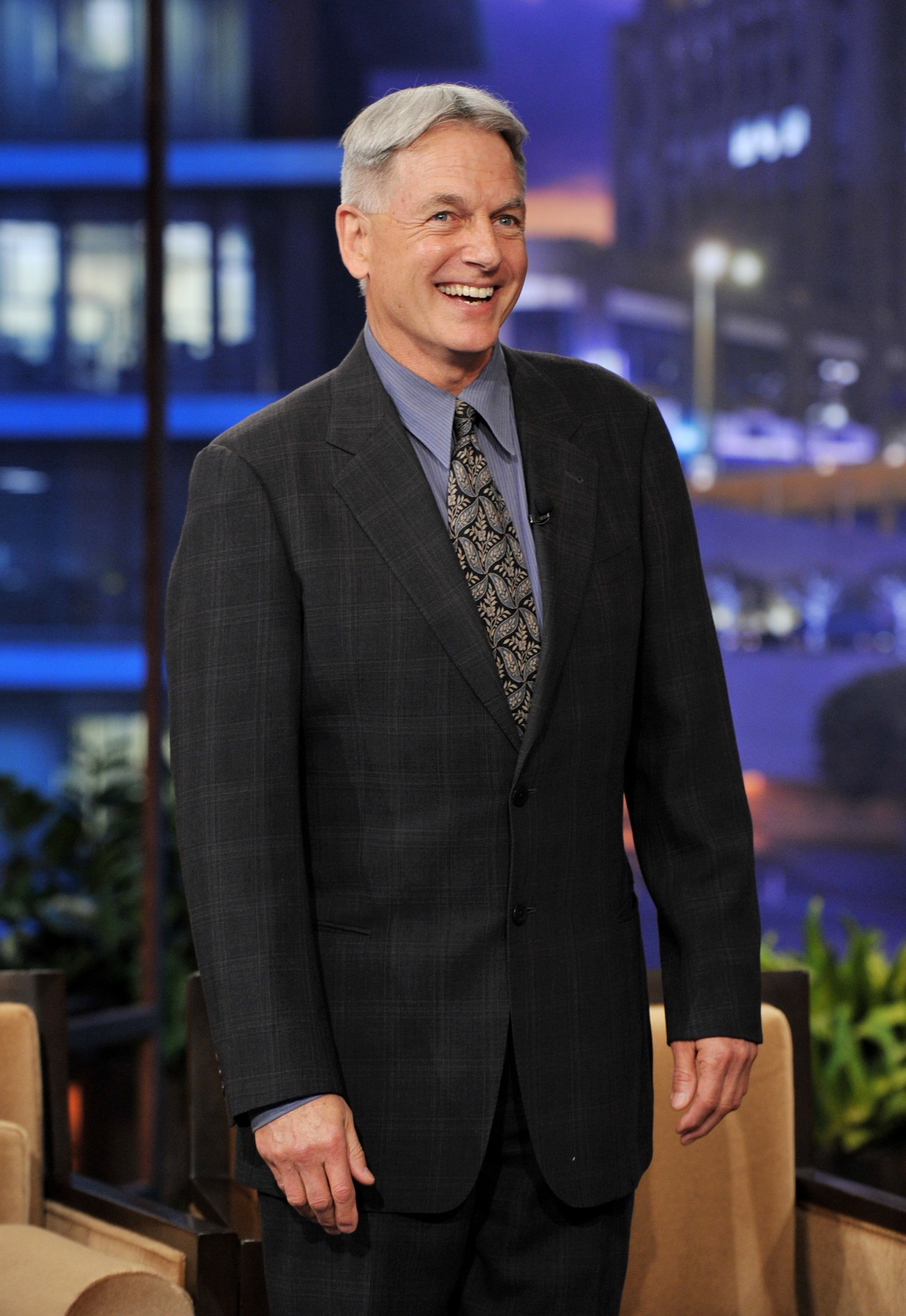 Mark Harmon appears on the Tonight Show With Jay Leno at NBC Studios on January 31, 2012 in Burbank, California. | Source: Getty Images
AN IMPRESSIVE RESUME
5. Harmon has a musical family! He is the uncle of Matthew Nelson and Gunnar Nelson of the band "Nelson." Also, he is the uncle of Tracy Nelson.
6. Before he became an actor, he briefly worked as a salesman for a tennis-shoe company. He also worked as a carpenter during the early phase of his life.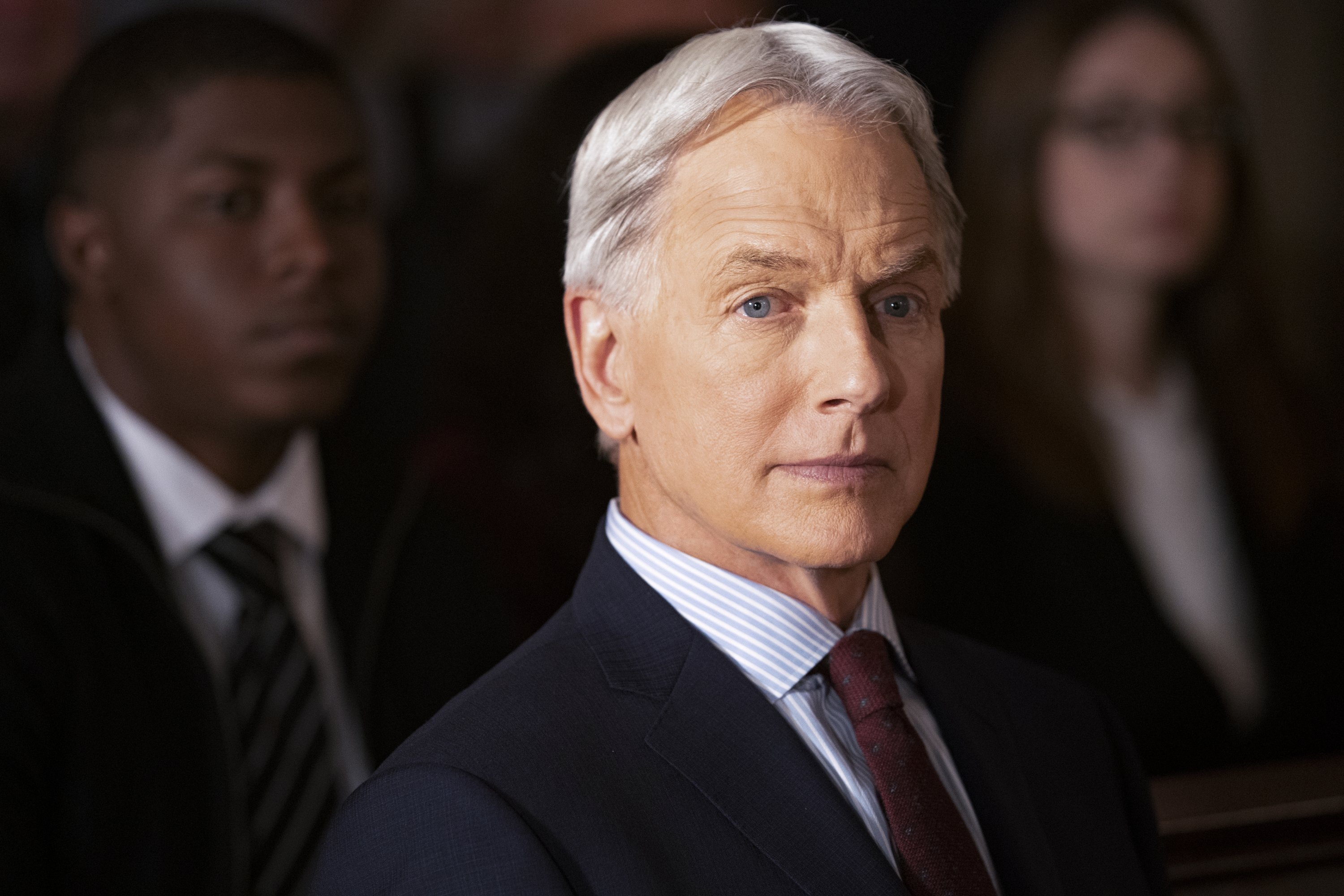 A snapshot of Mark Harmon from March 21, 2019 as NCIS Special Agent Leroy Jethro Gibbs. | Source: Getty Images
7. Harmon's strikingly good looks and personality earned him the title of "Sexiest Man Alive," as ranked by "PEOPLE" in 1996.
8. Harmon's oldest son Sean walked in his footsteps to become an actor. He appeared in "NCIS" as the younger self of his father's character Gibbs in a flashback episode.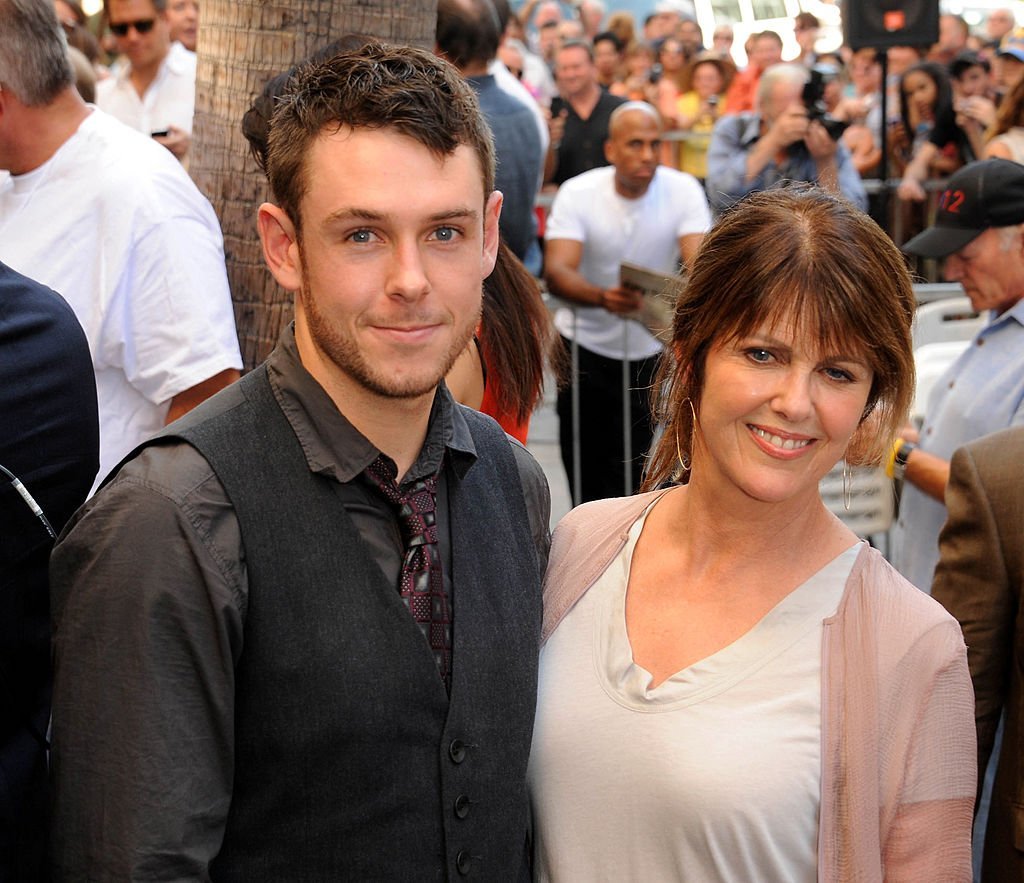 Pam Dawber and son Pam Dawber participate in the Mark Harmon star ceremony on the Hollywood Walk of Fame on October 1, 2012. | Source: Getty Images
PERSONAL LIFE
9. His sisters, Kelly Harmon and Kristin Harmon, are as gifted as he is. Kelly is popular as the "Tic Tac" model whereas Kristin is a painter.
10. In an interview with "Parade," Harmon admitted that football was his greatest passion before acting. During his college years at UCLA in Los Angeles, he played for the Bruins as a quarterback.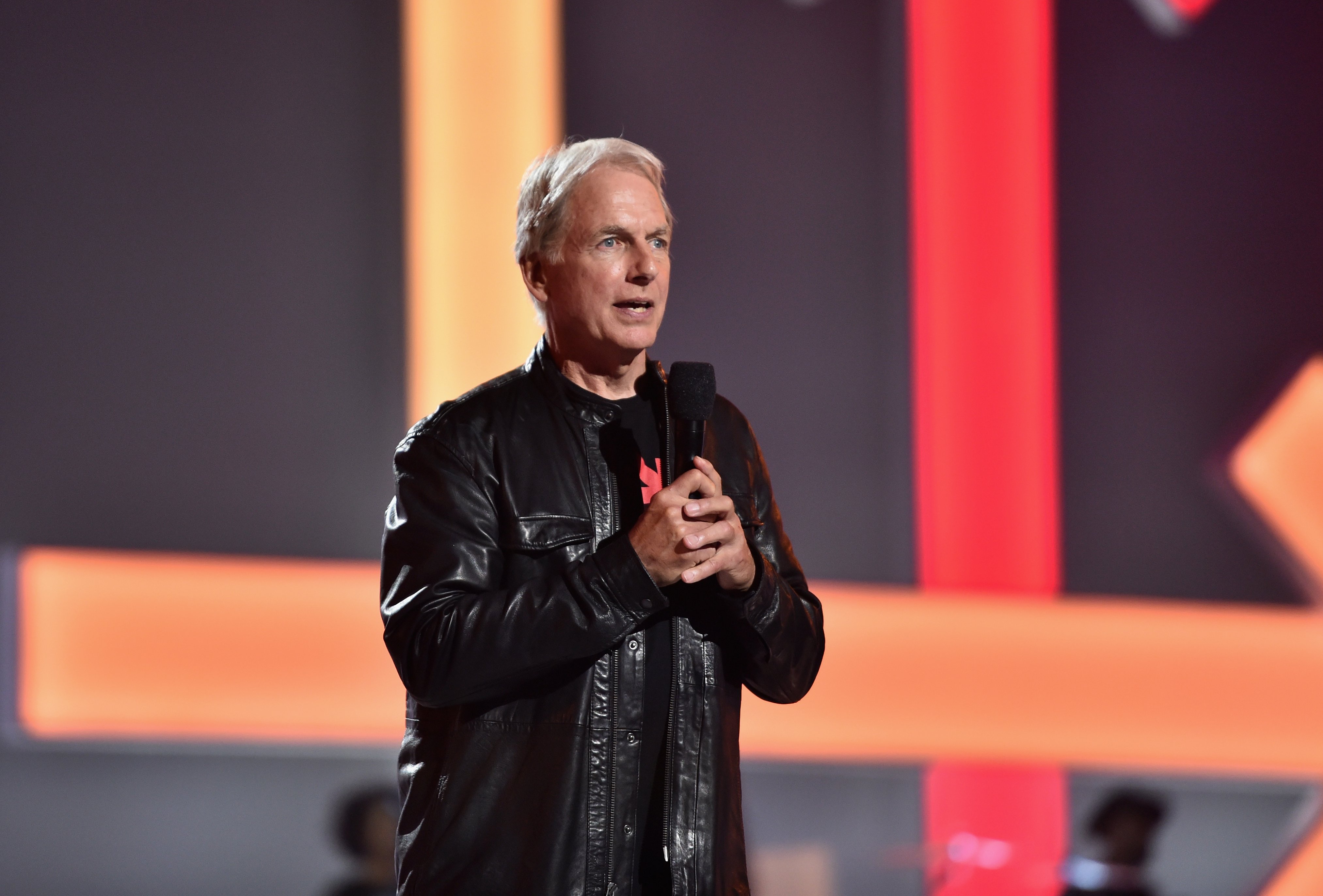 Mark Harmon speaks onstage at the sixth biennial Stand Up To Cancer (SU2C) telecast at the Barkar Hangar on Friday, September 7, 2018. | Source: Getty Images
11. Harmon is a fitness freak! He likes to maintain an active lifestyle by being physically active. He has been training daily for the past six years with pilates.
12. The actor once saved the lives of two teenage boys who were involved in a car accident outside of his home. Harmon's wife called 911 as he broke the car window with a sledgehammer and pulled the boys free so that they wouldn't burn to death.
Please fill in your e-mail so we can share with you our top stories!