Keri Hilson Responds to Troll Who Says She's Washed up & States Her Music Career Is Far from Over
The beloved singer-songwriter clapped back at her internet bully, hinting out that there is a lot more music from her to come for her fans.
Keri Hilson was quick to silence one of her Instagram followers after the user commented on one of her posts that her career was finished.
In her response to the criticism, she further mentioned that fans can expect a lot more work from her in the upcoming days.
In the comment, which has now been removed, the Instagram user called out Hilson for failing to put out any successful music in the past 9 years. The user further disgraced the star by calling her "washed up."
MORE TO COME?
Hilson hardly seemed disheartened by the insulting comment. She hit back at the critic by stating that she had already made peace with the fact that she hasn't put out any "hit" number in a long while.
However, she did clarify that the reason for her not coming up with "hits" was that she hasn't put out any new music in a while, not because she has given out a lot of flops in the recent times.
Toward the conclusion of her response, Hilson also left a glimmer of hope for her fans and well-wishers. The star hinted out that she could be coming out with interesting works in the coming days.
"And my career is far from over. I do hope you [stay] tuned this year," she added. The "Lose Control" singer looks all set to silence all her critics with a remarkable comeback.
OPENING UP TO FANS
Hilson also teased about working on a new album in a much earlier interview with "Madame Noire," hinting out that there was "some business" on the way.
"There's some business to handle before I can do that but I do have great music. There's just nothing more to say at the moment."
Meanwhile, while speaking during a mental health panel in Atlanta, Hilson opened up that the reason for her long hiatus from music was her depression.
Hilson revealed that the weight of some personal and professional mistakes weighed heavily on her spirit which compelled her to takes things slow for a while.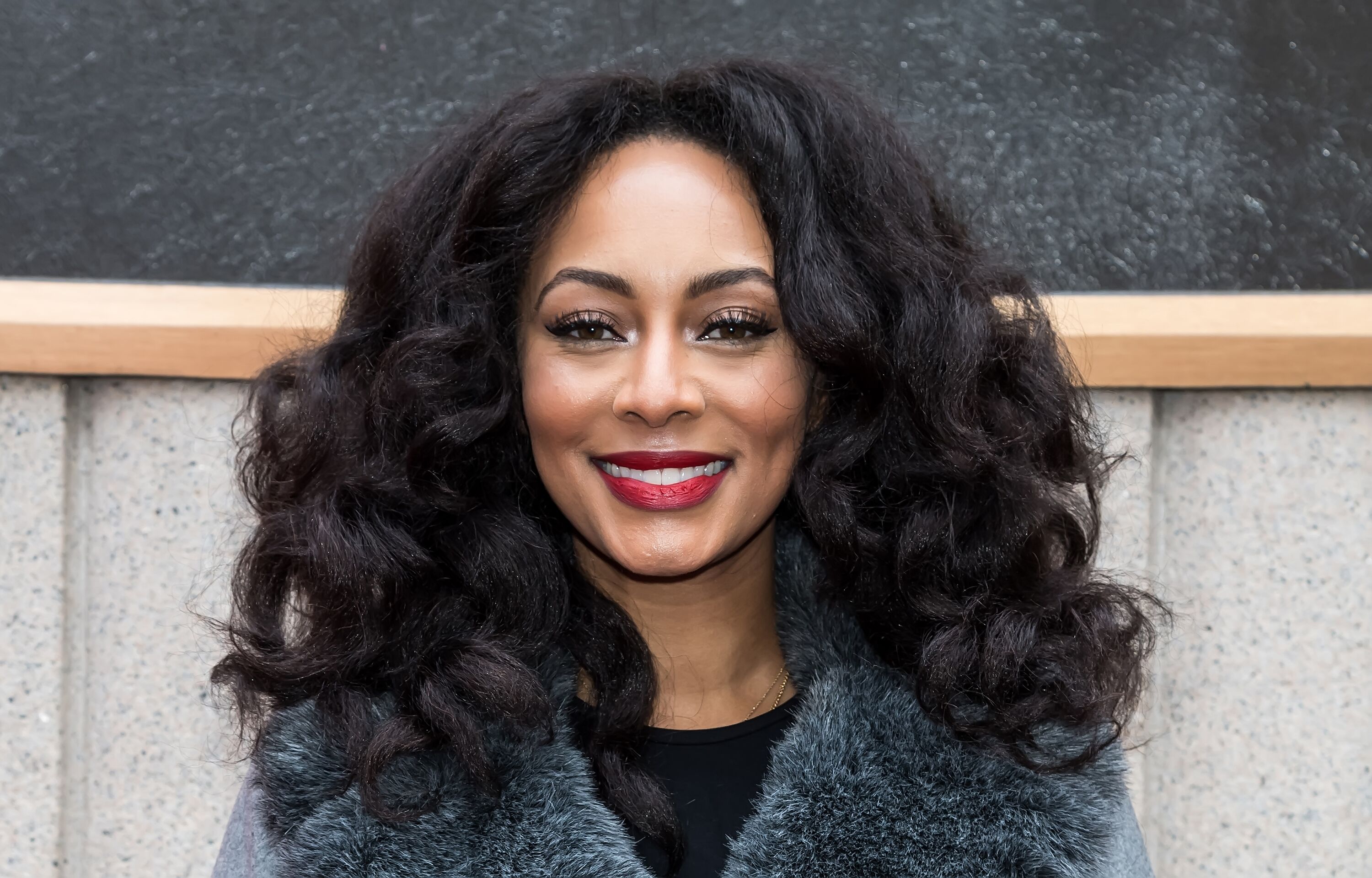 MANY UPS AND DOWNS
According to Hilson, she has been battling depression for seven long years now. Although she is not all the way clear, the star is in the clear nonetheless. 
Although the singer has been evolving, the road to healing has not been an easy one. However, the emotional growth that she has experienced will affect her music in a good way. 
This is a particularly emotional time for Hilson since she recently lost her father. According to an Instagram post that she uploaded earlier in January, the singer shared that she wanted to honor him in as many ways as she can.  
Although there were tons of things that Hilson wanted for her father, they just didn't have enough time. Despite having a jam-packed schedule, she managed to share many special moments with him before his passing.