Mya Got Married in Seychelles in Gorgeous Gown but There's No Glimpse of Her Husband
American singer, producer, and actress, Mya Marie Harrison, landed herself a prince charming in December and has managed to keep her fairytale wedding a secret ever since.
Singer Mya Harrison got married months ago in a secret ceremony held at Seychelles, an island nation off the African Coast.
TMZ got a whiff of the 40-year-old icon's new marital status recently, along with a picture of her dorning a gorgeous wedding dress.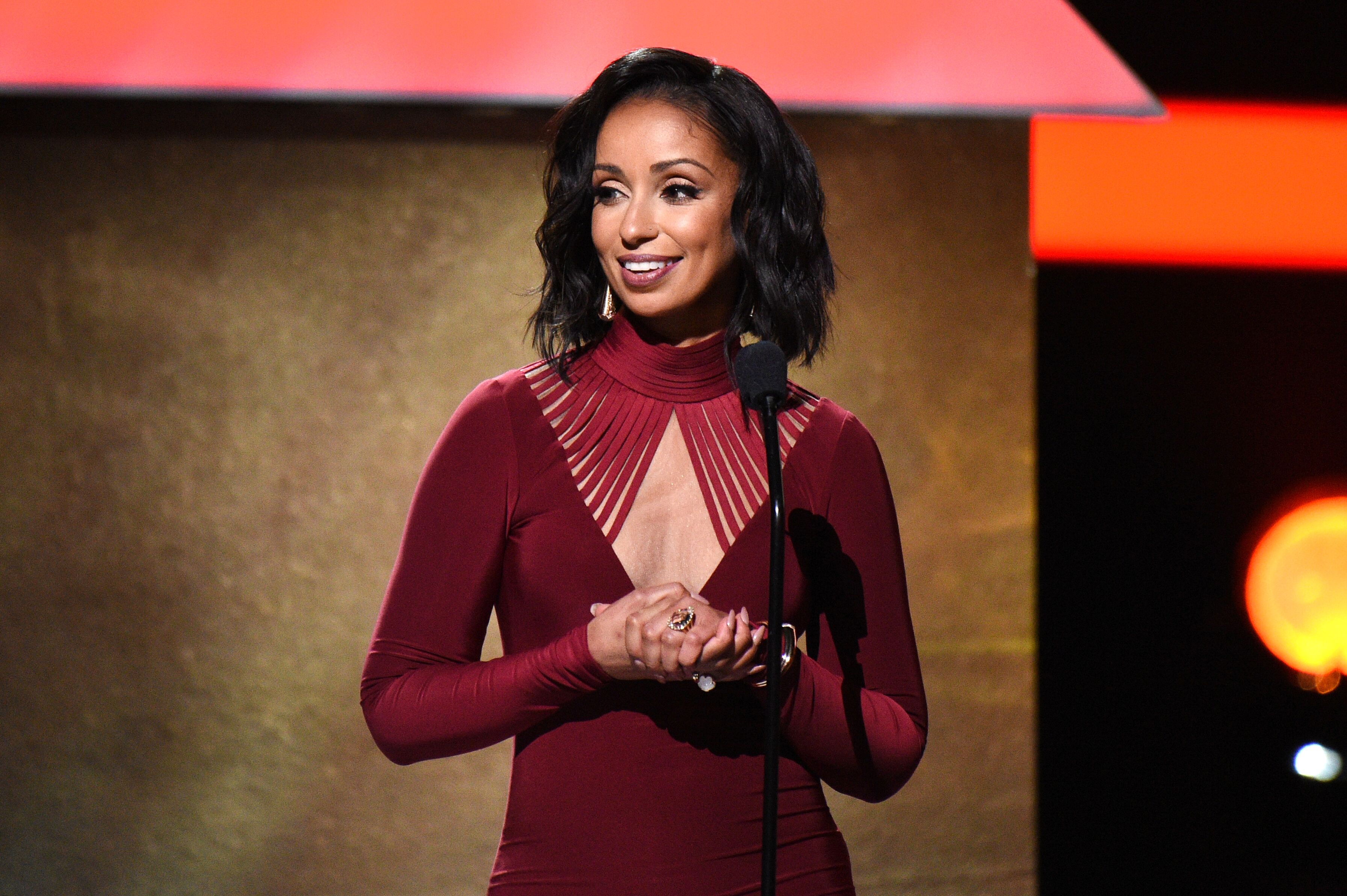 Sources revealed to the outlet that the producer tied the knot with her other half in December. However, the identity of the mystery groom is yet to be revealed.
Pictures of the actress in a glamorous, flowing wedding gown on a dreamy beachfront have been obtained as evidence of the fairytale union. TMZ shared the news on Instagram, alongside a pic of the icon adorned in a gorgeous dress. The outlet announced:
"Mya's been holding a big secret for months. We've learned she said 'I Do' in a super-secret wedding down in Seychelles. That dress is like wo!!" 
The photo showed the actress looking happy and stunning in the white, fabric-rich wedding dress as she posed for the camera during her ocean-view nuptial ceremony.
Although the star has been linked to several famous figures in the past, there has been no report of a relationship in recent times, which makes the news of her intimate wedding more mysterious.
Actress Mya Marie Harrison is determined to stay under the radar.
Some celebrities the newlywed dated in the past include American football icons, DeSean Jackson and Larry Johnson, as well as Jay-Z. However, it is unlikely that one of these icons could have been the lucky recipient of Mya's "I do."
Fans received the news of the "Best Of Me" singer's marriage in shock, even more so by the idea of the romantic African island affair. They expressed their surprise and disbelief via the comment section of the TMZ post. One wrote:
"Who is her alleged husband? I feel like this whole thing is a fabricated reach."
Interestingly, the actress has maintained a low profile in the past years, but she has availed herself for some major gigs.
It can be recalled that the singer released her most recent album titled "TKO" in 2018. Before that, she appeared in the competition series, "Dancing With The Stars," where she emerged a runner up in 2009.
Mya also graced the VHI series, "Girls Cruise," which followed her and some selected celebrities, including Lil' Kim, Chilli, Pretty Vee, and B. Simone as they made their way across the ocean on a Carribean Vacation.
Actress Mya Marie Harrison is determined to stay under the radar, and making her first-ever marriage a secret is the ultimate power move.