Derek Hough's Younger Sister Is Also a Star — Meet Country Singer Julianne Hough
6-times winner of "Dancing With The Stars" Dereck Hough's baby sister is a country music star and a talented actress.
Talent runs in the Hough family. Dancer Derek Hough and his sister Julianne have been dazzling audiences for years with their effortless grace.
But Julianne is more than just a dancer - she is also a brilliant choreographer, a talented singer, and an actress.
Julieanne's first studio album, "Julieanne Hough" came out in 2008, and debuted at #1 on the Top Country Albums chart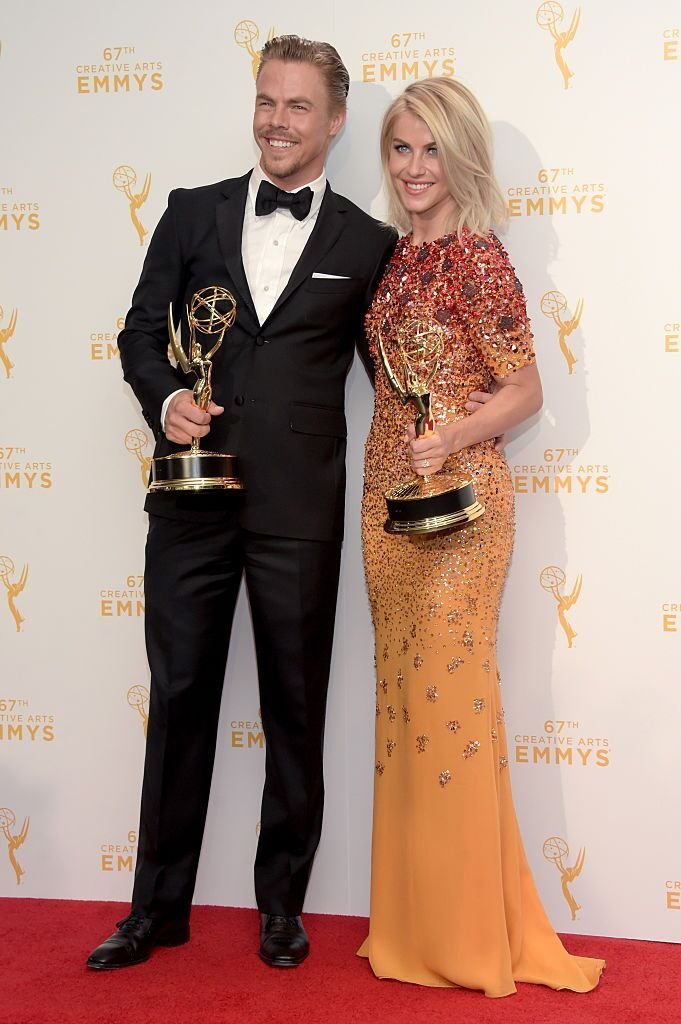 THE BRILLIANT HOUGH SIBLINGS
The Houghs were born and bred to dance. All four of Julianne and Derek's grandparents were dancers, and of the five Hough siblings, two would take to the dance floor professionally.
Julianne started dancing competitively at 9, and her brother Derek at 13. They were always each other's best partners, their energy and rhythm in perfect sync.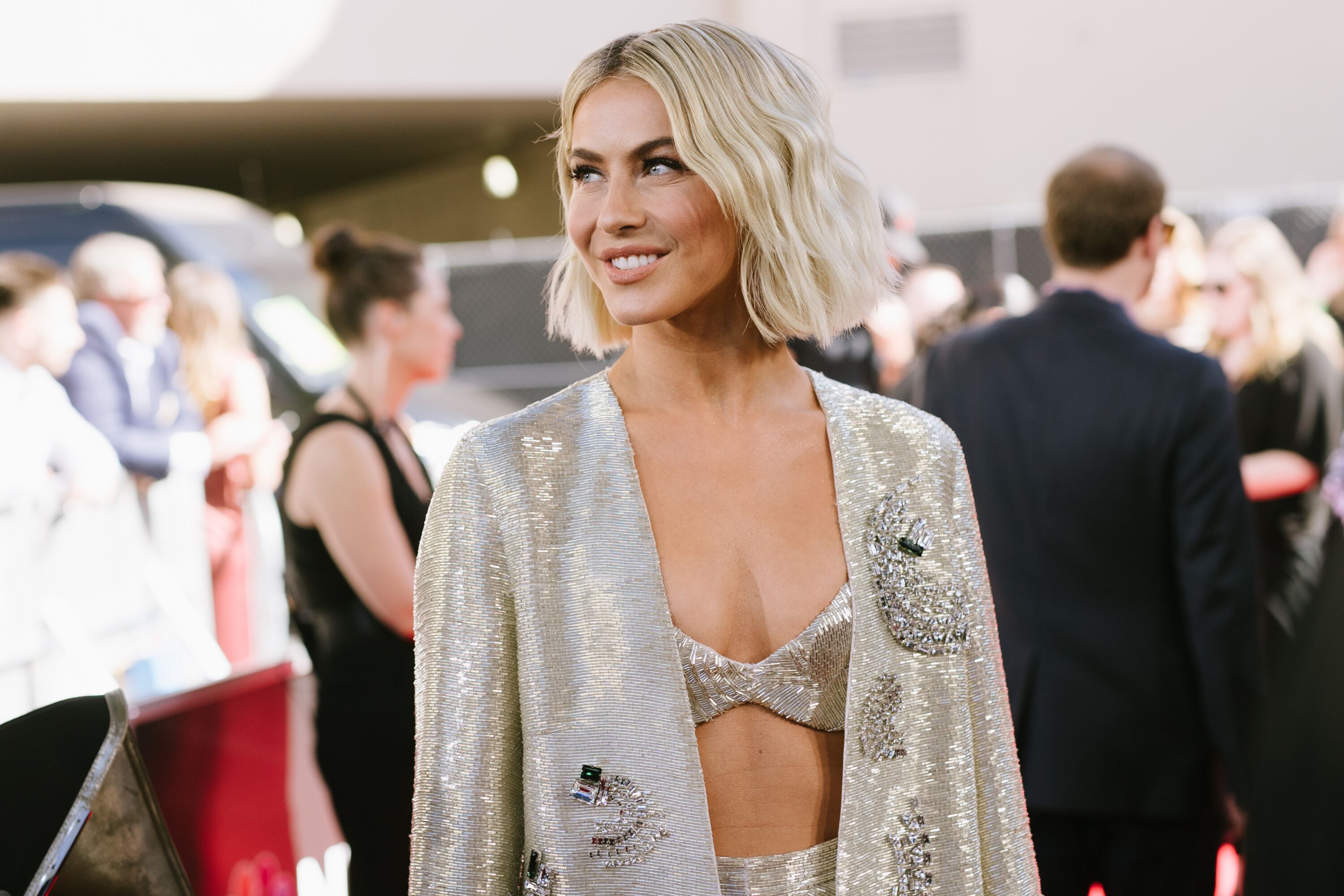 DESTINED FOR THE DANCE
It seemed as if the Hough siblings were destined for dancing, and they both started dancing professionally at a very young age. Soon both proved to be equally gifted choreographers.
EMMY AWARD-WINNING SIBLINGS
In  2015, Derek and Julianne won the Emmy Award for Outstanding Choreography, alongside Tessandra Chavez for their work on " Dancing with the Stars," where they racked up a total of 8 combined victories.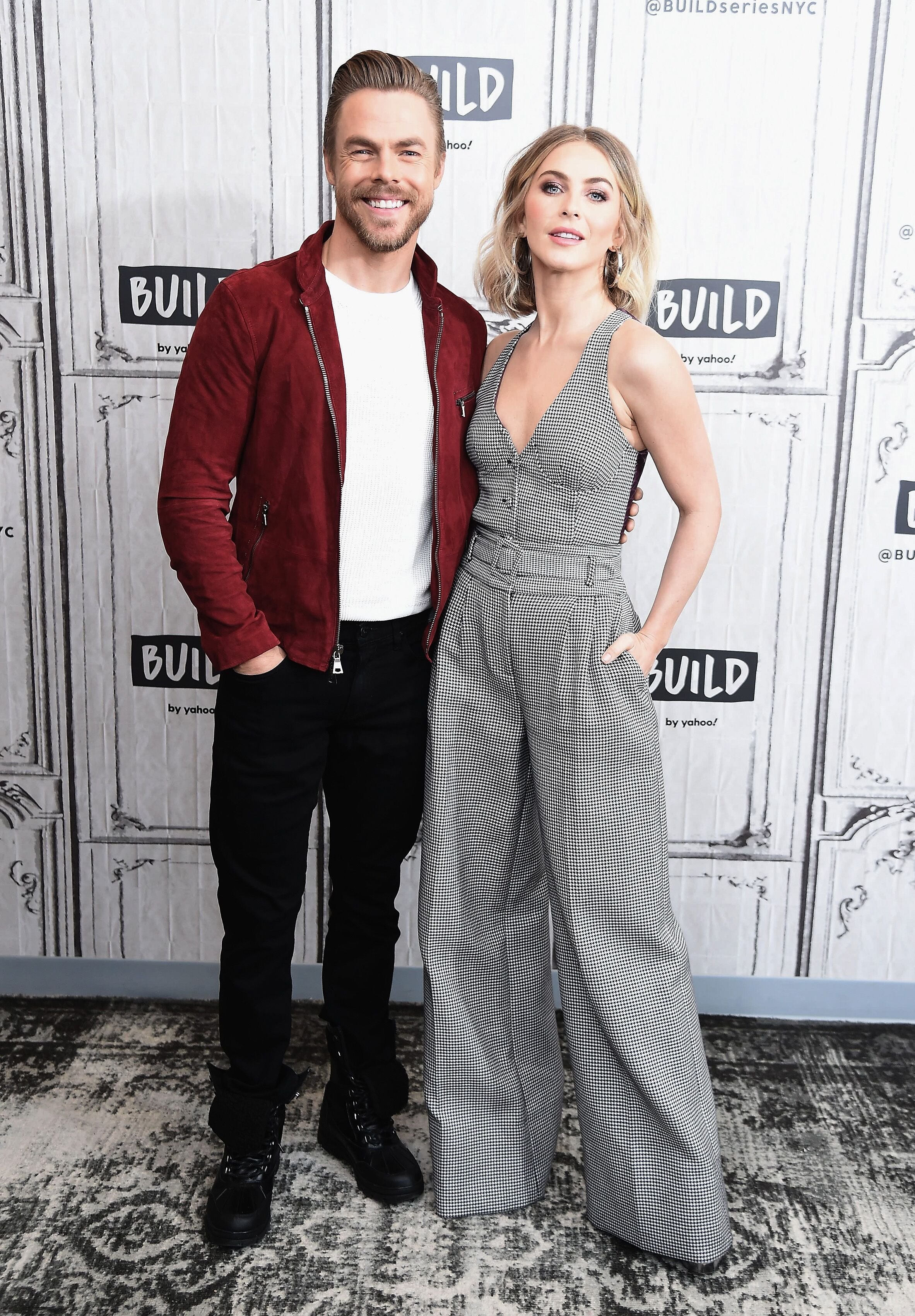 JULIANNE HOUGH SPREADS HER WINGS
But for Julienne, the dance was quickly not enough, and she tried her hand at another activity that she had been passionate about since her teens, when she had been part of a pop trio, 2B1G: she started to sing again.
JULIENNE HOUGH COUNTRY SINGER
In 2007, Julianne released her first single "Will You Dance With Me" to raise money for the American Red Cross, and the song placed at #100 on the Billboard Pop 100 chart, which led to a contract with Mercury Nashville.
NUMBER ONE WITH A BULLET
Julieanne's first studio album, "Julieanne Hough" came out in 2008, and debuted at #1 on the Top Country Albums chart on May 31, and hit #3 on the Billboard 200. It was a runaway success, and Julianne's singing career was launched.
In February 2009, Julianne won Top New Female Vocalist at the Academy of Country Music Awards, and in April of the same year, she was honored with the Top New Artist award at the 44th Annual Academy of Country Music Awards. 
JULIANNE HOUGH - ACTRESS
After a series of small parts in several movies, Juliann scored her first leading role as  Ariel Moore in the 2011 remake of the 80s cult movie, "Footloose." The role originally immortalized by Kevin Bacon was played by Kenny Wormald as Ren McCormack. 
Since then, Julianne has starred in a series of major movies, including "Rock of Ages" with Catherine Zeta-Jones,  Tom Cruise, and Malin Akerman;  "Safe Haven," a romantic drama based on the Nicholas Sparks novel, and " Paradise" with Russell Brand. 
JULIANNE HOUGH IN "AMERICA'S GO TALENT"
In 2019, Julianne and actress Gabrielle Union joined the Howie Mandell and Simon Cowell on the panel of the talent contest, "America's Got Talent." However, after just one season, Julianne and Gabriell were fired.
Despite their irreprehensible work, both stars saw NBC scotch their contracts, and it was later revealed that Gabrielle Union had raised several issues of gender and racial discrimination on the set of the show, and called the culture "toxic."
JULIANNE HOUGH'S MARRIAGE
In  2017 Julianne married NHL player Brooks Laich, but the marriage seems to have run into trouble since she opened up to her husband of 2 years about her sexuality. Julianne revealed:
"I [told him], 'You know I'm not straight, right?' And he was like, 'I'm sorry what?'"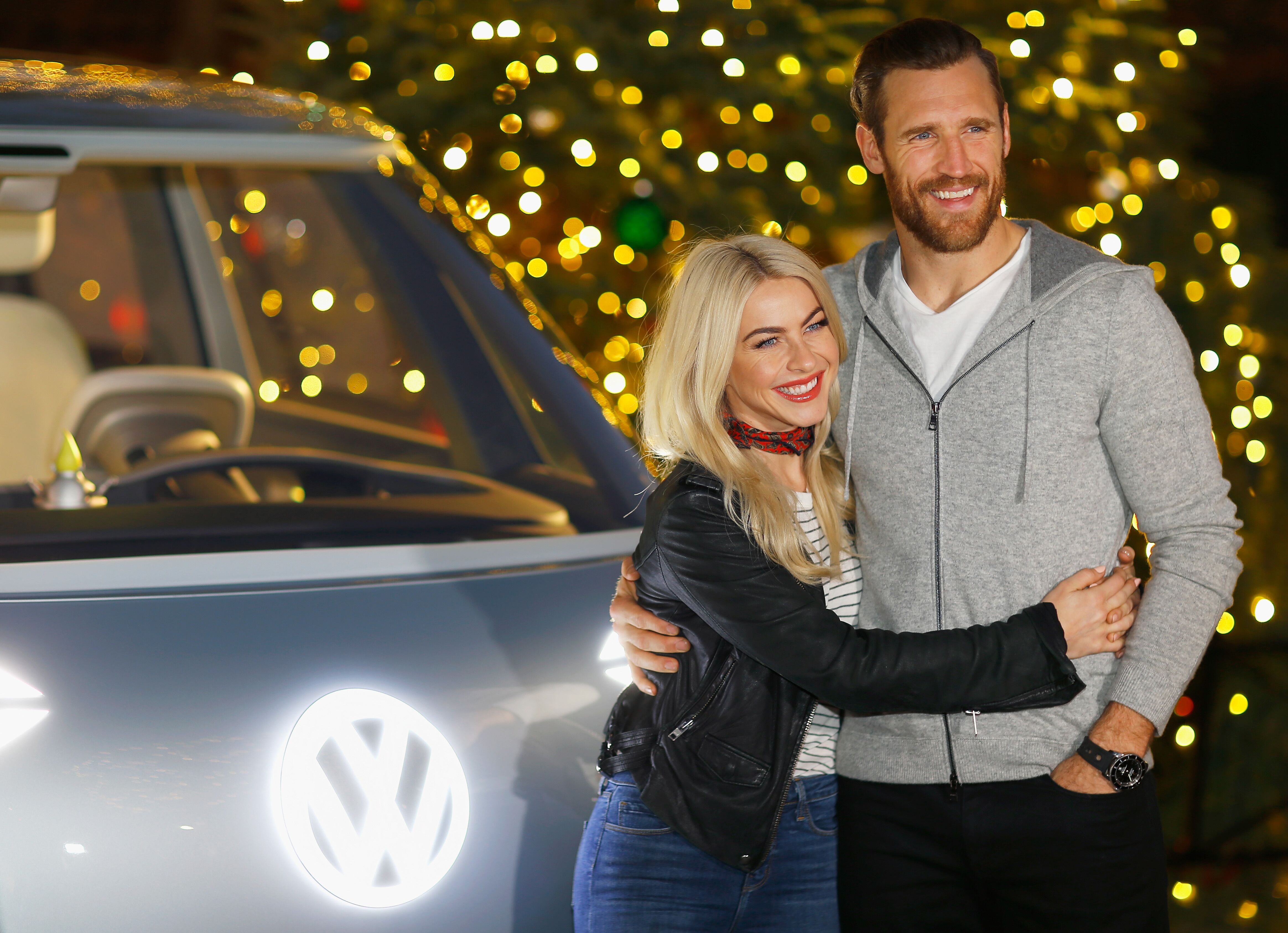 Brooks has commented on a possible separation and Julianne has been seen without her wedding band and spent the holidays apart from her husband.
Before the rumors started, Brooke and Julianne had revealed that they had started the IVF process to conceive a child, due to the dancer's endometriosis.