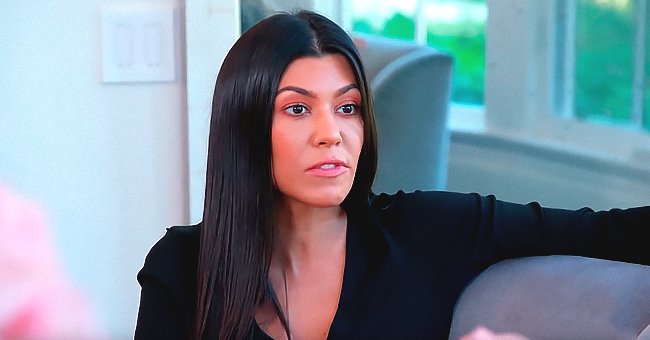 Youtube.com/Keeping Up With The Kardashians
Kim Kardashian Reveals Sister Kourtney's Drama Gets a Lot Worse in season 18 of KUWTK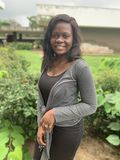 "Keeping Up With the Kardashians" star, Kim Kardashian West has unveiled that her elder sister Kourtney's dramatic behavior gets a lot worse in the next season of the show.
Kourtney Kardashian, 40, is known for her intensely vivid mannerisms and based on Kim's revelation in a podcast with iHeartRADIO, her behavior in KUWTK's latest season is " a little violent "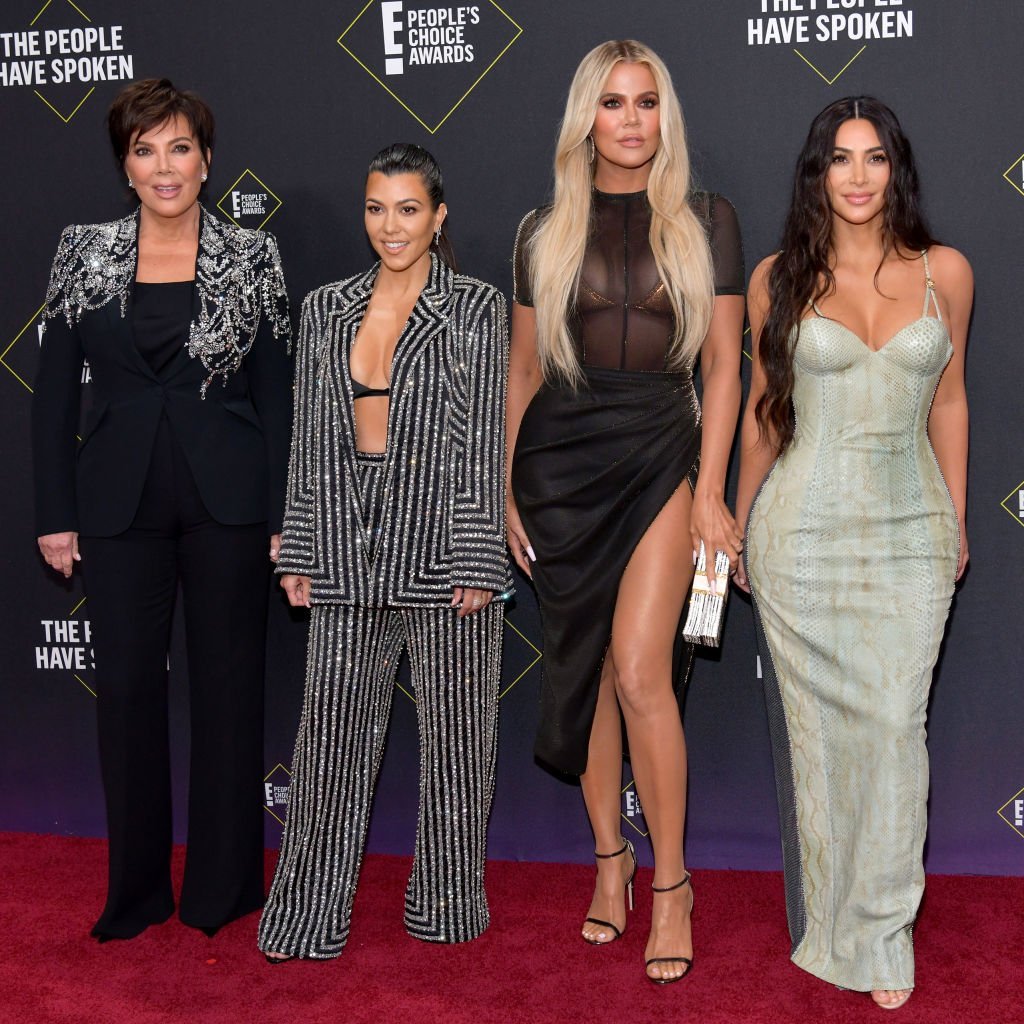 Kris Jenner, Kourtney, Khloé and Kim attend the 2019 E! People's Choice Awards at Barker Hangar on November 10, 2019 in Santa Monica, California. | Photo: Getty Images
Currently filming Season 18 of KUWTK, the series' continuation would air on screens by March ending.
Kim noticed something in her sister's behavior while filming the first episode of the impending season. She even said, jokingly:
" I might need an attorney when that first episode comes out "
The constant feud between Kim and Kourtney lasted till the end of season 17, with Kourtney making it visible she was tired of the T.V. show and wanted nothing more than a break.
After the 2020 Oscars last week, Khloe Kardashian, the youngest of the three sisters, took to twitter to share her frustrations on Kourtney ruining her night. Nobody knows for sure how Khloe's party night got ruined.
She had chosen her new family over fame.
Khloe had initially shared a video of the sisters arriving together at the Oscars after-party in a limousine before her embittered tweet. Kylie Jenner and boyfriend, Travis Scott, were also in the automobile.
Kim and Kourtney were in another video earlier posted the same night by Khloe; the Kardashians seemed in a unique family bonding moment.
However, Kourtney disclosed in an interview with E.T. that she needed a break from the show to focus on her ex Scott and her three kids, Mason, Reign, and Penelope.
" I just decided to spend more time being a mom and focus all my energy there "
The eldest Kardashian sister added that she wasn't exactly leaving the show, but she had chosen her new family over fame.
In a similar unfolding of events, Kourtney Kardashian isn't the only one seemingly retracing her steps from the popular Drama. Half-sisters Kendall and Kylie Jenner have been having lesser showtime on-screen.
To clear the air, Khloe told U.S. magazine that Kendall and Kylie had a similar contract, while she and her big sisters' deal was different.
Their mother, Kris Jenner, held a meeting with all her daughters and the show's creators after the last episode of last season. Fingers crossed.
Please fill in your e-mail so we can share with you our top stories!