Marlo Thomas of 'That Girl' Fame Posts Throwback Photo with Husband of 39 Years on Their Wedding Day
"That Girl" actress, Marlo Thomas, showed off her youthful looks in a throwback photo of her and husband of 39 years, Phil Donahue, from their wedding day.
In the caption of the post, Marlo revealed that the photo was taken on their wedding day while also telling fans to stay tuned for a piece of exciting news that would soon be revealed.
The post showed Marlo in a white off-shoulder gown complimented with golden rings and bracelets. The actress leaned on her husband of 39 years, Phil Donahue, in a cozy manner.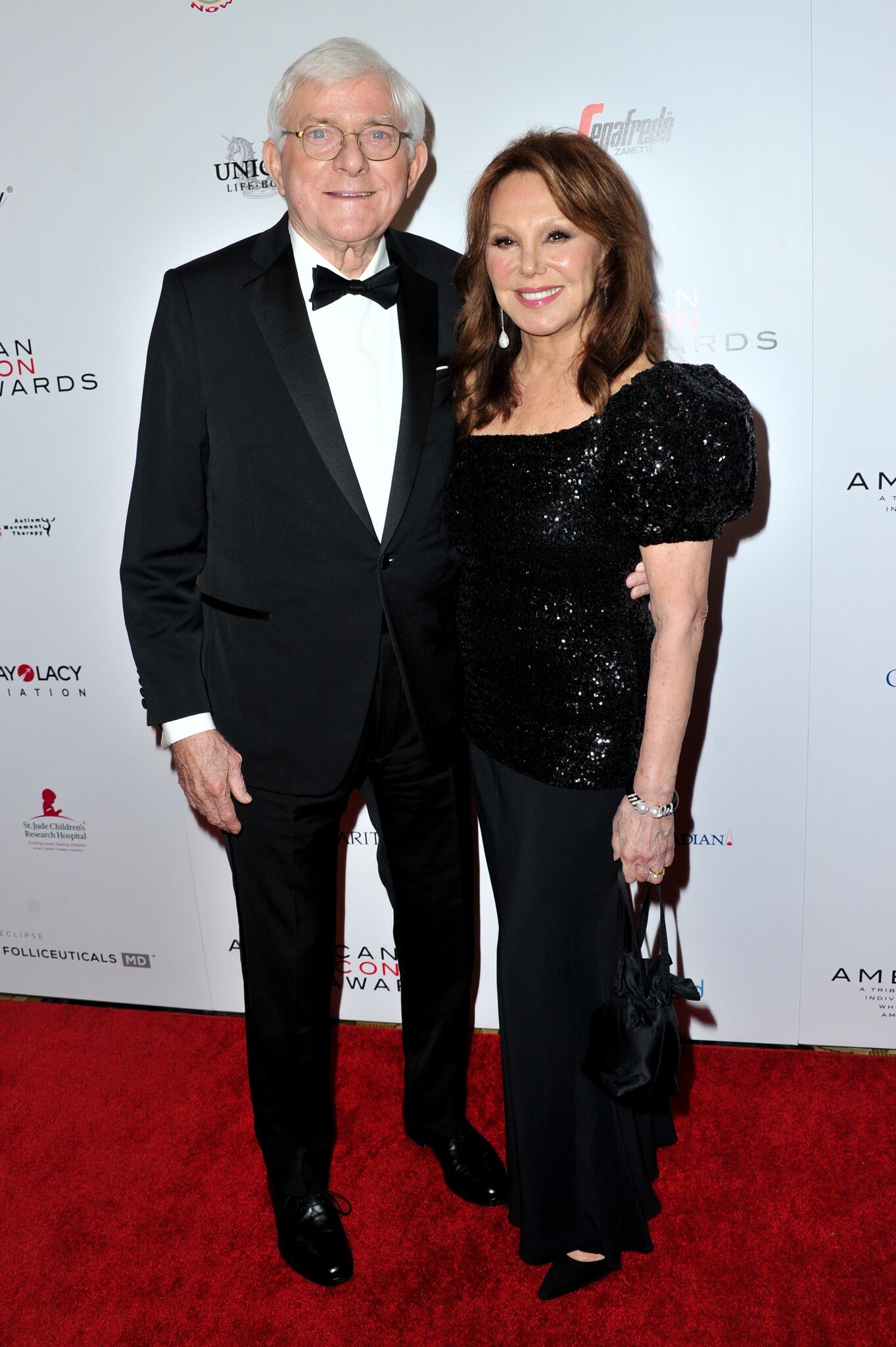 The "Phil Donahue Show" host rocked a classic black suit on a white T-shirt and matching striped tie as he held a glass cup half-filled with wine.
As revealed in the caption, curious fans speculated what the news could be as they suggested different possibilities. A fan wrote,
"Tell me please that one of you is going for the presidency, I'm in." Another fan suggested sarcastically that the 82-year-old was pregnant.
Way back as May 21, 1980, Marlo wedded popular television host, Phil Donahue. Although the actress didn't believe marriage was an excellent idea for a woman, she had a change of mind when she met the talk show host.
The couple celebrated the last holiday season with a 2-day getaway beach trip to the Caribbean.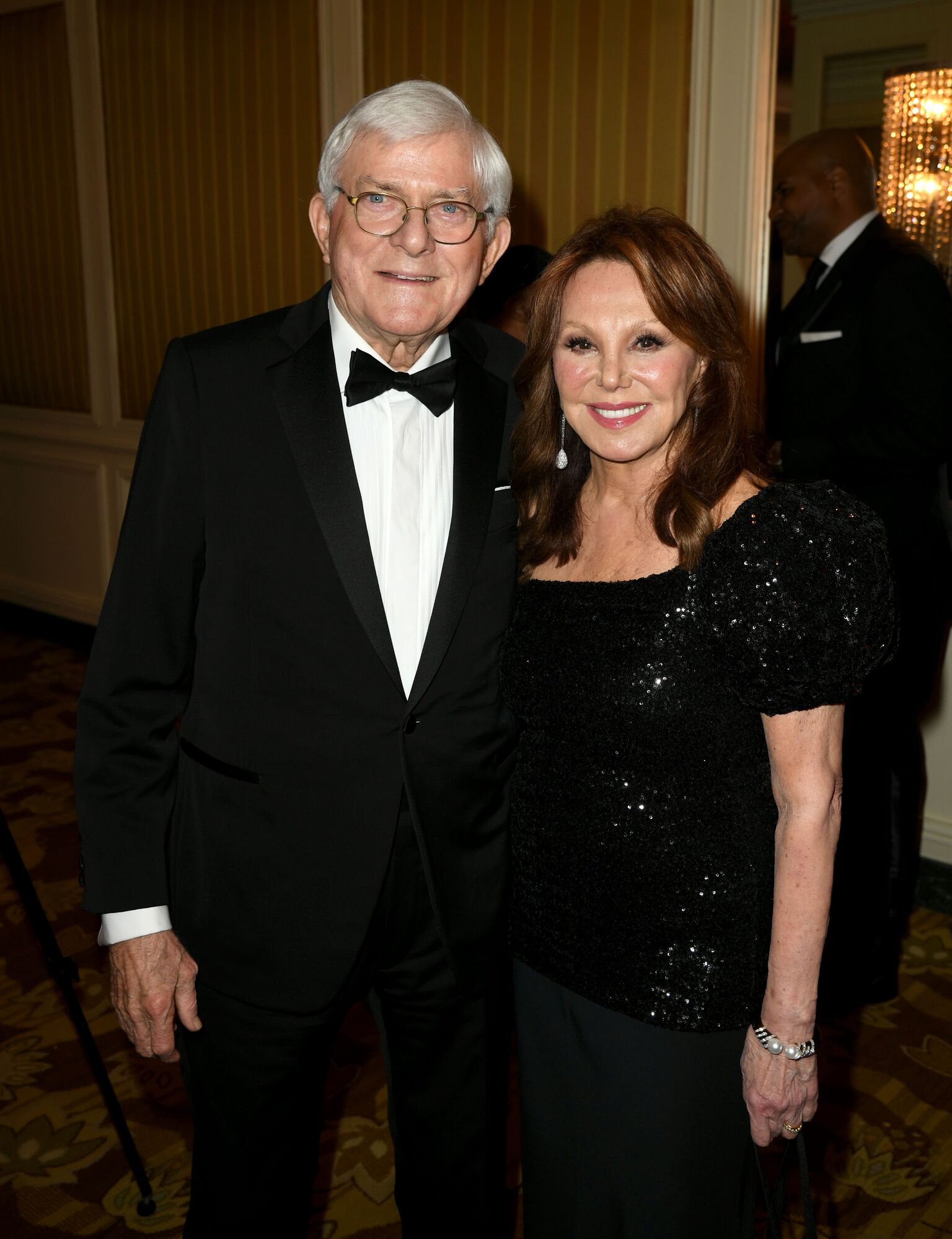 The duo connected well during a date after getting to know they had the same notion about marriage. Based on this, Marlo and Phil trusted each other's heart and made a move to love.
Marlo Thomas's thirty-nine-year marriage with the media personality is still going strong. The "Clever Little Lies" star once revealed the secret to their long-lasting marriage, in an interview with Today,
"That's how we've been married for 35 years, you don't give critiques."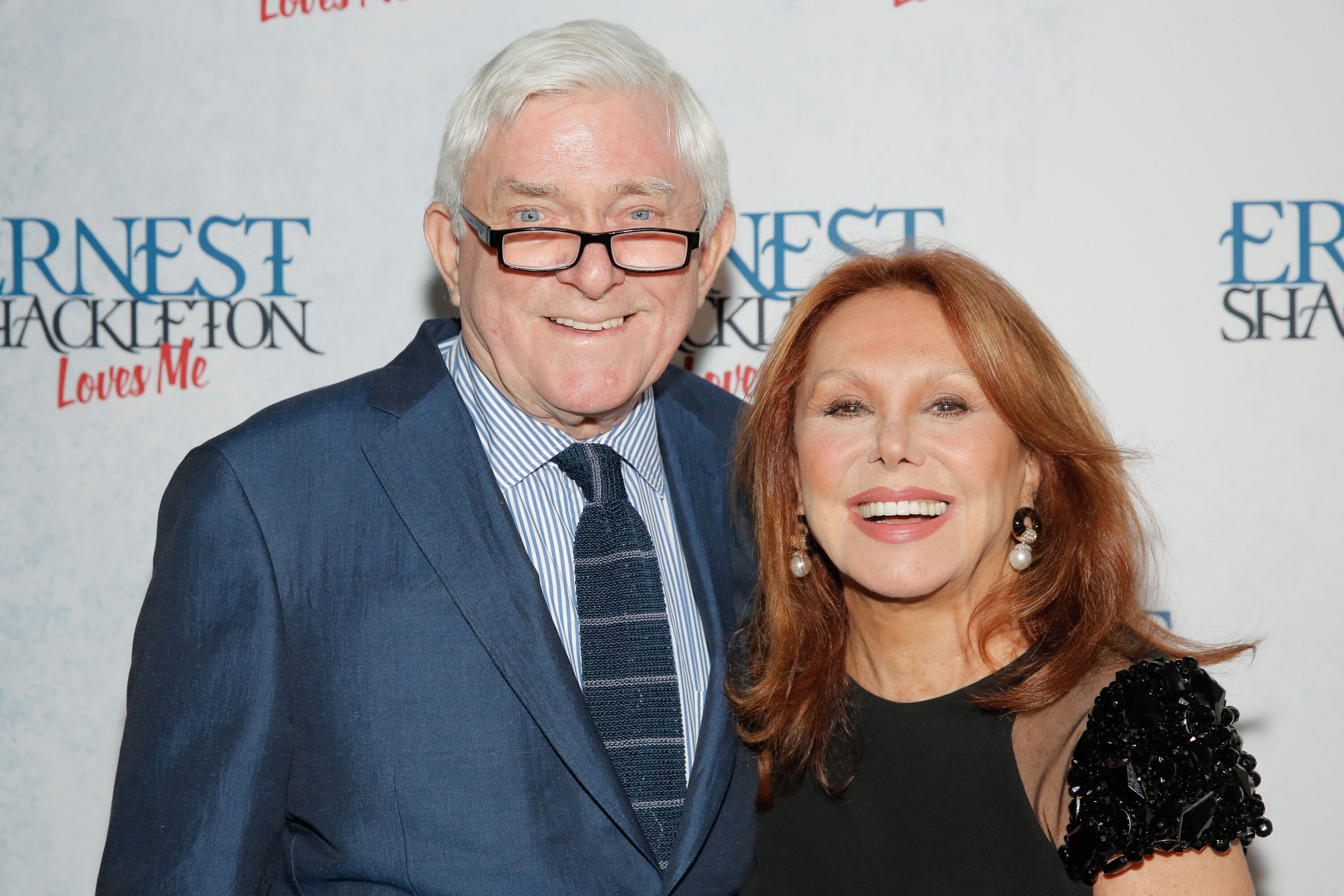 While also in an interview with HuffPost, Marlo revealed the lessons she's learned from her then thirty-five years of marriage and the best gift spouses can gift each other, "I've learned not to be unfaithful, but it's essential to give each other time." 
The producer/activist revealed that after 35 years of marriage, she and her husband still love each other, and the union keeps getting better. In Thomas's words, "we're in love, and we listen to each other, I just think it gets better." 
Marlo Thomas and her producer husband, Phil Donahue, celebrated the last holiday season with a 2-day getaway beach trip to the Caribbean.
The actress looked attractive in a white belted midnight blue one-piece as the couple sipped their drinks in the sunshine. Meanwhile, Phil wore a blue collared shirt and swimming shorts as he kept it beachy calm.