Brad Pitt Reportedly Needed to Catch His Breath after Winning First Acting Oscar for 'Once upon a Time in Hollywood'
American actor Brad Pitt revealed his excitement when he won his First Acting Oscar Award ever, for the movie "Once upon a Time in Hollywood." He reportedly needed to "catch his breath."
After a lengthy appreciation speech, the actor reportedly continued to talk in a show of fulfillment, backstage. He admitted to being humbled and flattered by the recognition. Brad said, 
"I'm just trying to catch my breath "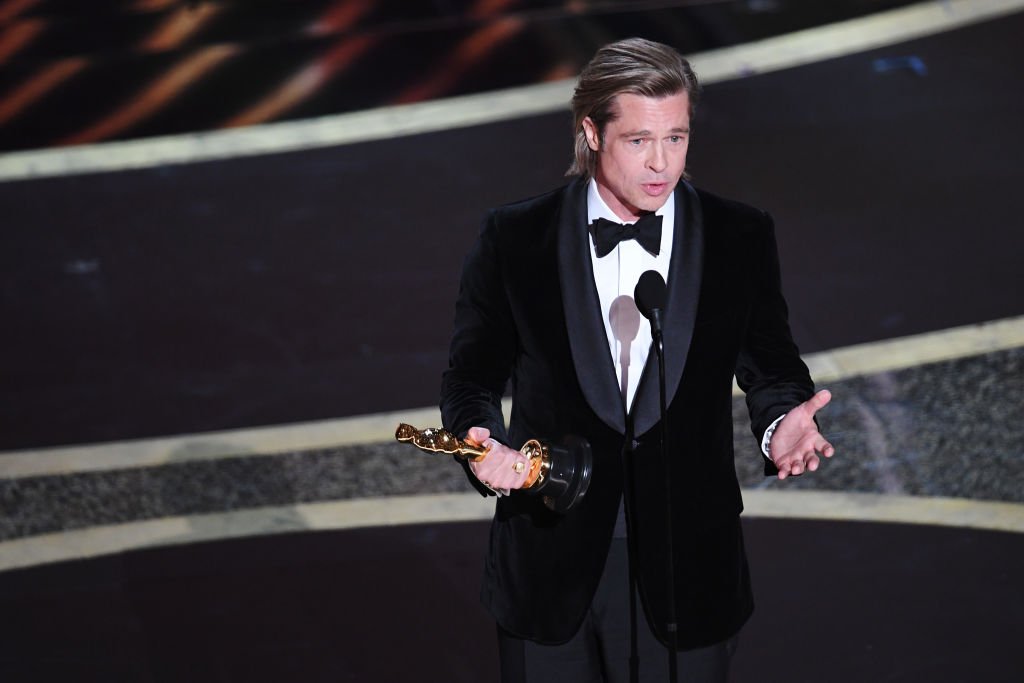 In the past few months, Pitt received lots of awards ranging from the Golden Globe Awards, Screen Actors Guild Awards to the British Academy Film Awards. He was, however, reportedly emotional after he won the Oscar award.
The "Once Upon a Time in Hollywood" actor dedicated the Awards to "all the people I've met along the way before standing here now, and to my kids who color everything I do "
The 56-year-old who began his acting career 29 years ago as a cowboy hitchhiker in "Thelma and Louise," has transcended progressively over the years.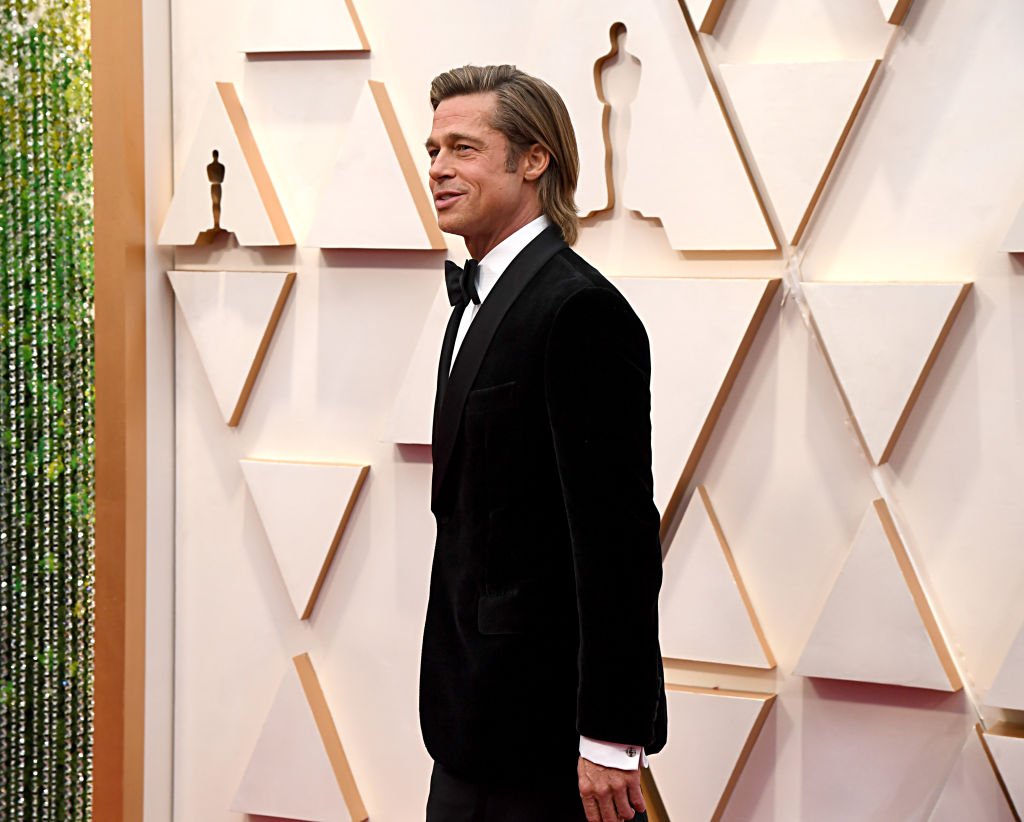 From becoming a Hollywood A-list actor to owning his movie production company that also won Oscars for the creation of the "12 Years a Slave" movie, Brad Pitt has been a notable figure in the show business. 
Brad experienced a turnaround in his life when he joined an unnamed Alcoholics group, and now, he's more focused than ever.
Pitt noted that it was easy to work with fellow "Once Upon a Time" actor, Leonardo DiCaprio, and both men had some good times, behind the scenes, during filming. 
Leonardo also stated that he and Brad started acting in Hollywood at the same time, so it was easy to blend in with the roles given to them. Pitt even disclosed to People that his co-star gave him a pet name — "Lover."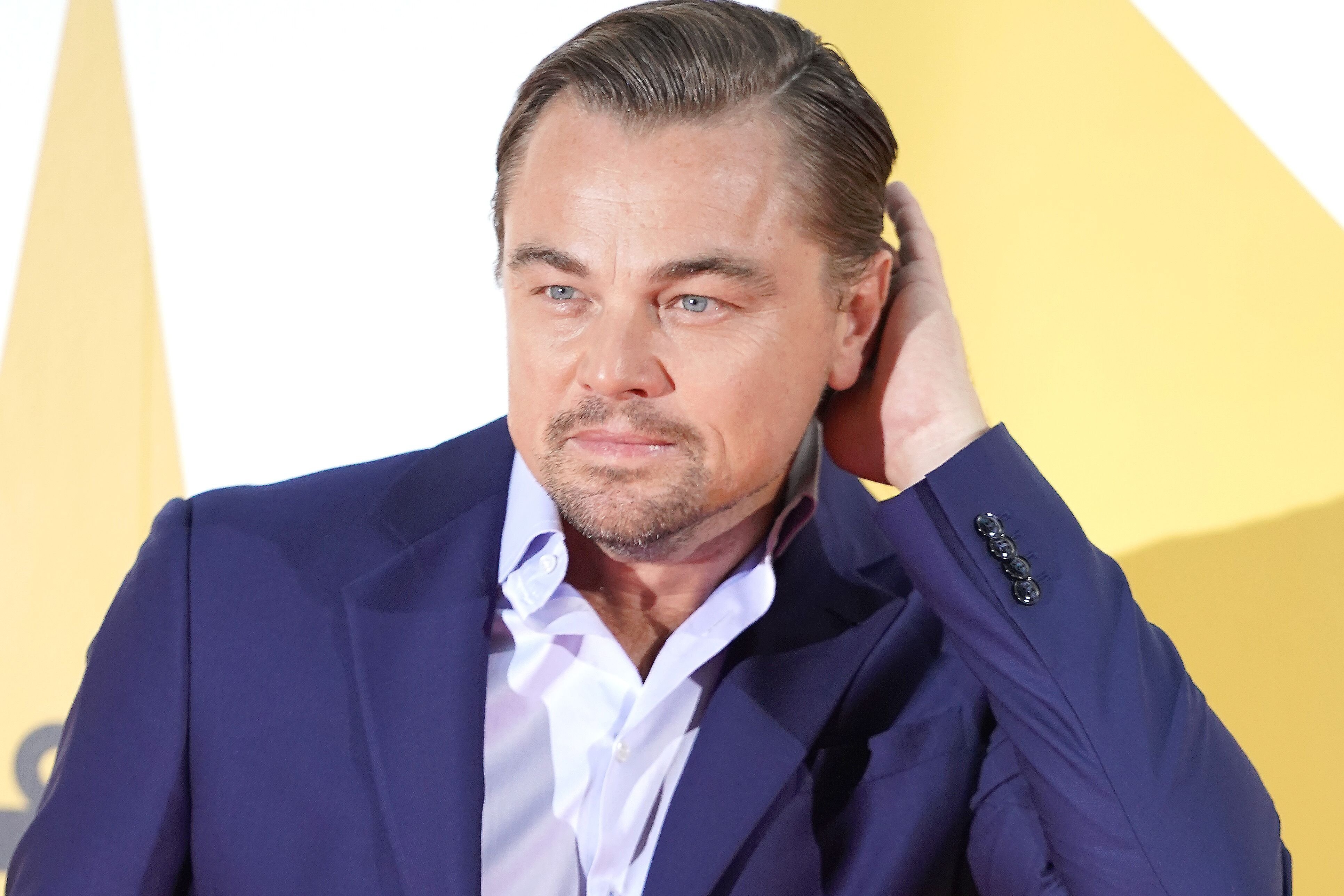 Brad played the role of "Cliff Booth," a stunt double and friend to DiCaprio's character "Rick Dalton" — a T.V. personality who struggled to remain relevant in the industry. 
The "Flight Club" actor, having faced a lot of challenges in his life, has managed to pull it all together by achieving this feat; Brad gave an incredible speech. 
According to TMZ, he has overcome three of his significant challenges, including his divorce with Angelina Jolie, his drinking problems, and his waning career. 
An undisclosed source revealed that Pitt is now a new man. The "new man" experienced a turnaround in his life when he joined an unnamed Alcoholics group, and now he's more focused than ever on his health and his kids.